I just finished a 3.52km hiking that lasted about 0hh:54mm:38ss !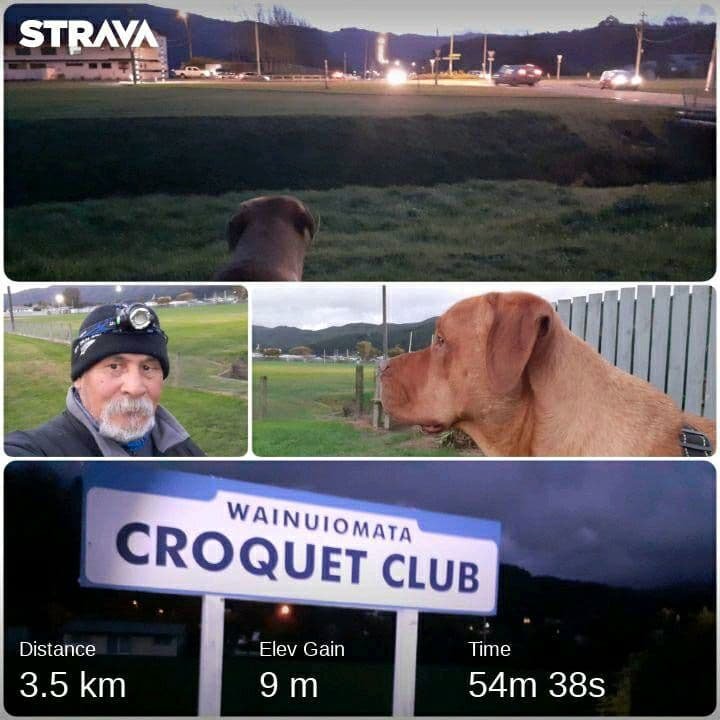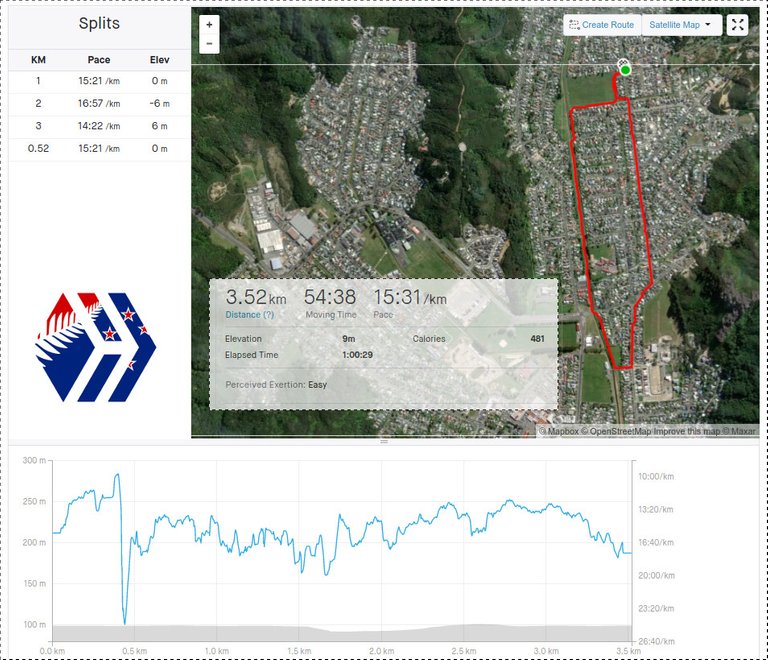 Before it got too dark, I decided to take Bruno out for an easy walk along the stream then back through the suburban streets. I enjoyed this more than going to the Dog Park.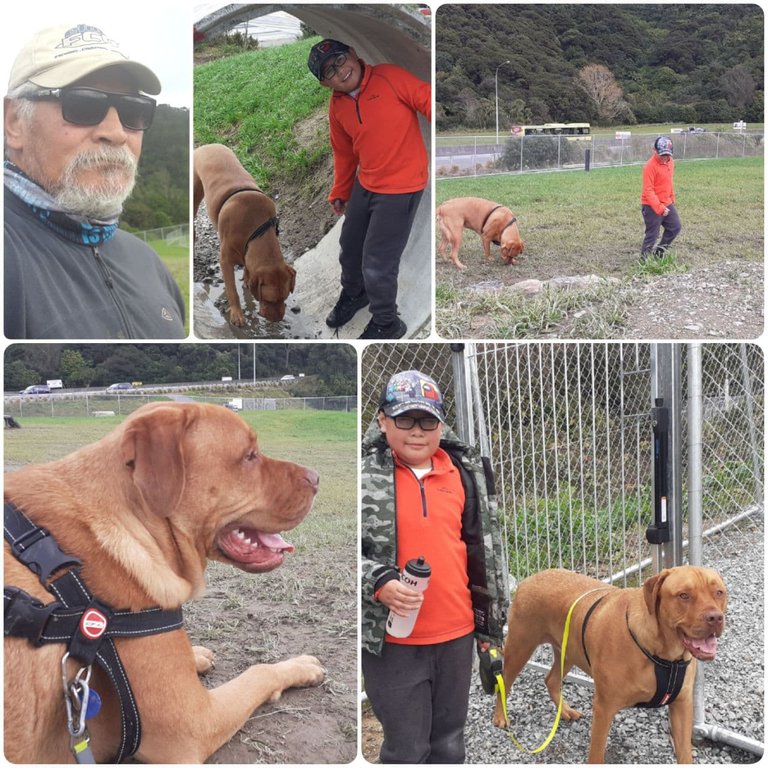 Earlier today we visited the new Dog Park, I'm not sure what to do here. I just followed other peoples examples, remove the leash from the dog and let him go LoL. He's a "BIG" dog and after 15mins I came to the conclusion he wasn't going to eat all the other dogs, so we stayed just over an hour before returning home.

with every post comes experience, as we all strive to do better.
curate/up vote, let's encourage/reward and inspire each other.
as always, thank you for viewing my post.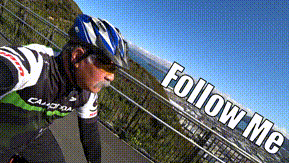 Check out some detailed info at my EXHAUST page
Join me in testing out EXHAUST!