MTB Ride: 1st Time Using Huawei Bandit 6
I just finished a 1.385km cycling that lasted about 1hh:5mm:1ss !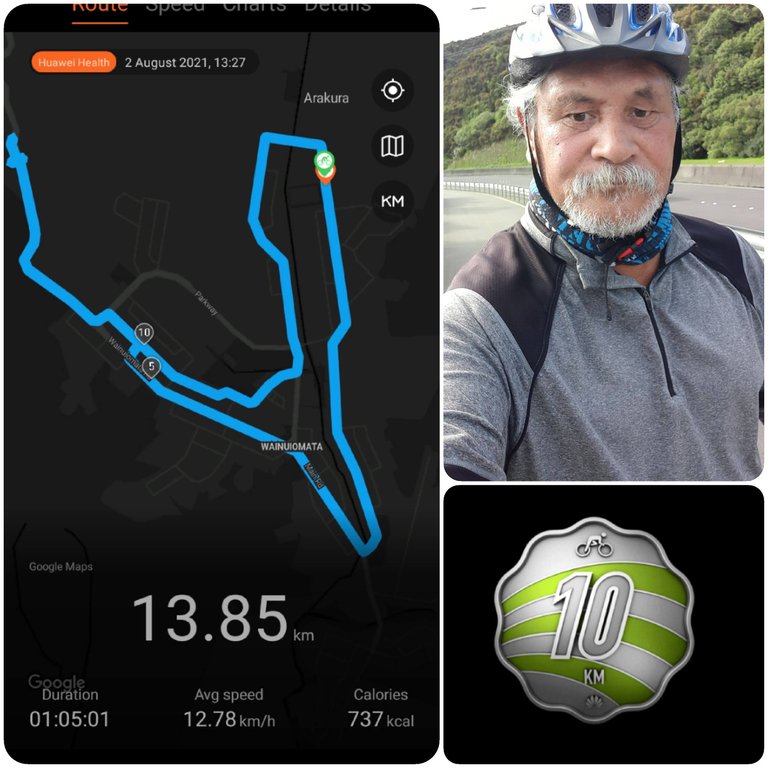 Time to use this set up on a cycle ride, a normal route mostly flat with the summit hill climb thrown in.
Compiling this post to upload onto the HIVE blockchain is definitely easier with all my screen captures done on the Samsung Galaxy 10 phone from the Huawei Health APP, previously done by screen captures from Strava on my desktop.
Now that I can capture my Heart Rate via the Huawei Band 6, you get a better activity analysis from the Huawei Heath App as shown below in the bottom image showing graphs. Very happy with this setup.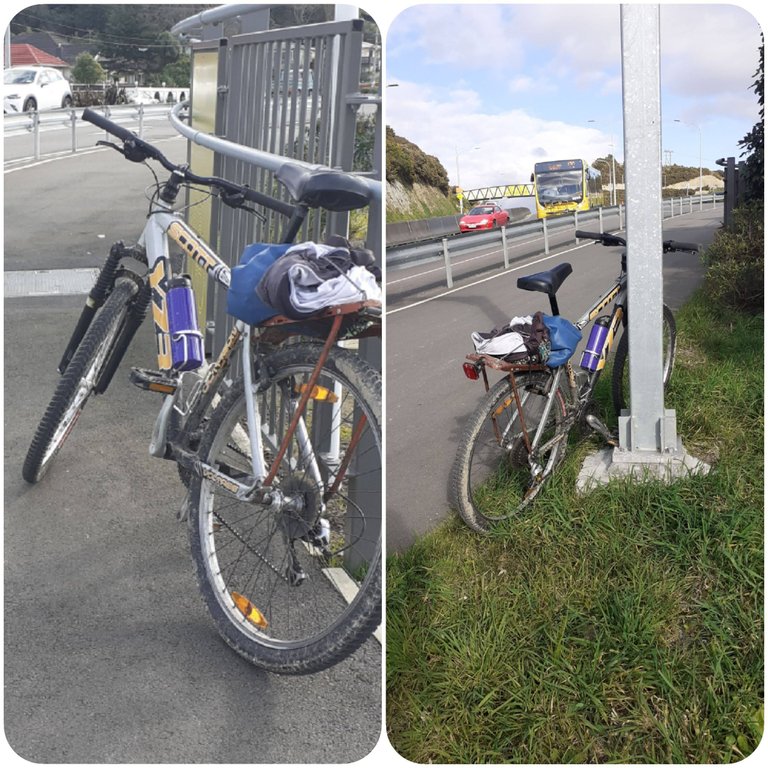 We are very lucky to have this shared path over the summit, popular and extremely under utilized in my opinion.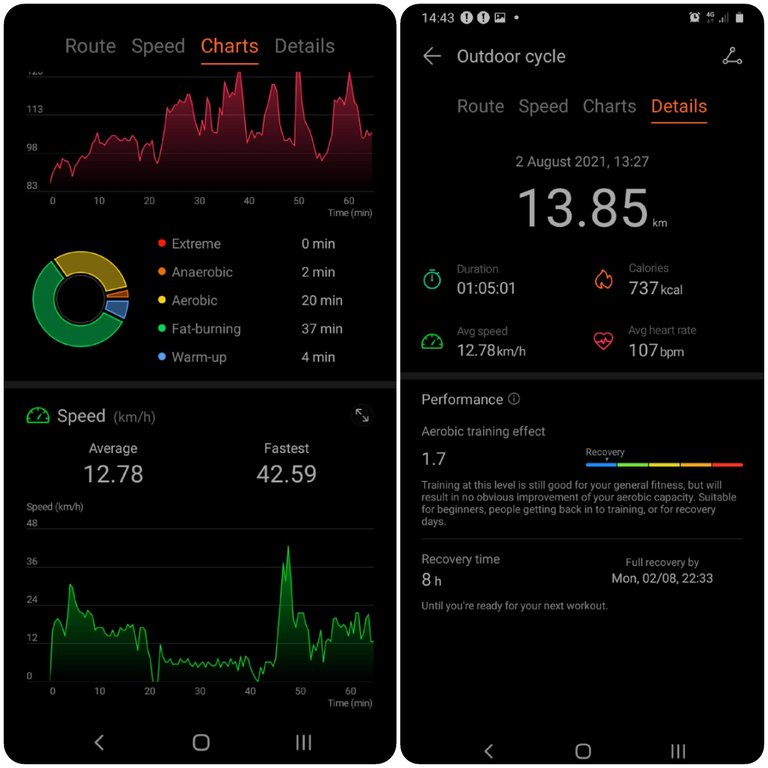 I know this is an easy ride, the time has come for me to start doing some serious training. Put away the mountain bike and get back out on the road bike, working on distance and hills climbs. Spring is just around the corner, entries to road races need to be finalized.

with every post comes experience as we all strive to do better.
curate/up vote, let's encourage, reward and inspire each other.
as always, thank you for viewing my post.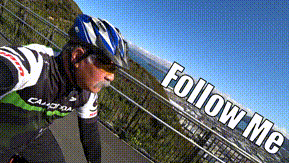 Check out some detailed info at my EXHAUST page
Join me in testing out EXHAUST!
---
---