Morning Run: Flood!
I just finished a 9.678km running that lasted about 0hh:55mm:1ss !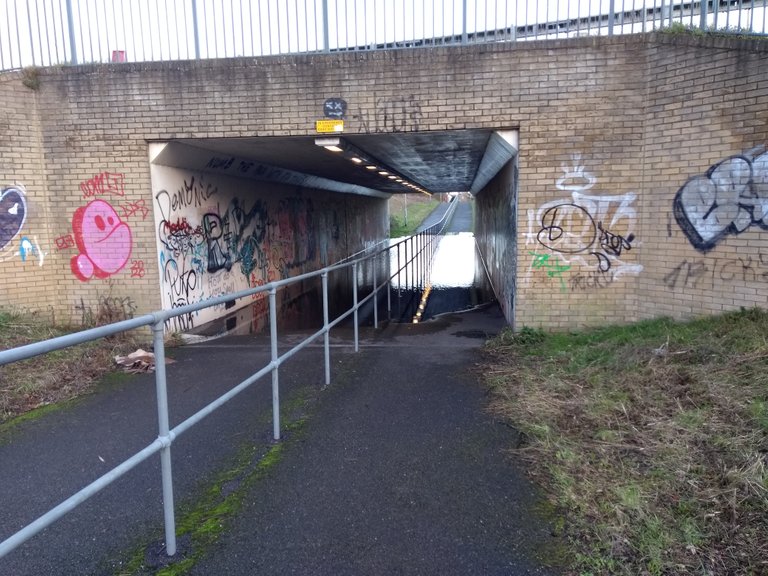 Something is not quite right with my back. I wonder if I twisted it a bit, possibly when sliding around the mud on the last parkrun. It is not enough to stop me running though. We had some rain yesterday, but this morning was dry, if a little cold. I missed my usual Sunday run as I was feeling that three days in a row was too much, but I was doing some stuff in the garden at the weekend. Today I was aiming for around 10km.
As with a lot of my runs it started by heading up to Fairfield. That hill always seems endless, but then it is about 2km to the highest point. After that it is mostly downhill. When I got to the underpass there was a sign warning of flooding and it was right. I have not had to do the shuffle along the railings for a while, but it was too deep to wade through. The drains there just cannot cope.
From there it was not too bad. I think Strava excluded the time spent negotiating the flood, so my average pace was not too bad. I am happy enough if I keep it under 6min/km. I was feeling pretty tired when I got back. It was not the most comfortable run, but I'm glad I did it.
I want to do more gardening today. Work starts again tomorrow.
Run free and stay well.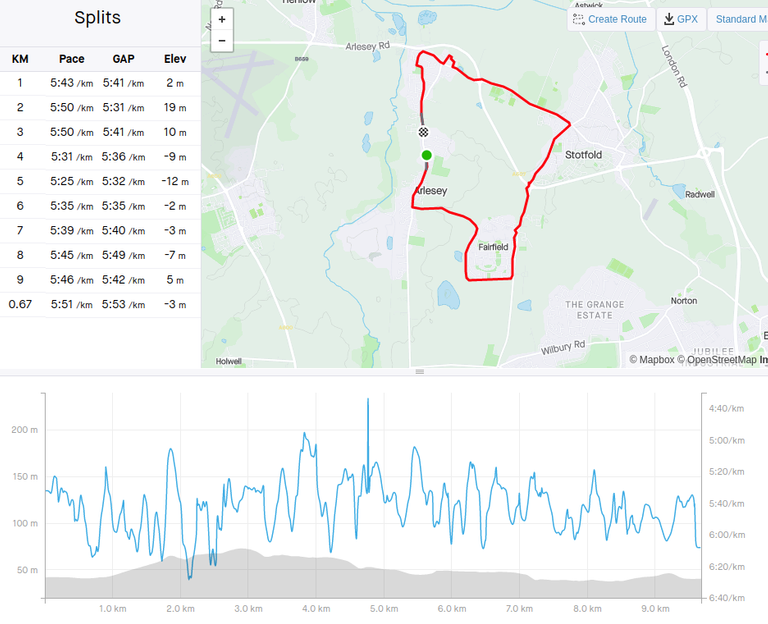 Check out some detailed info at my EXHAUST page
Join me in testing out EXHAUST!
---
---