¡Año Nuevo! El la primera vuelta sobre su eje para nuestro planeta en el año 2021, trae un mundo de posibilidades nuevas. Luego de la toma hostil protagonizada por Justin Sun el año pasado, diera lugar al nacimiento de #Hive, muchas cosas cambiaron a partir del Hard-Fork 23 y -con ello- las oportunidades escalaron para la comunidad hispana dentro de la plataforma.
New Year! The first turn on its axis for our planet in the year 2021, brings a world of new possibilities. After the hostile takeover by Justin Sun last year led to the birth of #Hive, many things changed after Hard-Fork 23 and - with it - opportunities escalated for the Hispanic community within the platform.
     Aún con la nueva cepa detectada en Reino Unido, ya diseminada por varios países incluyendo latinoamérica, las ligas deportivas continúan ofreciendo el espectáculo deportivo allá donde pueda haber un chance de refriega. El espíritu humano demostró el año pasado que no podrá ser presa fácil de una enfermedad y esto hay que celebrarlo.
Even with the new strain detected in the United Kingdom, already spread through several countries including Latin America, the sports leagues continue to offer the sports show wherever there may be a chance of a scuffle. The human spirit demonstrated last year that it cannot be an easy prey to a disease and this should be celebrated.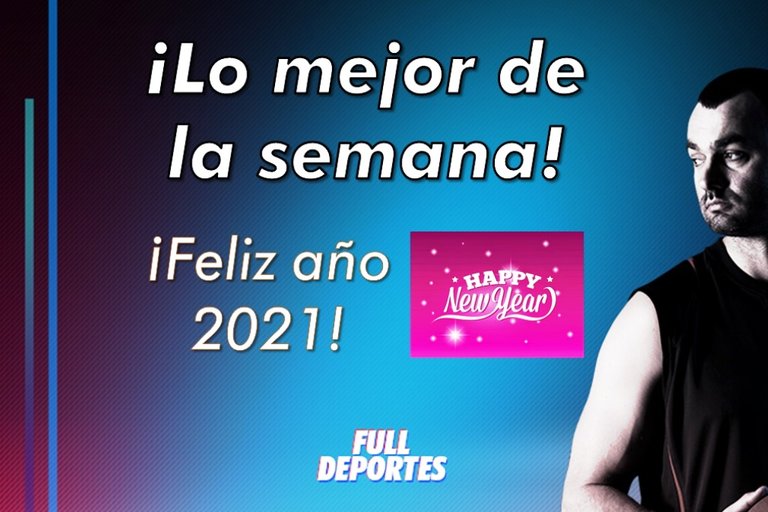 ---
     Decantar nuestra preferencia por el escrito creativo en los deportes, podría ser una buena estrategia si la nueva cepa obliga a un nuevo parón. Aún así, en Inglaterra la liga Premier decidió realizar los partidos de la liga a puerta cerrada, con la previsible consecuencia de resultados en los juegos y, por ende, de la continuidad a pesar de la enfermedad.
Declining our preference for creative writing in sports could be a good strategy if the new strain forces a new break. Even so, in England the Premier League decided to hold the league matches behind closed doors, with the foreseeable consequence of results in the games and, therefore, continuity in spite of the illness.
     Así, la temporada de la NBA comenzó y algunas competencias en los calendarios son cambiadas por la fuerza de la prevención, por ejemplo, lo sucedido con Navegantes del Magallanes en la Liga Venezolana Profesional de Béisbol, donde algunos partidos fueron reprogramados por la suspensión para proteger a los jugadores.
Thus, the NBA season began and some competitions in the calendars are changed by the force of prevention, for example, what happened with Navegantes del Magallanes in the Venezuelan Professional Baseball League, where some games were rescheduled by the suspension to protect the players.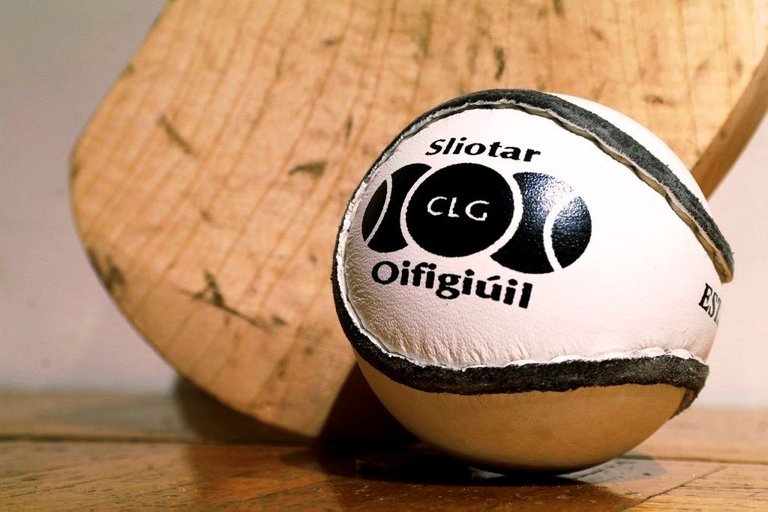 ---
     En Full Deportes estamos muy orgullosos de haber sacado adelante nuestro proyecto. Sí, es una comunidad aún pequeña: 188 suscriptores; sin embargo, poco a poco se ha dado a conocer, esto es un trabajo permanente de difusión y de crear confianza en los autores hispanos que continúan publicando en inglés y en otras comunidades anglosajonas, donde no creemos puedan tener la acogida que acá se les ha dado.
In Full Deportes we are very proud to have moved forward with our project. Yes, it is still a small community: 188 subscribers; however, little by little it has become known, this is a permanent work of diffusion and of creating confidence in the Hispanic authors who continue publishing in English and in other Anglo-Saxon communities, where we do not believe they can have the welcome they have been given here.
     Con todo y esto, jamás la carga de la confianza debe recaer en el autor, la motivación para escribir en nuestro feed, debe ser creada por quienes hacemos vida en nuestra comunidad. Muchos planes en mente hacia el futuro, nos dan esa motivación y creemos firmemente en poder crear esa movilización hacia nuestras páginas ¡Feliz año 2021!
However, the burden of trust should never fall on the author, the motivation to write in our feed should be created by those who make life in our community. Many plans in mind towards the future, give us that motivation and we firmly believe in being able to create that mobilization towards our pages. Happy New Year 2021!
Salón de la fama Vol. 14 // Hall of fame Vol. 14
---
     Previsiblemente, veintitrés (23) trabajos formaron parte de la selección para competir por aparecer en el salón de la fama semanal. El ritmo de producción de trabajos bajó, pero comprendemos las circunstancias que rodean estos días de recojo.
Twenty-three (23) jobs were expected to be selected to compete for the weekly hall of fame. The pace of work production slowed down, but we understand the circumstances surrounding these days of gathering.
     Una publicación muteada por baja calidad; Muchas gracias a nuestros "exploradores" del feed: @theycallmedan y @bluemist con la cuenta de @appreciator, quienes siempre andan pendientes de apoyar. Las pautas sugeridas, son la guía oficial de nuestros editores para no fallar ¡Hasta la semana que viene!
A publication mute by low quality; Many thanks to our "explorers" of the feed: @theycallmedan and @bluemist with the account of @appreciator, who are always ready to support. The suggested guidelines, are the official guide of our editors not to fail. See you next week!
P.S. English is not our native language, apologize.
We used a web translator for english text (DeepL)
     ¡Gracias por leer..! // Thanks for read..!

¿Quieres tener tu propio blog y la libertad financiera que significa
el mundo cripto? ¡Haz clic en la firma!
---
---
Considere unirse al trail de Full Deportes y apoya a los autores deportivos hispanos