Read this post on TravelFeed.io for the best experience
---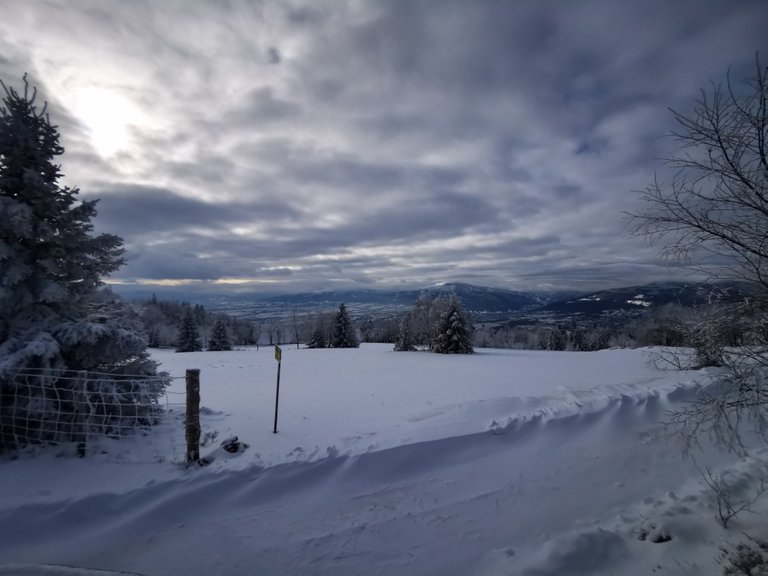 .
W zeszłym tygodniu miałem kilka dni urlopu.
By nie zmarnować ich całkowicie siedząc w domu, w czwartek wybrałem się na Magurkę Wilkowicką, dodatkowo dorzucając najwyższy szczyt Beskidu Niskiego, czyli Czupel.
Trasę tą przeszedłem z Darkiem. Darek nie chodzi po górach - on po górach "zapier..la". Miejscami starałem się dotrzymać mu kroku, ale w większości to On musiał na mnie czekać. Dla niego więc była to wycieczka turystyczna, a dla mnie szkoła przetrwania :)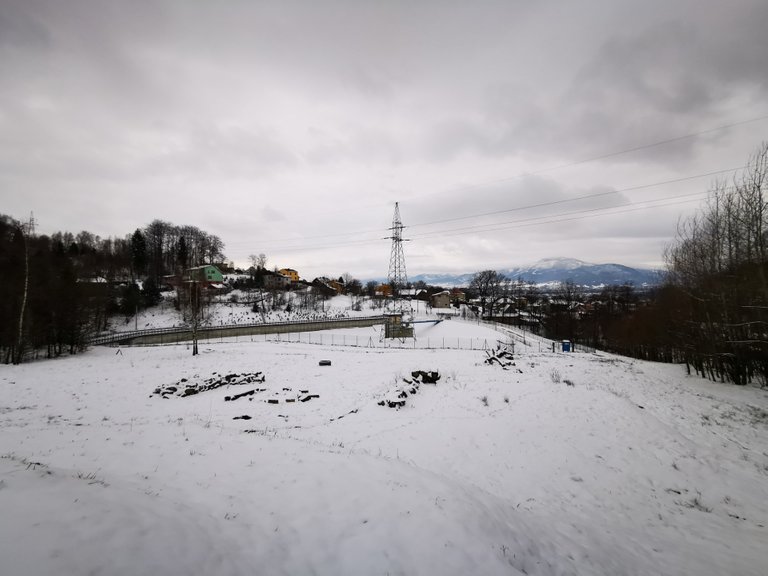 .
Ruszamy z Wilkowic, z parkingu przy "sławnym" zbiorniku na rzece Wilkówka.
W pewnej chwili było dość głośno o tej zaporze, gdyż w Maju 2019 roku nastąpiła ewakuacja mieszkających poniżej zapory ludzi,  gdy okazało się, że konstrukcja zapory jest wadliwa, i zagraża mieszkańcom.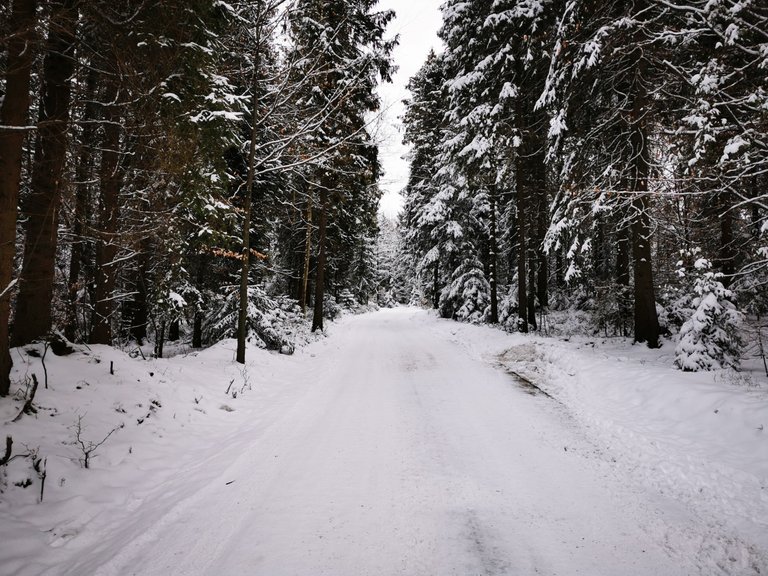 .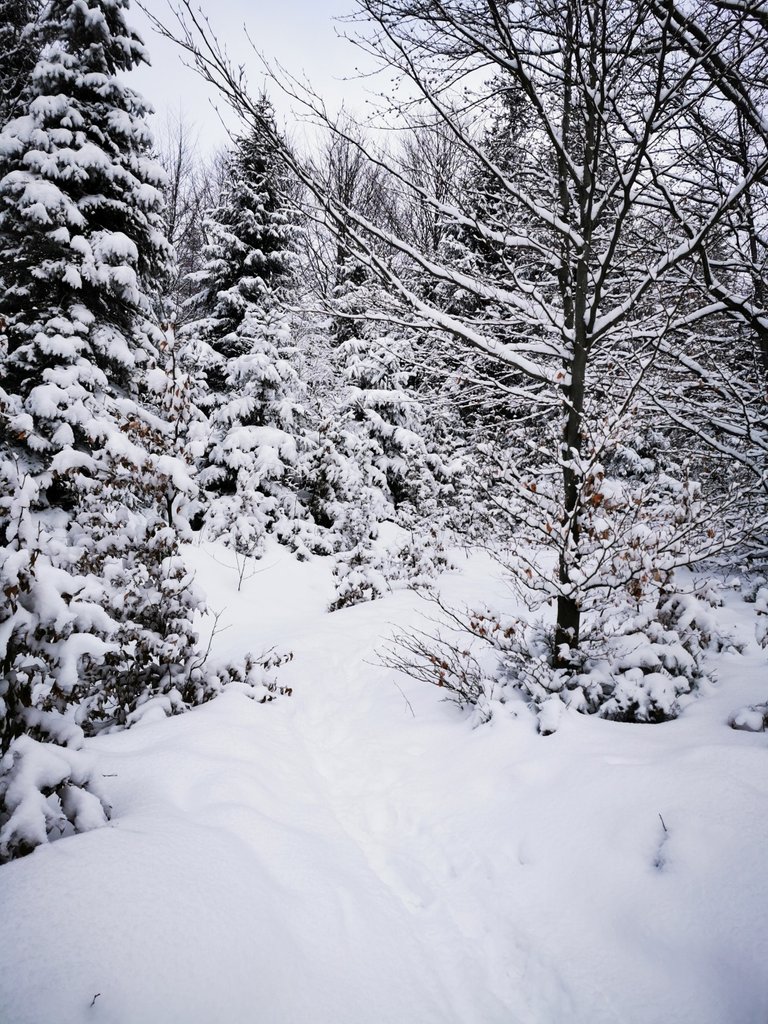 .
Droga na Magurkę wznosi się serpentynami. Dla Darka jednak ta droga była zbyt długa, zbyt płaska, i za mało wymagająca, więc zaczęliśmy przecinać serpentyny w poprzek, wspinając się ostro pod górę.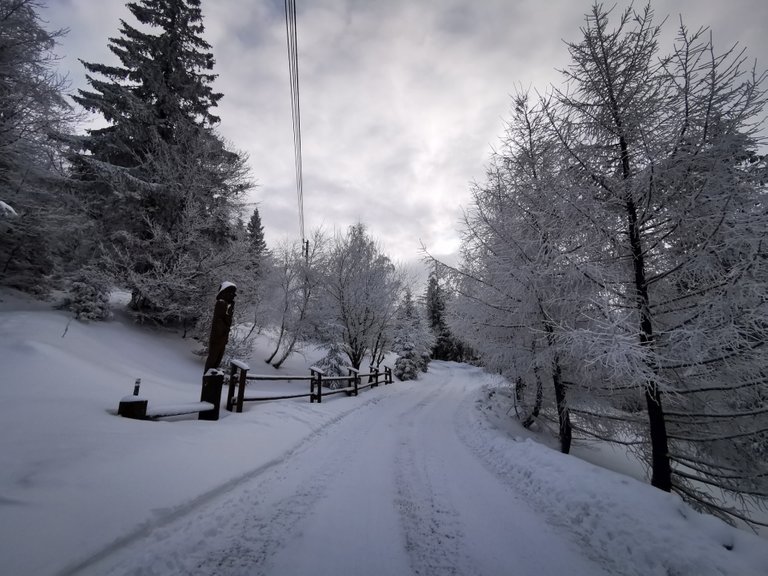 .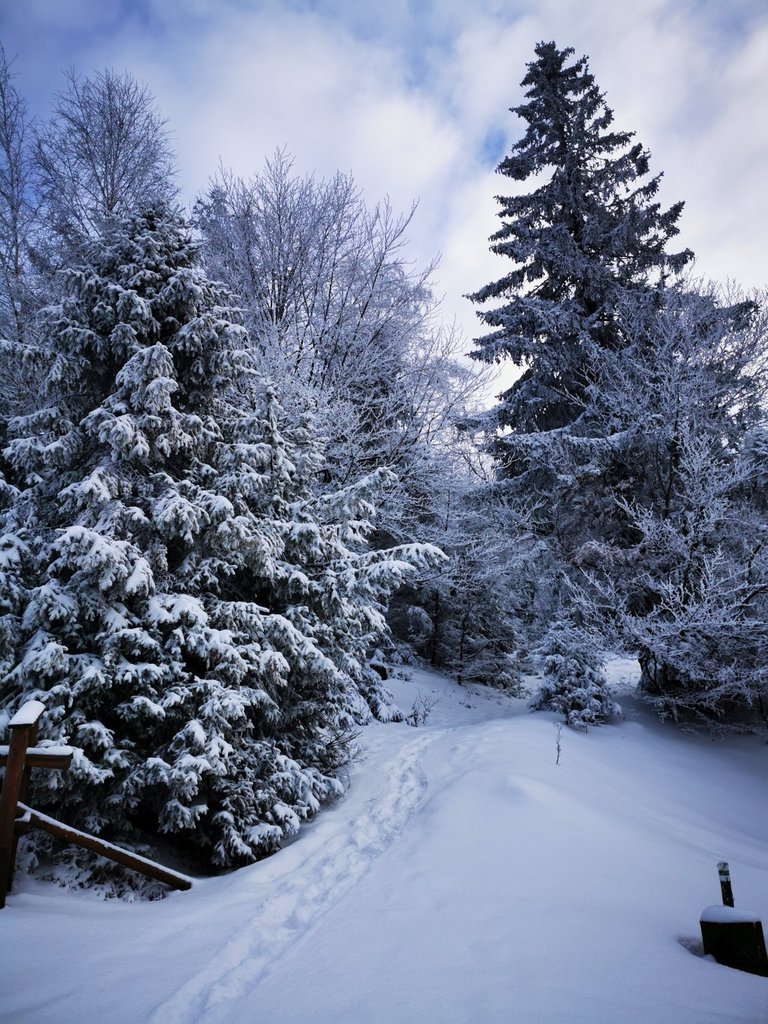 .
Moim sposobem na złapanie oddechu stał się tekst "muszę zrobić zdjęcie" :)
.
Na Magurkę dotarliśmy w 40 minut. Ciekaw jestem ile czasu zajmuje normalne wyjście tym szlakiem od Wilkowic?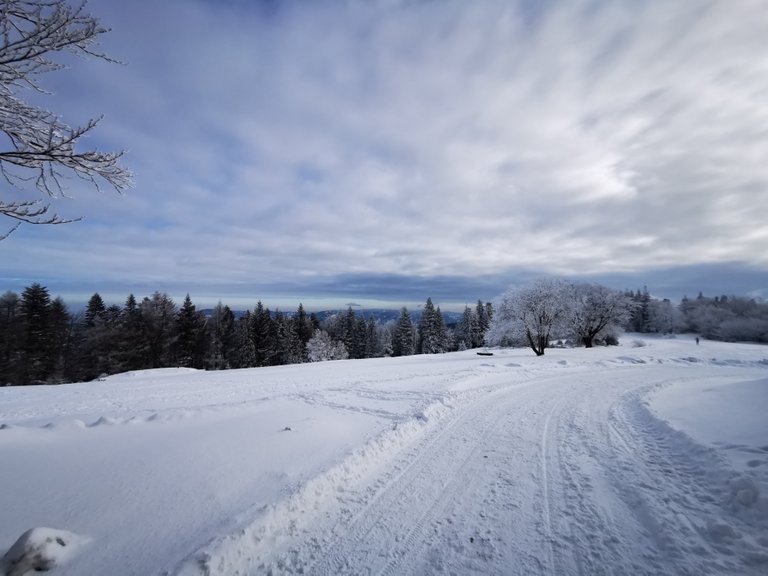 .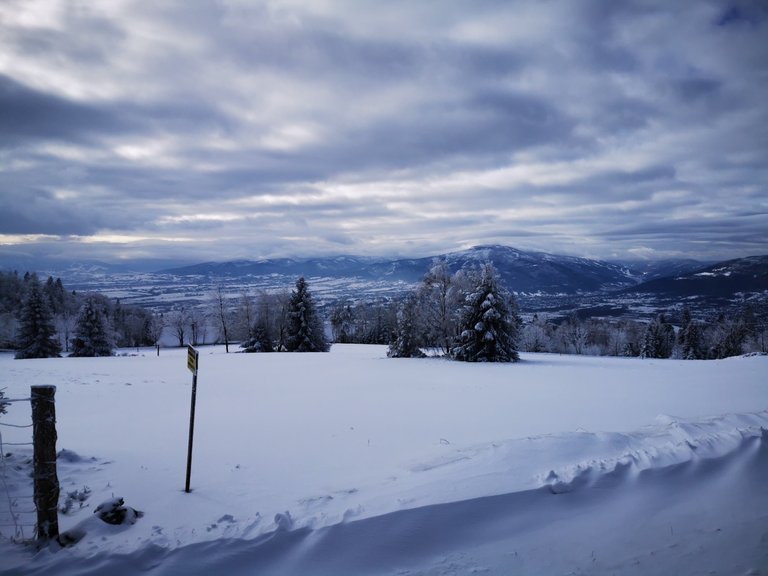 .
Widoki rozpościerające się ze szczytu wzgórza wynagrodziły mi po stokroć wysiłek włożony we wspinaczkę.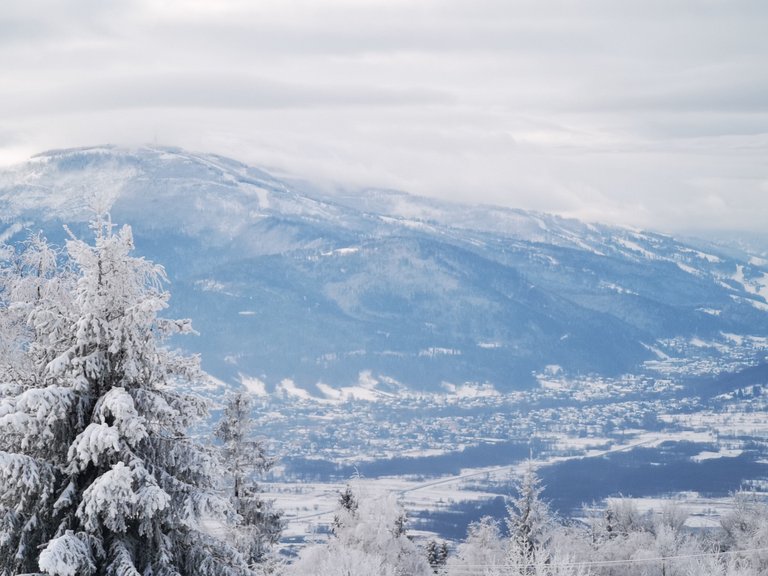 .
Moje góry - na pierwszym planie Skalite, a za nim majestatyczne Skrzyczne.
Następnym razem muszę zabrać lornetkę, gdyż gdzieś tam, pośród tego mrowia domów, znajduje się również mój dom.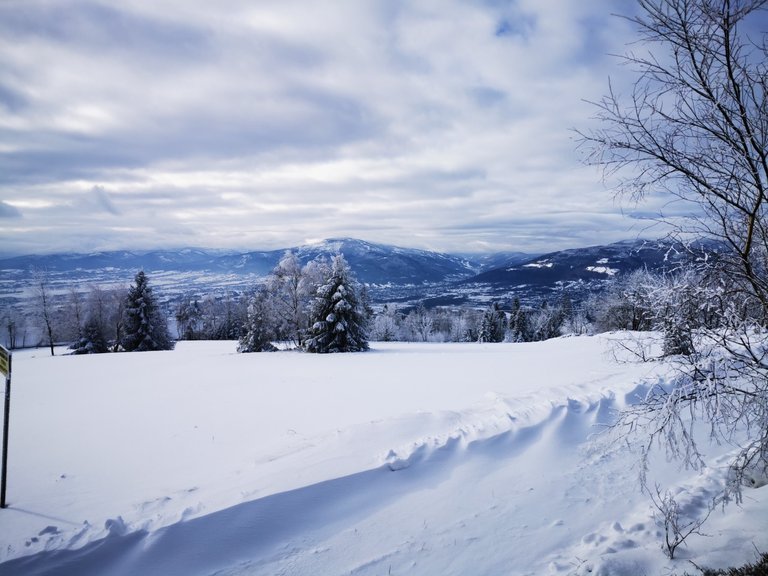 .
Odwiedziliśmy schronisko, nacieszyliśmy się przez chwile widokami (miałem czas by złapać oddech, i unormować tętno), i ruszyliśmy w kierunku mojego zaplanowanego drugiego celu wędrówki.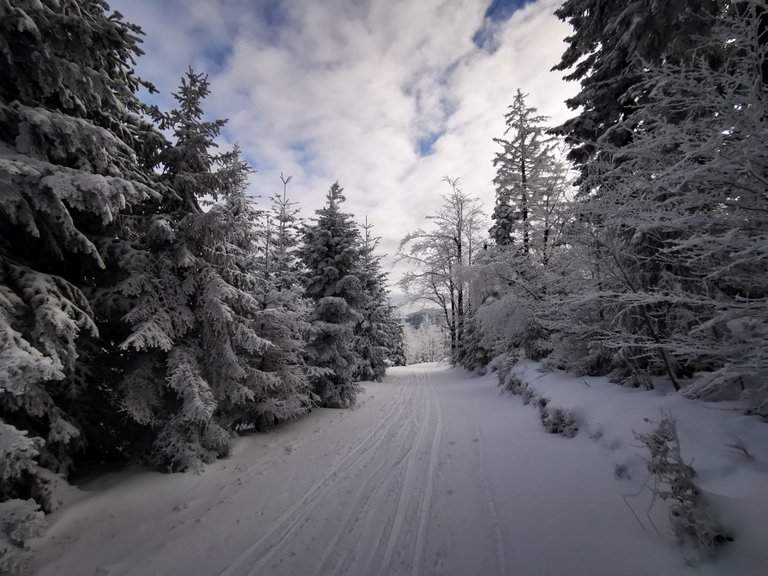 .
Nie wiedziałem, że na Magurce tak bardzo popularnym sportem jest narciarstwo biegowe.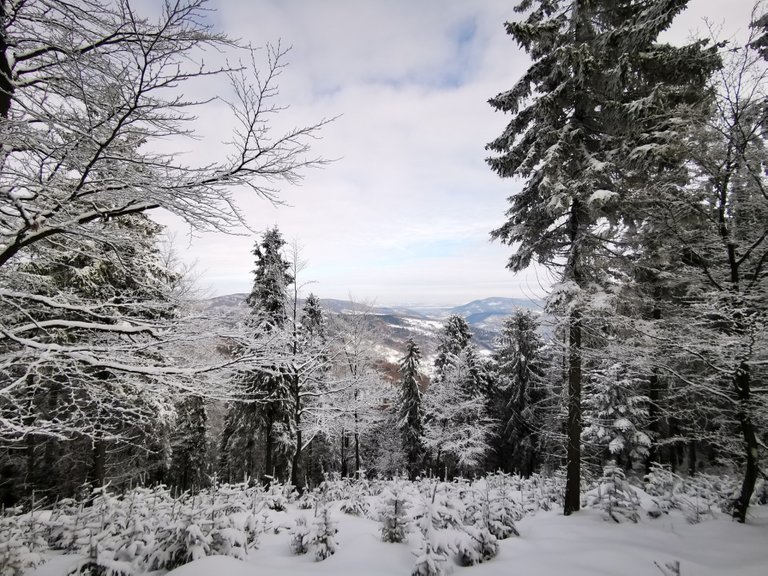 .
Gdzieniegdzie, pomiędzy drzewami można było złapać jakieś ładne widoki, ale w dużej mierze trasa prowadziła w leśnym "tunelu".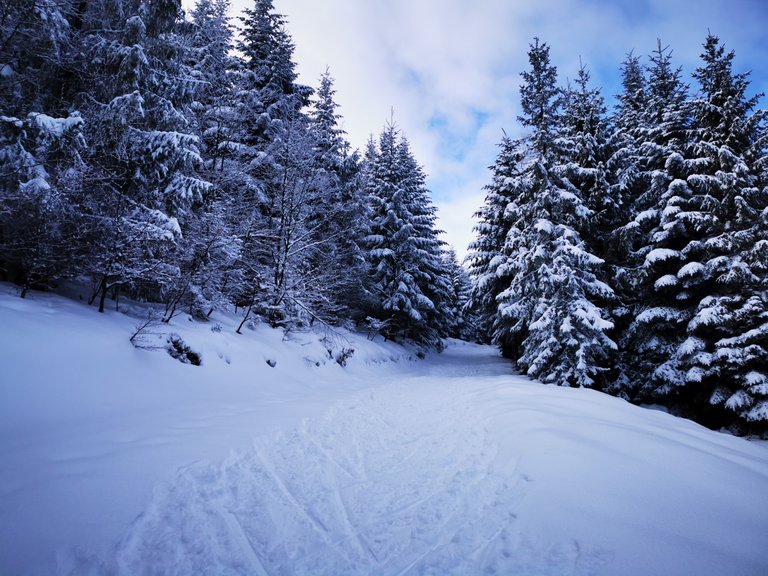 .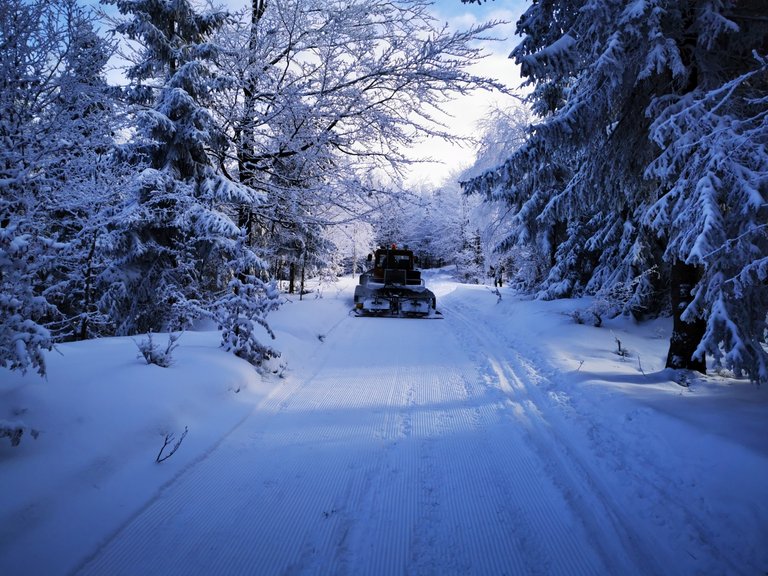 .
Widok ratraka mocno nas zaskoczył. Widać utrzymaniem tras biegowych zajmuje się jakiś klub sportowy. Dla lepszego efektu przydałby im się jeszcze skuter śnieżny z dokładką do wycinania torów do klasyka.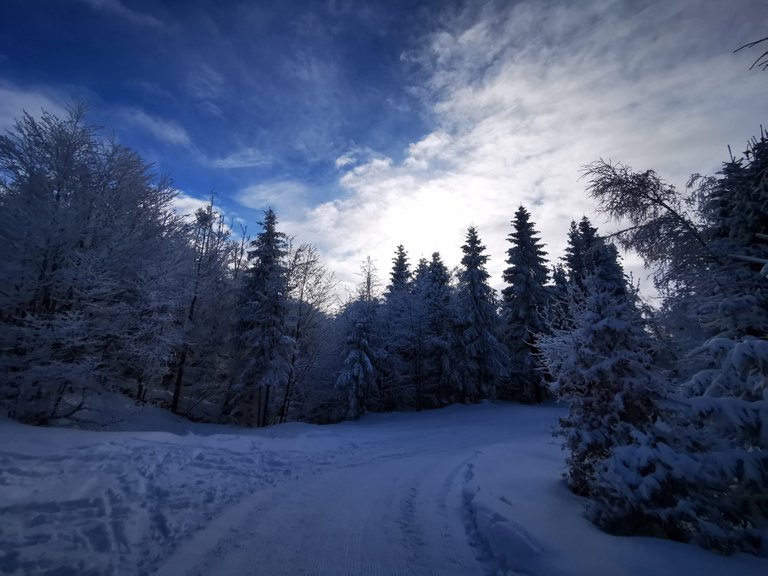 .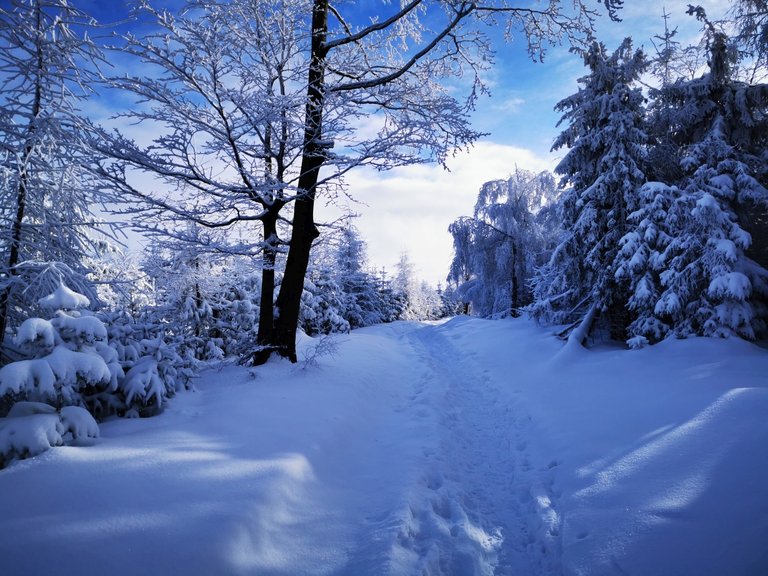 .
W pewnej chwili nastąpił rozdział trasy narciarskiej i szlaku. Trasa skręciła w prawo (zapewne tworząc pętlę), a szlak prowadził dalej prosto.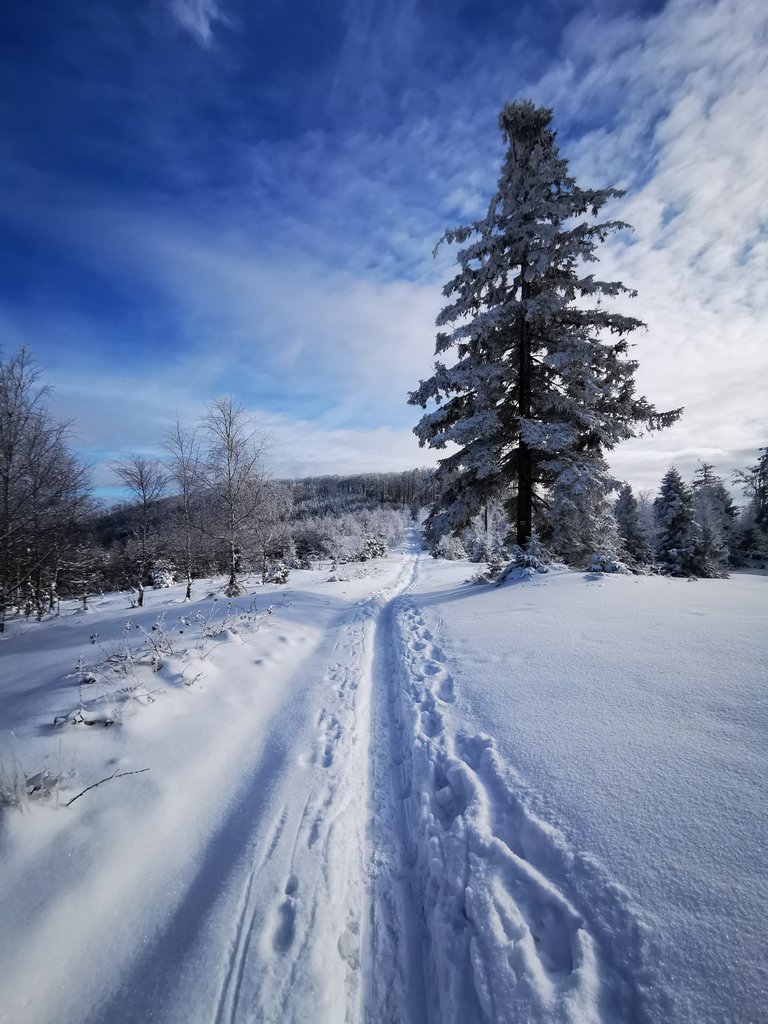 .
Takie miejsca zapierają mi dech w piersiach. Warto się trudzić dla takich okoliczności przyrody.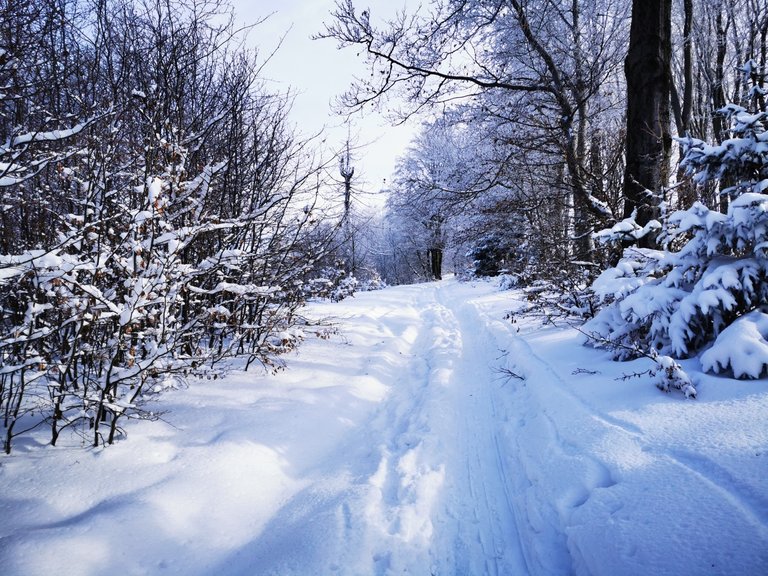 .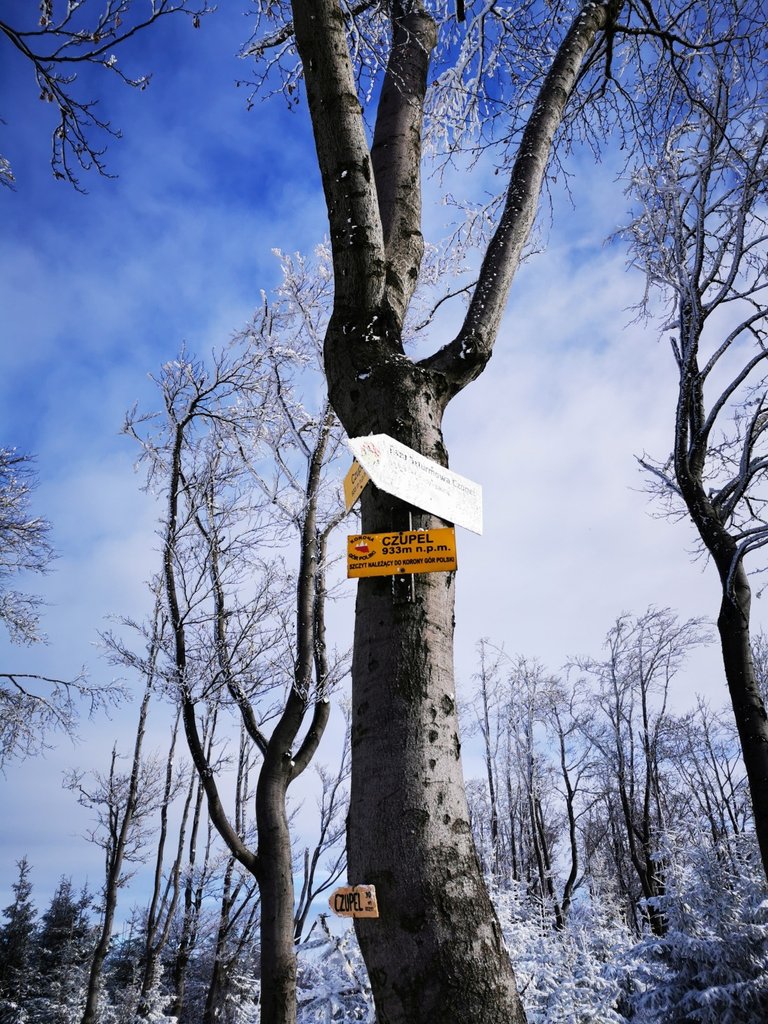 .
Trochę dziwne było dla mnie oznaczenie w tym miejscu szczytu, a następnie pokierowanie turysty kilkadziesiąt metrów dalej, do kolejnego wzniesienia, które również było oznaczone tabliczką Czupel.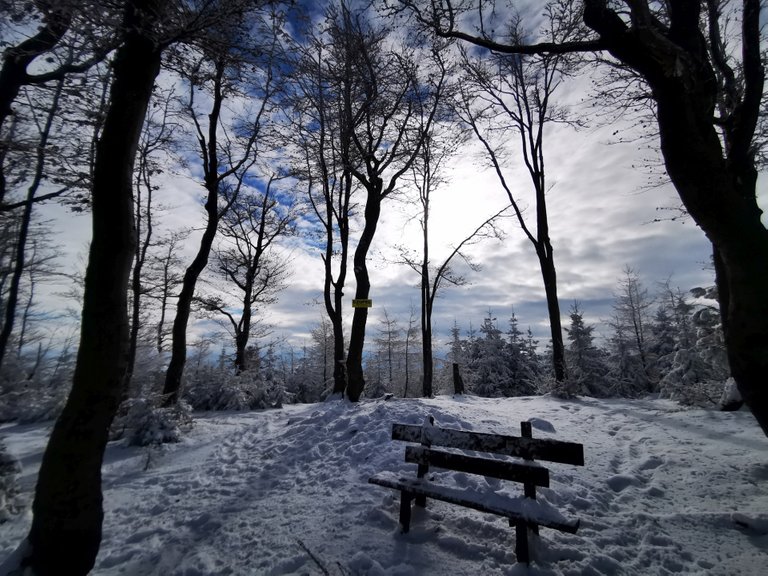 .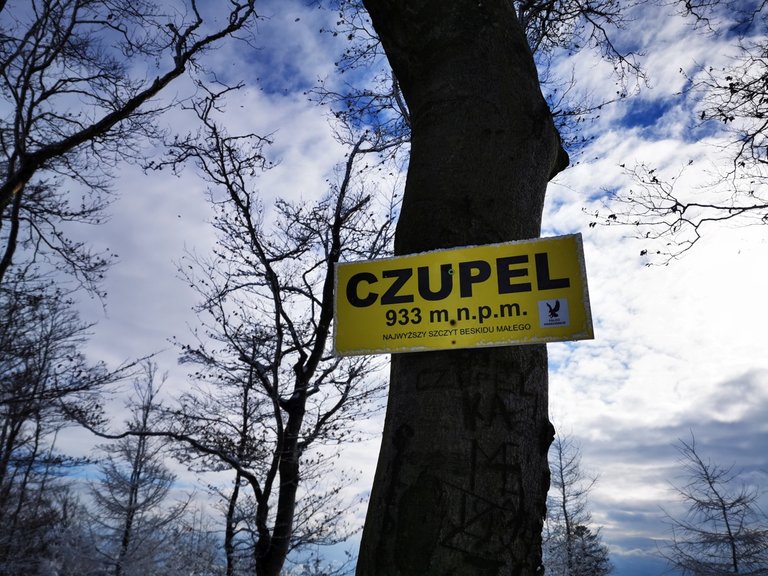 .
Najważniejsze jednak, że jakoś tak "od niechcenia", lub "z przypadku" zacząłem kolekcjonować moją Koronę Gór Polskich :)
24go Stycznia Skrzyczne
a 28go Stycznia Czupel.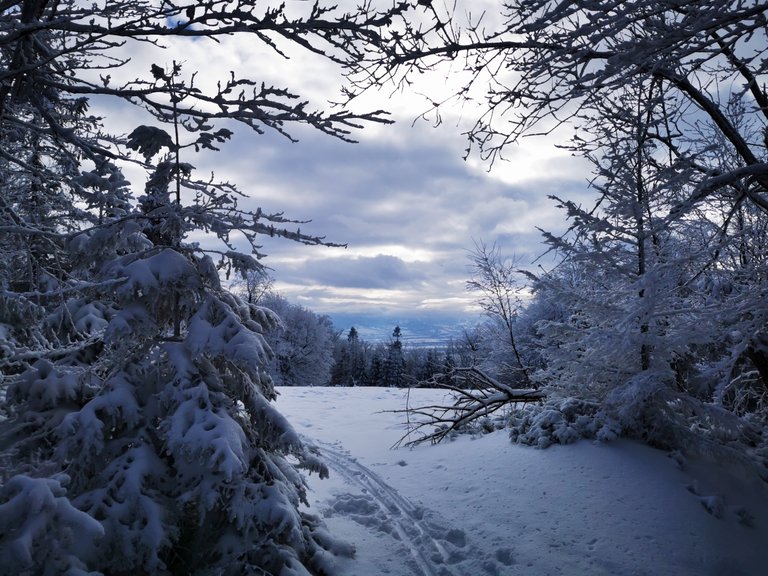 .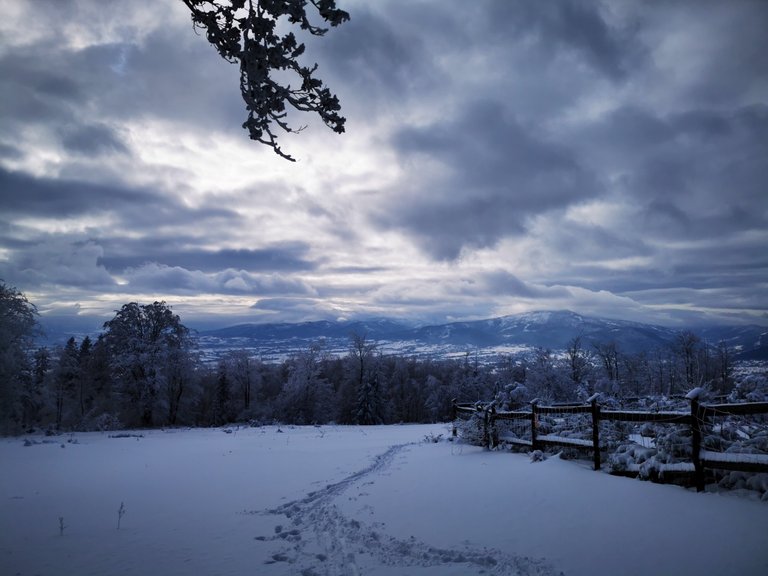 .
Droga powrotna zaowocowała w jeszcze kilka pięknych widoków.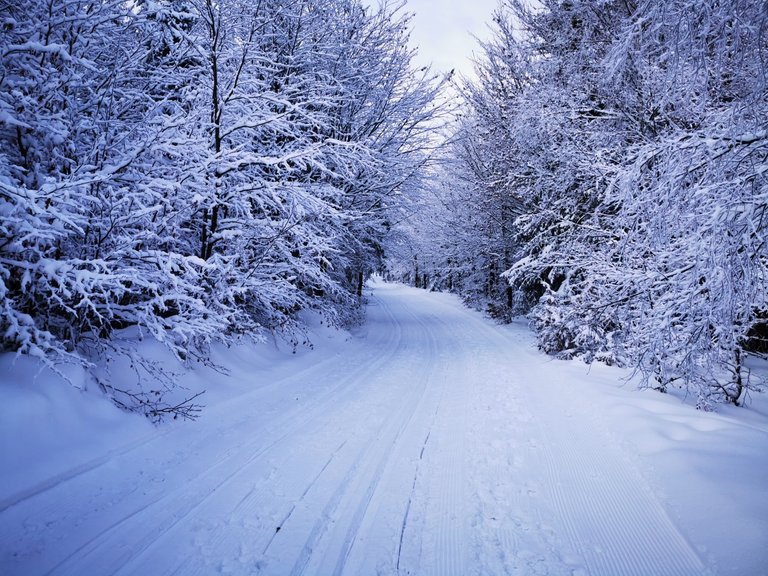 .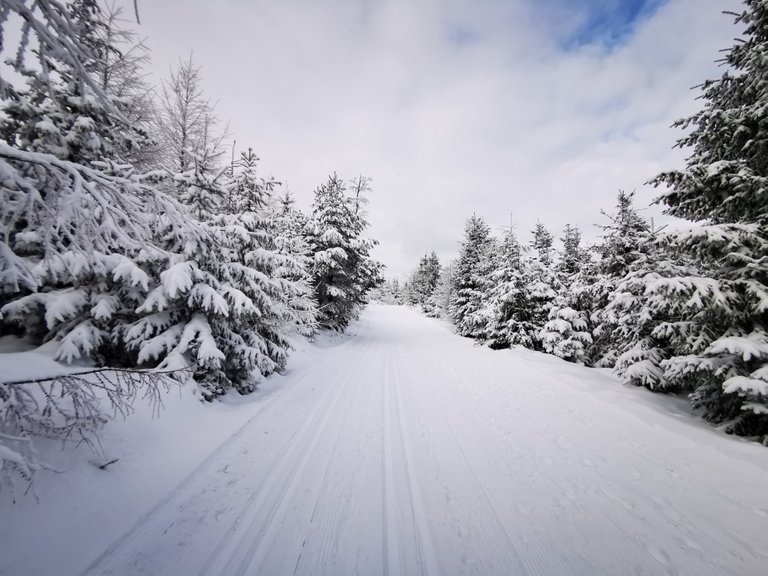 .
Sprawdziliśmy również drugą cześć pętli narciarskiej. Tutaj ślady do klasyka były ładnie zaznaczone.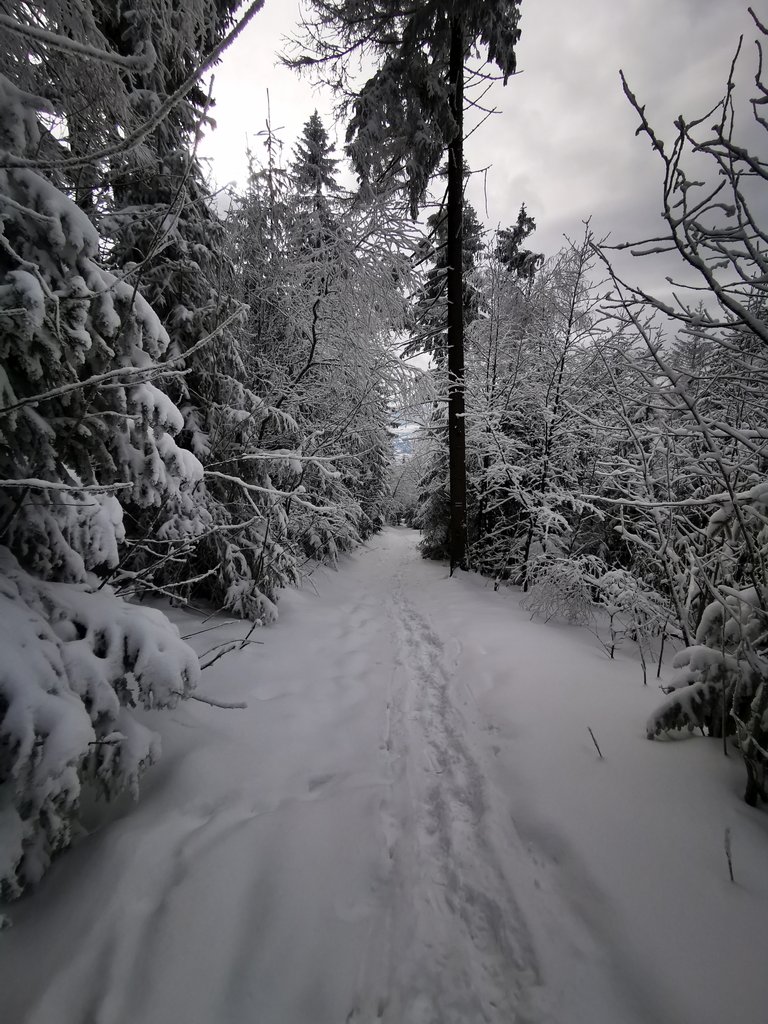 .
Zejście z Magurki nastąpiło tą samą trasą co wejście. Może ślisko i stromo, ale za to szubko :)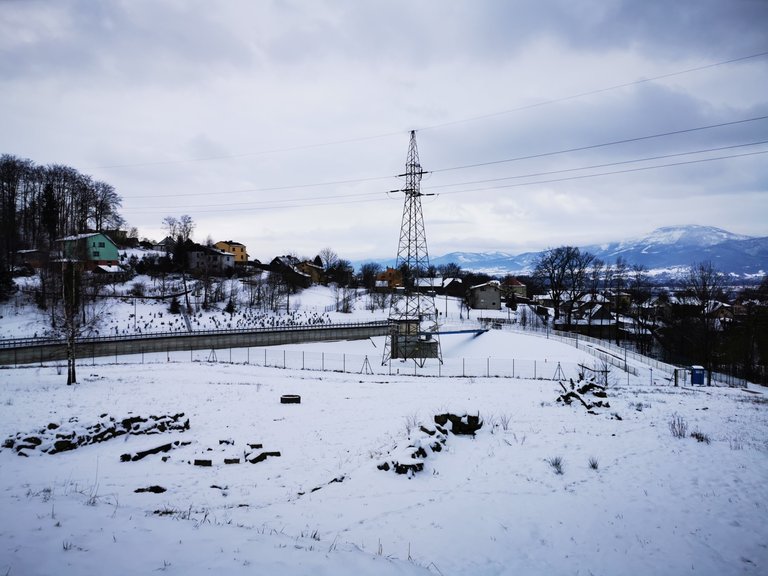 .
Zakończyliśmy trening na parkingu, skąd wyruszyliśmy na szlak.
Zbiornik stoi jak stał, choć podobno jego dni są policzone.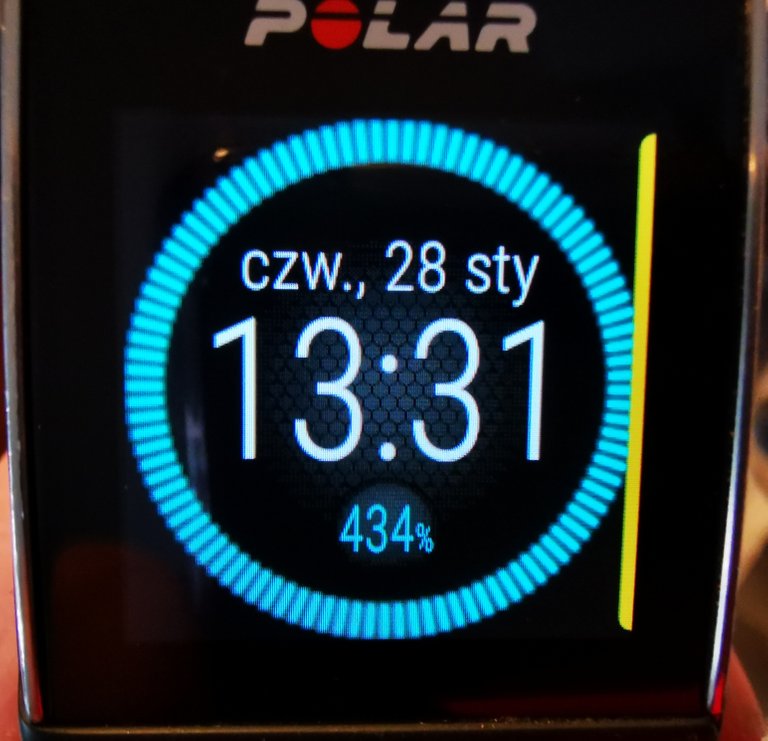 .

.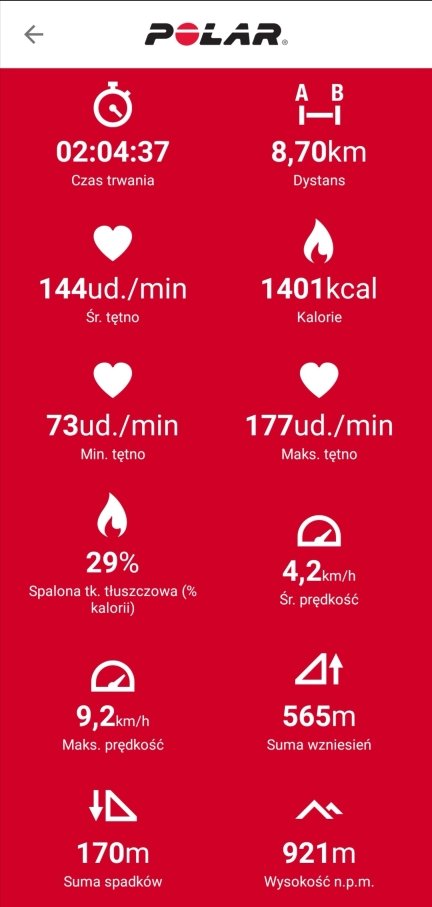 .

.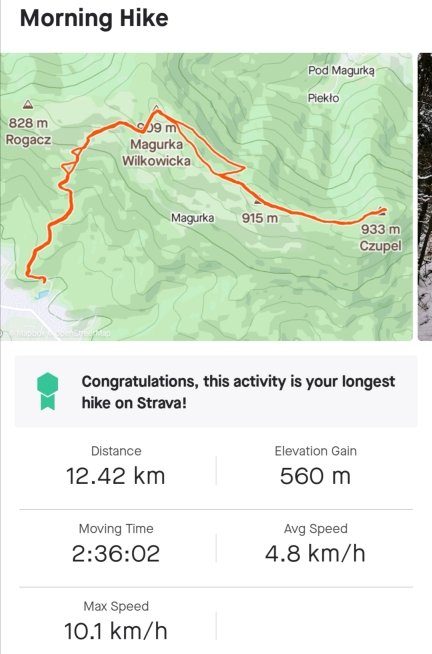 .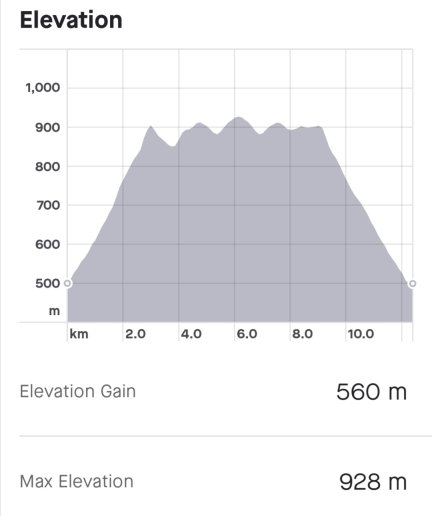 .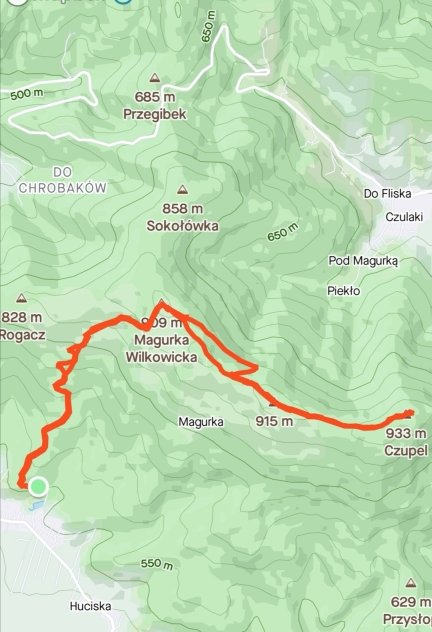 Myślę, ze ten zestaw zdjęć w zupełności wystarczy jako podsumowanie treningu, a na koniec jeszcze jeszcze, że będą w tej początkowej części masywie Beskidu Małego wymyśliłem sobie ciekawą pętlę: Przegibek, Magurka, Czupel, Żar, Porąbka, Chrobacza Łąka, Gaiki, i meta na Przegibku.
---
View this post on TravelFeed for the best experience.