Dziś po raz pierwszy od kilku miesięcy spotkaliśmy się ze znajomymi. Nie było to złamanie obostrzeń przeciwcovidowych w Belgii, które zakładają ograniczony kontakt z osobami z poza gospodarstwa domowego, bo spotkaliśmy się z dwiema osobami dorosłymi. Teraz przez najbliższy tydzień, żeby być w zgodzie z prawem nie możemy się spotkać z nikim innym.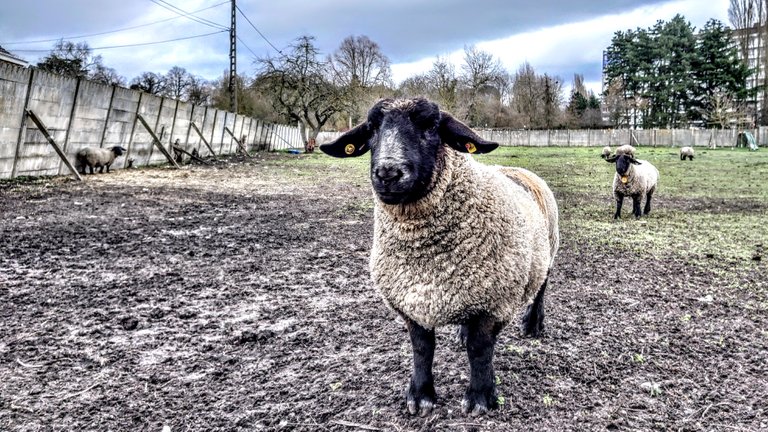 Przed południem poszliśmy na marsz z kijkami. W planach miałem dziś krótki trenning biegowy poprzedzający marsz, ale małżonka obawiała się, że ktoś ją może napaść w lesie, gdy będzie chodziła sama. Nie wiem kto miałby się na nią rzucić, ale spasowałem. Za radą @sk1920 poszedłem na bardzo intensywny marsz.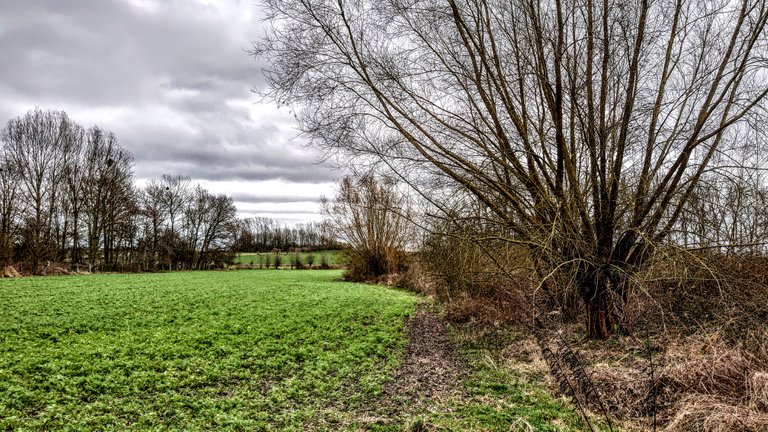 Od jutra wracam do pracy, więc kroków będzie mniej i prawdopodobnie stracę miejsce na podium, bo @ptaku coraz śmielej depcze mi po piętach.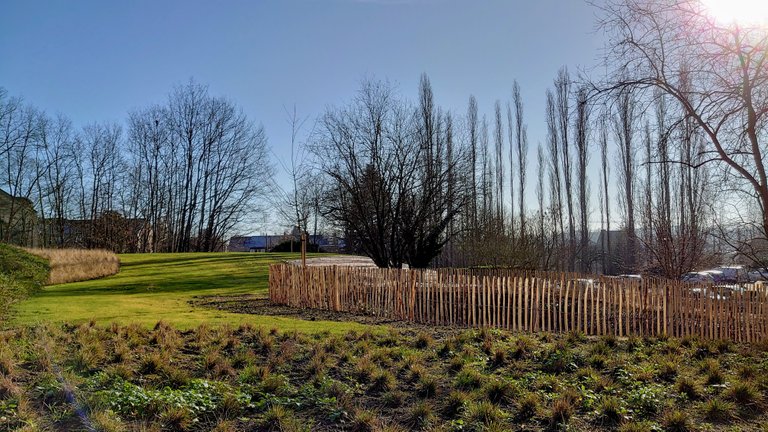 Dystans pokonany w 2021 roku: 170,25 km - z podziałem na dyscypliny:
| Dyscyplina | Dystans |
| --- | --- |
| Spacer / Marsz / Nordic Walking | 159,69 km (+8,40 km) |
| Kolarstwo / Rower MTB | 0,00 km |
| Jogging / Bieganie | 10,56 km |

POLSKA LIGA ACTIFIT - notowanie #20
Suma kroków wszystkich uczestników z ostatnich raportów to 152 836, co daje średnią 21 834.
☢️ UWAGA PROPOZYCJA HAZARDU 🕝
Aktualnie jest ośmiu uczestników, może zabawimy się w przewidzenie średniej kroków z jutrzejszych raportów. Podawajcie typy w komentarzu pod postem, do godziny 15 jutro.
Dość dowolna forma rywalizacji pośród polskich (ale nie tylko) Actifiterów na największą liczbę kroków zarejestrowaną przy użyciu aplikacji Actifit. Zabawa zaczęła się 1 stycznia 2021, ale kolejne wydania będą publikowane z jednodniowym opóźnieniem po opublikowaniu raportów z dnia poprzedniego. Każdy jest mile widziany i może w każdej chwili dołączyć (wystarczy wyrazić taką chęć w komentarzu pod postem).
Everybody is welcomed and can join to competition in any stage (just sign in comment udner this post, than I will count your steps from 1st Jan.).

This report was published via Actifit app (Android | iOS). Check out the original version here on actifit.io




13050