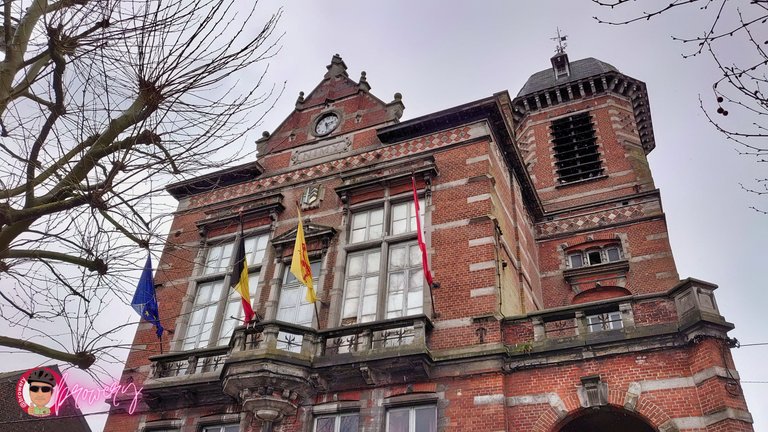 [PL] Mój rywal w ćwierćfinale ogłosił kilka godzin temu poddanie pojedynku walkowerem, przy okazji osiągając niezły wynik, jest jednak z tym mały problem, bo żeby pokonać @ptaku w dzisiejszym pojedynku musiałbym zrobić minimum 30K kroków. Zdarzało mi się osiągać takie wyniki, ale było to w dni wolne od pracy i przy sprzyjającej pogodzie.
[EN] My rival in the quarterfinals announced a few hours ago to submit the duel by a walkover, by the way achieving a good result, but there is a small problem with it, because to beat @ptaku in today's duel I would have to make a minimum of 30K steps. I used to achieve such results, but it was on my days off and in favourable weather conditions.
[PL] Specjalnie wczoraj spiąłem się na maksa, żeby wygrać pojedynek, bo wiedziałem, że dziś będzie to nie możliwe. Cały dzień w pracy, a gdy wyszedłem na przerwę to okazało się, że niebo płacze nad moim losem :) Co prawda zrobiłem kilka kilometrów spacerując w okolicach Nimy, ale była to tylko namiastka tego co potrzebowałem. Myślałem, jeszcze, że po powrocie z pracy wieczorem wyjdę na jogging, ale kiedy wyszedłem ze swojej nory wiedziałem, że swoje plany muszę odłożyć na inny dzień.
[EN] Yesterday I especially pushed myself to the limits to win the duel, because I knew that today it will not be possible. I was at work all day and when I went for a break it turned out that the sky was crying over my fate :) Admittedly, I did some walking around Nima, but it was only a substitute for what I needed. I still thought I would go out for a jog when I got back from work in the evening, but when I left my burrow I knew I had to postpone my plans for another day.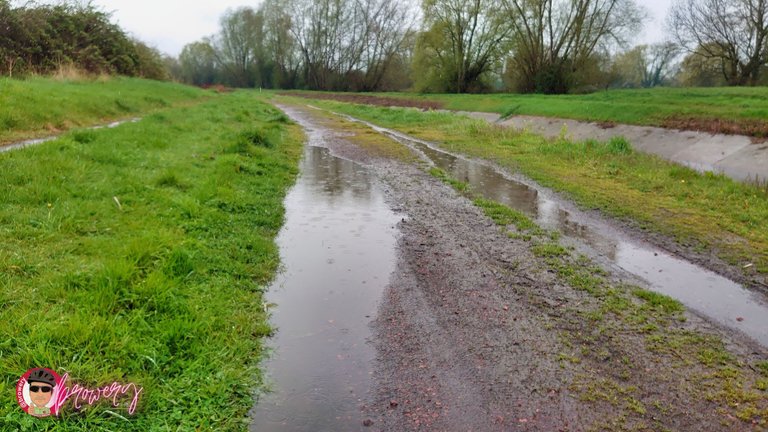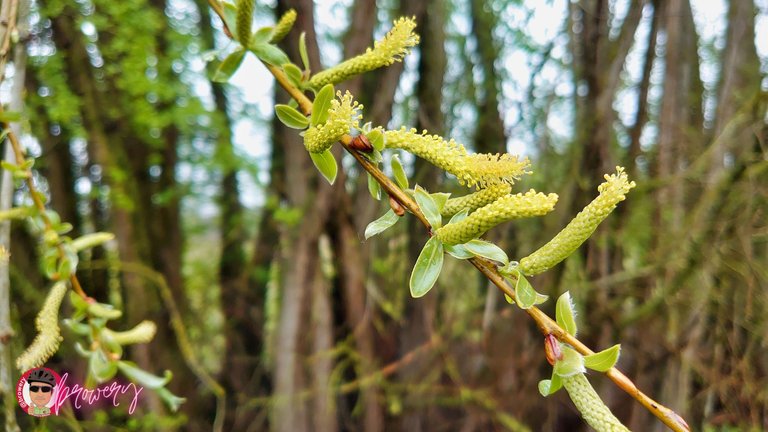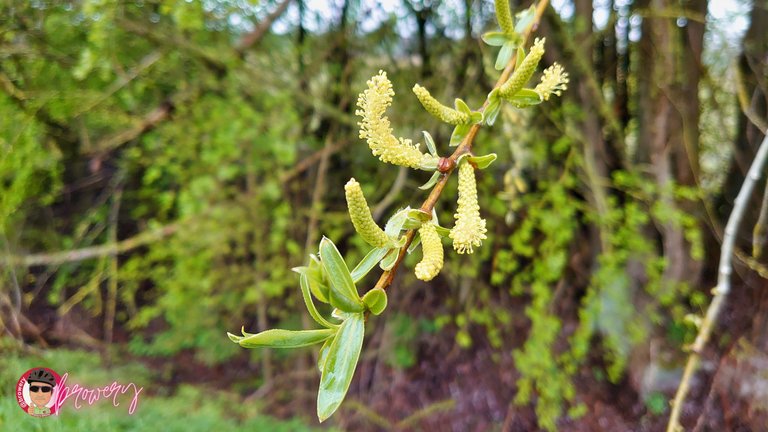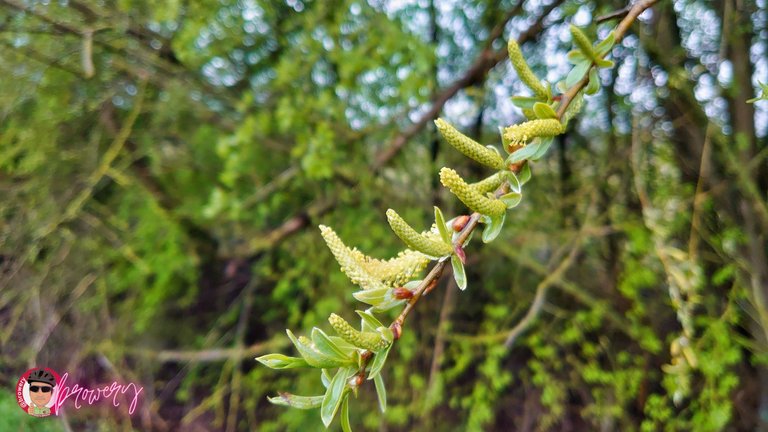 [PL] Tak, więc @ptaku o naszym losie zdecyduje jutrzejszy dzień. Lubię z Tobą walczyć, bo z jednej strony jesteś nieobliczalny, a z drugiej strony wiem, że muszę dać z siebie wszystko, żeby Cię pokonać, a do tego ten zjebany współczynnik. Gościa co go wymyślił to powiesiłbym za... :) Powodzenia, niech wygra lepszy!
[EN] So yes, @ptaku our fate will be decided tomorrow. I like fighting with you, because on the one hand you are unpredictable, and on the other hand I know that I have to give everything to beat you, and on top of that this fucked up coefficient. I would hang the guy who invented it for... :) Good luck, may the better one win!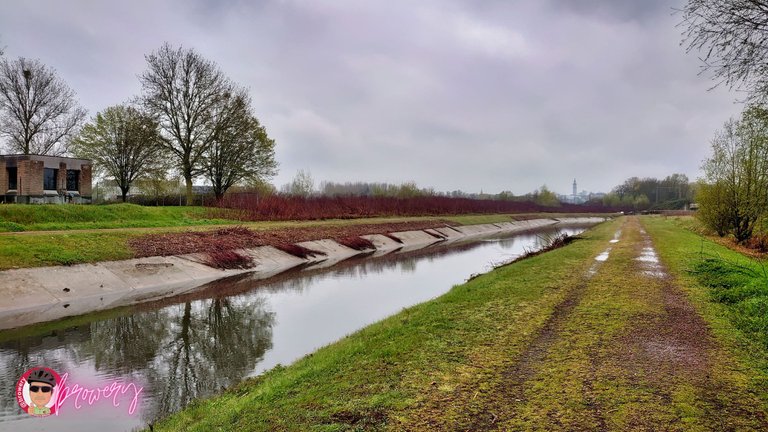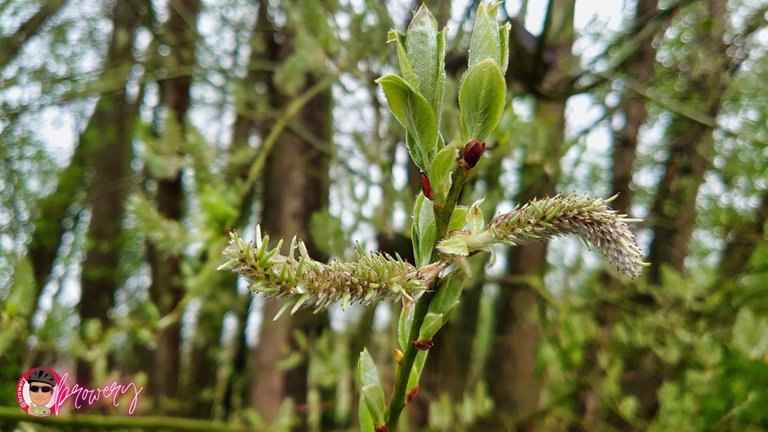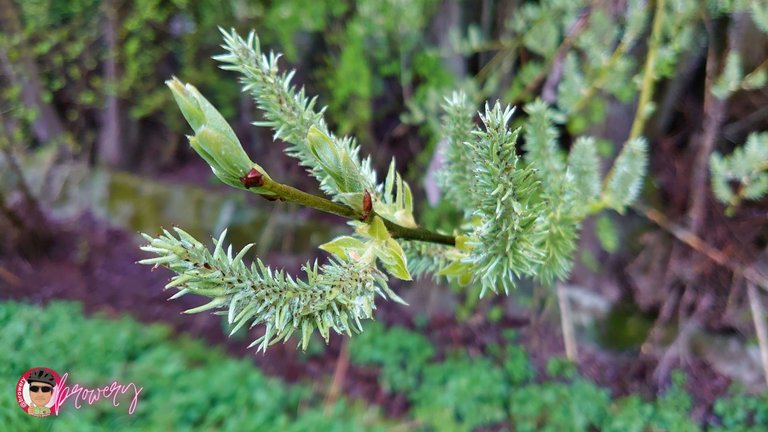 Dystans pokonany w 2021 roku: 1141,61 km - z podziałem na dyscypliny:
| Dyscyplina | Dystans |
| --- | --- |
| Spacer / Marsz / Nordic Walking | 883,76 km (+9,20 km) |
| Kolarstwo / Rower MTB | 193,13 km |
| Jogging / Bieganie | 64,72 km |
---
International Polish Actifit League - Play-Off Round 1/4
[PL] Drugi dzień zmagań w rundzie 1/4, wyniki pierwszych pojedynków są już prawie znane, czy w którejś parze walka zakończy się po dwóch pojedynkach czas pokarze. Podobnie jak w poprzedniej rundzie walka trwa do dwóch wygranych pojedynków.
[EN] The second day of the struggle in round 1/4, the results of the first duels are almost already known, whether in any pair the fight will end after two duels time will tell. As in the previous round, the fight lasts until two duels are won.
[PL] W pojedynkach premiowane są wynik ponad przeciętna z ubiegłego miesiąca, jeżeli myślicie o pokonaniu swoich rywali musicie postarać się bardziej niż przeciętnie i liczyć na słabszy dzień przeciwnika. Walka trwa do dwóch wygranych.
[EN] In the duels, the bonus is the result above the average from the last month, if you think about beating the rivals you have to try harder than average and count on your opponent's weaker day. The fight lasts until two wins.
[PL] Ćwierćfinały w których będą walczyć zwycięzcy pojedynków z rundy 1/8 odbędą się w dniach 9-11.04, półfinały w dniach 13-15.04. Pojedynki o I i III miejsce odbędą się w dniach 17-19.04. Pula nagród jaką przewidziałem na ten puchar wynosi 20 HBD (I miejsce - 10 HBD, II miejsce - 5 HBD, III miejce - 3, IV miejce - 2 HBD). Tak się przedstawia zestaw par na rundę 1/4:
[EN] Quarterfinals in which the winners of duels from round 1/8 will fight will take place on 9-11.04, semifinals on 13-15.04. Duels for I and III place will take place on 17-19.04. The prize pool for this cup is 20 HBD (I place - 10 HBD, II place - 5 HBD, III place - 3, IV place - 2 HBD). This is the set of pairs for the 1/4 round:


This report was published via Actifit app (Android | iOS). Check out the original version here on actifit.io




20368