A complicated title for a completely uncomplicated day. Please take a look at my #exhaust report. There you will find run data for the whole month of September, along with some other facts.
Since I don't have any photos I will illustrate this short report with the photo from today's run.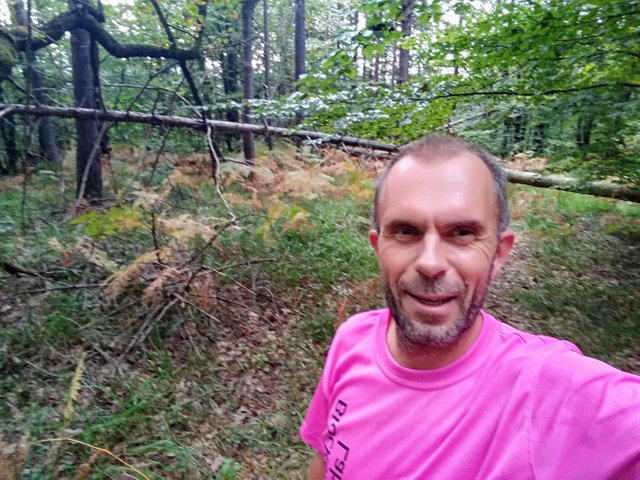 Should I use it for the #colorchallenge too?
Since I don't have anything else to say I'll wrap up the post with
Have a great last quarter of the year 2019


Join Actifit program, stay fit and earn crypto - STEEM, AFIT, AFITX, PAL, SPORTS, ...
Vote for Actifit as a Witness
Official Actifit links: Discord | Website | Android app | iOS app | FAQs | Text Tutorial | Video Tutorial
Disclaimer:
I am a long time Actifit user and ambasador for the program. Please, ask me anything about it.


Better and better



10576