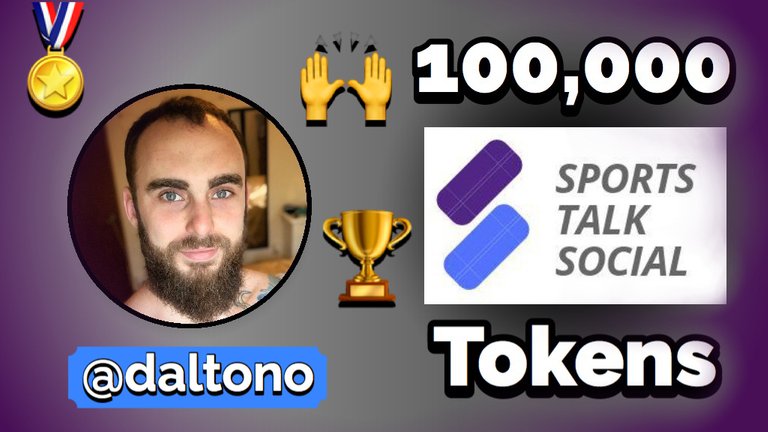 First I want to thank every single person who has taken the time to view/comment/upvote/resteem my #sportstalk content. It truly means so much to me. You know who you are.

Remembering past interests...
Not only has #sportstalksocial provided me with the most consistent income I've received from Steem in a long time, but it has also allowed me to re-connect with sports. I stopped keeping track of and watching almost all sports a few years back. Before then, I had had been enthusiastic about many different sports. Such as #basketball, #soccer, and #mma (look out for my first #fighting blog, coming soon).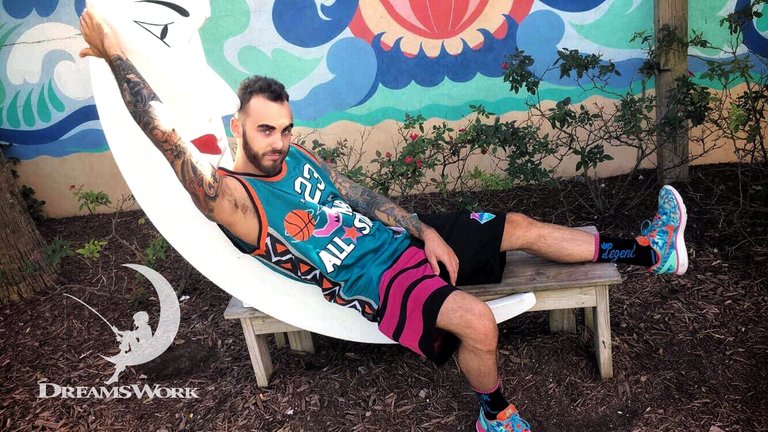 My favorite #basketballjersey that I own, a #vintage 1996 Michael Jordan All Star Jersey. #dreamswork
My brother and father never stopped keeping up with sports whenever I did. I found it to be a waste of "hard drive" space in my mind, now I can once again happily chat with my family about sports.
With the incentive and communal support that #sportstalk provides, I now am motivated to keep up with the #sportsnews that I enjoy. I love getting stories out early and being the one to break the topic at hand to my followers. Even more so I enjoy designing the art for each post and laying out the story and photos perfectly. I know many appreciate the aesthetics and info that I provide. I'm passionate about this and it shows. Hopefully you all are loving the comedic presence I'm adding in occasionally too.

I have not bought any SPORTS tokens
I remember when I got the first 10 tokens in the initial airdrop. The same week I got 10,000 more airdropped to me, thanks @patrickulrich I haven't looked back since then. I have posted almost every single day and it is paying off tremendously. As of today I have over 100,000 SPORTS, and all of it is staked for the long term.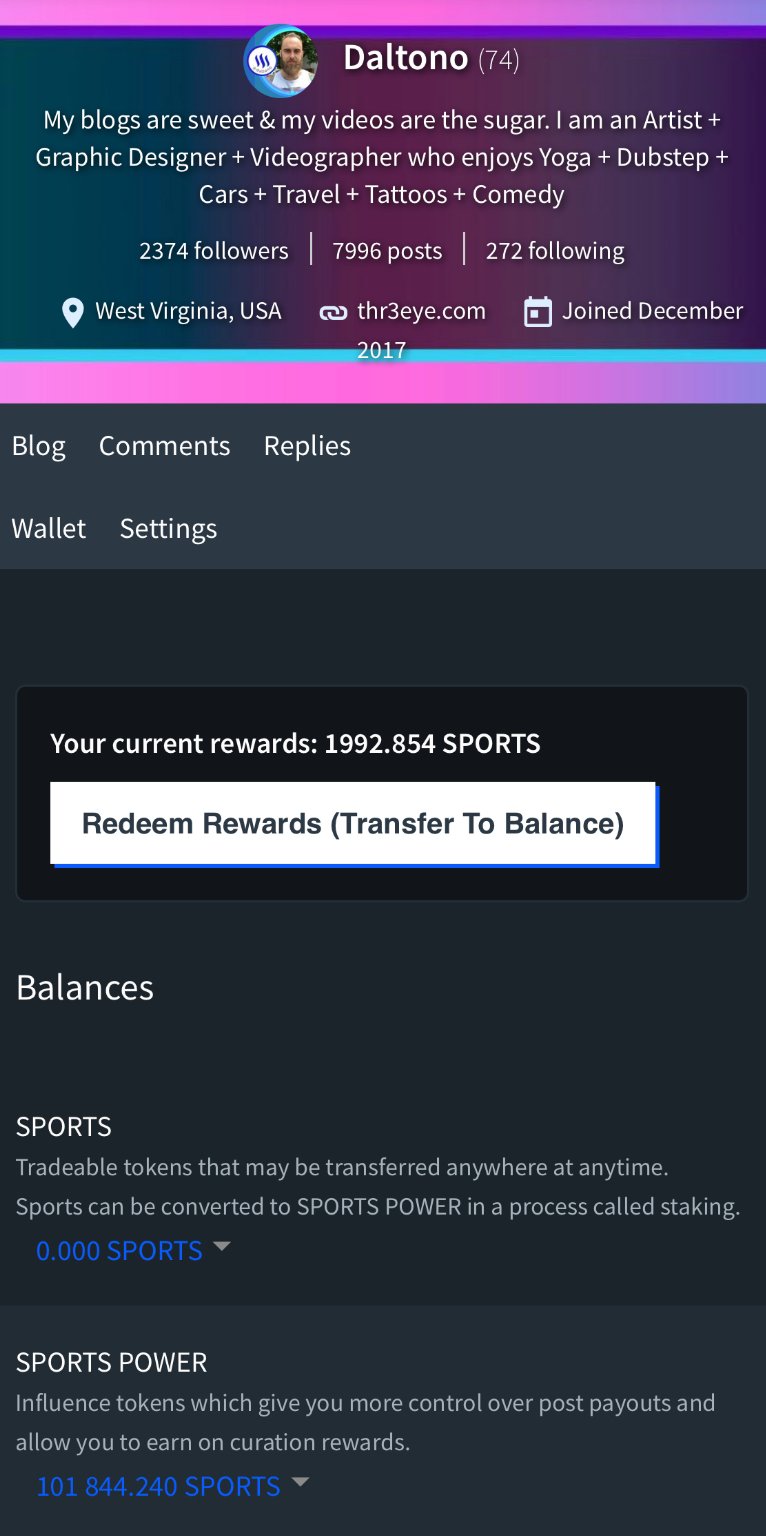 The best way for me to help you to earn SPORTS POWER as a curator is for you to comment on my posts. I upvote every single comment that's is meaningful, you've gotta put some effort in. If you do, I will reward you (my upvote is hefty). If you decide to also resteem I'll give you an even bigger upvote. I do not have as much time as I'd like to read other people's blogs, but I do consistently read ALL comments that I receive. If you take the time to link me to one of your posts in a sincere manner, I will eventually check it out too.
I hope to spread the wealth on #sportstalk, we need distribution for this to work out in the long run. So stay active in this community and keep up with the people who are on here daily such and myself. Together we can all continue to thrive.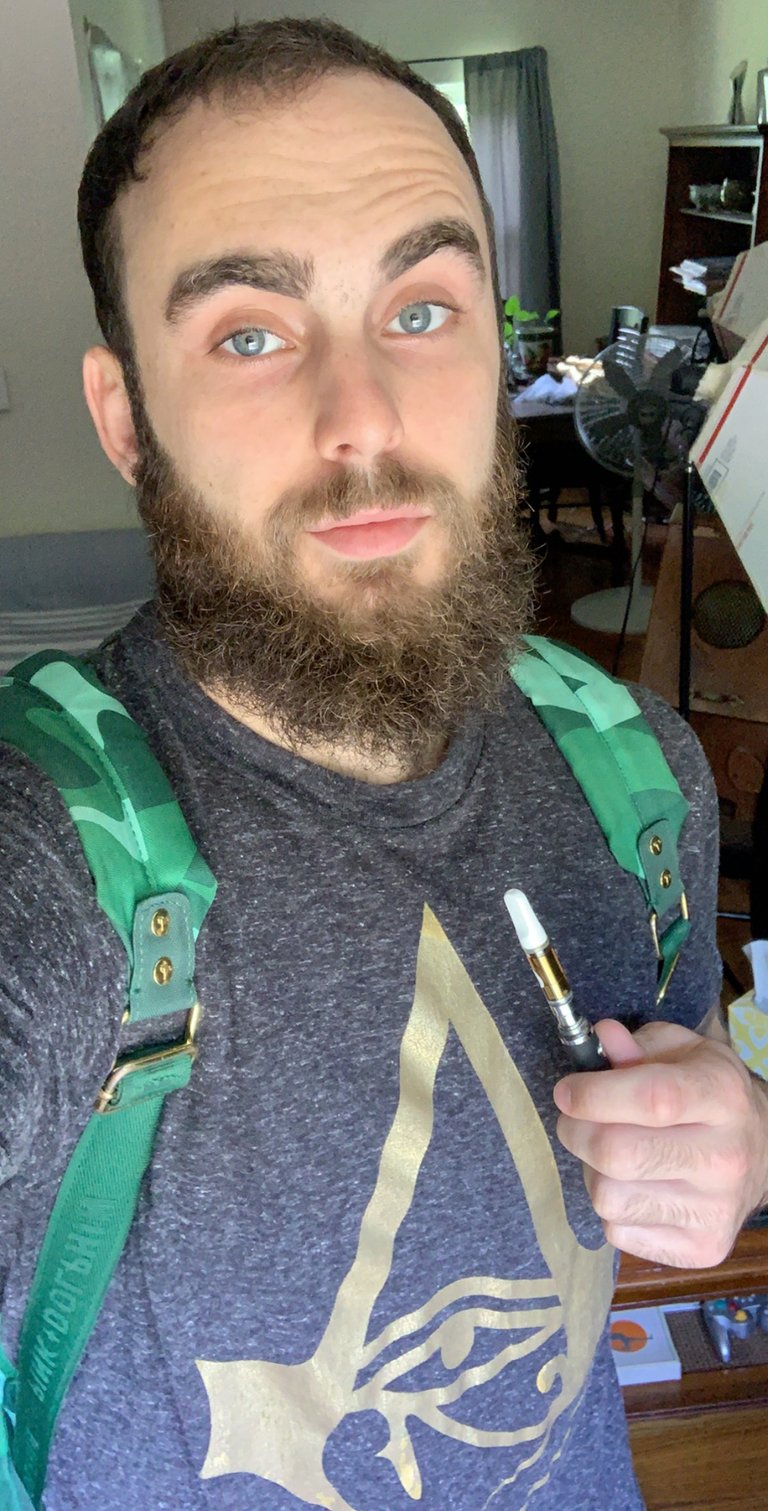 Again, thank you to everyone who has supported me throughout this endeavor. You all are awesome! Next stop, 250,000 SPORTS!

Do you love catching my daily #sports posts?
Leave your comments below, this is #sportstalk after all.


Join my Fanbase on SteemAuto to support my content consistently (Click Here)
Leave a comment if you do become a fan and I will give you a 100% upvote in return, plus maybe a follow. If you post some quality content then you may even catch me manually curating and upvoting you more in the future.
Best Regards,

In case you are on #steemit or another UI besides #sportstalk, I will leave a link to my posts that are only sports related : https://www.sportstalksocial.com/@daltono