deep green
While yesterday's run was dubbed bright green, Today it certainly is deep green.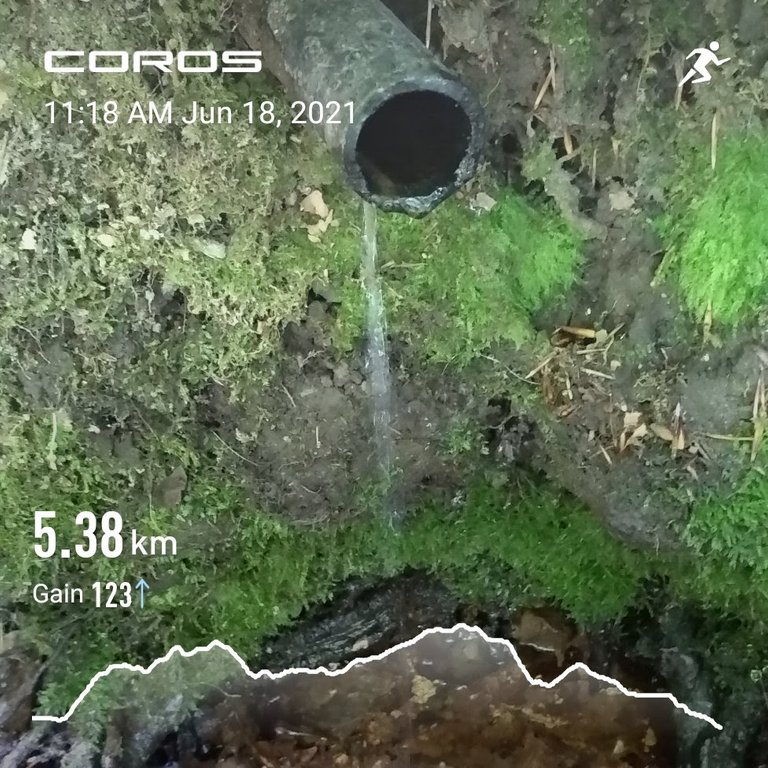 I am completely awed by the beauty of the forest with its deep green colors. Amazed now as I was thirty and more years ago. It's an infatuation that lasts forever.
On a short run this morning I stopped several times to share this love with you.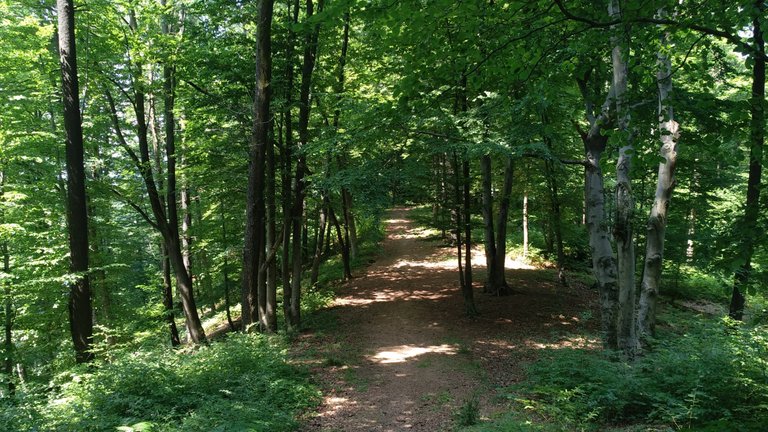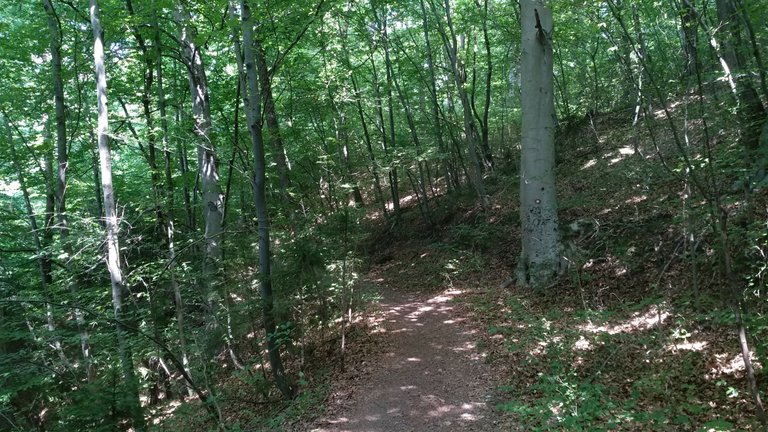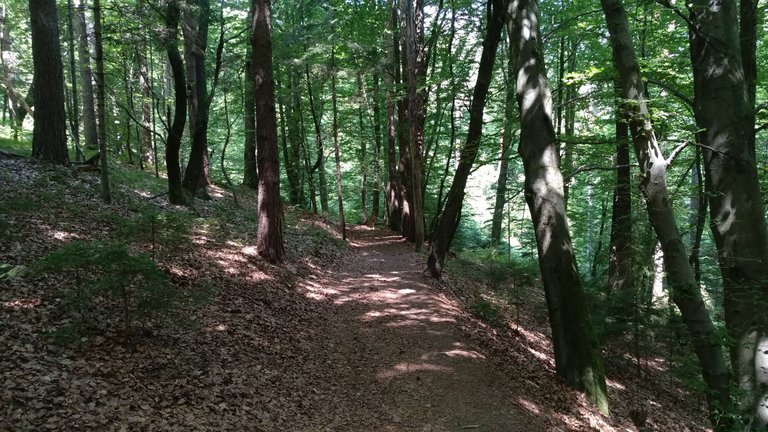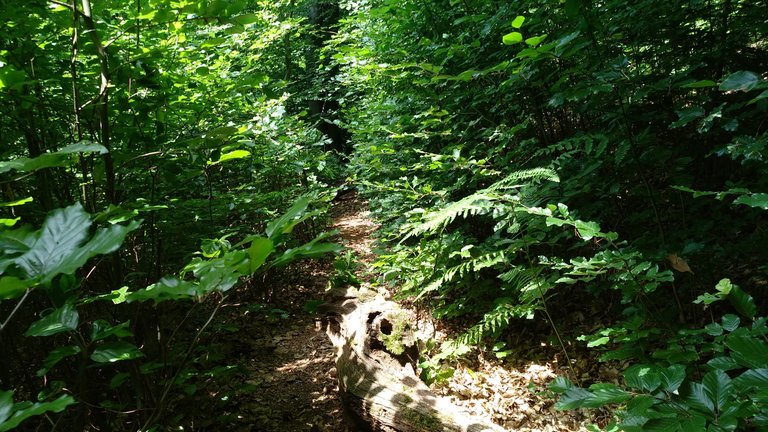 Did you notice there's always brown too?
The highlight of the run came at the end. These hills are riddled with underground water which comes to the surface in many places. One of these special places is in the roots of a tree trunk.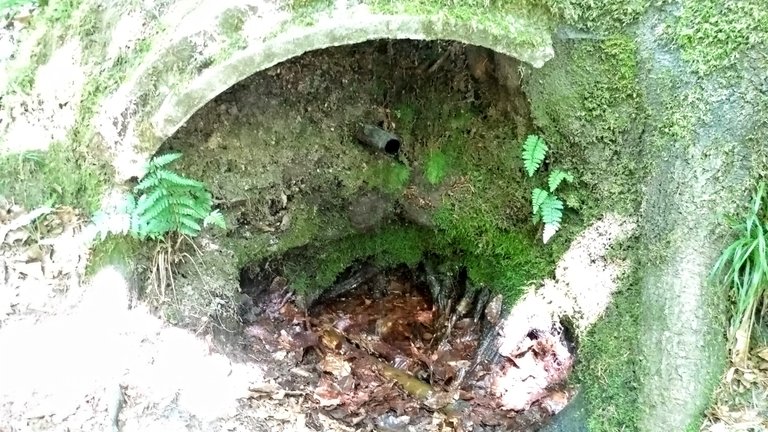 Sorry for the overexposure of the photo. Tre well was partly lit by the sun.
The water source was fortified many years ago. The water is always at least dripping here. It is so good. It is alive.
Since it is quite close to the houses we fill a bottle here often. We put it under the pipe so it can fill itself while we are on a hike.
Even Puma drinks from this source: Dogs feel what's good :)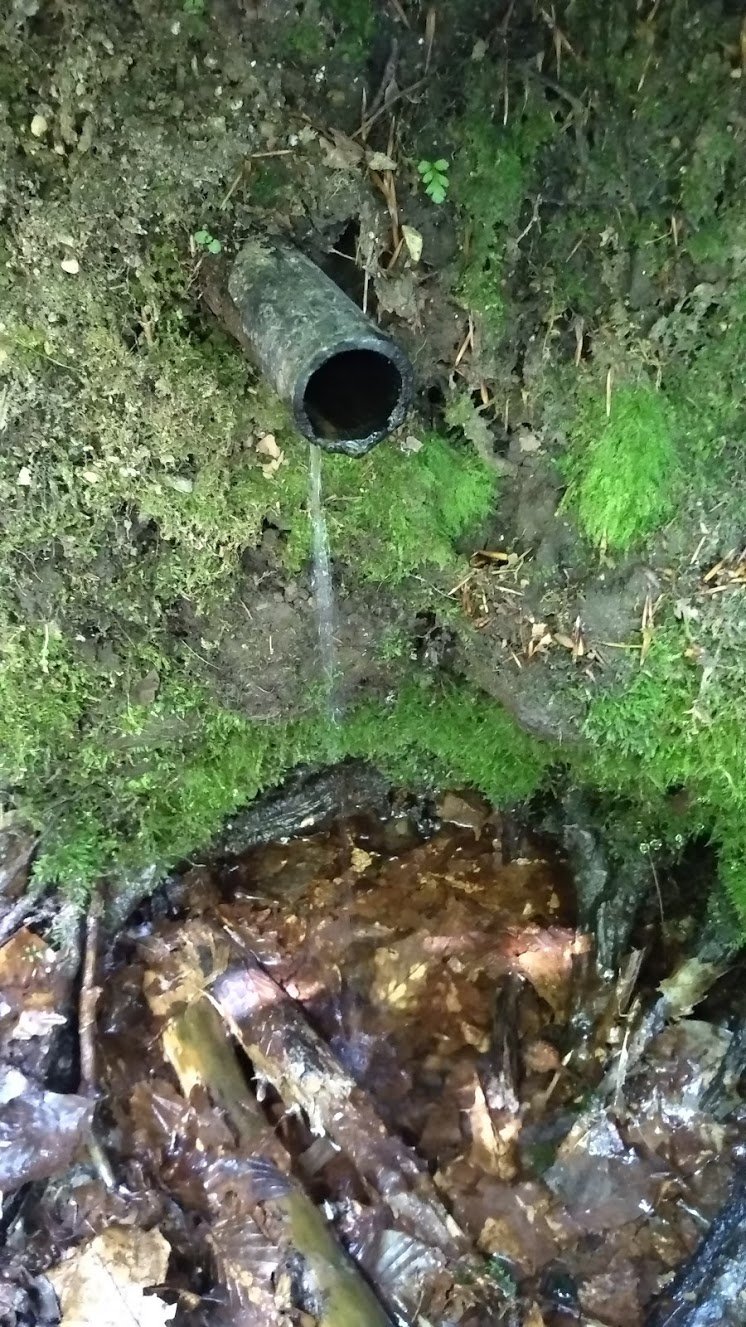 The map of the run.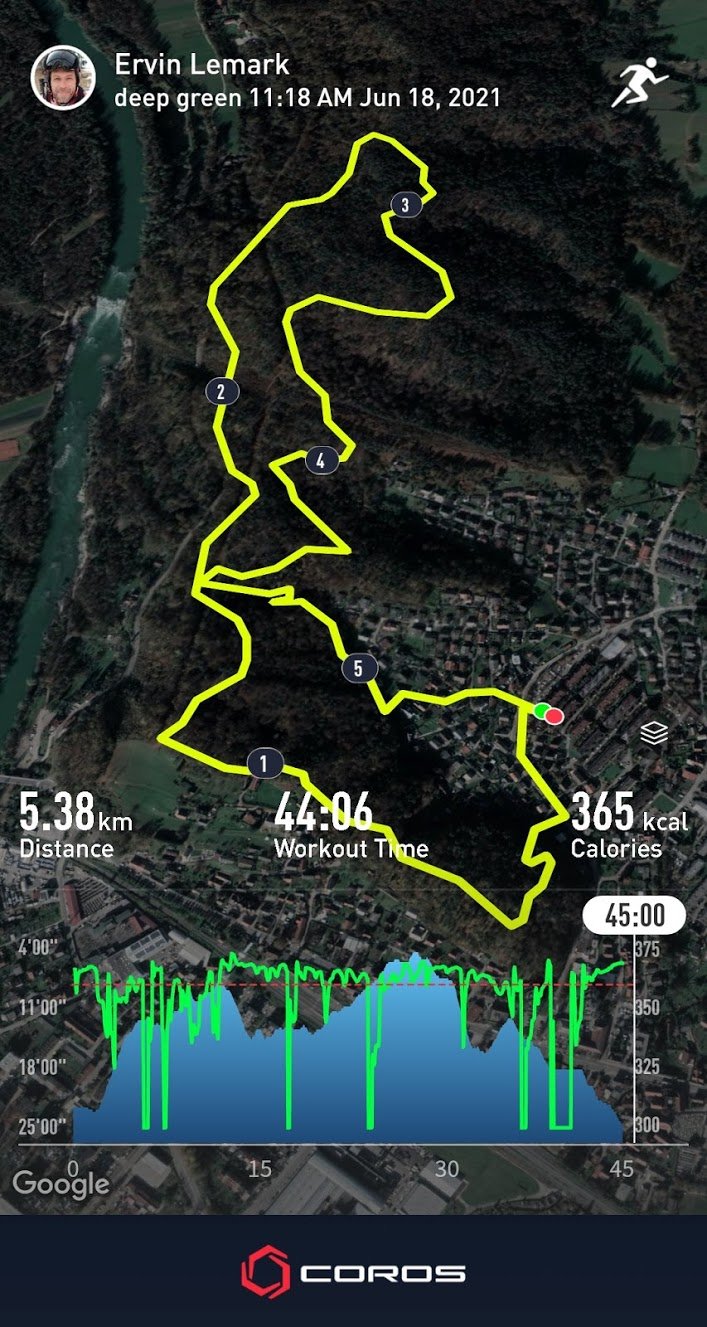 ---
Check out some detailed info at my EXHAUST page
Join me in testing out EXHAUST!
---
Proof of Run on Strava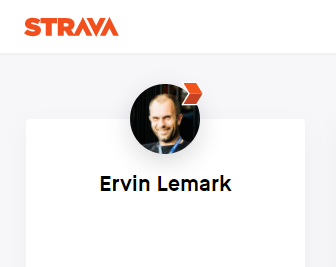 This run on Strava | Strava profile
---
All the physical activity data that I display in my @exhaust and @actifit reports is gathered with the help of Coros Pace sports watch and displayed with Coros app.


---
Better and better
---
---
---