I just finished a 8.564km running that lasted about 0hh:44mm:44ss !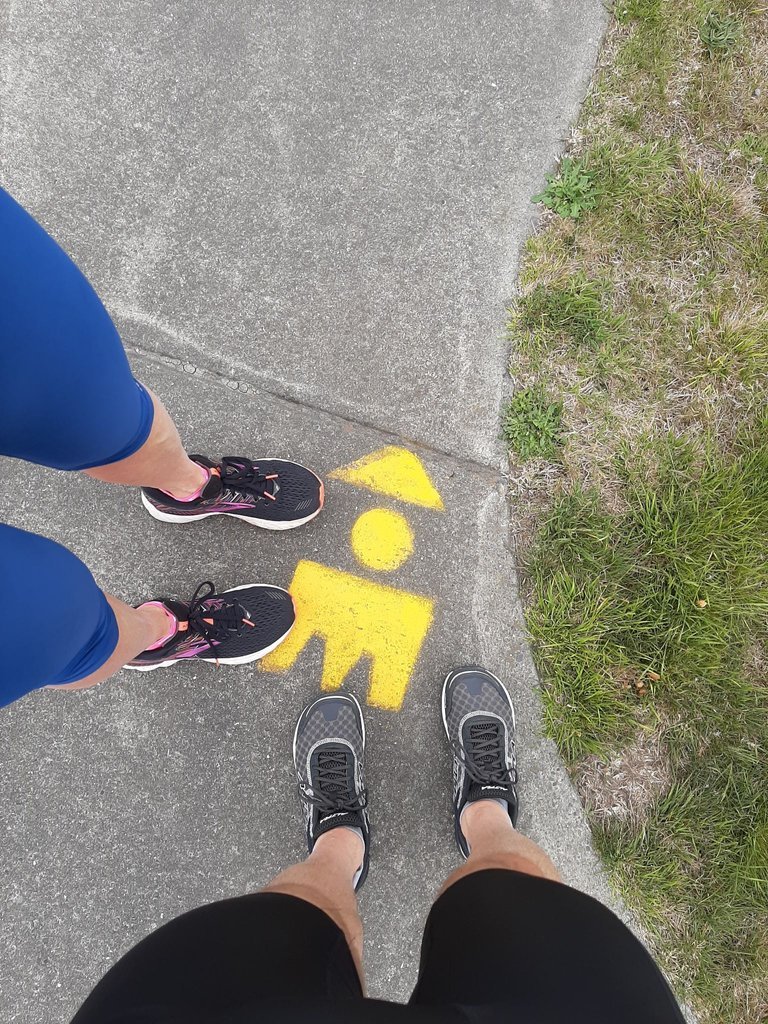 Its Thursday night and every now and then if the stars align we make our way to the Under Armour shop near the city where every Thursday they have run club.
It's usually only a five or six kilometer run but the run is usually at a faster pace than what we are usually training at. Some of the people running with the group are professional triathletes and runners, so an easy pace for the night will usually have us under five minutes per kilometer. It's a nice challenge to try and keep up with them though. But maybe not every Thursday.
Stay Strong Everyone!
Check out some detailed info at my EXHAUST page
Join me in testing out EXHAUST!