How Do I Make This a Big Time Give Away? 🥊🎁🐦🤔

A long time ago I had a hive friend advise me to do a giveaway to help promote my account and get followers. I've always wanted to do this giveaway, but I never really had anything to giveaway.
Until I found this...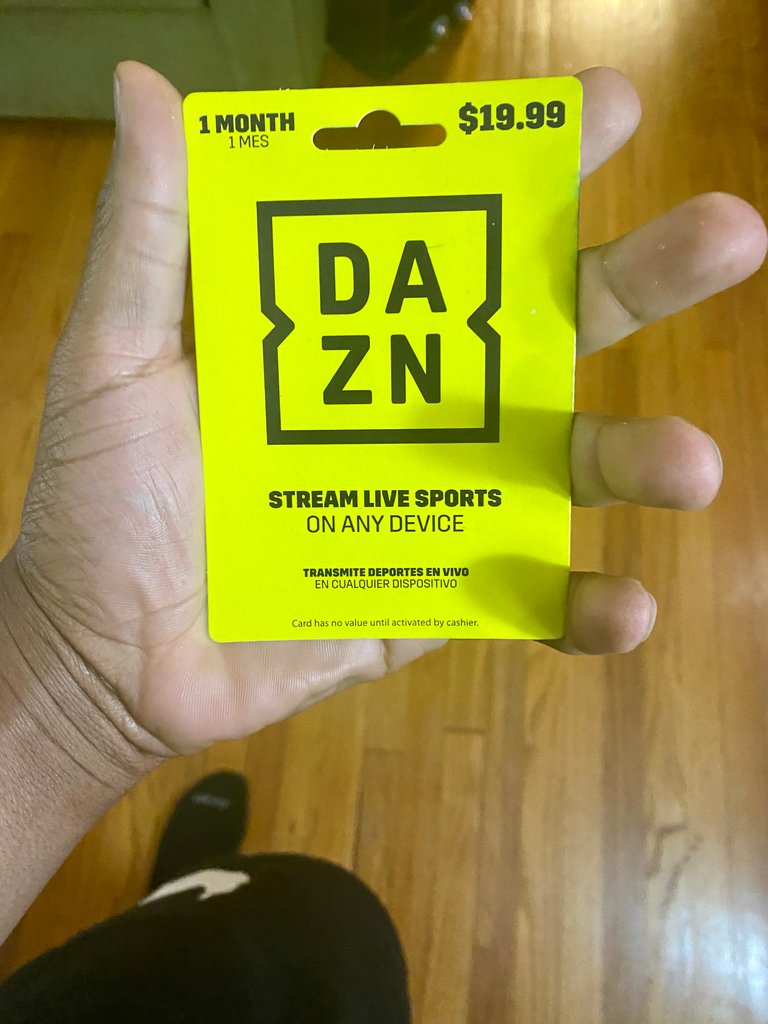 I think it's perfect for a giveaway!
I'm actually just testing it out for myself right now but the gift card is for a 1 month subscription to their live streaming service for fight fans. (BOTH UFC and BOXING!)
The line up for March is action packed so I'm looking to get a good feel for the service, and if it's up to par that Canelo Vs BJ Saunders looks like a good fight to center a giveaway around...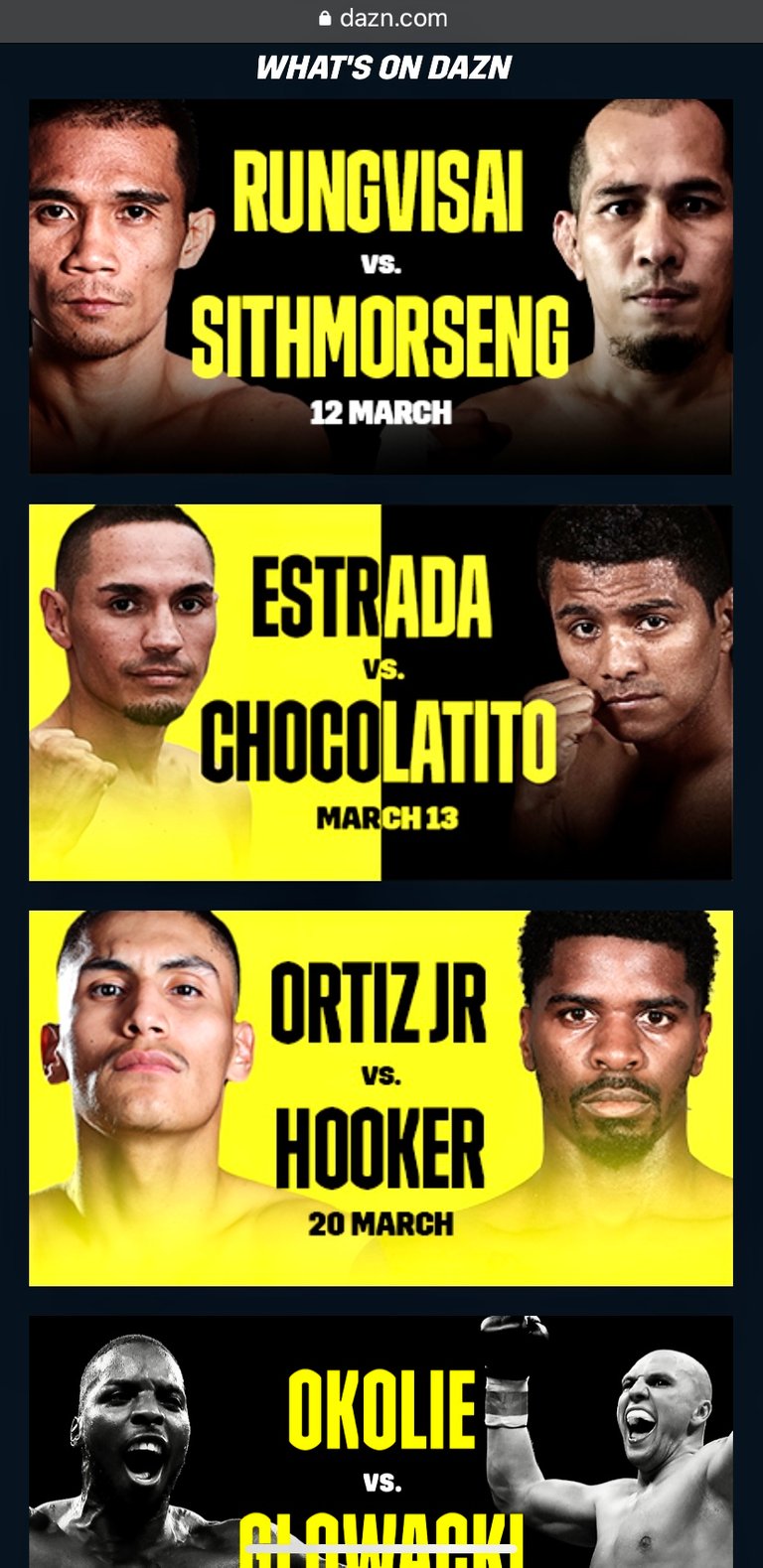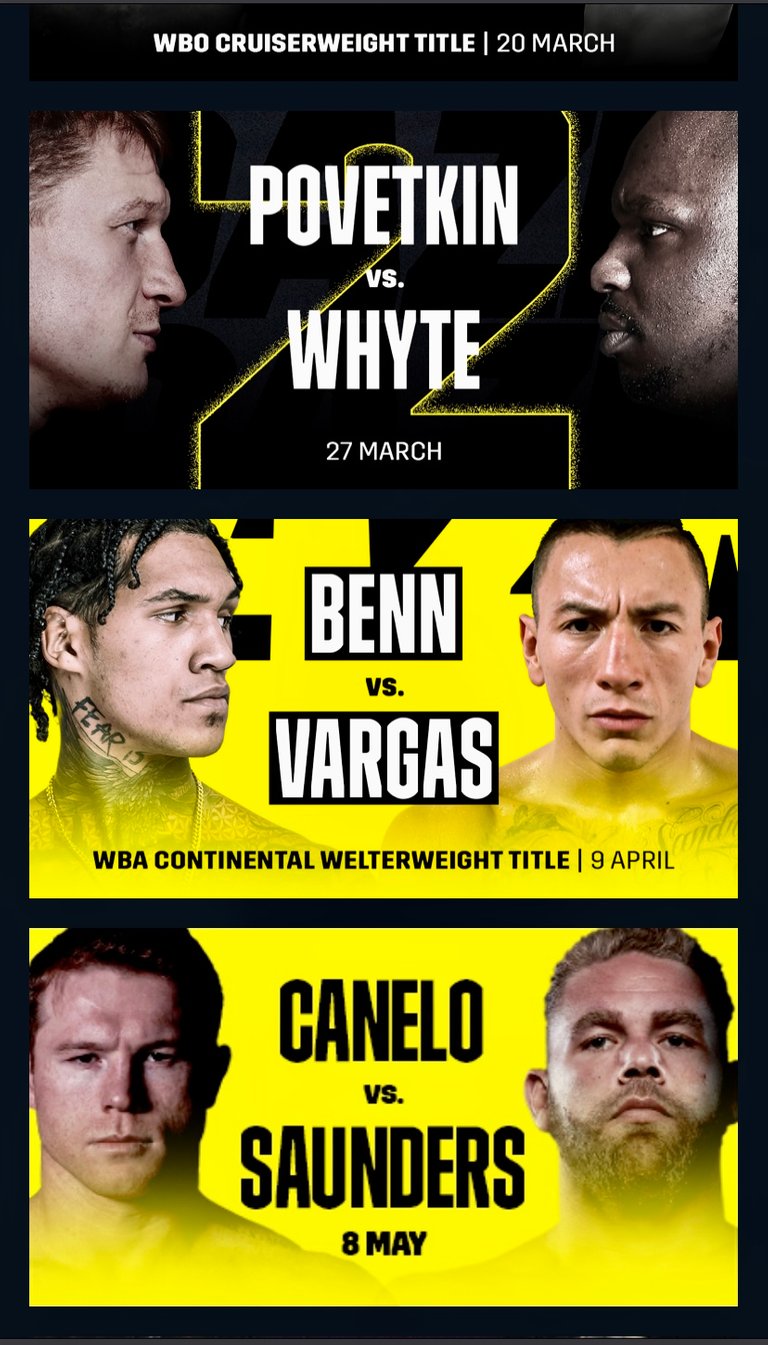 If you've been following me, I've been doing more boxing posts lately. And I'm hoping this can be a good opportunity to have fun and connect with other fight fans on hive.
---
The only hurdle is that I've never done a giveaway so I don't know all the best practices... But I do have goals and ideas on how I think it should go.
Goal
My main goal is to use this gift card to get to twitter and hive followers.
I figured since this has a code I can DM to the winner, this would be an easy prize to deliver for my first giveaway...
RULES
Still working on the rules but I'm thinking:
follow me on twitter
retweet an announcement post when I decided to officially announce the giveaway
have them comment their hive account name and have them tag at least 1 other (hive or non hive) fight fan
I want this to be more of a twitter giveaway that you have to have a hive account to win. This way I can give the gift to an actual hive user and I can promo my sign up link...
Canelo is worth figuring out how to sign up for a free hive account
Prize
The winner will receive access to that fight and any other boxing or ufc content they post or stream to the platform for that month.
And they have some pretty cool stuff outside of the Payperview events including a fight archive and cool documentaries like this one posted to their YouTube channel:
Limits
The only limitation that I'm seeing is the hat the gift card is for US residents only so the Giveaway would have to be promoted as US only...
I don't know how VPNs work but if you're into those kinds of things and a want to participate, the card was paid for using hard earned money, if you win I'll send you the code but if it doesn't work then we're just out of luck
---
But these are just my thoughts on it so far. I haven't made any official announcements yet.
I really wanted to try to get some outside ideas about how to do a giveaway before I just throw a card out on the internet...
Hopefully I enjoy the service well enough to do a giveaway though. If you have any advice please share in the comments!
---

🛑 STOP MISSING OUT! 🛑
Create your FREE Hive account today:
https://hiveonboard.com/?ref=bigtakosensei
Bonus content:
https://www.sportstalksocial.com/hive-196037/@bigtakosensei/tk0er6454e0
https://www.sportstalksocial.com/hive-101690/@bigtakosensei/fight-classics-spence-vs-porter-giveaway
https://www.sportstalksocial.com/hive-101690/@bigtakosensei/fight-classics-manny-pacquiao-vs-juan-manuel-marquez-1-giveaway
---
---