Fatass Journal... 2021#277 - October 4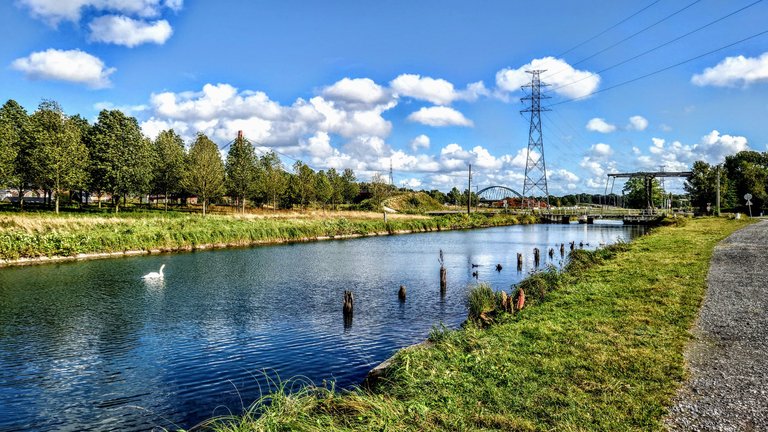 Doświadczamy teraz pogodowego rollercostera, w niedzielę przez pół dnia lało jak z cebra, a poniedziałek słoneczny i dość ciepły. Dobrze się zdarzyło, bo akurat miałem wolne. Najpierw pojechałem zrobić zakupy z córką, a po południu ruszyłem nad kanał.
[ENG] We are experiencing a weather roller-coaster right now. On Sunday it rained for half a day and Monday was sunny and quite warm. It was a good thing I had the day off. First I went shopping with my daughter and in the afternoon I went to the canal.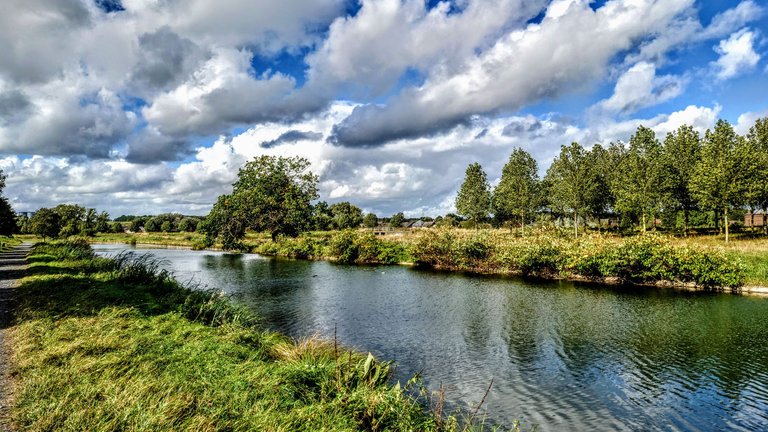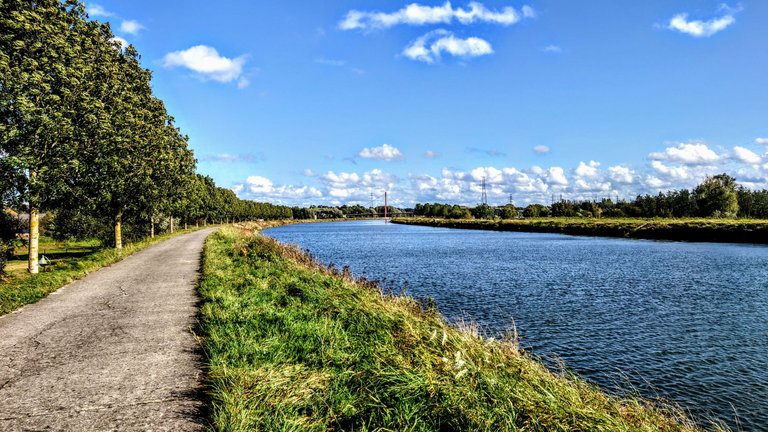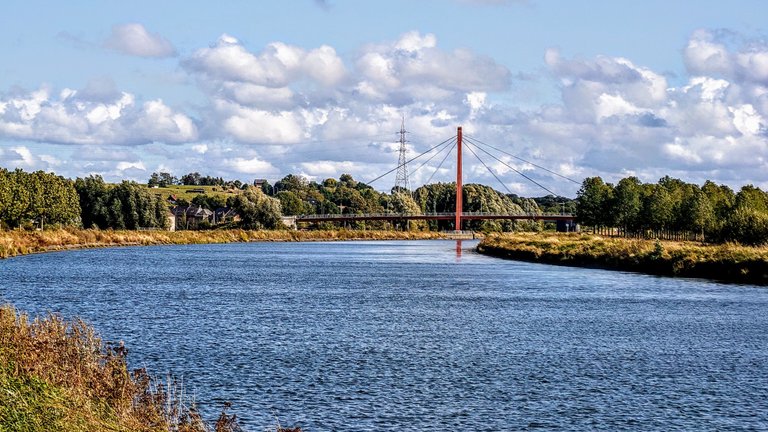 Spacer z kijkami i czymś do słuchania w uszach bardzo mi odpowiada. Myślałem, że zrobię dłuższą pętlę, ale nie tym razem. Po kilku kilometrach szybkiego marszu poczułem zmęczenie i odpuściłem. Uznałem, że mimo ponad normalnego wysiłku w ostatnich kolejkach #POLIAC nie mam większych szans na poprawę swojej pozycji, @manuvert i @ilodz24hd odskoczyli mi za daleko i desperackie ich gonienie nie ma sensu. Ale nie oznacza to wystawienia białej flagi w ostatnich kolejkach.
[ENG] Nordic-walking and something to listen to in my ears suits me just fine. I thought I would do a longer loop, but not this time. After a few miles of fast walking, I felt tired and let it go. I decided that despite a more than normal effort in the final #POLIAC lines I had little chance of improving my position, @manuvert and @ilodz24hd had jumped too far away from me and desperately chasing them was pointless. But that doesn't mean putting up a white flag in the last rounds.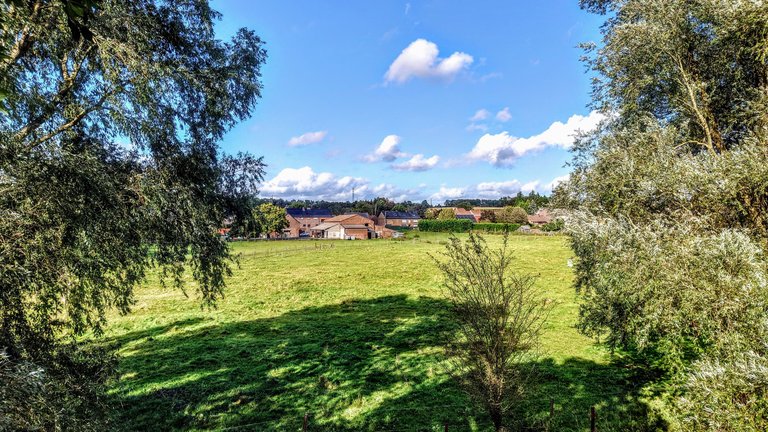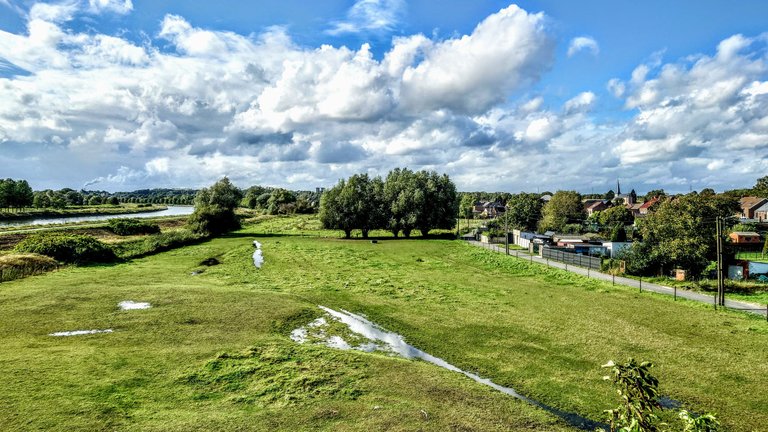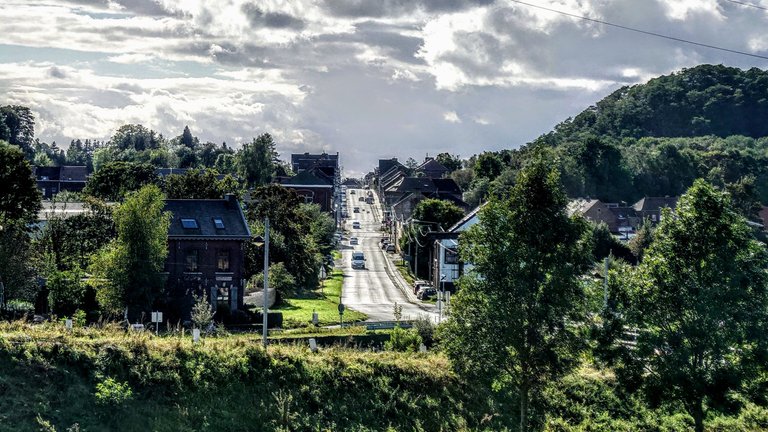 ---


Dystans pokonany w 2021 roku: 3527,58 km - z podziałem na dyscypliny:
| Dyscyplina | Dystans |
| --- | --- |
| Spacer / Marsz / Nordic Walking | 2661,53 km (14,40 km) |
| Kolarstwo / Rower MTB | 676,99 km |
| Jogging / Bieganie | 189,06 km |
---

LEAGUE ONE:
Na Nagrody po 100 AFIT za aktywność w rundzie 28 otrzymali: @manuvert (najlepszy wynik) i @venan (pechowy przegrany).
[ENG] Prizes of 100 AFIT each for activity in Round 28 went to @manuvert (best score) and @venan (unlucky loser).
Ponieważ League One skończy się osiem dni wcześniej niż League Two, to szkoda by było bezczynnie czekać. Proponuję zabawę w "znikające krzesła", która będzie polegała na eliminowaniu każdego dnia najsłabszego ogniwa, dla którego nie będzie już "krzesła" w następnej rozgrywce. Cała szesnastka zaczyna 6-tego października, ale po pierwszym dniu "znika 8 krzeseł", więc 8 z najgorszymi wynikami zostanie wyeliminowanych, pozostała ósemka przechodzi dalej. W następnych dniach tylko jeden "z najgorszym wynikiem" odpada, pozostali walczą dalej, aż do momentu, kiedy zostanie jeden zwycięzca.
[ENG] As League One will finish eight days earlier than League Two, it would be a shame to wait idly. I propose a game of 'disappearing chairs', which will be based on eliminating the weakest link each day, for whom there will be no more 'chairs' in the next game. All sixteen start on the 6th of October, but after the first day "8 chairs disappear", so the 8 with the worst scores will be eliminated, the remaining eight move on. On the following days, only the one "with the worst score" is eliminated, the others continue to fight until there is one winner left.
Ranking table for LEAGUE ONE after Round 28:
Tomorrow's pairs:
The full tournament schedule for #POLIAC League One has been generated:
https://tournamentscheduler.net/schedule/MTE3ODUwODAxODY
LEAGUE TWO:
Nagrody po 100 AFIT za aktywność w rundzie 28 otrzymali: @pagane (najlepszy wynik) i @giulius (pechowy przegrany).
[ENG] Prizes of 100 AFIT each for activity in round 28 were given to @pagane (best score) and @giulius (unlucky loser).
Ranking table for LEAGUE TWO after Round 28:
Tomorrow's pairs:
The full tournament schedule for #POLIAC League Two has been generated:
https://tournamentscheduler.net/schedule/MTE3ODU1MzY5NTE
Thank you all

This report was published via Actifit app (Android | iOS). Check out the original version here on actifit.io




34221

Daily Activity, Photowalking, Walking
---
---