Payout of prizes for Season 5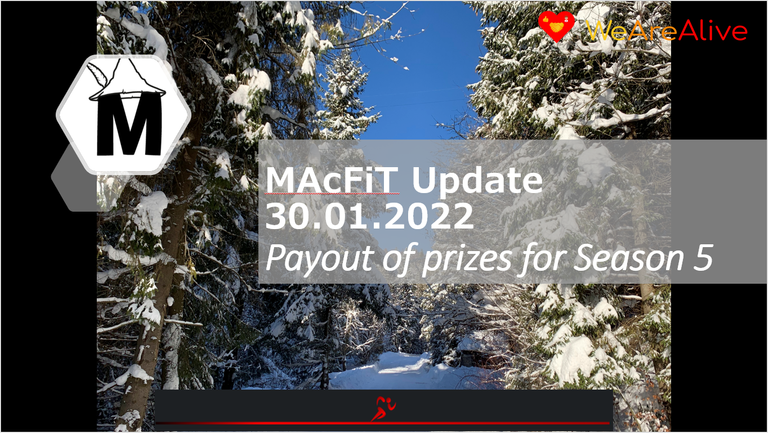 The following prizes will be released tonight (from @merthin 's account) for Season 5 - which has just ended:
Champions League - Season 5
Consolation Cup - Season 5
Congratulations to All!
Season 6 and Beyond
Prizes for Season 6 have been announced in this post (pinned in the community). For the first time we have Sponsors - @actifit (represented by @pjansen) and @aliveprojects (run by @flaxz).
The linked post also outlines the scheme of paying prizes in the future.
---
---