Movimientos Activos... El Ritmo Fitness / Active Movements... The Fitness Rhythm
---
Con mucha fuerza y energía traemos nuevas rutinas de ejercicios, que nos harán quemar todas las calorías que tenemos acumuladas y perder esa grasa que no deseas en tu cuerpo; entonces, movimientos activos está diseñado para tal fin, solo haces falta tú, actívate y vente conmigo para ejecutar el circuito en 20 repeticiones y 4 series. Debemos recordar descansar entre ejercicios de 10 a 20 segundos, y de 1 a 2 minutos entre series. No olvides alimentarte sanamente, hidratarte y tomar descansos de calidad. Vamos a la acción.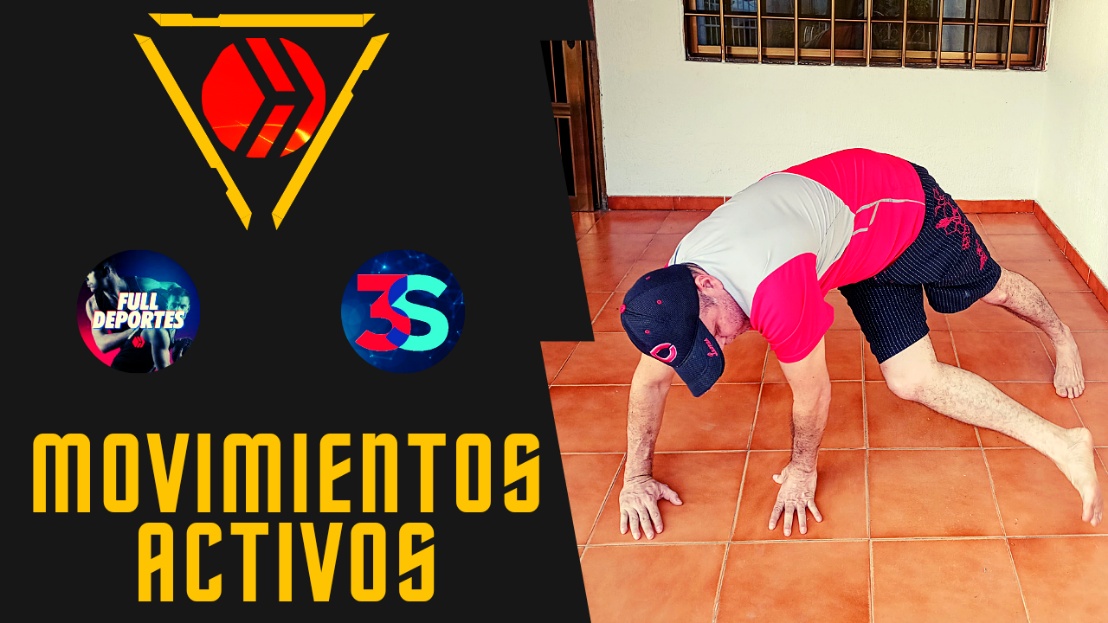 Imagen de mi Autoría Editada en/Image of my Authorship Edited in Canva
Video Editado en/Video Edited in FilmoraGo
Gif creado en la aplicación/Gif created in the application HD Video To Gif Converter
Visita mi canal de/Visit my chanel 3speak
Logos propiedad de/ logos owned by @hiveio, @fulldeportes, @threespeak
With great strength and energy we bring new exercise routines, which will make us burn all the calories that we have accumulated and lose that fat that you do not want in your body; So, active movements is designed for this purpose, you only need you, activate yourself and come with me to execute the circuit in 20 repetitions and 4 series. We must remember to rest between exercises for 10 to 20 seconds, and for 1 to 2 minutes between sets. Don't forget to eat healthy, hydrate and take quality breaks. Let's go to action.

En primera instancia comenzamos a calentar con el fin de acondicionar el cuerpo para la acción fuerte y evitar lesiones. Primera estación. Estocada no profunda + cierre y apertura de brazos en velocidad Iniciamos en posición de estocada o zancada, la cual mantendremos en forma permanente durante la ejecución del ejercicio de ese lado. Brazos extendidos hacia atrás con manos empuñadas. Ya en posición, cerramos y abrimos brazos lo más rápido que puedas. 20 repeticiones de ese lado. Al culminar, intercambiamos piernas, ralizamos la estocada y ejecutamos los movimientos de brazos en 20 repeticiones más. Todo el ciclo en 4 series.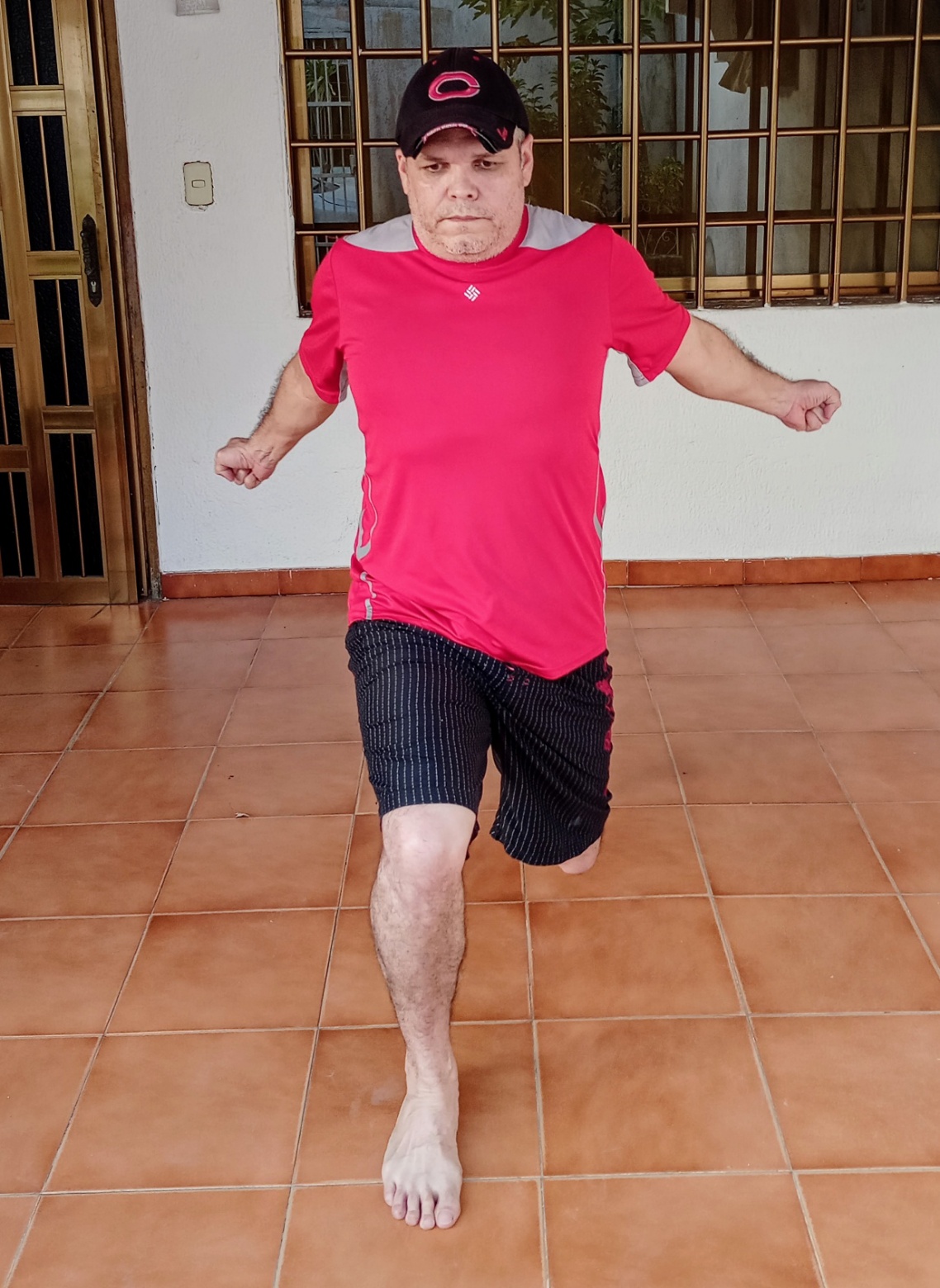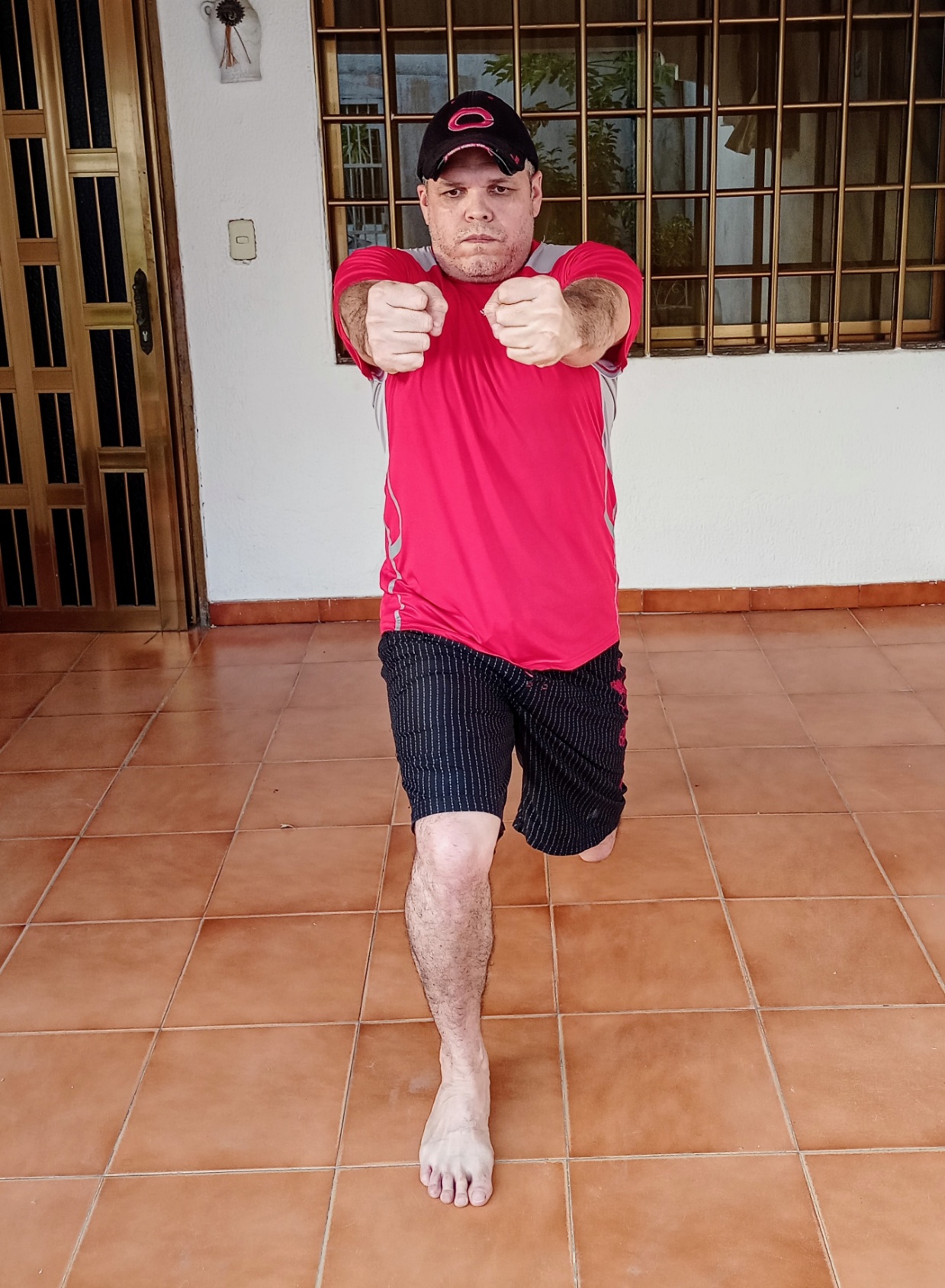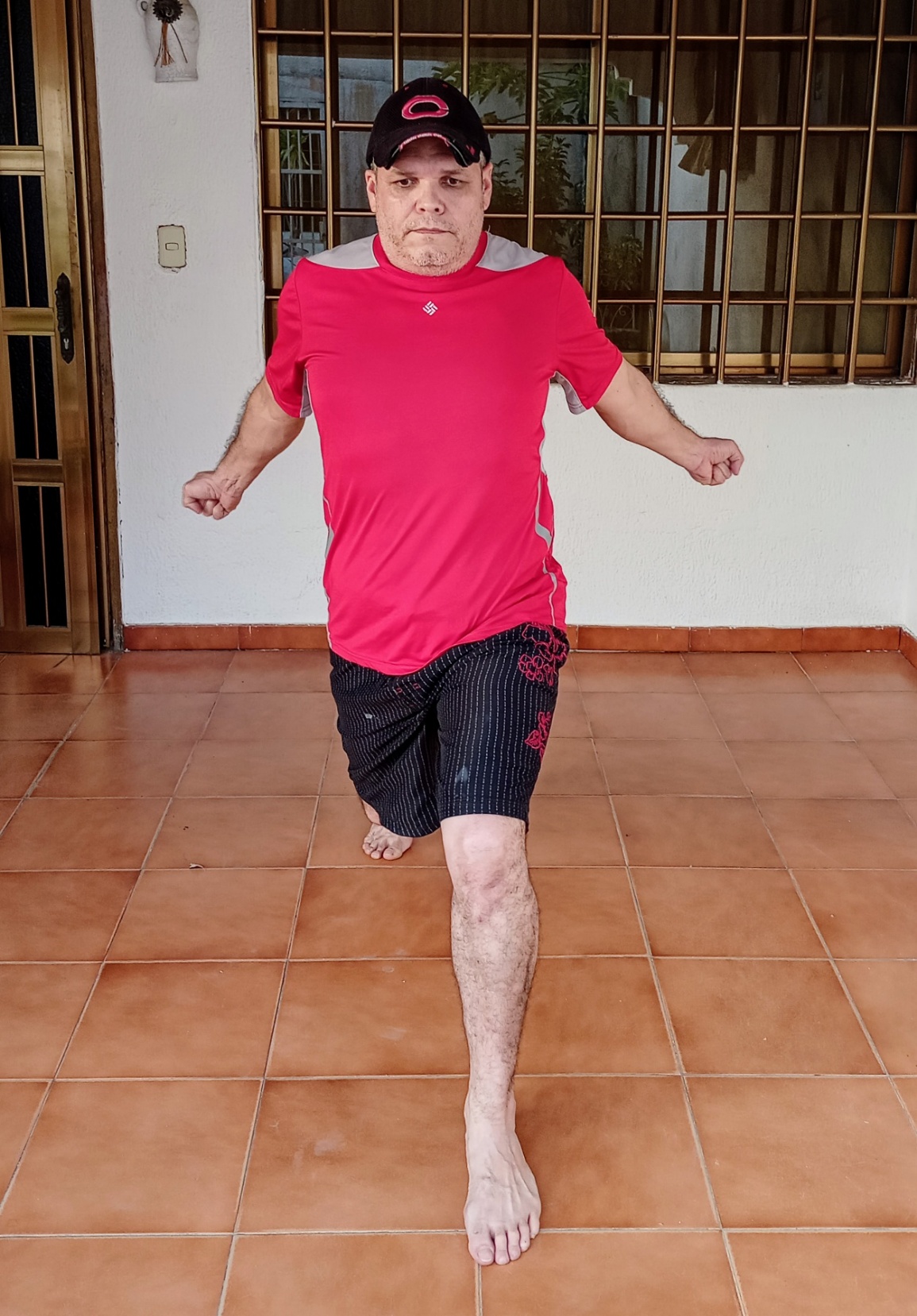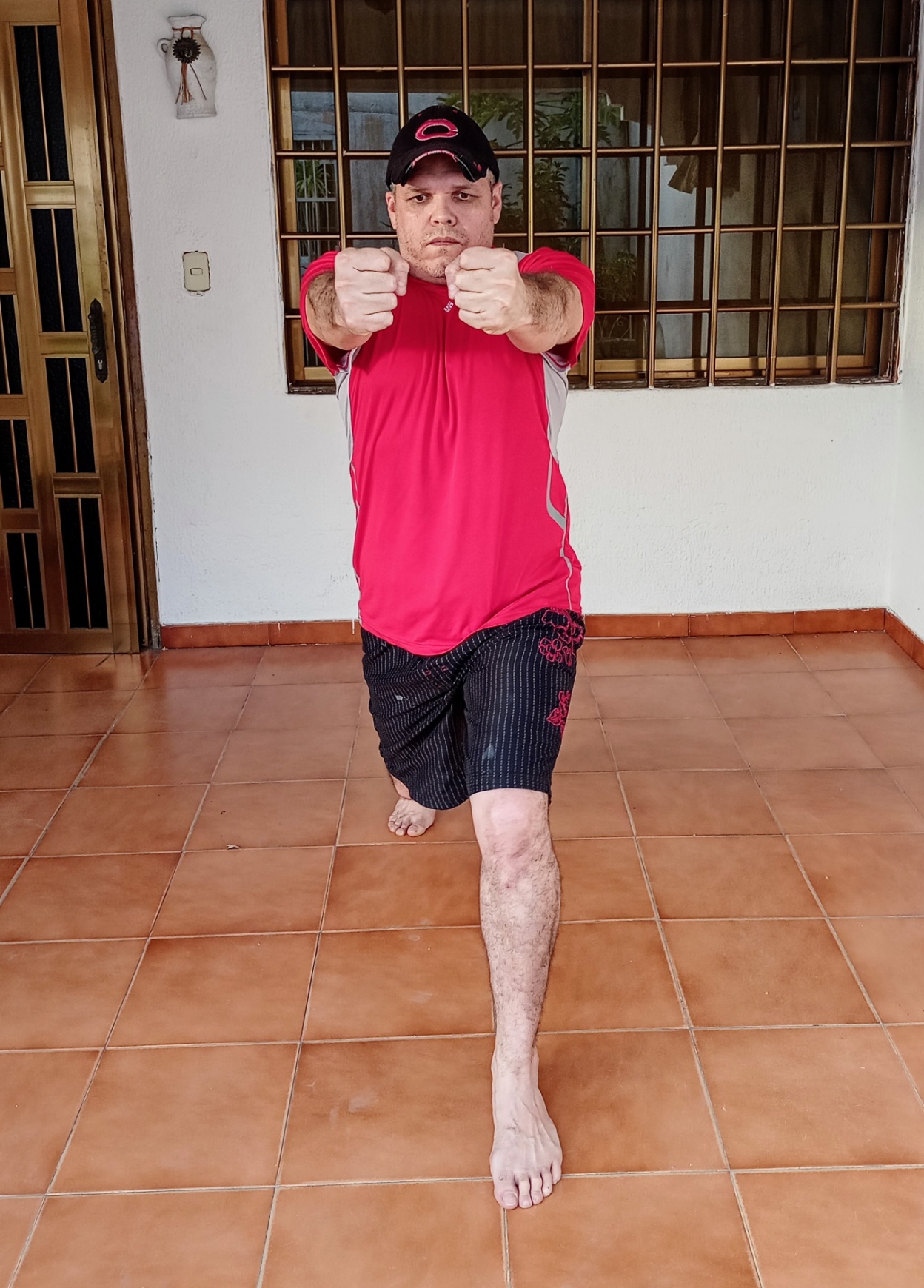 In the first instance we begin to warm up in order to condition the body for strong action and avoid injury. First station. Shallow lunge + closing and opening of the arms in speed We start in a lunge or lunge position, which we will maintain permanently during the execution of the exercise on that side. Arms extended back with clenched hands. Once in position, we close and open arms as fast as possible. 20 reps on that side. At the end, we exchange legs, perform the lunge and execute the arm movements for 20 more repetitions. The whole cycle in 4 series.

Segunda estación. Círculo de fuego. Posición de plancha con rodillas flexionadas. Estando en posición, iniciamos la carrera lado a lado sin despegar las manos del piso. Durante la carrera al llegar a la esquina, por ejemplo del lado derecho, debemos pasar la pierna izquierda por debajo de la derecho, mismo procedimiento del lado izquierdo; en este caso pasaría por debajo la pierna derecha. 20 repeticiones en 4 series.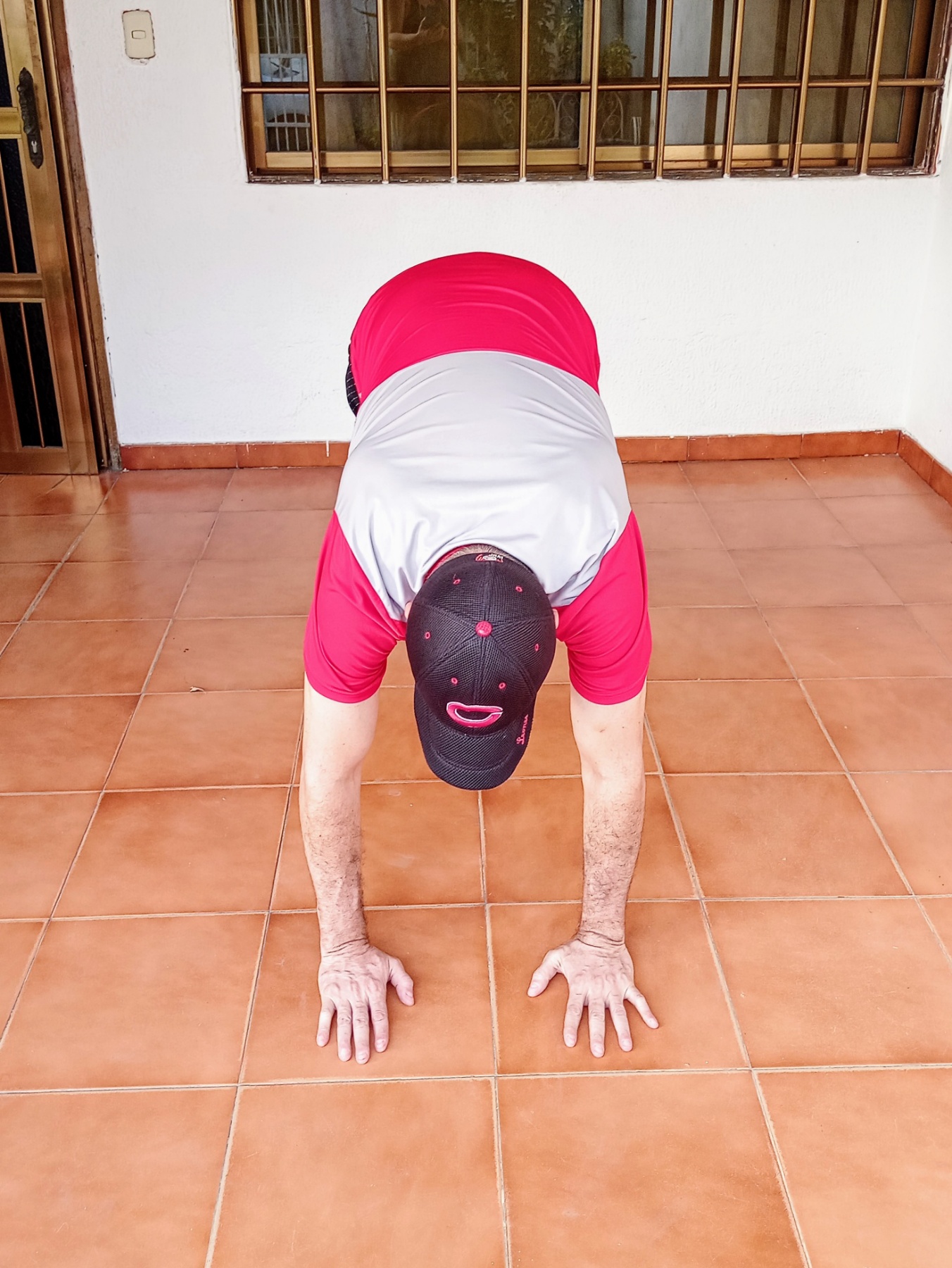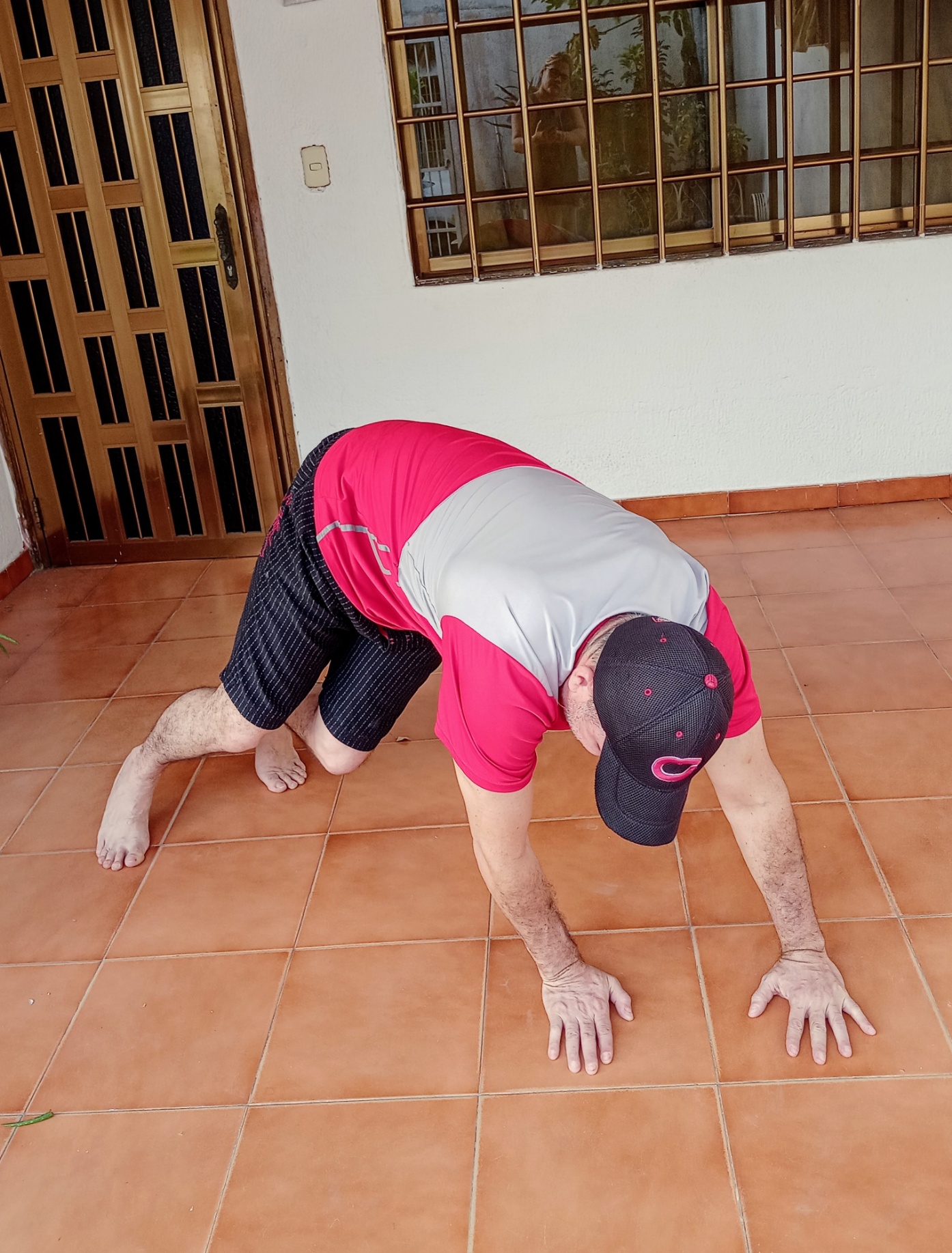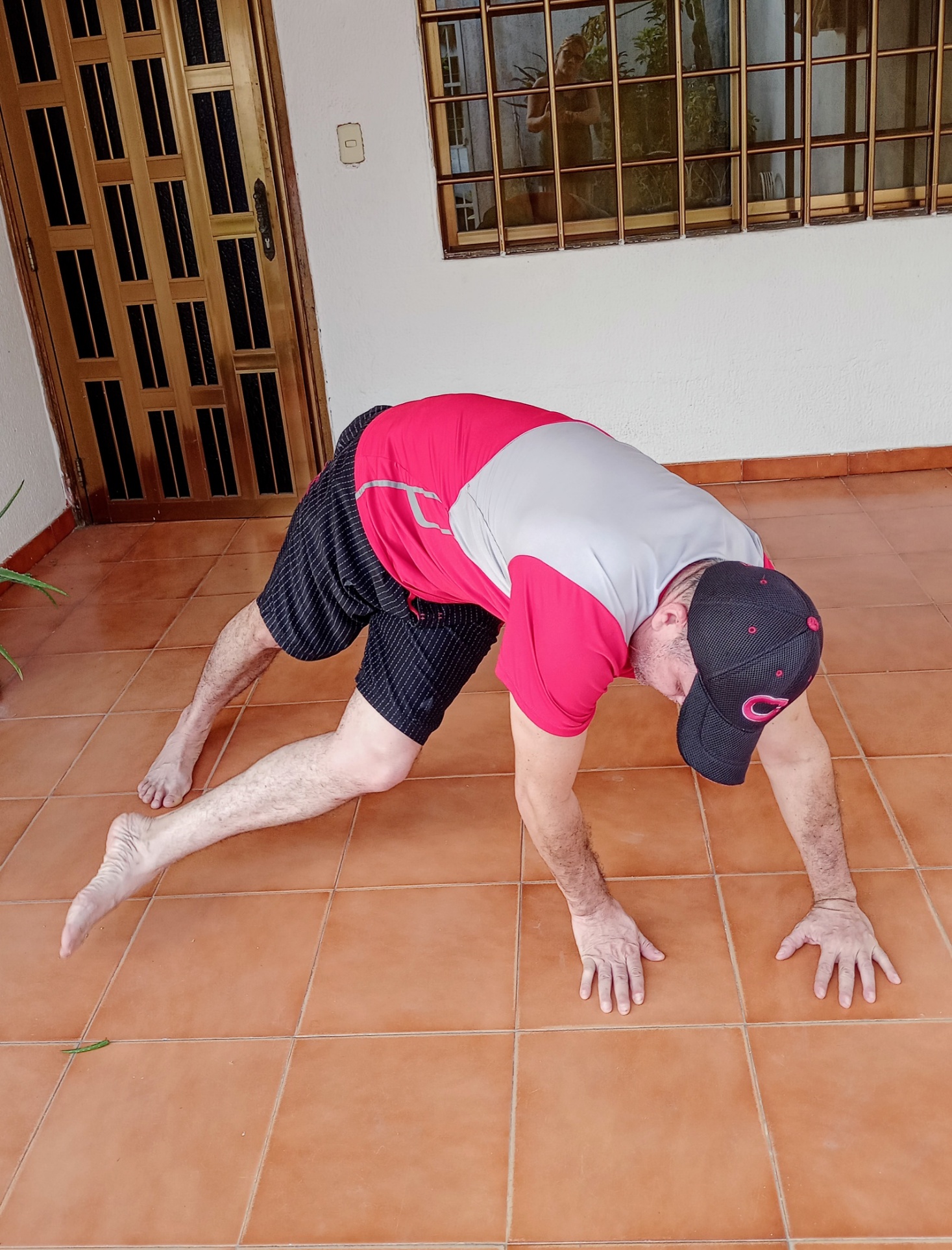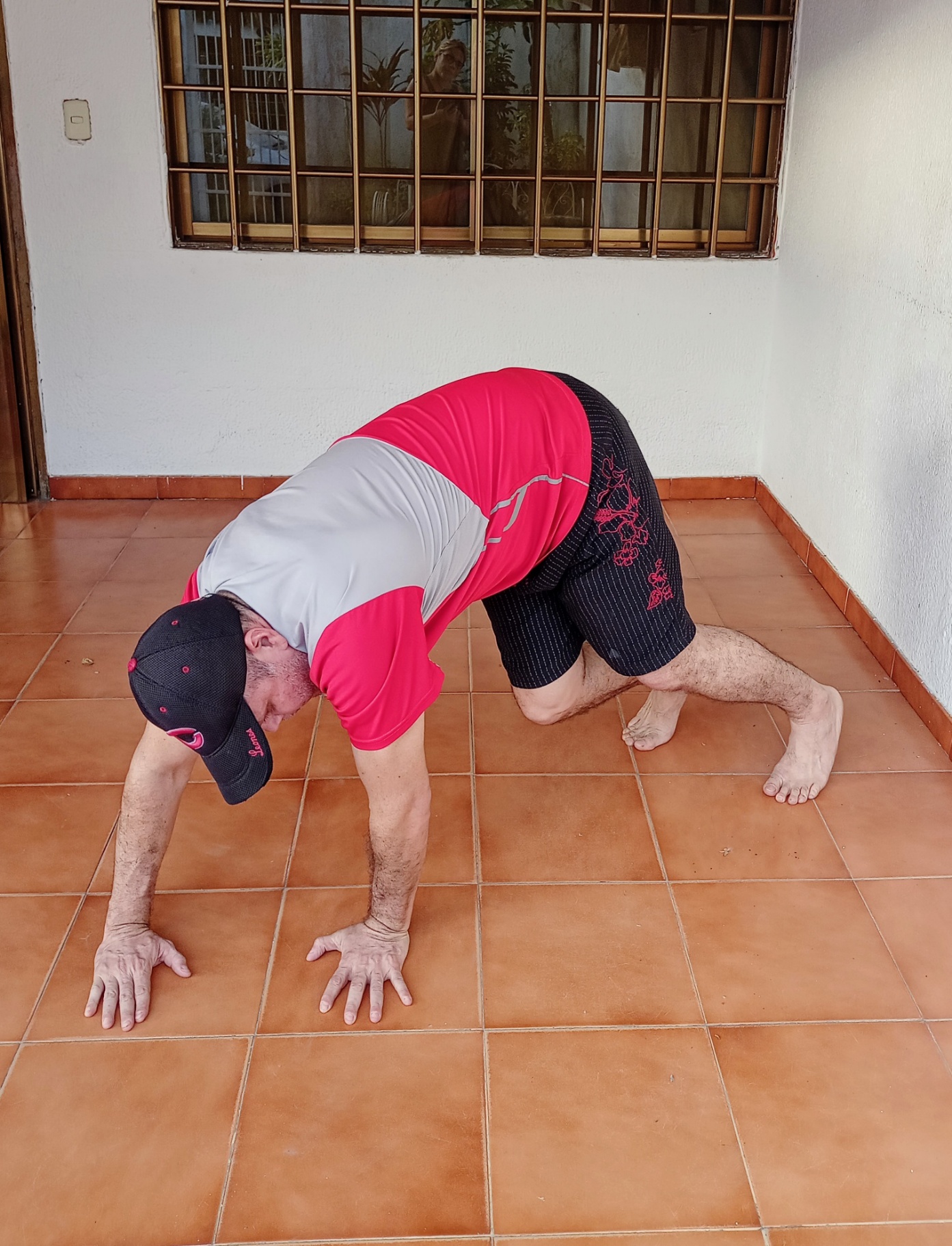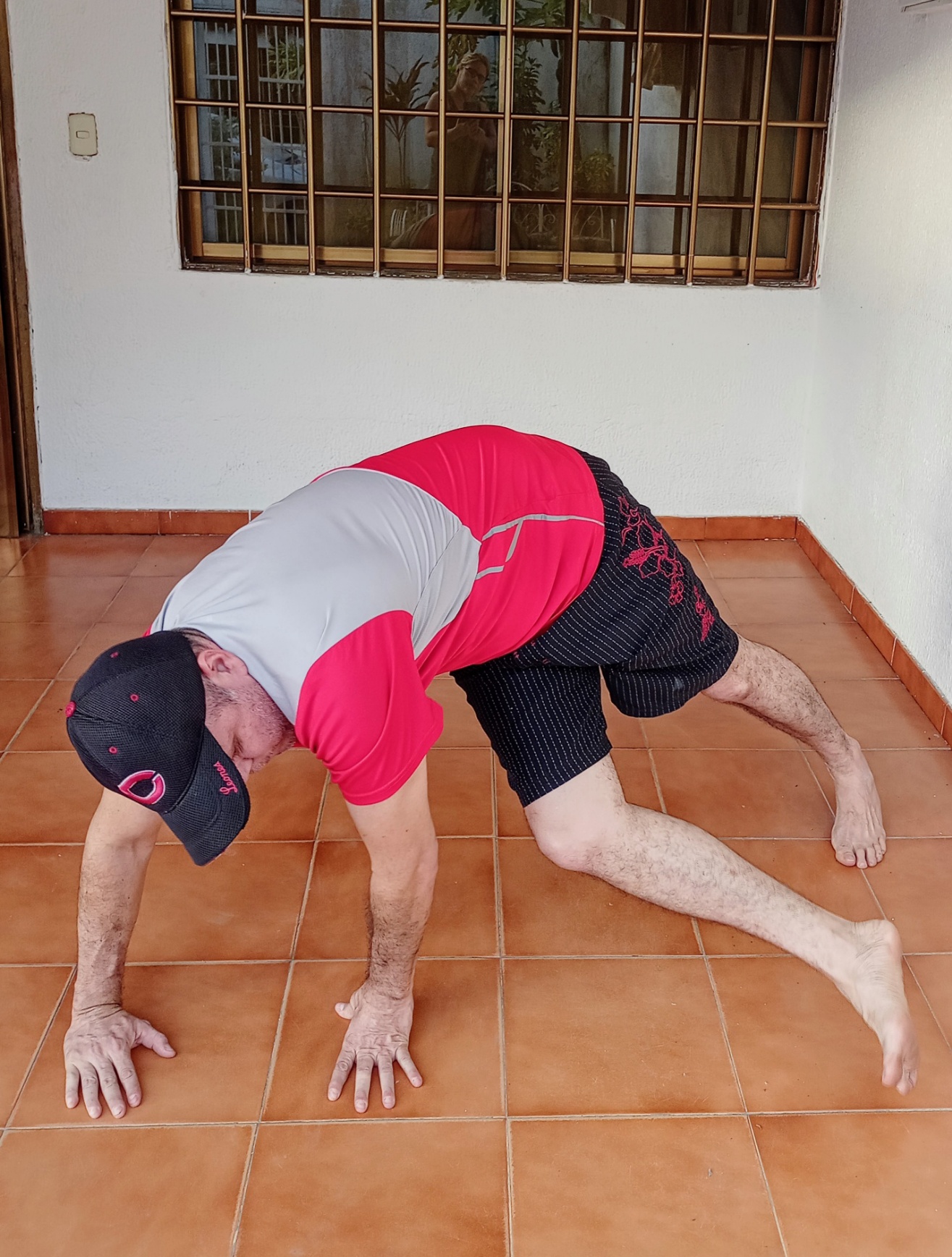 Second station. Circle of fire. Plank position with bent knees. Being in position, we started the race side by side without taking our hands off the ground. During the race when we reach the corner, for example on the right side, we must pass the left leg under the right, the same procedure on the left side; in this case it would pass under the right leg. 20 repetitions in 4 series.

Tercera estación. Sentadillas + golpes inferiores y superiores. De pie con piernas separadas y manos entrelazadas. Extendemos los brazos hacia arriba. Luego, rápidamente ejecutamos la sentadilla y sin despegar las manos damos el golpe hacia abajo, con la misma velocidad subimos y damos el golpe hacia arriba. 20 repeticiones en 4 series. Finalizamos con el momento de relajación por 3 minutos. #deportes en vivo y directo solo por @fulldeportes, y lógicamente los #videos son gracias a @threespeak. Nos vemos; luces, cámara, acción.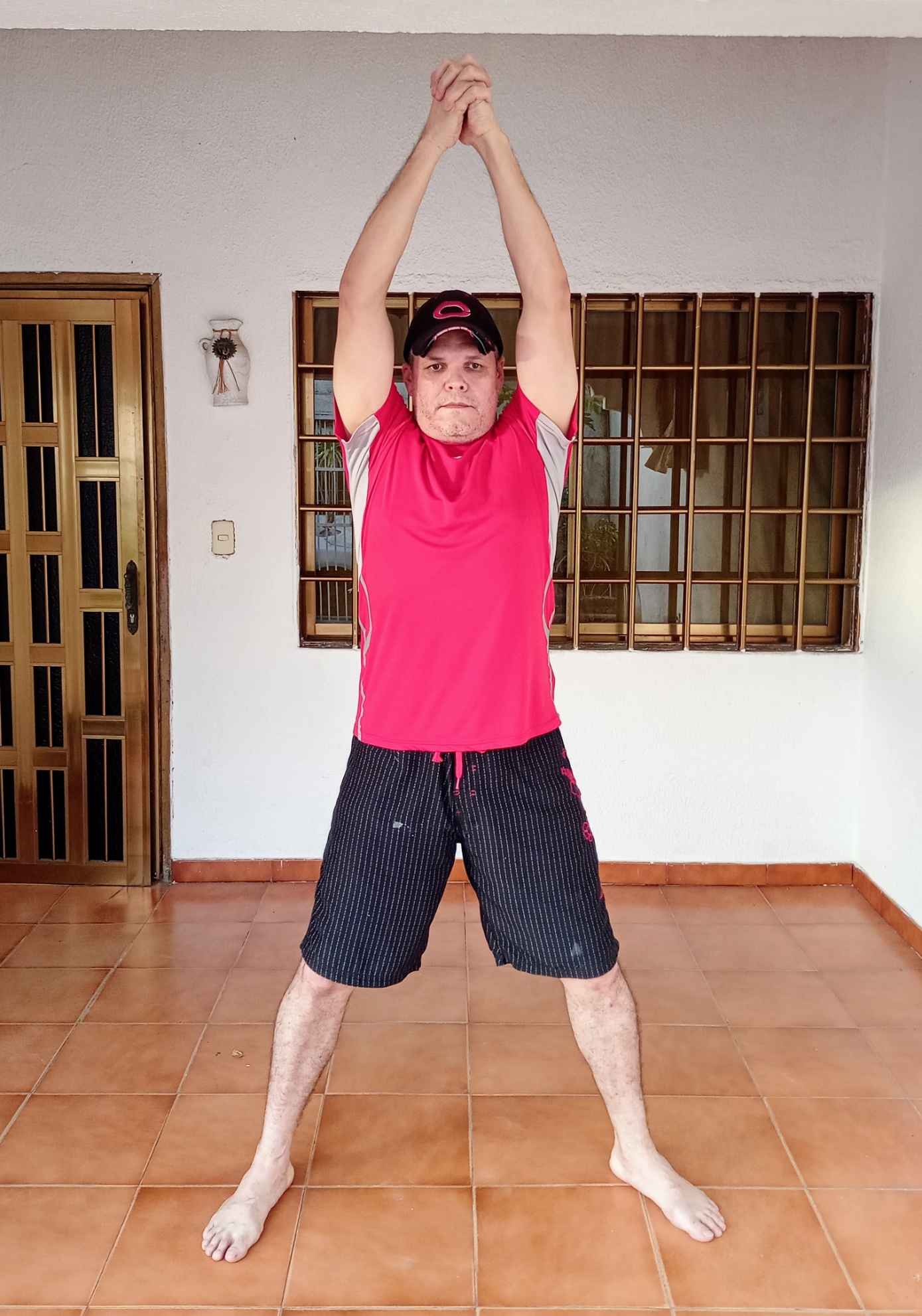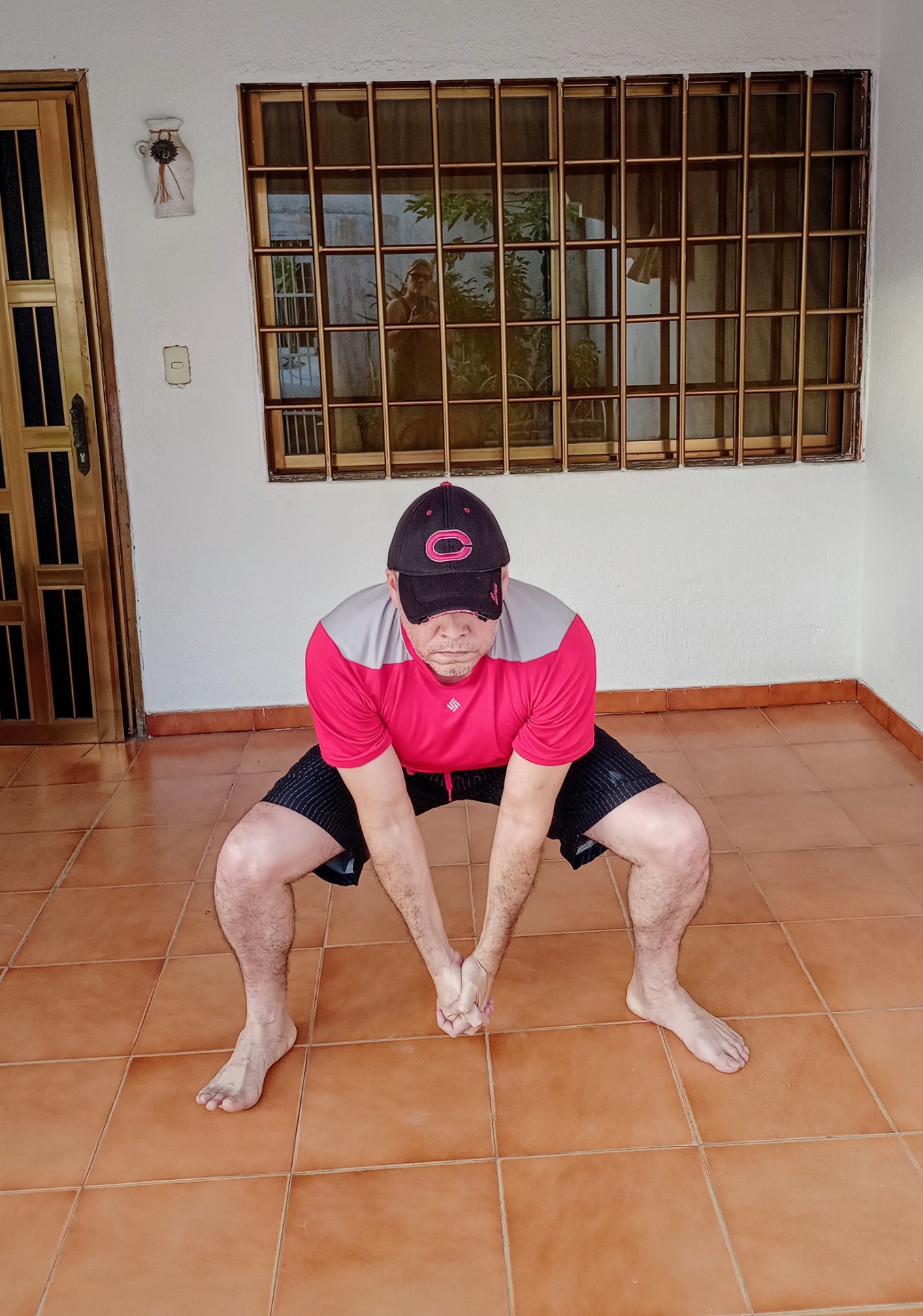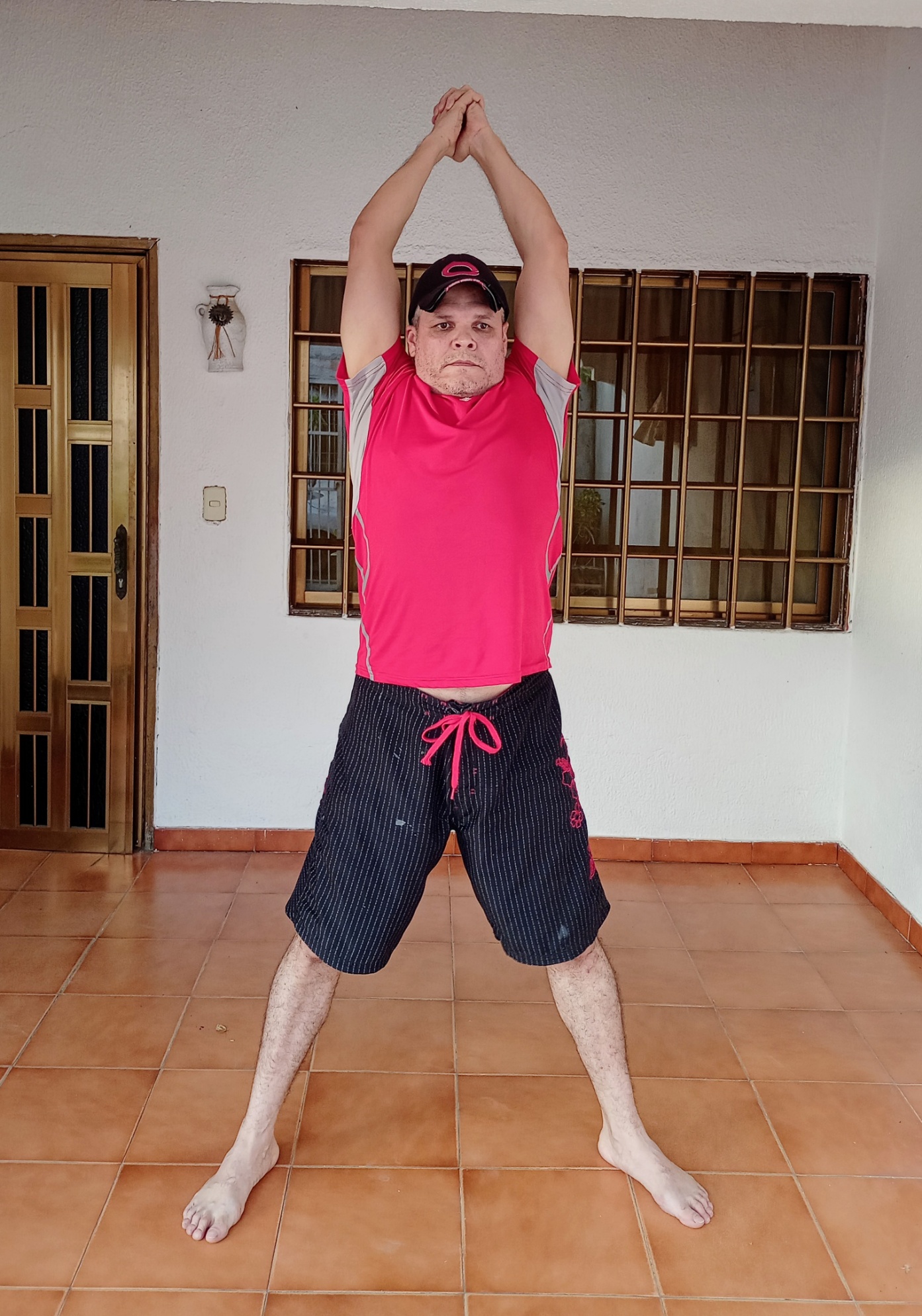 Third station. Squats + lower and upper blows. Stand with legs apart and hands clasped. We extend our arms up. Then, we quickly execute the squat and without taking off the hands we hit down, with the same speed we go up and hit up. 20 repetitions in 4 series. We end with the moment of relaxation for 3 minutes. #sports live and direct only by @fulldeportes, and of course the #videos are thanks to @threespeak. See ya; lights Camera action.

...Gracias Por Visitar...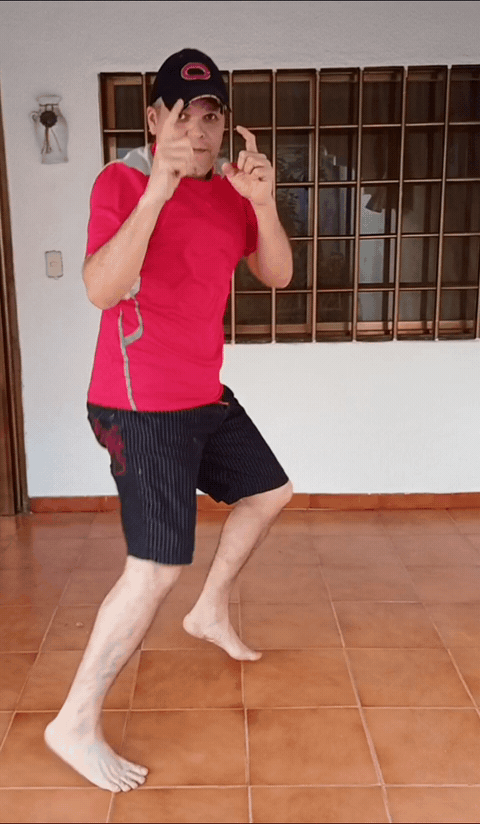 ...Thanks for visiting...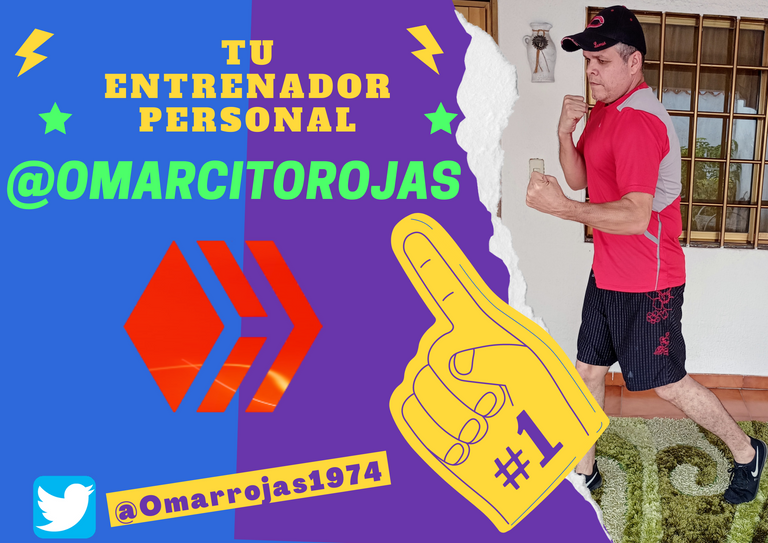 Imágenes Fotográficas y video, tomadas por mi hijo Miguel Núñez.
Photographic images and video, taken by my son Miguel Nuñez
Fondo Musical Haddaway - What Is Love
Musical Background Haddaway - What Is Love
Sorry. English is not our native language. Therefore, a web translator is used for texts in English. (Spanishdict)
---
▶️ 3Speak
---
---