Don't Mess With KungFu Girls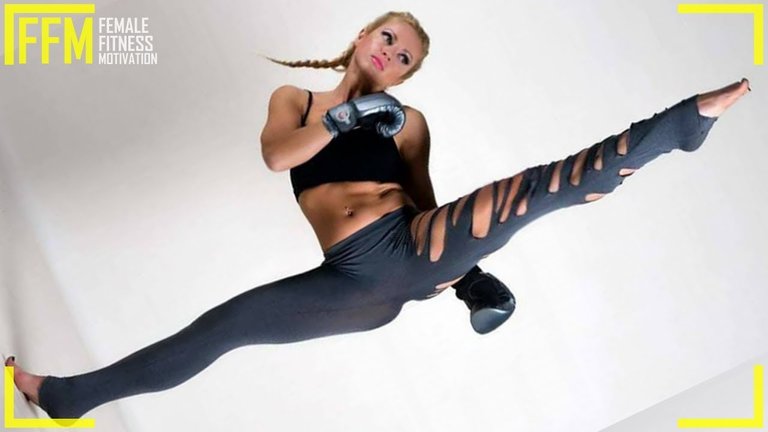 If you follow me and read my posts, you know I usually talk about martial arts and self defense. I talk about different self defense techniques and what you can do in a situation to defend yourself. When you make any move for self defense, you should be aware of where you are. It helps you to deal with the situation successfully.
Let's watch this martial arts training video. Everything looks perfect and cool. Keep watching till the end. Then okay, you will see it for yourself.
When you learn martial arts, you cannot learn everything in a short period of time. You have to spend time, put your effort and dedication to it. If you are passionate about martial arts, nothing can stop you in the journey of learning martial arts.
Hope you like this video. If you like to read my recent posts, you can click the link below. I'm giving some of my recent posts links.
Never Underestimate Your Opponent - Self Defense
The Situation Shapes Your Action - Self Defense Tips
How To Defend Against Locking Hands and Head From The Behind
Self Defense - Parry, Kick, Elbow Strike and Palm Strike
Different Kicks For Self Defense
Take care. See you around!
Source of shared Link
---

---
---