Nice Day Out Racing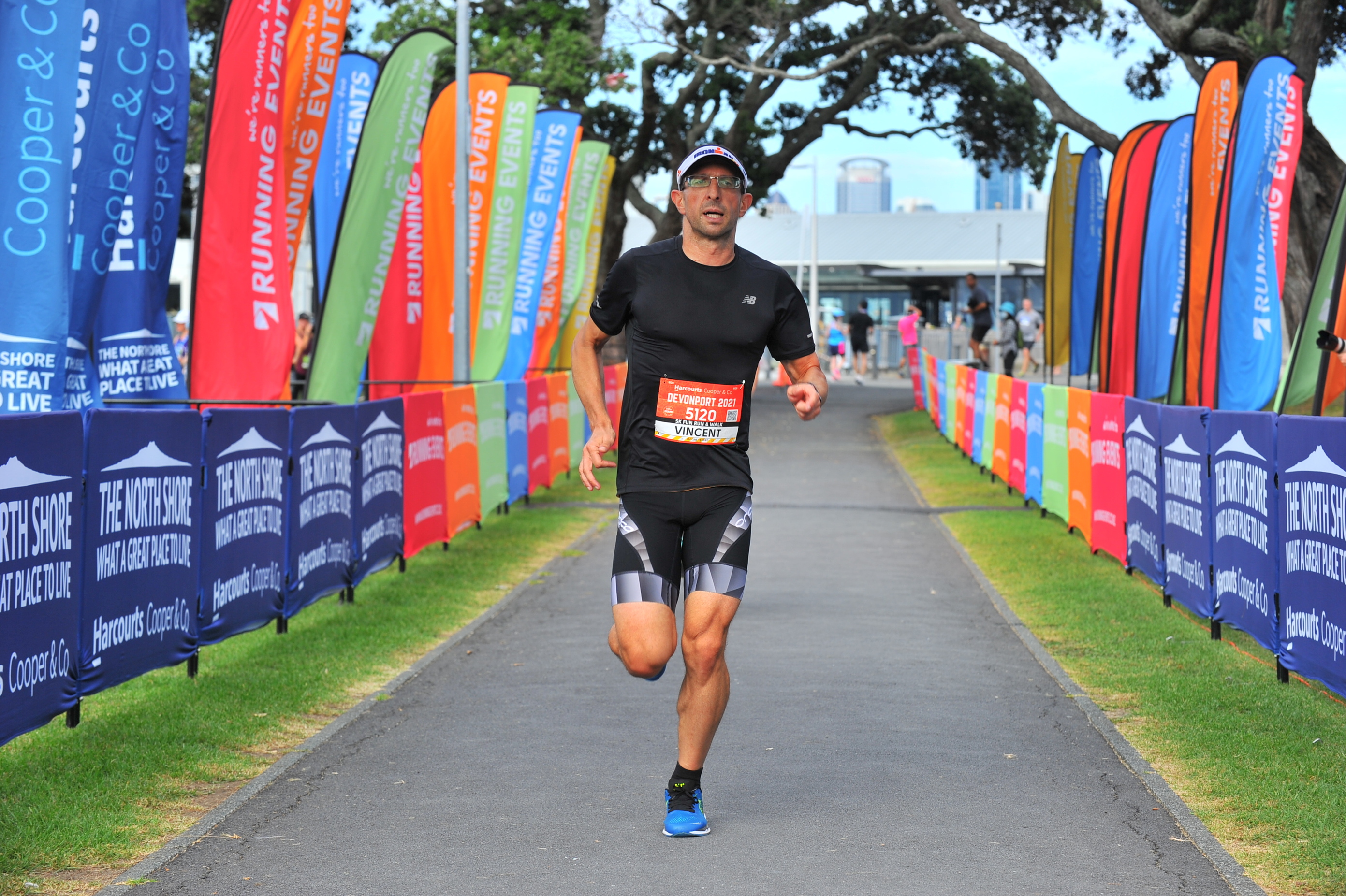 Still Posting To The Exhaust Community For Now...Unless Someone Has Another Suggestion
Check out my activity on Strava:
https://strava.app.link/XOLArV4XYnb
A completely different day from the cyclone we had for our last race. It was a beautiful morning and with all the cancellations of races it was great again to be put racing. I've been doing a lot of work on my shorter races and did the 5km later in the morning. @run.kirsty.run did the half marathon and smashed it getting one of the quickest half marathon times I have seen her run.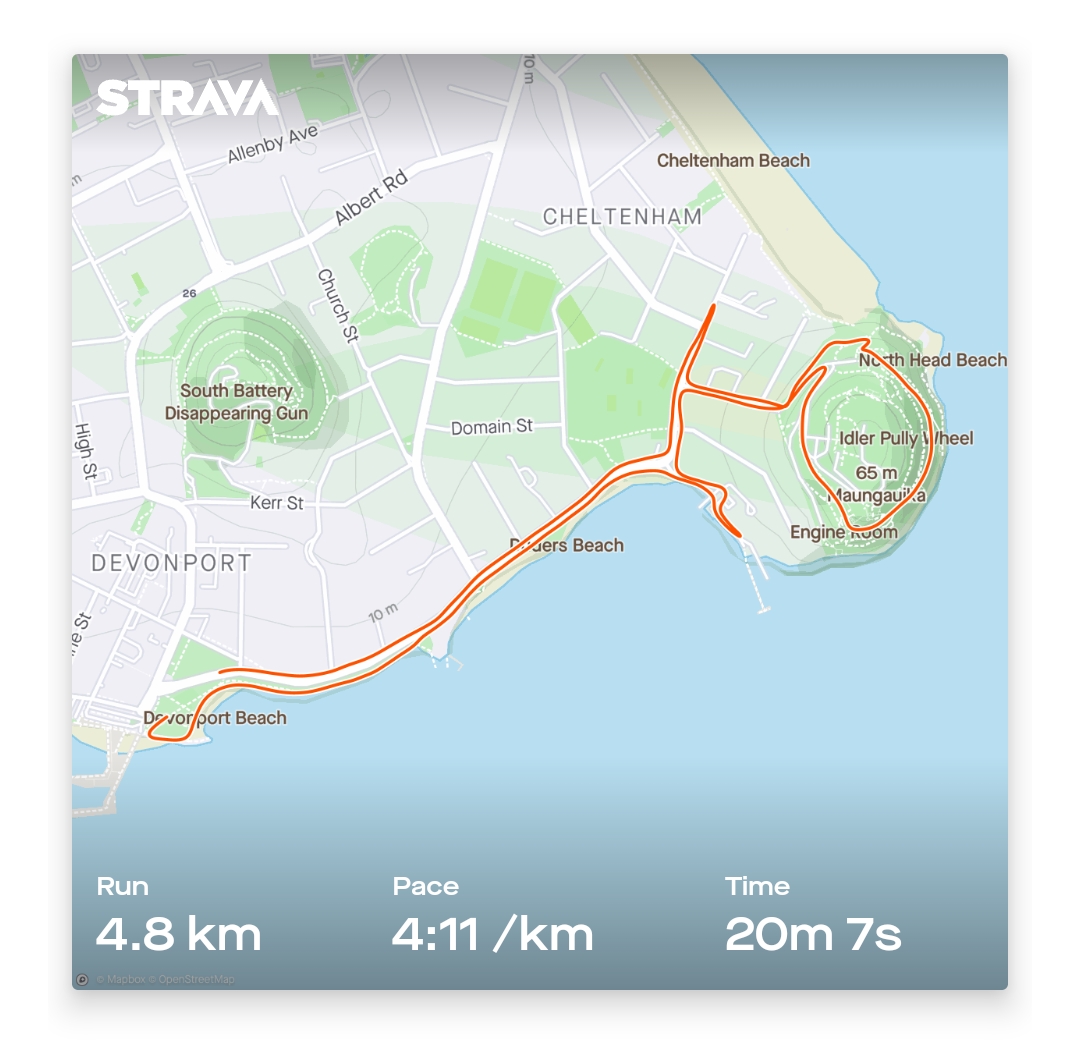 Today, I managed to hold onto third place making some good distance between us in the end. There was a lot of hill climbs today as there always seems to be in Auckland. It was really good to be put racing, especially on such a nice day.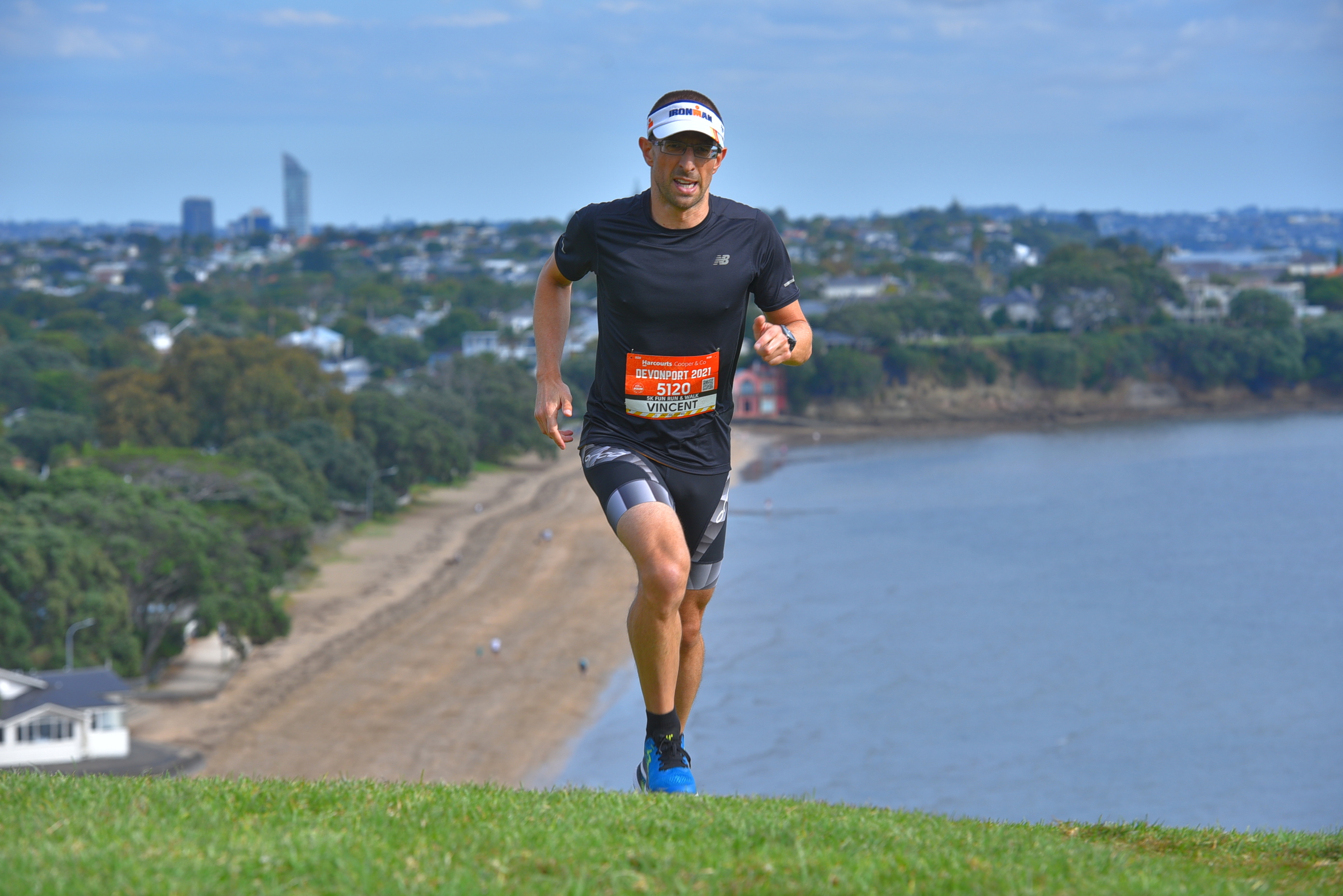 The image is from the top climb of the morning around north head in Auckland.
Stay Strong Everyone!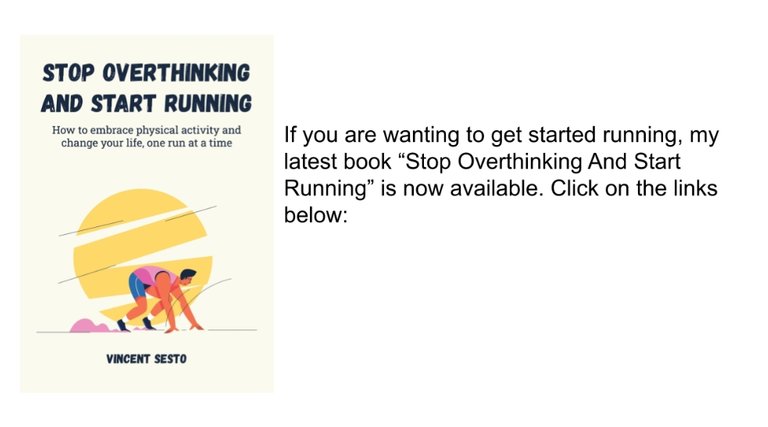 Amazon: https://www.amazon.com/Stop-Overthinking-Start-Running-physical-ebook/dp/B09MXZJ6JG
Leanpub: https://leanpub.com/stopoverthinkingandstartrunning
Smashwords: https://www.smashwords.com/books/view/1119532
---
---