Sportstalk Curation Showcase #49
Hello and welcome to the Sportstalk Social Curation Showcase where we highlight individuals within our sporting community for extra attention. I do try and look for newer members already not highlighted, but this is not always possible as it depends what comes through the sport feed daily. The following posts are all live meaning they fall well within the 7 day window of curation at time of posting.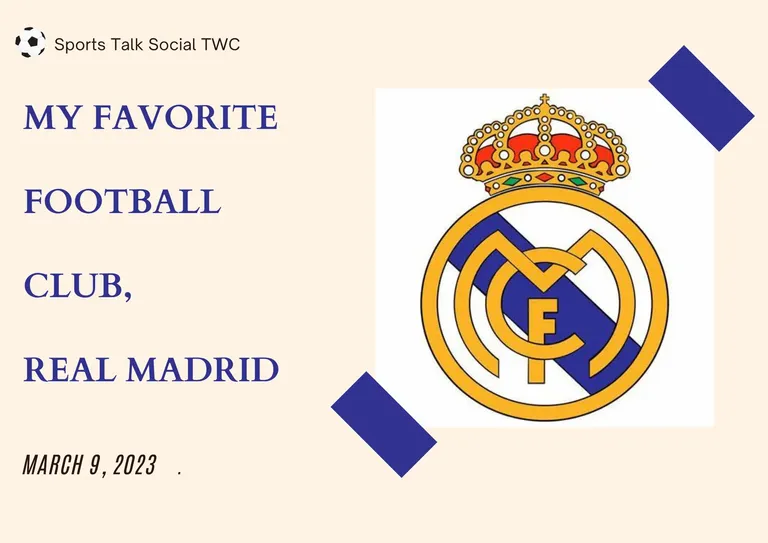 Real Madrid, My Favorite Football Club - Sports Talk Social TWC
First up this week we have @ispeak who has never been featured on the showcase before so a first experience which is always good. @ispeak decided to write about his favorite football club which is the topic created by @sportstalksocial this week (not me). There is a competition/contest running no prizes this time around but maybe this will happen in the future. Entering and being rewarded by upvotes should be enough as that should be reward on it's own. Having a set topic definitely helps new users break the ice when joining a community and hope this continues with many more regular topics.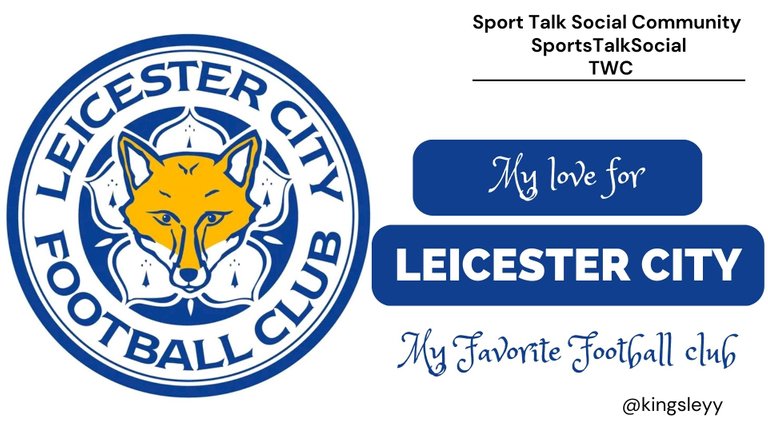 Sports Talk Social TWC: My love for Leicester City
Here is another user being highlighted in the Sports tribe for the first time which is what we try and promote. @kingsleyy supports Leicester City and also taken advantage of the topic this week which tells us he reads posts and doesn't mind getting involved which is what we want to see. There are not many Leicester City supporters around in Sportstalk as we find most support teams that that are more successful for some reason or another.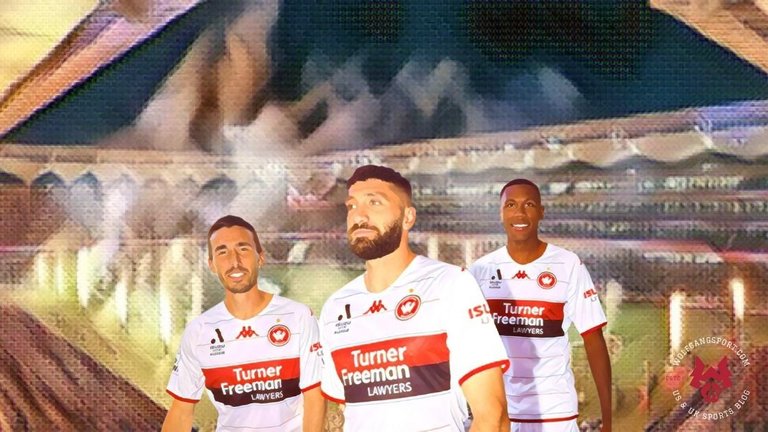 Western Sydney Wanderers - Sports Talk Social TWC
@wolfgangsport joined the party this week writing about his favorite football club and not one I expected. Western Sydney Wanderers is not a club I have heard about before and it is great he chose a local team and not a top team in the Premiership. @wolfgangsport is a regular here in our community and his topics are always an interesting read. I am a fan of supporting local sports teams even if they are not up to scratch as watching live sport is what excites me not on television, but sitting beside the pitch. I think when you grow up watching local sport every weekend it is something you hold dear to your heart as it is part of your upbringing.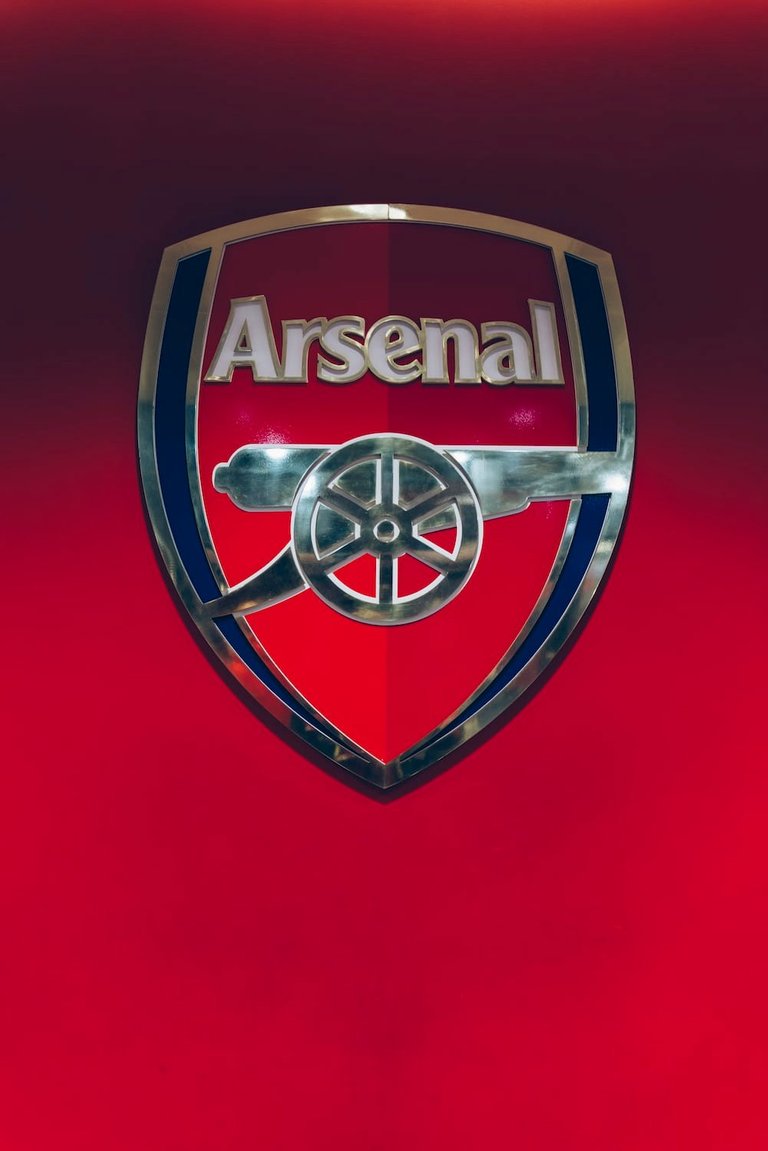 MY ARSENAL || Sports Talk Social TWC
Finally time for one more being @vickoly writing about his beloved Arsenal and also another first timer being highlighted in this weeks showcase. Will they or wont they win the League this year as it has been rather a long time since that happened. Winning or losing doesn't really matter as supporting a team is what counts as this is why people love sport so much.
Thanks again to all the contributors to the showcase this week where I selected those that entered the @sportstalksocial contest. This wasn't planned and ended up this way as the deadline for the contest is today and has been running for 1 week. I suggest everyone looks out for the next topic as this was great to see so many new faces entering.
Posted using SportsTalkSocial
---
---