Morning Run: parkrun 62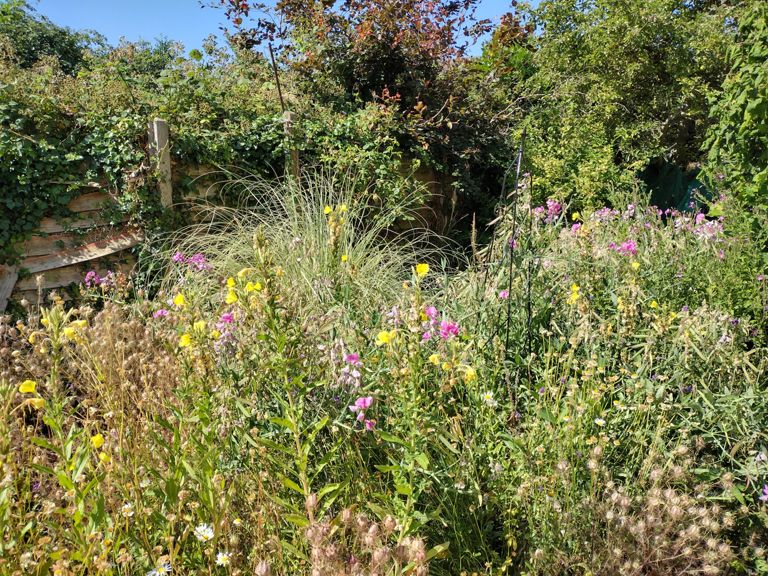 steevc just finished a 4.98km run, that lasted for 28 minutes.
This run helped steevc burn 445.0 calories.
---
Description from Strava: This was my first proper attempt at a parkrun since having COVID. I feel okay now, but it is still lingering a bit in my lungs. It is going to be a hot weekend and really hot on Monday, but a mild 18C this morning. I jogged some of the way there, passing a few others who were walking.
I got there in plenty of time and had a chat with Graeme. He has also not been running so much, but thinks he just had a cold. He is preparing for the London Marathon, so needs to be in shape for that.
I was not planning to go too hard, but the first lap was not bad really and I was feeling okay. I slowed down a bit after that, but kept running all the way. On the final lap I overtook a couple of ladies I had been following for a while and then I was on my own until the final straight until a few people came past me. One was just before I reached the finish, but as they say, it is a run, not a race. I was happy enough with under 28 minutes.
It was a good turnout at 130. There seemed to be a lot of people at the tourist/first timer briefing.
I was really tired afterwards and walked most of the way home, seeking out shade as it had warmed up. Luckily the course is well shaded and so is the way home. I even diverted through the churchyard for more shade. I jogged the last stretch downhill to home. I need to get some distance in my legs to get my fitness back up.
I did not have my phone with me, but I include a photo of the flowers in my garden.
---
If you would like to check out this activity on strava you can see it here:
https://www.strava.com/activities/7476625506
About the Athlete: Older guy trying to keep fit, but still hope to go quicker.
This is an automated post by @strava2hive and is currently in BETA.
---
---