Morning Run: Old haunts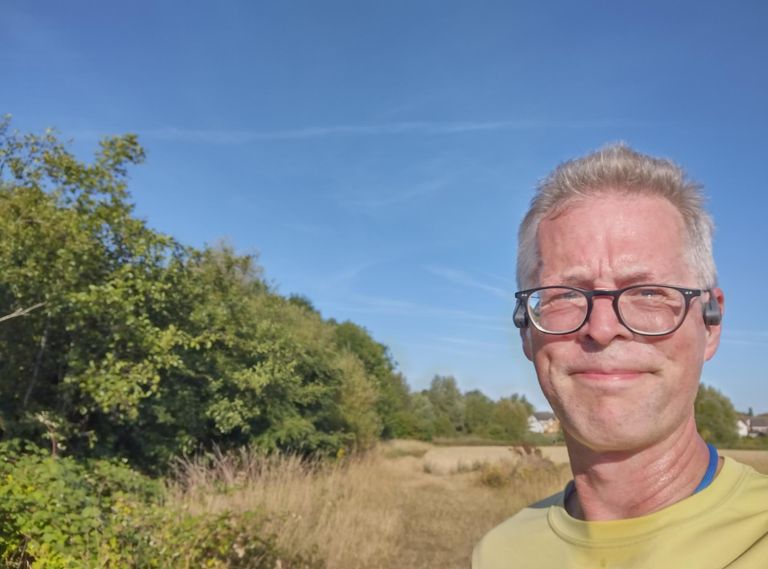 steevc just finished a 7.09km run, that lasted for 40 minutes.
This run helped steevc burn 505.0 calories.
---
Description from Strava:
As he schoolkids are off for the summer I can run past the school without having to dodge crowds. It is a lovely morning, so I did my old route to Stotfold and back. This is fairly flat and I managed a reasonable pace. I need to work on improving that.
I came back via the fields and allotments to get away from the roads. There were a few people out walking their dogs there. I do consider myself lucky to have so much countryside to run in nearby.
It is due to get over 30C again this week, so I will be trying to avoid the heat and making use of our pool.
Run free and stay well.
---
If you would like to check out this activity on strava you can see it here:
https://www.strava.com/activities/7601652457
About the Athlete: Older guy trying to keep fit, but still hope to go quicker.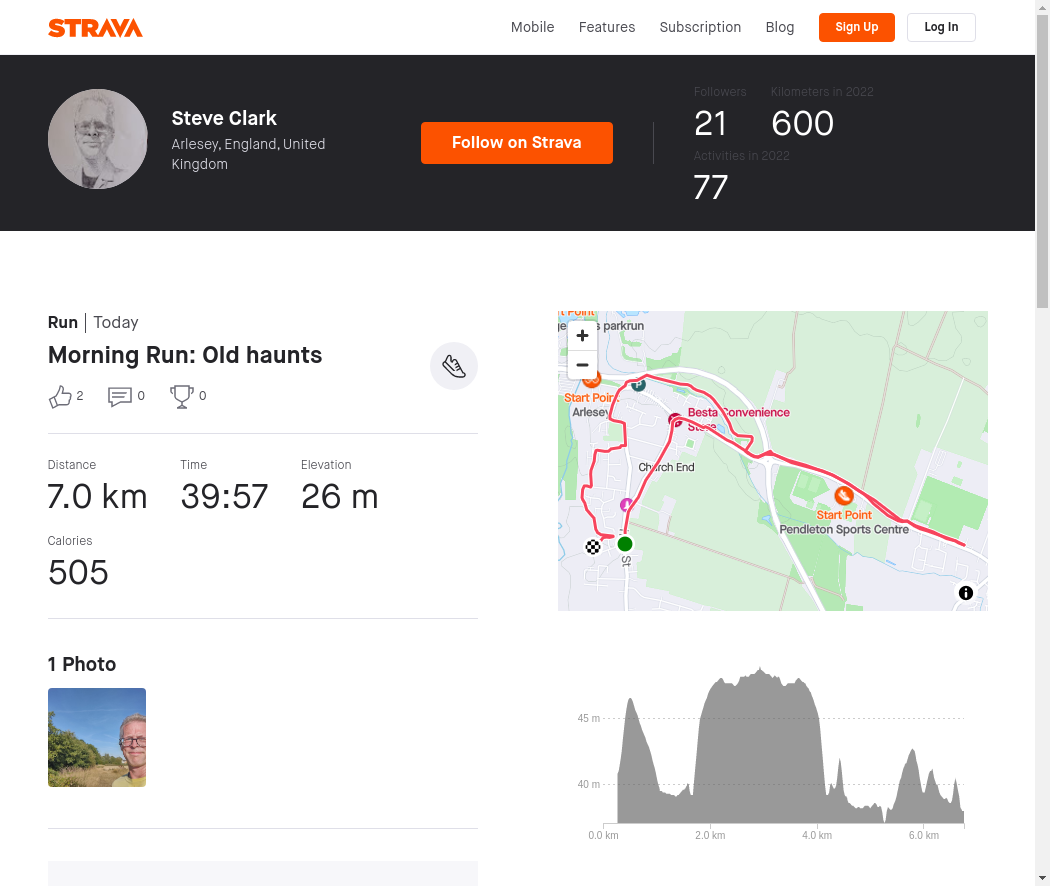 This is an automated post by @strava2hive and is currently in BETA.
---
---