Morning Run: Quickstep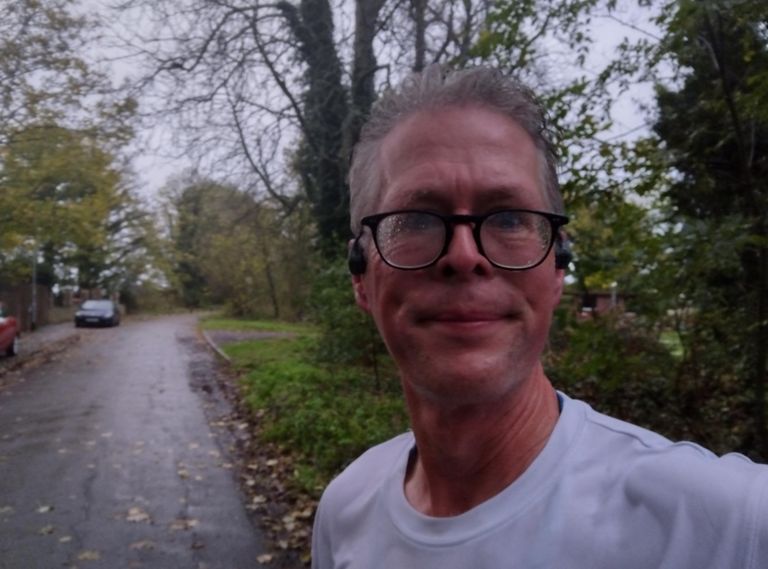 steevc just finished a 5.47km run, that lasted for 33 minutes.
This run helped steevc burn 367.0 calories.
---
Description from Strava:
Another really wet morning. I went to work yesterday and it was quite nice, but the forecast rain turned up in the evening and it was raining as I went out today. I still just went with shorts and t-shirt in the expectation of getting soaked, but it was not too cold.
It was my usual hill intervals workout. There are a fair few leaves on the drive, but it did not feel slippery. My first climb matched my best time from a couple of years ago, so that was a good start. The others were a little slower, but I expect that was my best average pace recently. I am feeling generally strong, but I can be a bit drained after a run. I was taking it very easy on the recovery parts with some walking.
I checked on the chickens when I got back. One of them is reluctant to come out in the morning, but she needs to get out to get some food. She is a little wobbly on her legs, so I lifted her out. They can shelter under the coop when it is raining.
It was a bit of an ordeal out there, but I am glad I did it. These workouts are paying off. I do a few other exercises at home and am up to ten chin-ups now, which I feel is good for an old man like me.
I am checking the parkrun volunteer roster to see if I am needed on Saturday. The course will be getting muddier with all this rain.
Run free and stay well.
---
If you would like to check out this activity on strava you can see it here:
https://www.strava.com/activities/8129513862
About the Athlete: Older guy trying to keep fit, but still hope to go quicker.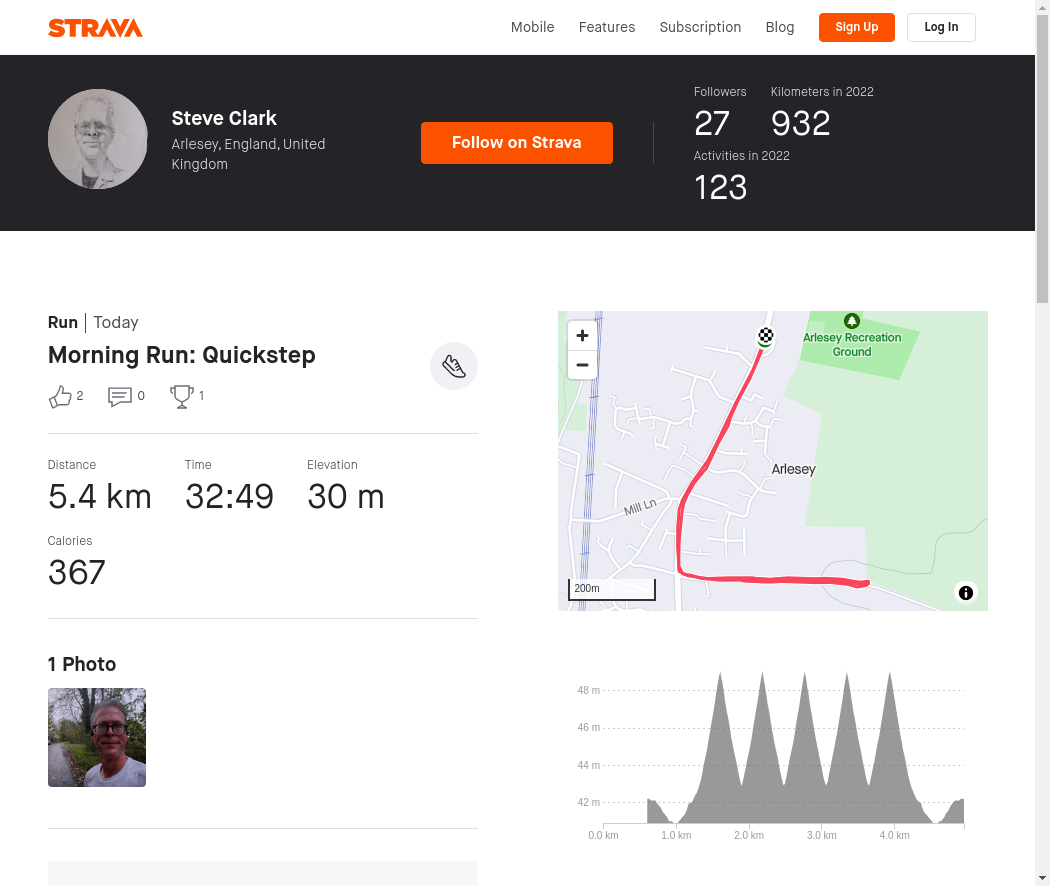 This is an automated post by @strava2hive and is currently in BETA.
---
---