Morning Run: Put a sock in it
I just finished a 6.922km running that lasted about 0hh:39mm:5ss !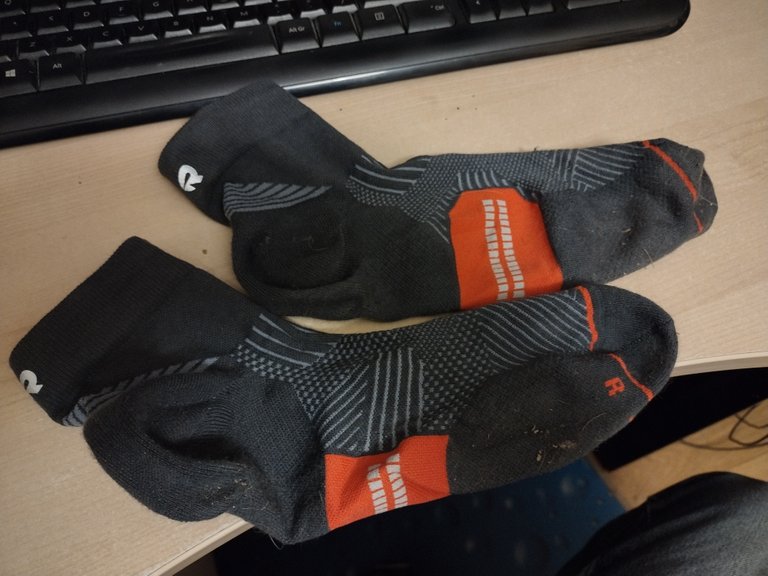 Another cold morning (-2C), but it did not feel too bad out there. At least it is staying dry. I did go for two layers plus gloves and got quite warm. I did one of my usual routes with no real plan. My legs were still a bit stiff from the long run on Sunday, so I just see what I can do.
I just got some new socks, so I tried them out. Proper running socks do make a difference as they provide support and padding where you need it whilst reducing rubbing. You need to look after your feet. I was wearing my newish Allbirds shoes. They are not bad, but not the best shoes I have had.
The run felt fairly quick, but I was not breaking any records. It still worked out quicker than my average. I need to keep on striving for better rather than just staying comfortable. I want to improve, but it is a race against age too.
I have volunteered for parkrun again on Saturday as they needed people. I expect it is a lot of the same people doing it. As a free event I think everyone ought to give something back. I am very close to my 50th, but it can wait a little longer.
Run free and stay well.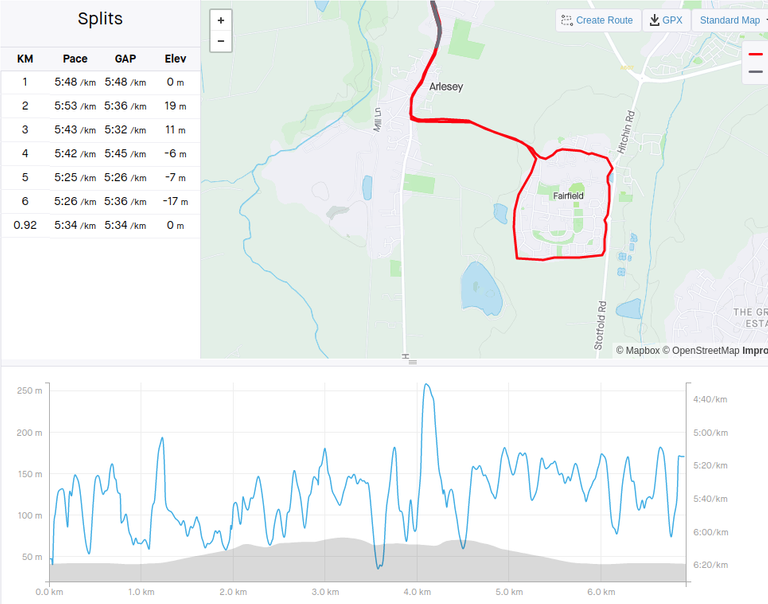 Check out some detailed info at my EXHAUST page
Join me in testing out EXHAUST!
---
---