Strava2Hive Rewards Post - 2022-10-16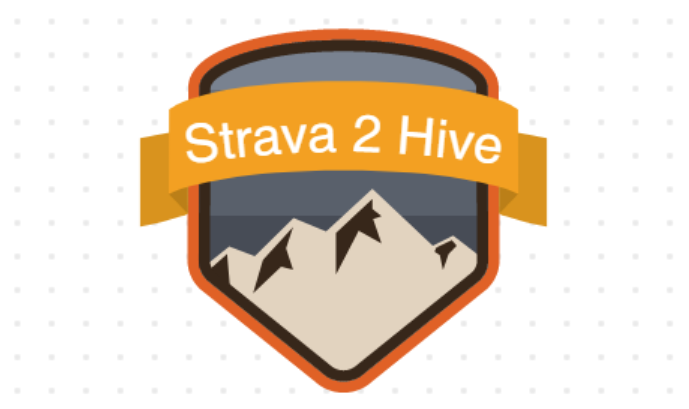 Welcome to our weekly rewards post for @strava2hive.
Things are getting back to normal and I am back in Auckland finishing off my current role before I start a new job tomorrow. I have been at the Taupo Ultra Marathon over the weekend and it has been pretty inspiring seeing friends take on the 100km and 50km races. I don't think it inspires me enough to run for 100km, but maybe one day I will.
Even better than that, we saw 61 Hive posts made with the @strava2hive service this week, which is massive "personal best".
My work has been a little slow to upgrade the environment which is slowing the rate at which I can get people using the service, but this is still really impressive and appreciate everyone's usage and enthusiasm in what @strava2hive is trying to do.
We are continuing on with the leader board working on "Calories" burned over the two week.
This Weeks Leader Board
** run.vince.run and strava2hive are organisers of the service and as a result is happy to forfiet any rewards earned and they are placed back into the pool of HDB offered to users.
Updates For The Week
I really need to get back to work on moving the service onto more permeant data stores. I have made some small progress and hopefully will start to move some users over to the new environment this week.
There is now a curation trail set up for
@strava2hive
, so make sure you are set up to follow the trail and are also automatically upvoting.
If you are interested in using the service, please access the following link, as this will be able to give you the full details on what you need to do to get started using the service.
https://hive.blog/hive-176853/@strava2hive/strava2hive-frequently-asked-questions
---
---