Sports Curation Epitome - 29-February-2020
These are a daily compilation of sports posts curated by @dfacademy-sports. In this daily compendium, we share content exhibiting what we feel to be an exemplification of brilliant sports posts published by talented Steemians.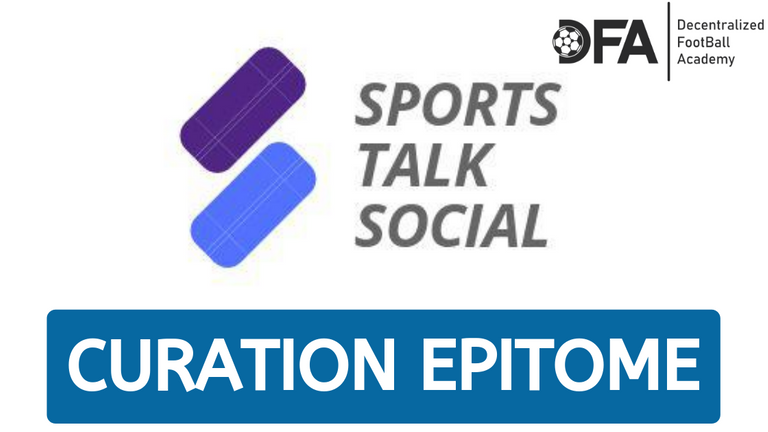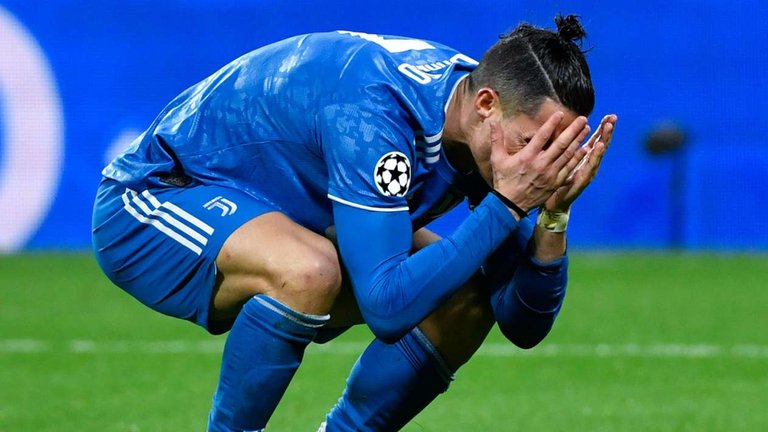 Author: @chris-uk
---
Somewhat old news but I tuned into the Lyon vs Juventus match a couple days ago and Lyon won the game 1-0.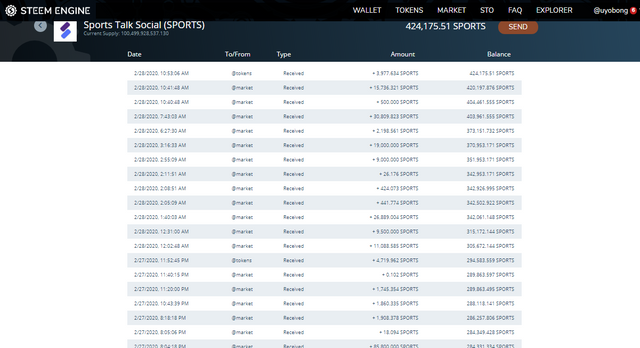 Author: @uyobong
---
It's another successful "BIG" purchase of 400,000 SPORTS. I had placed an order for the purchase since yesterday but it took close to 24 hours to have the purchase completed. It seems some SPORTS hodlers are seeing the need not to dump the tokens anymore.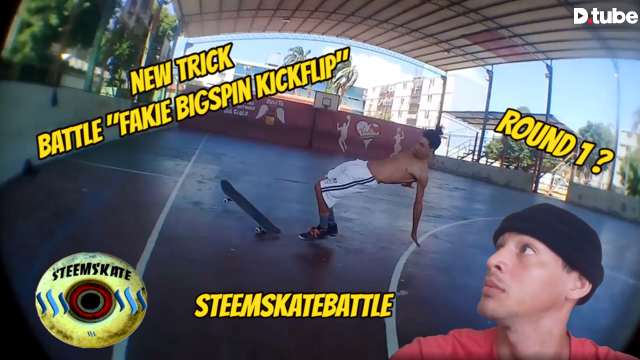 Author: @davixesk8
---
Hello friends welcome to another video for my channel, today I am going to leave you with the shots that I managed to get from my ramon friend, trying to do a new trick - "Fakie bigspin kickflip".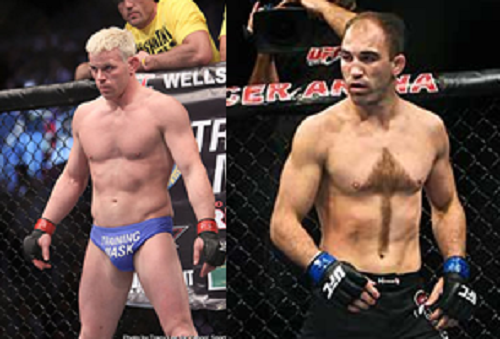 Author: @sports.guy55
---
Dennis Hallman has been around a long time and perhaps he got a little too comfortable. In UFC 133 back in 2011 he wore what can only be described as a completely inappropriate outfit to his match on the pay-per-view.

Support
This initiative is supported and conducted by @dfacademy. Our mission with the daily SportsTalk Social Curation Epitome, is to encourage and support hard working Sports authors on the Steem blockchain.
---
---