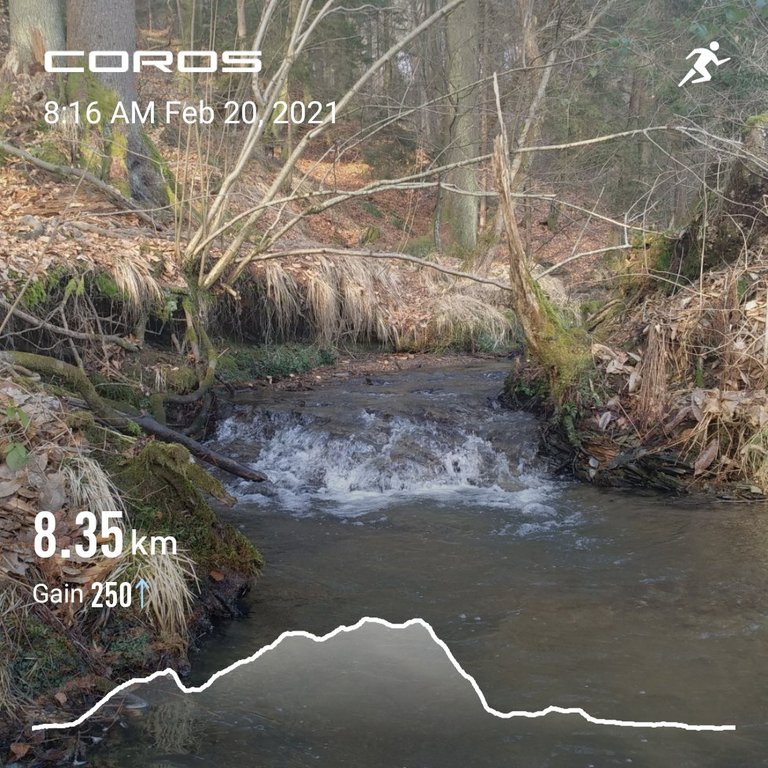 Saturday, misty morning with a promise of a beautiful day. Going up the right ridge again and enjoying the view back toward the village. There are two benches here. The energy points with a view.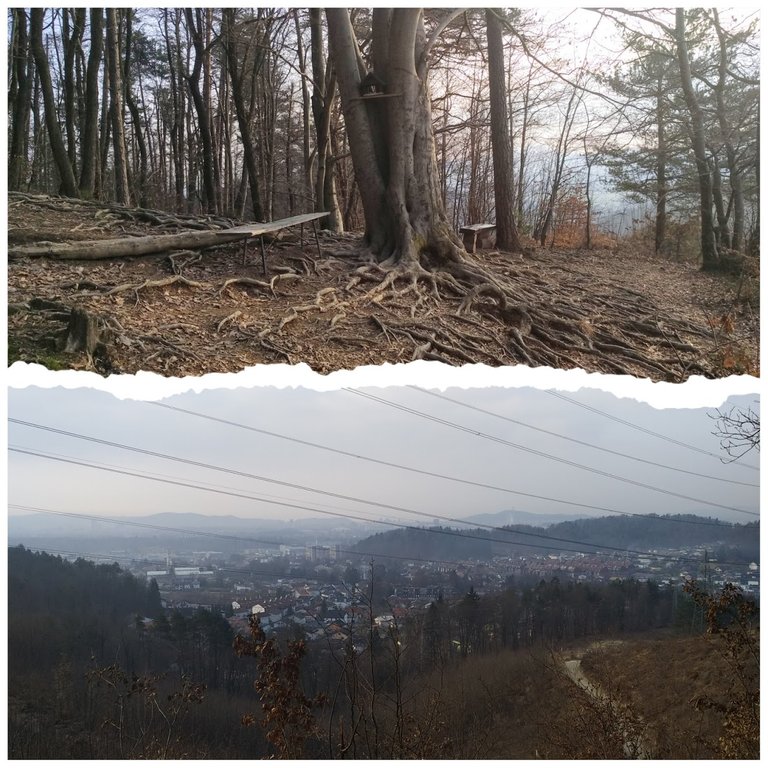 The highest point of today's trail was at 480 meters above the sea. @pinmapple pin marks the spot.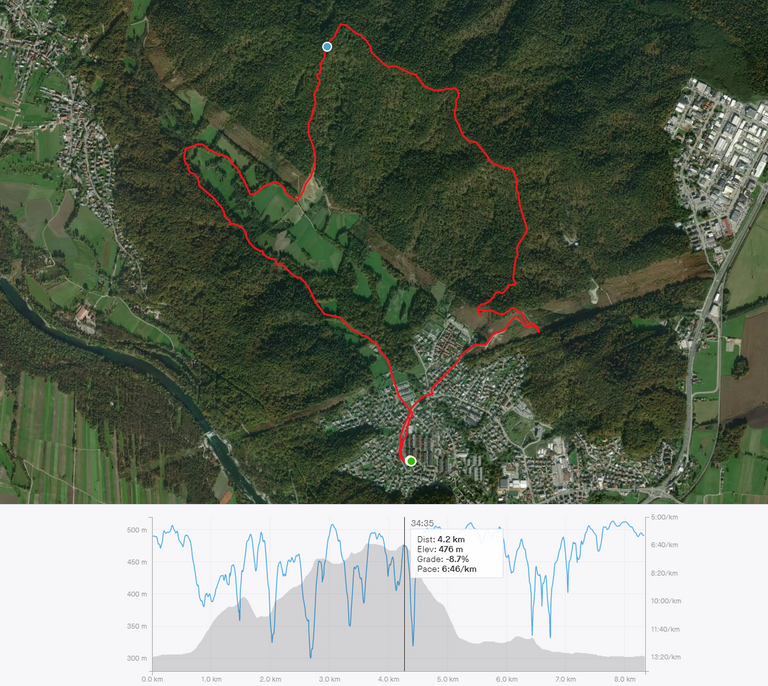 The top of this peak and descent from it. Beautiful and lonely. Just the way I like it the most.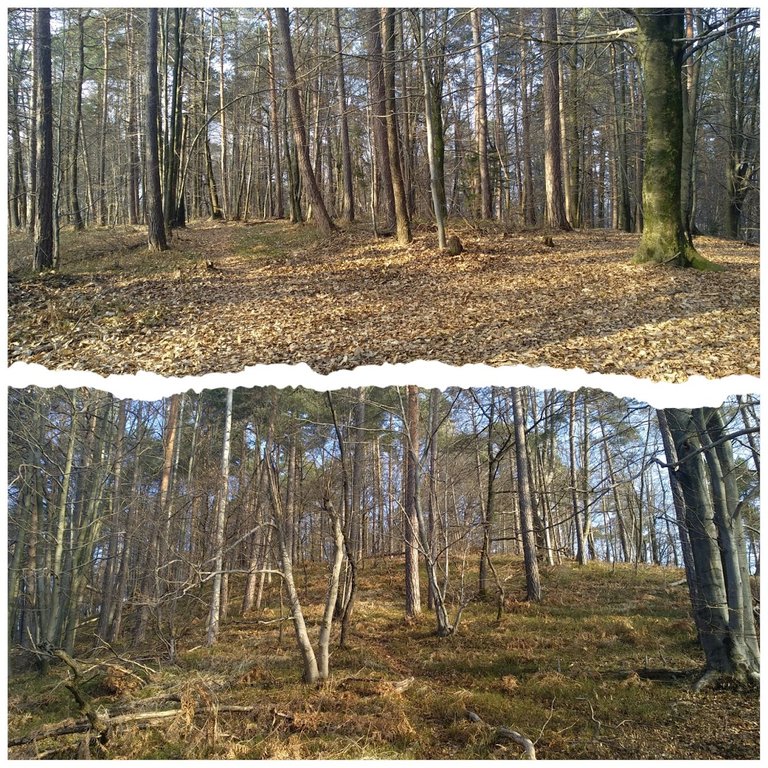 This young spruce still wears new year's decorations of a modern kind.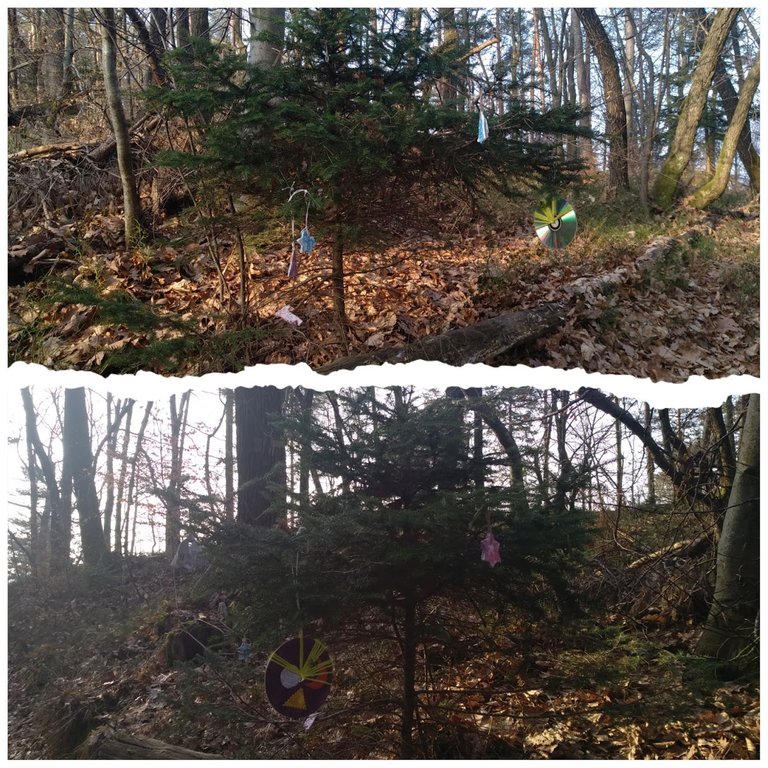 The return path was by the creek Črnušnjica where the path leads you over the marsh. Many trees lie fallen there. Somebody has cut a way through these five fallen trunks.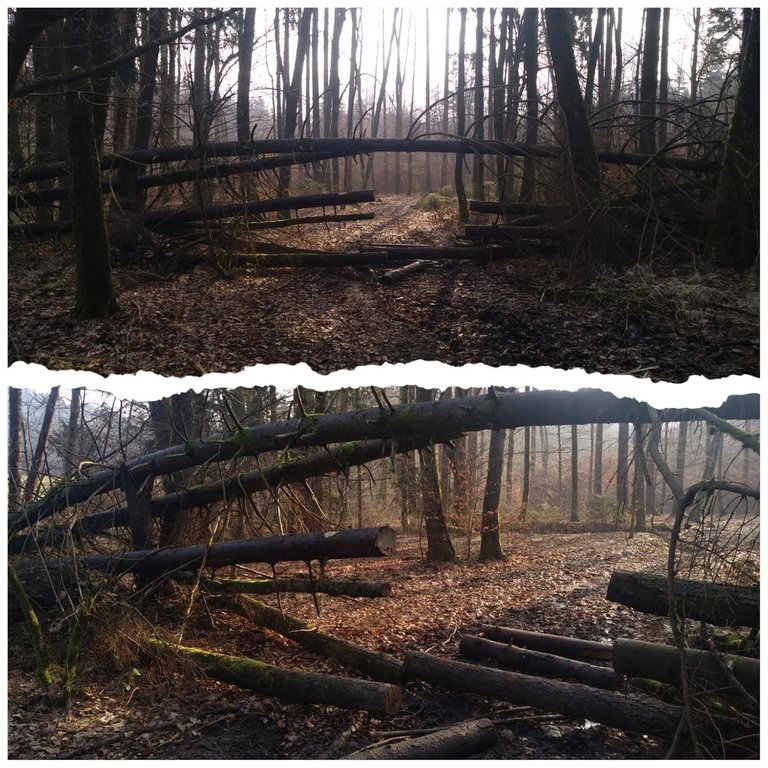 Running by the creek is always a highlight, any time of the year and day. Not many hikers pass hereby and you have a vivid sound of the running water and singing birds all for yourself.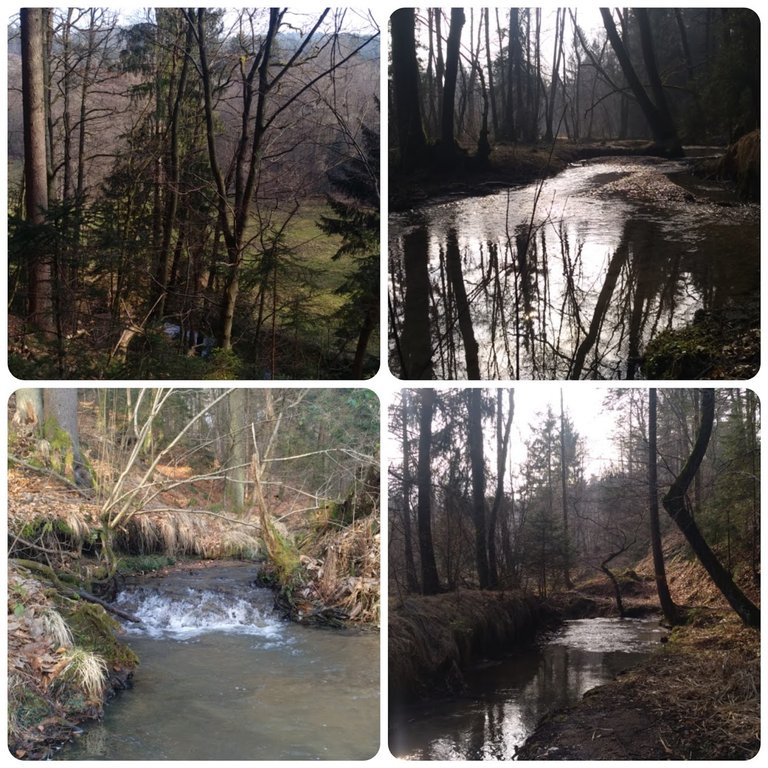 The map and the info about the run.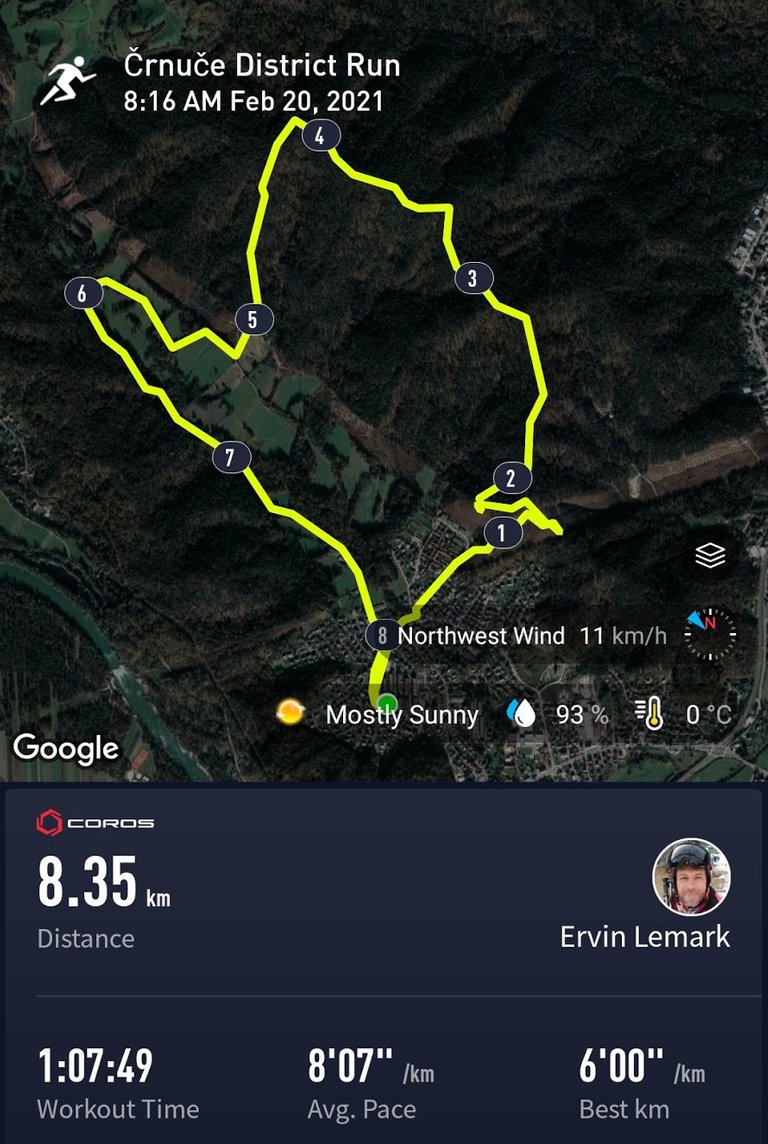 250 meters of the total climb on eight kilometers distance. Good.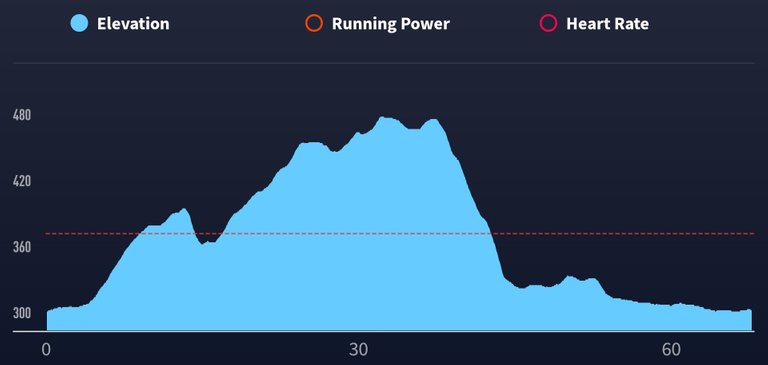 ---
Check out some detailed info at my EXHAUST page
Join me in testing out EXHAUST!
---
Proof of Run on Strava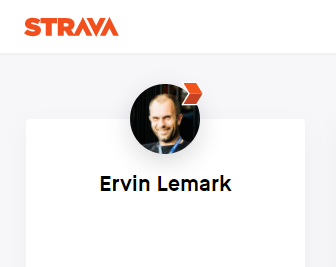 This run on Strava | Strava profile
---
All the physical activity data that I display in my @exhaust and @actifit reports is gathered with the help of Coros Pace sports watch and displayed with Coros app.


---
Better and better
---