Trzin 10K
Trzin 10 K race, September 11th 2021. It was the fifth 10 K official run in as many weekends. Counting in the 12 hours run in Kranj I participated in six running events in the last five weekends. One has to take the opportunities while they are still available. All the threatening with imminent lockdown is a great motivator to run at these events as much as you can.
Back to the Trzin run. It's practically a local run since the start is five kilometers away from where I live. I am often here to take a cup of coffee, my wife works nearby... We are locals and we know the people and the trails.
The start was at 11 am and I picked the bib at 9:30 already. So we had a lot of time to have some coffee. Do you notice the building on the sugar bag? Ye, it is this one.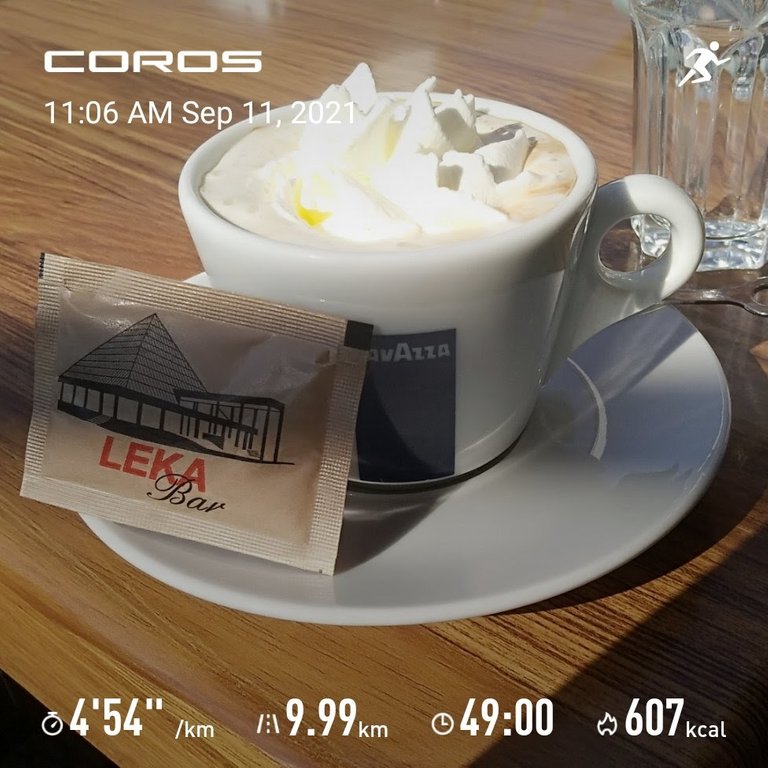 OK, having coffee with cream within an hour before the race is not textbook material, I admit. But, who cares, It felt good, the company was great. Life is worth living because of the small things like this was.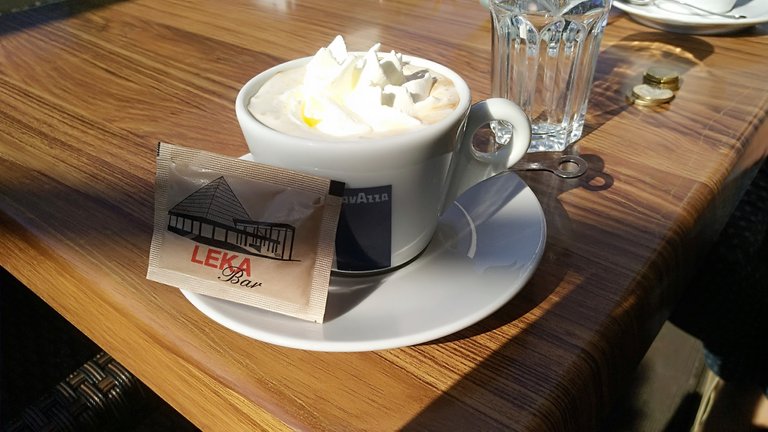 Another not-so-small thing that makes life livable is this. At the local pizza parlor, Olivia, they bake excellent pizzas. This was our reward and a lunch after the run.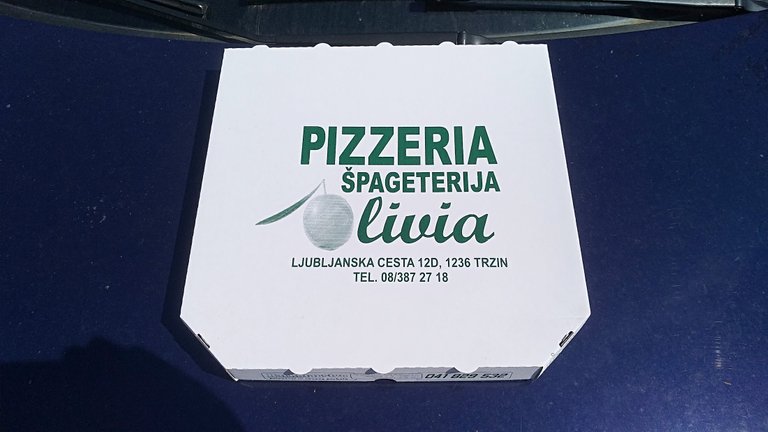 A delicious Mexican pizza, sin carne. I took it home to enjoy it in peace. I told you we live nearby.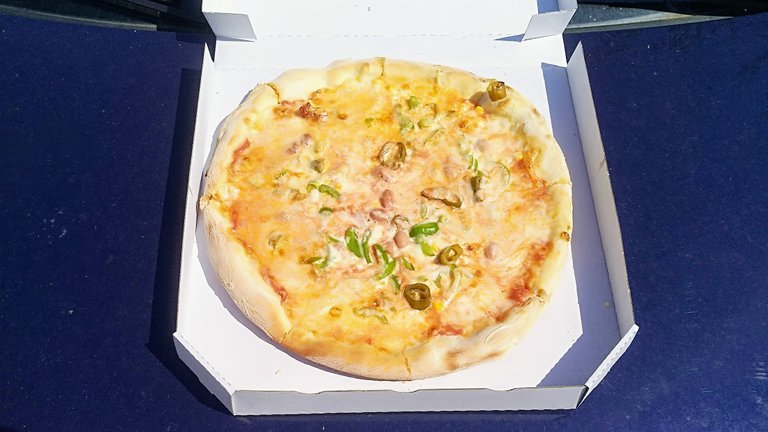 The used bib, slightly wrinkled. otherwise intact.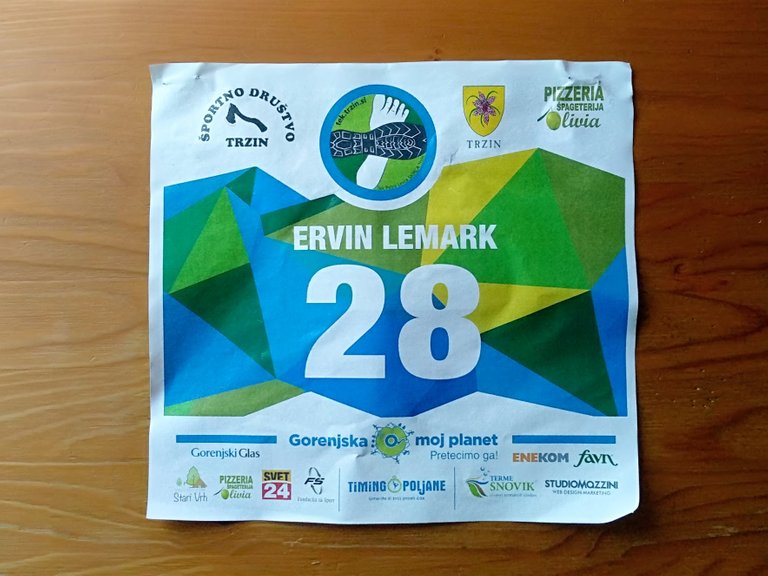 This is how it looked when freshly baked.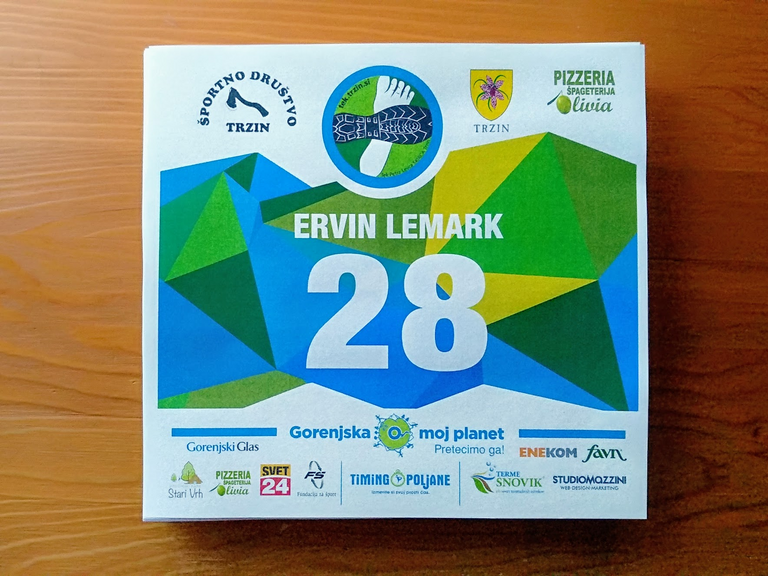 Did I tell you that I print these things? Well, now you know.
The run, finally. The event area is in the center of Trzin. From there it goes for the first kilometer on asphalt towards Jable Castle. There it veers up on the forest trails. seem the profile below. From the highest point, it's all the way down with the last three kilometers as a flat and long sprint to the finish line. 160 meters of climb, partly in shade. A nice run.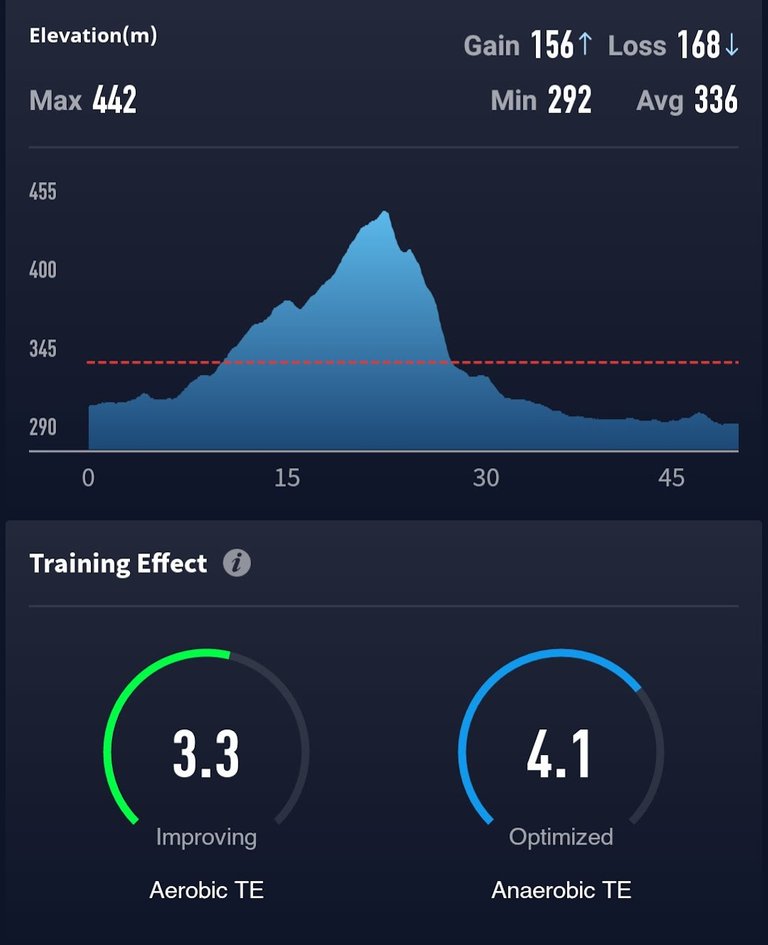 The fastest two kilometers were on our way down the road, naturally.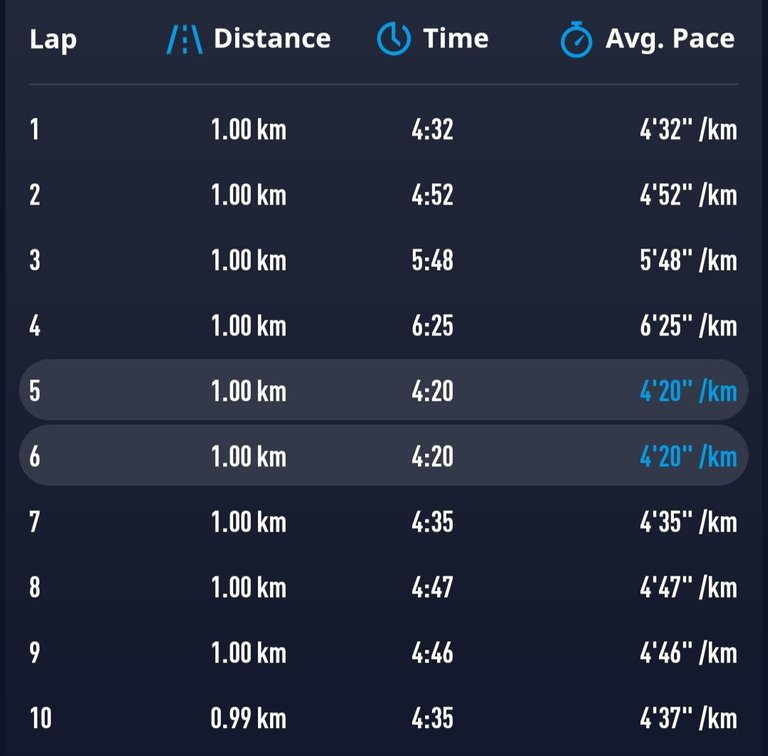 The interesting thing was that the run was in the time trial format. We started 15 seconds apart. This meant that we were running by ourselves most of the time. Several runners overtook me. I started as eight and overtook five runners in front of me.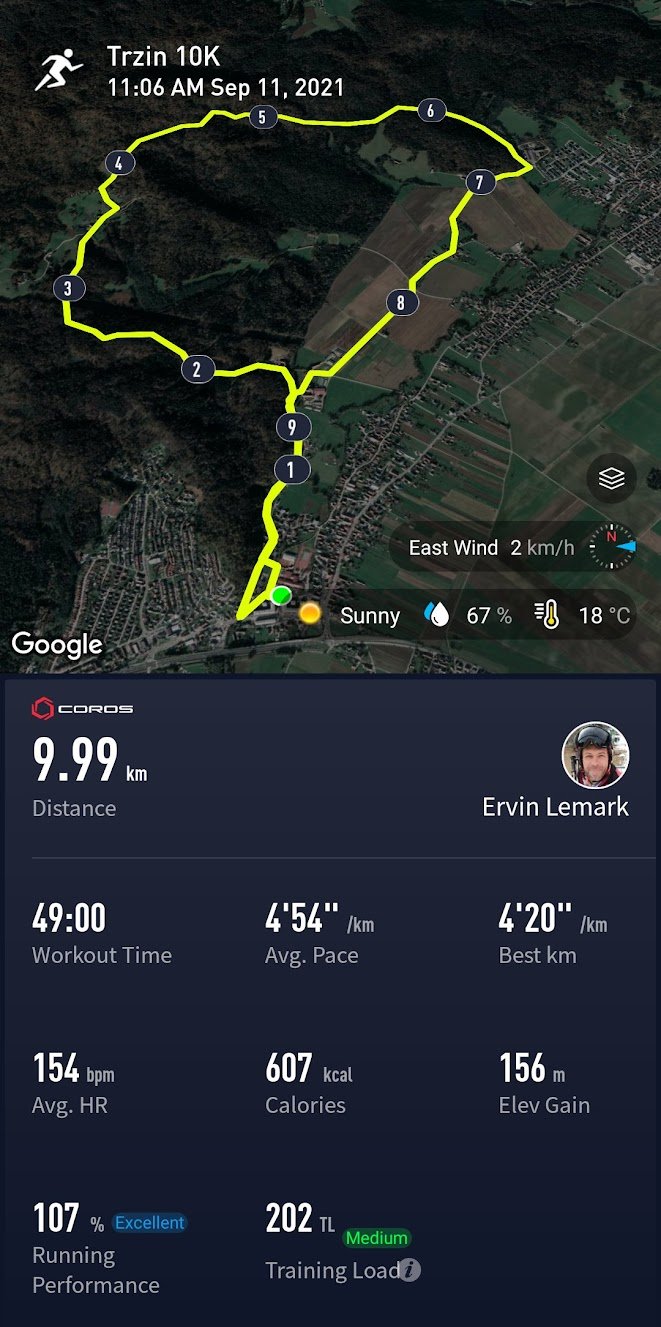 The time, 49:00 is 16 seconds faster than last year. That's good. Because of the profile, I ran a negative split. Good again.
Photos from the kids' runs are on the FB page already.
---
It was a fifth 10 K race in recent weeks as I told you.
| Date | Event | Result | Pace |
| --- | --- | --- | --- |
| 15.08.2021 | Kranjska gora | 45:46 | 4:35 |
| 28.08.2021 | Vrhnika | 44:33 | 4:32 |
| 29.08.2021 | Postojna | 52:25 | 5:13 |
| 05.09.2021 | Ormož | 47:44 | 4:45 |
| 11.09.2021 | Trzin | 49:00 | 4:54 |
---
Tomorrow? A 20 K run in Zadvor. I'll take it easy. Last year I was second out of two in my age group :)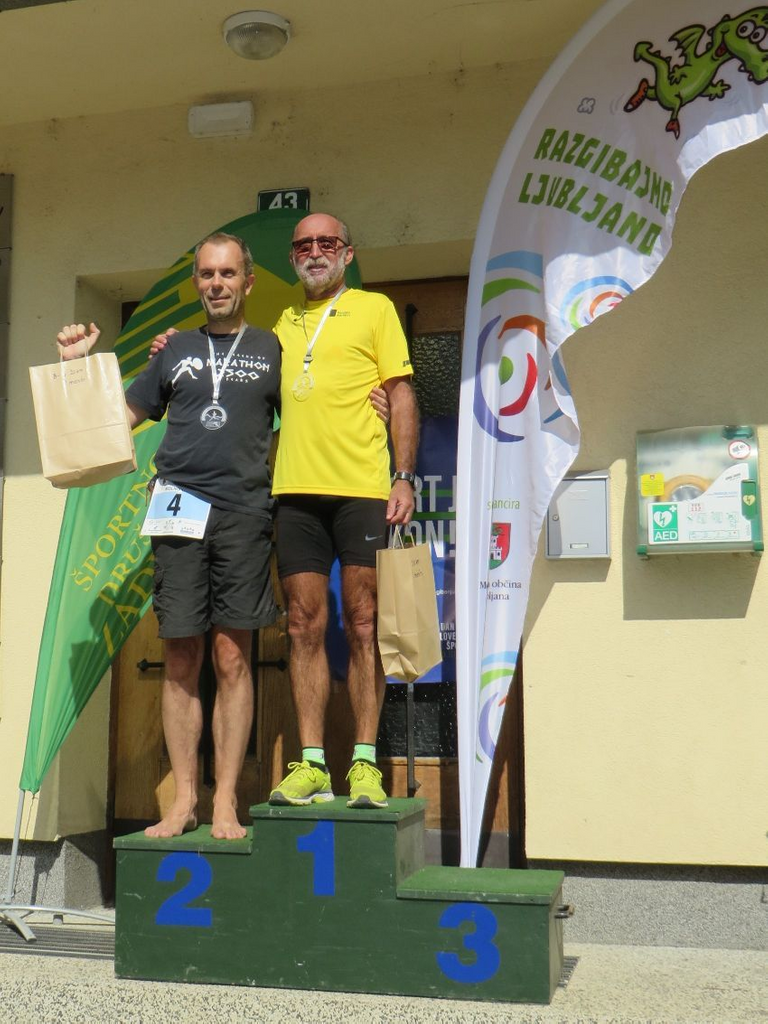 It was a lot of fun.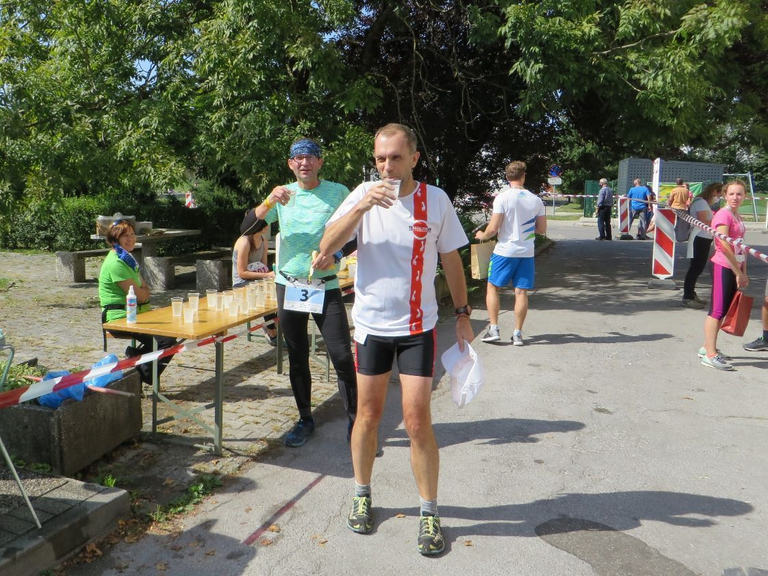 ---
Check out some detailed info at my EXHAUST page
Join me in testing out EXHAUST!
---
Proof of Run on Strava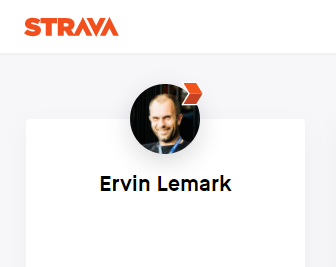 This run on Strava | Strava profile
---
All the physical activity data that I display in my @exhaust and @actifit reports is gathered with the help of Coros Pace sports watch and displayed with Coros app.


---
Better and better
---
---
---