Czytając wspomnienia Filipa Hagenbecka - Zwyczajny szpieg bardzo przypadło mi do gustu jego określenie "nieoczekiwane", czyli każda sytuacja, która była nie przewidziana i zaskoczyła autora. Dziś ja musiałem stawić czoła "nieoczekiwanemu" i nie tylko, bo łatwo sobie wyobrazić "zdenerwowanie" żony kiedy nie chce odpalić jej samochód po mroźnej nocy, a ona właśnie chciała jechać na zakupy. Pikanterii tej sytuacji dodaje fakt, że ja spałem sobie spokojnie po nocce. Jak łatwo się domyślić długo nie pospałem.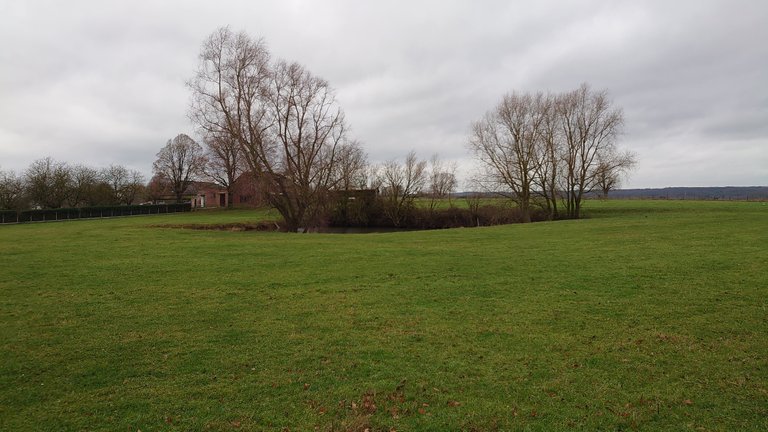 W tym przypadku "nieoczekiwanym" okazał się rozładowany akumulator w samochodzie żony. Zdziwiłem się, bo nie było żadnych symptomów tego, że może wystąpić taki problem. W moim samochodzie już od lata co jakiś czas wyświetla się komunikat słabe ładowanie akumulatora, to przez to, że nie miałem ostatnio dłuższych tras, tylko tyle co wkoło komina.
Wstałem i ubrałem się szybko, bo wiedziałem, że żona moim samochodem nie pojedzie - za duży i automat. Zszedłem na parking i podjąłem próbę odpalenia jej samochodu... z sukcesem. Rozrusznik zadziałał od pierwszego razu, zaledwie godzinę po tym jak ona miała problem. Żeby zapobiec temu, że za kilka dni lub tygodni sytuacja się powtórzy przy okazji zakupów pojechałem do warsztatu zamówić nowe akumulatory do obu samochodów. I fundusz odłożony na PS5 został wykorzystany w inny sposób, dobrze, że jeszcze będzie kilka tygodni na zebranie nowych zaskórniaków zanim konsola będzie dostępna w sklepach.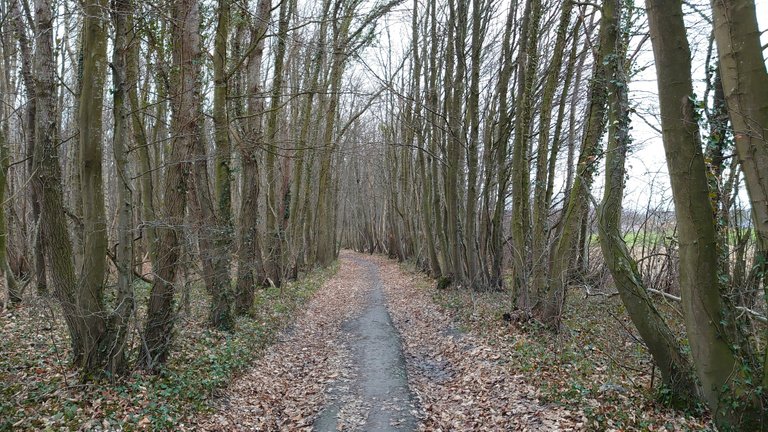 Przez to całe zamieszanie nie miałem dziś czasu na dłuższy spacer, tylko tyle co pokręciłem się trochę przy samochodzie.

Dystans pokonany w 2021 roku: 113,95 km - z podziałem na dyscypliny:
| Dyscyplina | Dystans |
| --- | --- |
| Spacer / Marsz / Nordic Walking | 103,39 km (+4,30 km) |
| Kolarstwo / Rower MTB | 0,00 km |
| Jogging / Bieganie | 10,56 km |

POLSKA LIGA ACTIFIT - notowanie #14
Suma kroków wszystkich uczestników z ostatnich raportów to 158 058, co daje średnią 26 343. Po prawie idealnym trafieniu @cezary-io nikt wczoraj nie podjął próby "strzału". A z drugiej strony rekordowa ilość kroków!!!
Skończył się challange #DOBUDZIEJOWIC, w którym brał udział @racibo. To pora zmobilizować naszego czeskiego kolegę, ogłaszam challange #ONEMILLION. Nagroda 5 HBD.
☢️ UWAGA PROPOZYCJA HAZARDU 🕝
Aktualnie jest sześciu uczestników, może zabawimy się w przewidzenie średniej kroków z jutrzejszych raportów. Podawajcie typy w komentarzu pod postem, do godziny 15 jutro.

Dość dowolna forma rywalizacji pośród polskich (ale nie tylko) Actifiterów na największą liczbę kroków zarejestrowaną przy użyciu aplikacji Actifit. Zabawa zaczęła się 1 stycznia 2021, ale kolejne wydania będą publikowane z jednodniowym opóźnieniem po opublikowaniu raportów z dnia poprzedniego.
Każdy jest mile widziany i może w każdej chwili dołączyć (wystarczy wyrazić taką chęć w komentarzu pod postem). Everybody is welcomed and can join to competition in any stage (just sign in comment udner this post, than I will count your steps from 1st Jan.).


_This report was published via Actifit app ([Android](https://bit.ly/actifit-app) | [iOS](https://bit.ly/actifit-ios)). Check out the original version [here on actifit.io](https://actifit.io/@browery/actifit-browery-20210115t175510292z)_




11590