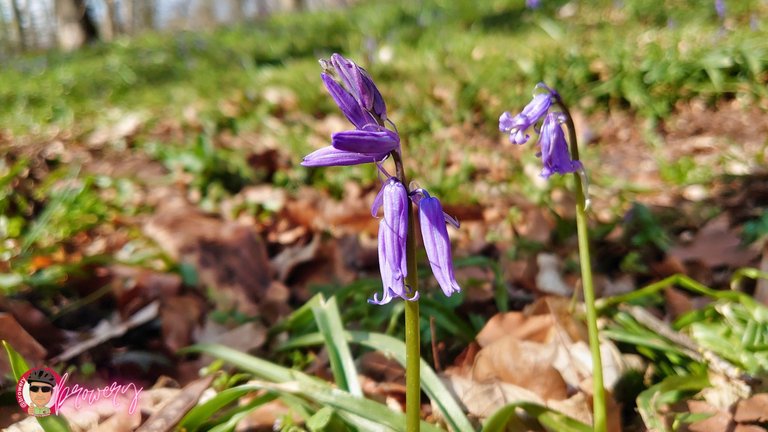 [PL] Wydarzenia dzisiejszego dnia mnie wkurzyły, a później rozbawiły. Ale po kolei, jak to było.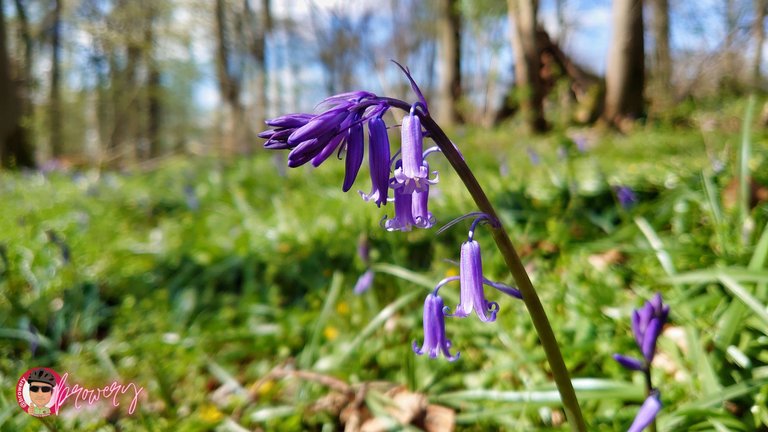 Kilka dni temu zamówiłem opony letnie do swojego samochodu na znanym polskim serwisie oponiarskim, który ma również stronę internetową i sklep w Belgii. Korzystałem już z ich usług w zeszłym roku, kiedy kupowałem opony do samochodu żony, więc serwis był sprawdzony. Zamówiłem dostawę opon do jednego z warsztatów w okolicy Mons, który współpracował z serwisem.
Jeszcze przed świętami dostałem potwierdzenie z firmy kurierskiej, że opony zostały dostarczone, ale dopiero wczoraj miałem czas, żeby zadzwonić do tego zakładu i umówić się na montaż opon. Jednocześnie chciałem się pozbyć starych, dlatego od razu dopytałem o możliwość i ewentualny koszt. Okazało się, że mogę zostawić stare opony za 10 euro. Uznałem, że jest to koszt za sztukę, ale stwierdziłem, że cena nie jest wygórowana. Oczywiście dochodzi też koszt montażu opon na felgach, ze strony wyczytałem, że wynosi on 15 euro za koło. Jest to standardowa cena tych usług w okolicy.
Zapakowałem stare opony do środka i pojechałem do warsztatu pod wskazany w serwisie adres. Podjeżdżam na miejsce i tu szok. Budynek w którym miał być warsztat i moje nowe opony, za które już zapłaciłem, jest ogrodzony i w trakcie rozbiórki. Nie ma tam żadnego szyldu ani informacji co się stało z warsztatem. Chwilę myślałem co zrobić, jedynym rozwiązaniem wydawało się zadzwonić na numer przez który wczoraj córka umiała mnie na montaż opon. Miałem obawy tylko czy ja się z nimi dogadam.
Zadzwoniłem, przedstawiłem się i zapytałem się gdzie jest warsztat, głos w słuchawce odpowiedział, że Ghlin. Miejscowość znałem ale jest ona nie mała i potrzebowałem dokładnego adresu, nie wiem jak to zrobiłem ale w jakiś sposób wytłumaczyłem, że adres warsztatu w Google Maps jest nieaktualny i potrzebuję aktualny adres. Gość po chwili przysłał mi pinezkę w Google Maps z adresem.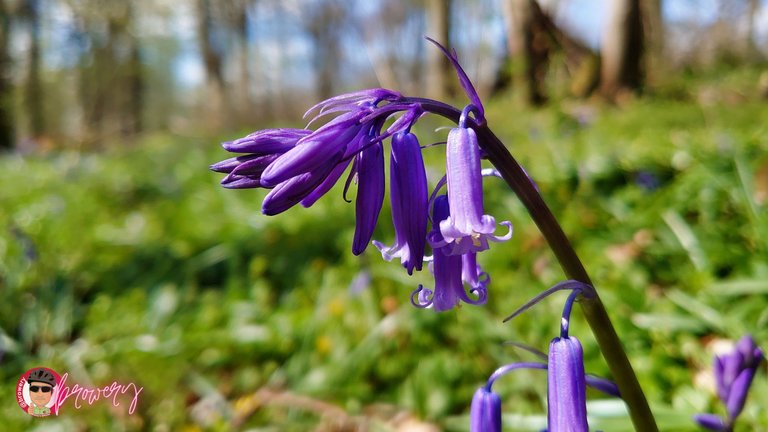 Dziesięć minut później byłem już pod dziwnie wyglądającym warsztatem, ale okazało się, że dobrze trafiłem. Wjechałem na podnośnik i się zaczęło tłumaczenie. Chwilę trwało zanim zrozumieli, że mam w bagażniku opony, które chcę zostawić do utylizacji, te co są aktualnie na kołach zabieram ze sobą, a oni montują nowe mi opony.
Do całej operacji zaangażowanych było pięciu ludzi. Po zdjęciu pierwszego koła już szukali jakichś defektów, które mogłyby spowodować, że naciągną mnie na naprawy. Odkryli, że jeden z przewodów jest mokry, a na innym kole klocek hamulcowy jest zużyty za bardzo. Później jeden z mechaników zaproponował wycenę tych napraw i umówienie się na kolejną wizytę. Po tym co tam zobaczyłem odmówiłem.
Jak wspomniałem pięciu mechaników przez dwie godziny było zaangażowanych przez cały czas na wymianie tych opon. W pewnym momencie traciłem już nadzieję, że dziś to się skończy. Zacząłem się zastanawiać jak mnie policzą za dwie godziny pracy pięciu ludzi, czyli 10 roboczo-godzin, czy mam wystarczająco dużo gotówki, bo nie spodziewałem się, że będzie tam terminal do płatności bezgotówkowych. Finalnie się udało wszystko poskładać i mogłem udać się do biura, żeby zapłacić.
Pytanie jakie usłyszałem od urzędującej tam pani mnie zaskoczyło: na który numer telefonu Pan dzwonił? Odpowiedziałem, że nie wiem. Zobaczyłem, że przed nią na biurku leży 4 albo 5 telefonów komórkowych. Sprawdziła kilka z nich i wybrała jeden, gdzieś zadzwoniła, żeby skonsultować z osobą po drugiej stronie telefonu wysokość opłaty. Dopytała się jeszcze, czy opony były nowe? czy już za płaciłem za nie? Po chwili na karteczce zapisała 195 euro. Pomyślałem sobie WTF, a moja zdziwiona mina i pytanie "za co?" spowodowała konsternację u tej pani.
Okazało się, że policzyła również koszt opon, za które zapłaciłem wcześniej na stronie internetowej. Po odjęciu tego kosztu zostało 70 euro, co było kwotą jakiej się spodziewałem. Żeby było śmieszniej to 125 euro, które pani chciała za cztery opony to był koszt jednej opony :D Szkoda, że tego nie wiedziałem wcześniej, bo mogłem zaoszczędzić kilkaset euro.

Dystans pokonany w 2021 roku: 1118,71 km - z podziałem na dyscypliny:
| Dyscyplina | Dystans |
| --- | --- |
| Spacer / Marsz / Nordic Walking | 860,86 km (+7,3 km) |
| Kolarstwo / Rower MTB | 193,13 km |
| Jogging / Bieganie | 64,72 km |

---
International Polish Actifit League - End of Play-Off Round 1/8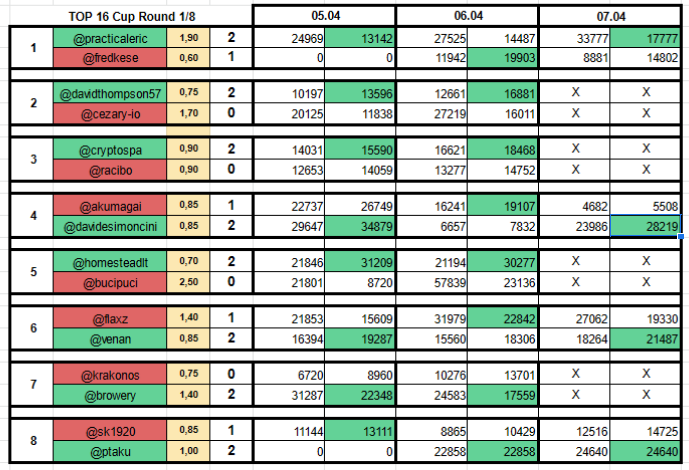 [PL] Ostatni dzień zmagań w rundzie 1/8, w czterech pojedynkach potrzebny był dodatkowy trzeci rozstrzygający dzień. Podziękowania za udział w rywalizacji dla @akumagai, @flaxz, @fredkese, @sk1920, niestety wasze osiągnięcia okazały się nie wystarczające w starciu z waszymi oponentami.
[EN] The last day of competition in the 1/8 round, in four duels an additional third day was needed. Thanks for participating in @akumagai, @flaxz, @fredkese, @sk1920, unfortunately, your performance was not enough against your opponents.
[PL] W pojedynkach premiowane są wynik ponad przeciętna z ubiegłego miesiąca, jeżeli myślicie o pokonaniu swoich rywali musicie postarać się bardziej niż przeciętnie i liczyć na słabszy dzień przeciwnika. Walka trwa do dwóch wygranych.
[EN] In the duels, the bonus is the result above the average from the last month, if you think about beating the rivals you have to try harder than average and count on your opponent's weaker day. The fight lasts until two wins.
[PL] Ćwierćfinały w których będą walczyć zwycięzcy pojedynków z rundy 1/8 odbędą się w dniach 9-11.04, półfinały w dniach 13-15.04. Pojedynki o I i III miejsce odbędą się w dniach 17-19.04. Pula nagród jaką przewidziałem na ten puchar wynosi 20 HBD (I miejsce - 10 HBD, II miejsce - 5 HBD, III miejce - 3, IV miejce - 2 HBD). Tak się przedstawia zestaw par na rundę 1/4:
[EN] Quarterfinals in which the winners of duels from round 1/8 will fight will take place on 9-11.04, semifinals on 13-15.04. Duels for I and III place will take place on 17-19.04. The prize pool for this cup is 20 HBD (I place - 10 HBD, II place - 5 HBD, III place - 3, IV place - 2 HBD). This is the set of pairs for the 1/4 round:


This report was published via Actifit app (Android | iOS). Check out the original version here on actifit.io




14174