Fatass Journal... 2021#253 - September 10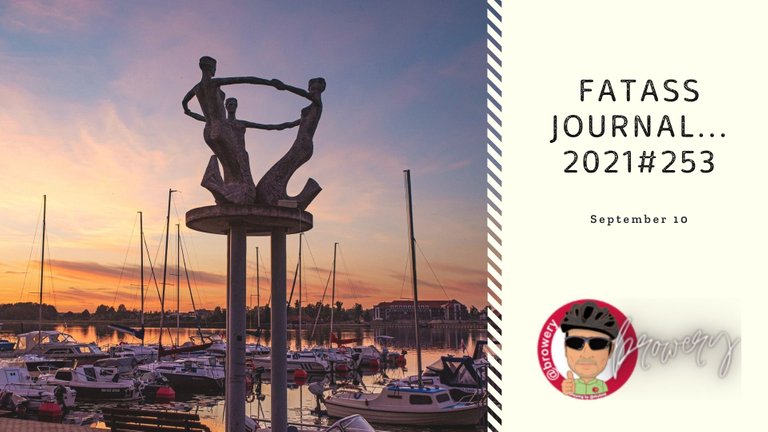 Przed południem wybrałem się na jogging, okazało się to dużym błędem, bo dzień był bardzo upalny. Ktoś tu już żegnał lato, nie będę wskazywał palcami tych malkontentów z południa Polski. Drugim błędem było to, że zdecydowałem się biegać po obrzeżach miasta, a nie nad jeziorem. Nad jeziorem mógłbym liczyć na trochę cienia, a na dzisiejszej trasie nie było takich luksusów. Resztkami sił zrobiłem tą piątkę.
[ENG] Before noon, I went for a jog, which turned out to be a big mistake, as the day was very hot. Someone here has already said goodbye to summer, I will not point fingers at those malcontents from the south of Poland. The second mistake was that I decided to run on the outskirts of the city and not by the lake. At the lake, I could count on some shade, while on today's route there were no such luxuries. With all my strength left, I did this 5.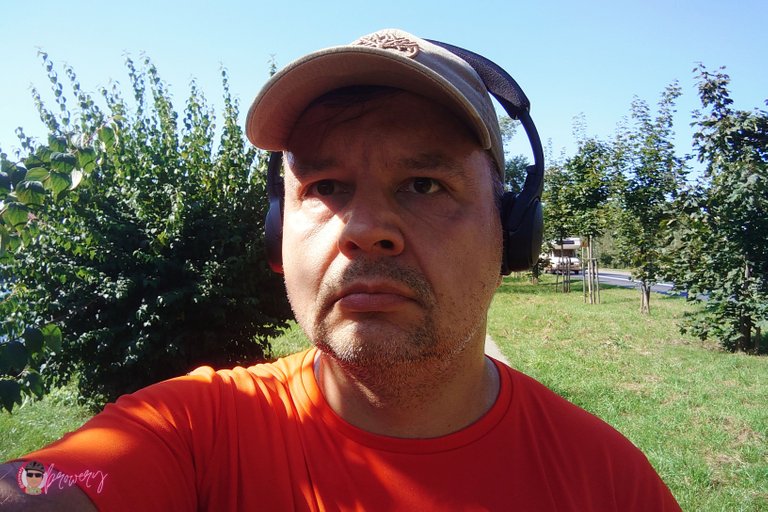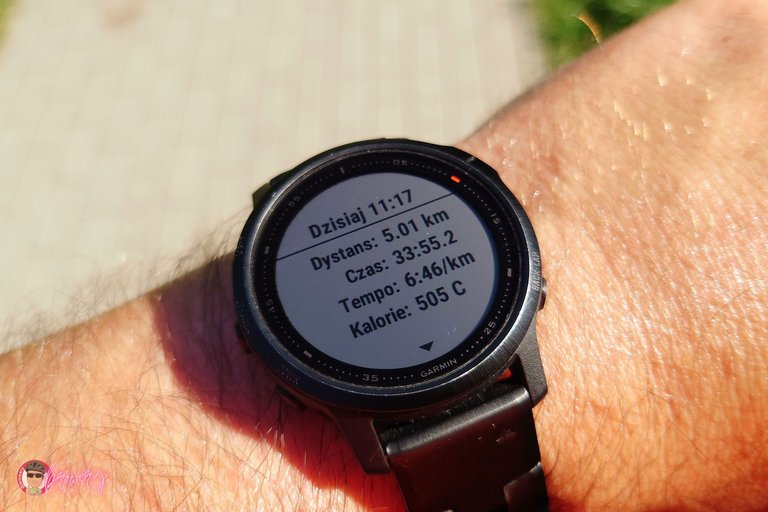 Później był wyjazd do Olsztyna, po odbiór okularów dla córki, a po powrocie dalsze "tuczenie" u mamusi. Wszystko w Polsce smakuje lepiej, ale za tydzień po powrocie do Belgii znów będę musiał zacząć dietę, który to już raz? Wieczorem jeszcze spacer nad jeziorem, bez tego ciężko by było zasnąć po smakołykach mojej mamy.
[ENG] Then it was a trip to Olsztyn to collect my daughter's glasses, and on my return further "fattening up" at mum's. Everything tastes better in Poland, but in a week's time, after returning to Belgium, I will have to start my diet again. In the evening a walk by the lake, without it it would be hard to fall asleep after my mum's treats.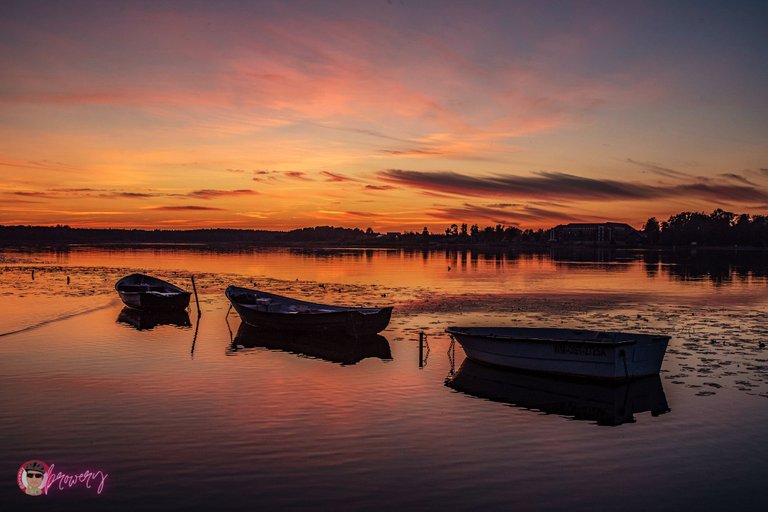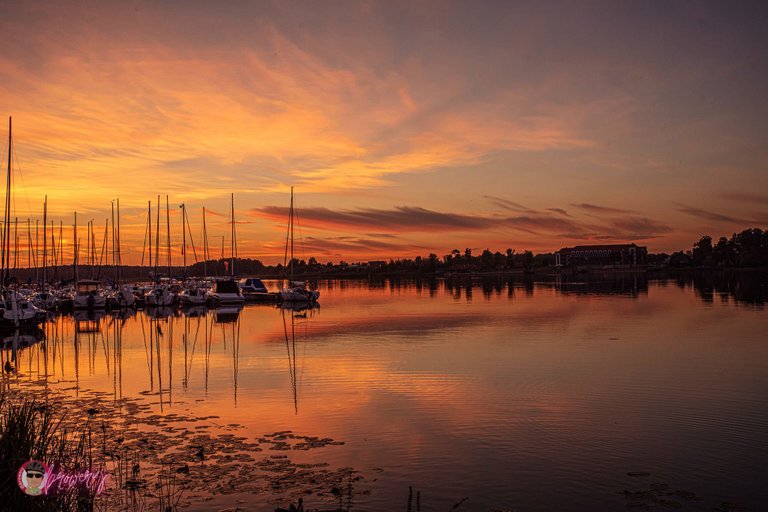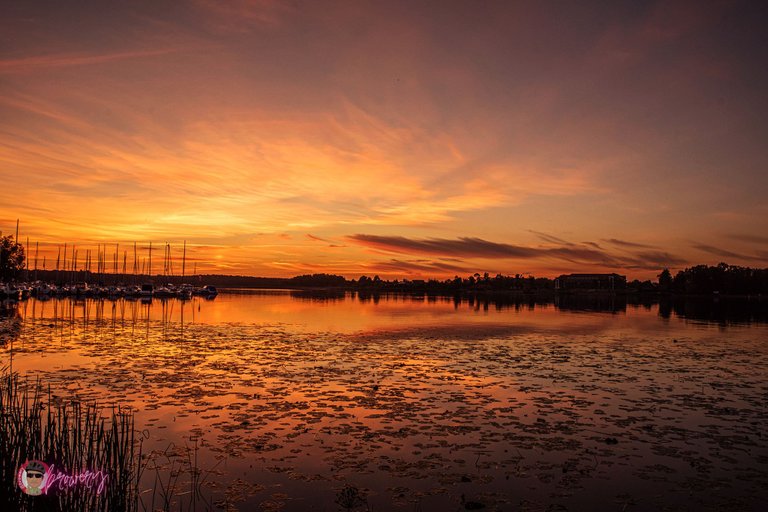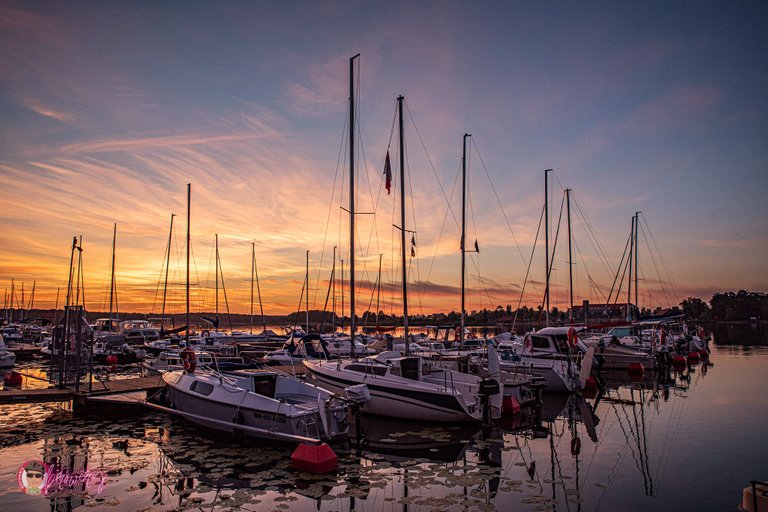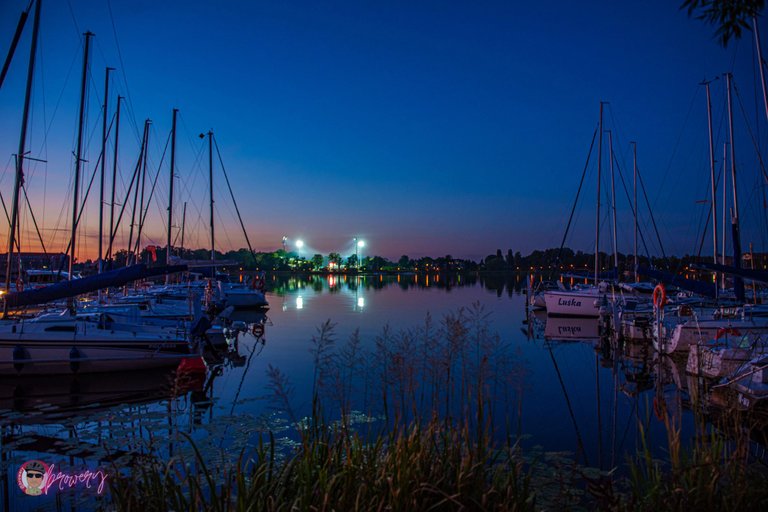 ---


Dystans pokonany w 2021 roku: 3212,47 km - z podziałem na dyscypliny:
| Dyscyplina | Dystans |
| --- | --- |
| Spacer / Marsz / Nordic Walking | 2356,47 km (7,50 km) |
| Kolarstwo / Rower MTB | 676,99 km |
| Jogging / Bieganie | 179,01 km (5,01 km) |
---

LEAGUE ONE:
Zdaje się, że przebudził się @cezary-io, może o tym świadczyć wczorajszy wynik bliski 45K kroków. Musieliśmy czekać, aż cztery rundy na pierwsze zwycięstwo @bucipuci, to bardzo długo jak na lidera aplikacji Actifit. Pierwszy pojedynek przegrał @venan, ale zdobył tytuł pechowego przegranego kolejki, wynik jaki osiągnął był czwartym wynikiem kolejki, ale walczył akurat z @cezary-io, który miał najlepszy wynik kolejki. Obaj otrzymują po 100 AFIT w nagrodę za aktywność. Czekamy niecierpliwie na pierwsze punkty @homesteadlt & @pjansen.
[ENG] It seems that @cezary-io has awoken, perhaps evidenced by yesterday's score close to 45K steps. We had to wait four rounds for @bucipuci's first win, a very long time for the Actifit app leader. The first duel was lost by @venan, but he won the title of unlucky loser of the round, the result he reached was the fourth result of the round, but he was fighting with @cezary-io, who had the best result of the round. They both receive 100 AFIT as a reward for their activity. We look forward to seeing @homesteadlt & @pjansen first scores.
Ranking table for LEAGUE ONE after Round 4:
Tomorrow's pairs:
The full tournament schedule for #POLIAC League One has been generated:
https://tournamentscheduler.net/schedule/MTE3ODUwODAxODY
LEAGUE TWO:
Nie zwalnia tempa @milabogomila, ponownie wychodziła rekordowy wynik blisko 90K. Bardzo wysokie wyniki czołówki w League Two zwróciły uwagę @pjansen, który zobowiązał się przyjrzeć się temu bliżej w blockchain Actifit, i wykluczyć czy nie doszło do prób oszustwa w tych przypadkach. Żeby wykluczyć takie podejrzenia na przyszłość proponuję wzbogacić raporty o kilka zdjęć z danego dnia i krótki opis aktywności. Aplikacja Actifit nie jest doskonała, a nasza zabawa polega w dużym stopniu na wzajemnym zaufaniu. Wysokie wyniki bułgarskich dziewcząt odwróciły moją uwagę od świetnej serii @krakonos, który w swoim tempie systematycznie pokonuje kolejnych rywali i wciąż jest niepokonany. Pechowym przegranym wczoraj był @cryptospa, z dnia na dzień robi więcej kroków, ale mimo tego, wciąż trafia na lepszych rywali. Nagrody za aktywność po 100 AFIT otrzymują dziś @milabogomila i @cryptospa.
[ENG] Not slowing down @milabogomila, once again bringing up a record score of nearly 90K. The very high top scores in League Two caught the attention of @pjansen, who promised to take a closer look at this in the Actifit blockchain, and exclude whether there were any fraud attempts in these cases. To eliminate such suspicions for the future, I suggest enriching the reports with a few photos of the day and a brief description of the activity. The Actifit app is not perfect, and our enjoyment relies heavily on mutual trust. The Bulgarian girls' high scores distracted me from @krakonos' great series, he is steadily beating more rivals at his pace and is still undefeated. The unlucky loser of yesterday was @cryptospa, he is taking more steps day by day, but despite that, he keeps hitting better rivals. Activity prizes of 100 AFIT each go to @milabogomila and @cryptospa today.
Ranking table for LEAGUE TWO after Round 4:
Tomorrow's pairs:
The full tournament schedule for #POLIAC League Two has been generated:
https://tournamentscheduler.net/schedule/MTE3ODU1MzY5NTE
Thank you all

This report was published via Actifit app (Android | iOS). Check out the original version here on actifit.io




20703

Daily Activity, Jogging, Running, Walking
---
---