Un nuevo récord de trabajos traídos al feed de "Full Deportes", nos posiciona como la comunidad preferida de deportes hispanohablante. Cuarenta y siete (47) trabajos presentados en la semana, a razón de un poco más de seis (6) publicaciones diarias, presenta una tendencia que se hace evidente y nos obliga a ser cada vez a ser más exigentes con nosotros mismos, por respeto a los lectores y a cada uno de los otros autores que comparten acá sus trabajos.
A new record of works brought to the "Full Deportes" feed, positions us as the preferred Spanish-speaking sports community. Forty-seven (47) works submitted during the week, at a rate of a little more than six (6) daily publications, shows a trend that is evident and forces us to be more and more demanding with ourselves, out of respect for our readers and for each of the other authors who share their works here.
     Estamos realmente emocionados con aquello en que nos podemos convertir en un futuro: una comunidad tokenizada con su propia moneda y con un tándem de autores de primera línea ¡Claro! Esto conlleva un proceso de aprendizaje tanto de nosotros como comunidad facilitadora, como de los autores que deberán pulir redacción y ortografía, en función de entregar la mayor calidad que sea posible ¿Por qué? ¡Simple! Es claro que seguirán llegando más colaboradores y estamos en momentos de posicionamiento de marca.
We are really excited about what we can become in the future: a tokenized community with its own currency and a tandem of top-notch authors! This entails a learning process both for us as a facilitating community and for the authors who will have to polish their writing and spelling in order to deliver the highest quality possible. Why? Simple! It is clear that more contributors will continue to arrive and we are in times of brand positioning.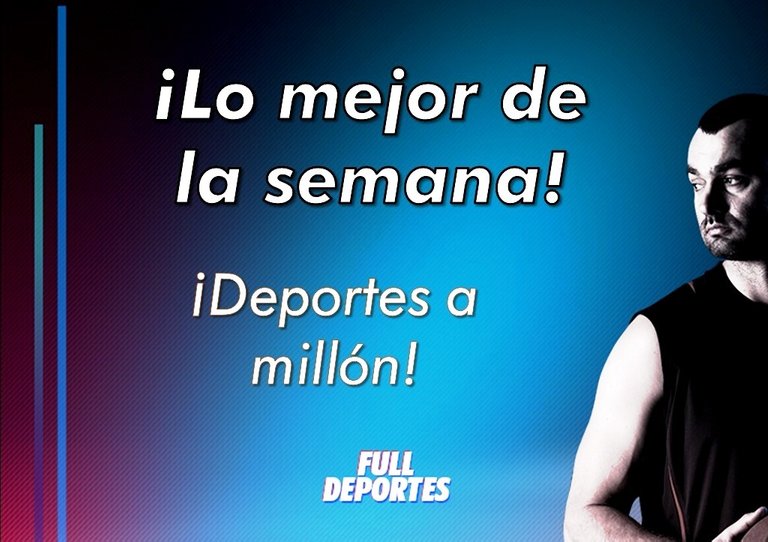 ---
     Con la humanidad comenzando los planes de vacunación para combatir la pandemia, se nos hace difícil visualizar una completa normalidad de las actividades deportivas. En primer lugar por las dificultades a nivel logístico que ha representado hacer llegar las vacunas a cada rincón del planeta y luego, por el tiempo necesario para alcanzar una masa suficiente de vacunados, que pueda dar una especie de luz verde al ingreso de público a los estadios y canchas de todo el mundo.
With humanity starting the vaccination plans to combat the pandemic, it is difficult to visualize a complete normalization of sports activities. First of all, because of the logistical difficulties involved in getting the vaccines to every corner of the planet and then, because of the time needed to reach a sufficient mass of vaccinated people, which could give a kind of green light to the entrance of the public to stadiums and courts around the world.
     Así las cosas, se abrieron los campos de entrenamiento de las ligas mayores y los partidos de pretemporada arrancarán con público restringido en las gradas; así mismo, la etapa definitoria de la UEFA Champions League sigue jugándose sin gente en los estadios. Todo ello a pesar de llevar planes adelantados de vacunación en aquellos países que comenzaron en Diciembre, pero que no llevan el paso necesario a fines de febrero, como para vislumbrar un relajamiento de las restricciones biomédicas.
Thus, the training camps of the major leagues have been opened and the pre-season matches will start with restricted public in the stands; likewise, the definitive stage of the UEFA Champions League continues to be played without people in the stadiums. All this in spite of the advanced vaccination plans in those countries that began in December, but which have not taken the necessary steps by the end of February, as to glimpse a relaxation of the biomedical restrictions.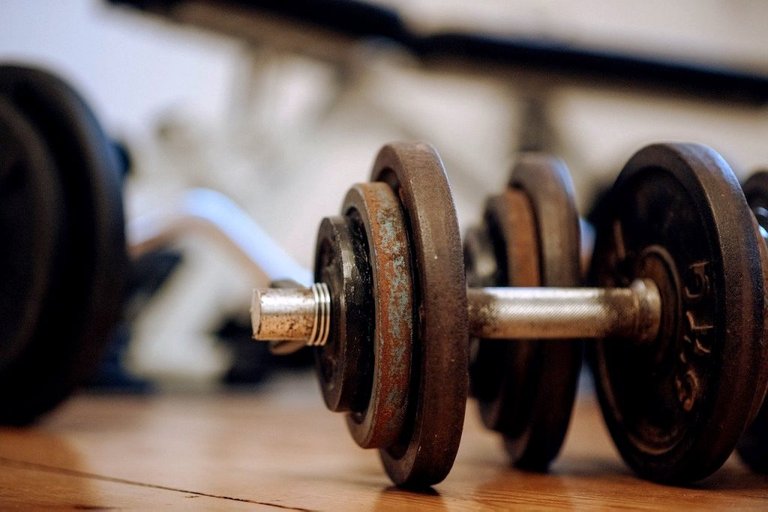 ---
     Un escándalo en el comité organizador que provocó la renuncia del presidente, ha sido resuelto con la incorporación de una nueva directiva de sexo femenino. Lo que no deja de ser irónico para el renunciante, quien en un gesto de real misoginia había declarado a la prensa que "las mujeres hablan mucho en las reuniones ejecutivas y que por esa razón no llegan a soluciones rápido". Bueno, ahora la flamante presidente del comité organizador, tal vez le de al defenestrado líder, lecciones de etiqueta.
A scandal in the organizing committee that led to the resignation of the president has been resolved with the incorporation of a new female board of directors. This is ironic for the resigning president, who in a gesture of real misogyny had declared to the press that "women talk a lot in executive meetings and for that reason do not arrive at solutions quickly " Well, now the new president of the organizing committee will perhaps give the defenestrated leader a lesson in etiquette.
     Creemos que ya va siendo tiempo que el machismo en el deporte desaparezca, de una vez por todas. No hay campo del quehacer humano, donde la mujer haya dejado demostrar encontrarse a la altura del hombre, a la hora de resolver los desafíos de la vida diaria. Siempre fue así, solo que no se le permitía demostrarlo. Los nuevos vientos que soplan deben ser suficiente indicativo para dejar de lado la misoginia.
We believe that it is high time that machismo in sports disappears once and for all. There is no field of human endeavor where women have failed to prove that they are on a par with men when it comes to solving the challenges of everyday life. It has always been like that, only that she was not allowed to show it. The new winds that are blowing should be enough indication to leave misogyny aside.
Salón de la fama Vol. 21 // Hall of fame Vol. 21
---
     El ritmo de publicación subió fuertemente esta semana, al marcar el nuevo récord indicado. Queremos dar gracias a todos los autores que contribuyeron; sin ellos, no habría sido posible alcanzar las nuevas cotas. Lamentablemente no hay espacio para todos en la revista semanal y quedaron fuera de ella excelentes trabajos de: @omarrojas, @omarcitorojas, @askabal, @ksmith7 y @acont. A todos ellos gracias por seguir confiando en la comunidad.
The rate of publication rose sharply this week, setting a new record high. We would like to thank all the authors who contributed; without them, it would not have been possible to reach the new heights. Unfortunately, there is not room for everyone in the weekly magazine and excellent works were left out by: @omarrojas, @omarcitorojas, @askabal, @ksmith7 and @acont. To all of them thanks for continuing to trusting in the community.
     Nuevamente, (6) publicaciones fueron muteadas esta semana, dos de baja calidad y cuatro por incumplir las reglas comunitarias; damos gracias a nuestros curadores incidentales de publicaciones: @theycallmedan, @bluemist con la cuenta de @appreciator y @cervantes, todos ellos sin obligación alguna de voto. Las pautas sugeridas, guían a los autores sobre el contenido a publicar. Agradecemos el apoyo hacia el witness @cervantes, voten por él en este enlace o en éste otro.
Again, (6) posts were muted this week, two for low quality and four for breaking community rules; we thank our incidental post curators: @theycallmedan, @bluemist with the @appreciator account and @cervantes, all of whom are under no obligation to vote. The suggested guidelines, guide authors on what content to publish. We appreciate the support for witness @cervantes, please vote for him at this link or this one.
P.S. English is not our native language, apologize.
We used a web translator for english text (DeepL)
     ¡Gracias por leer..! // Thanks for read..!

¿Quieres tener tu propio blog y la libertad financiera que significa
el mundo cripto? ¡Haz clic en la firma!
---
---
Considere unirse al trail de Full Deportes y apoya a los autores deportivos hispanos