Actifit Curation Report #29📖💪🏃🏅
Actifit Curation Report #29📖💪🏃🏅
We are excited to present another round of our curation effort.
Reports included are selected by the Actifit team. Curated reports received extra upvote rewards by OCD team.
Reports were selected based on various factors, including content quality, originality, and the information within. They can be a fun read, an inspiration or a motivation for all of us and of course, to earn more rewards, but it also helps to make more friends :)
Via this initiative, we are trying to accomplish the below:
Increase the rewards to our existing high-quality content writers(in addition to our existing quality content focused report rewards and weekly staff picks selections)
Bring in new fitness bloggers to actifit and hive with quality focus
Motivate existing users to write better quality content and compete over rewards.
---
Extra Rewarded Reports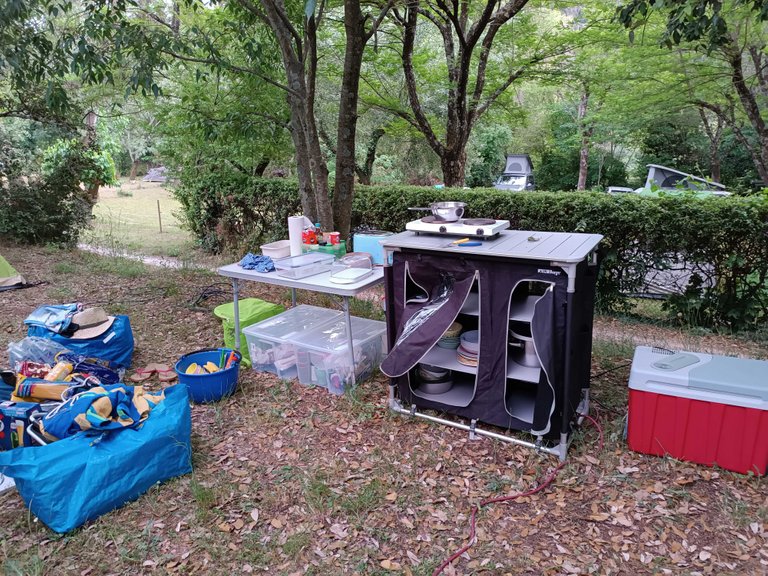 An awesome ordinary saturday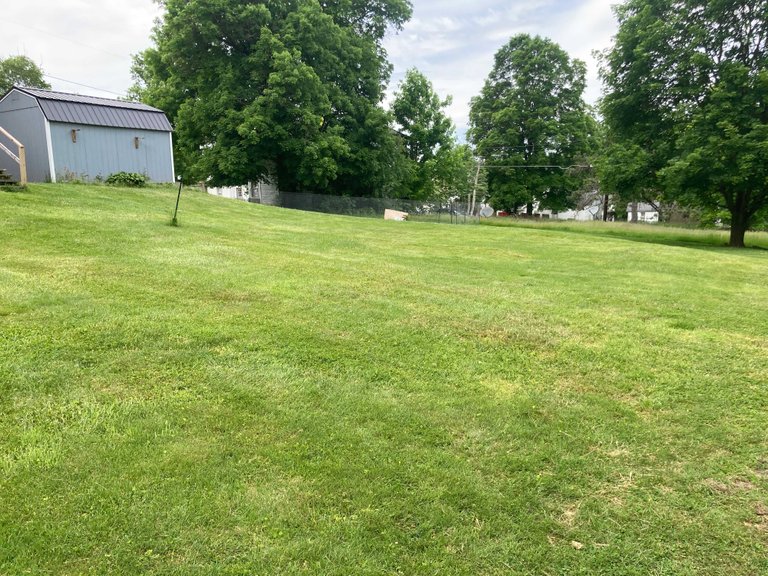 Watering and planting the garden!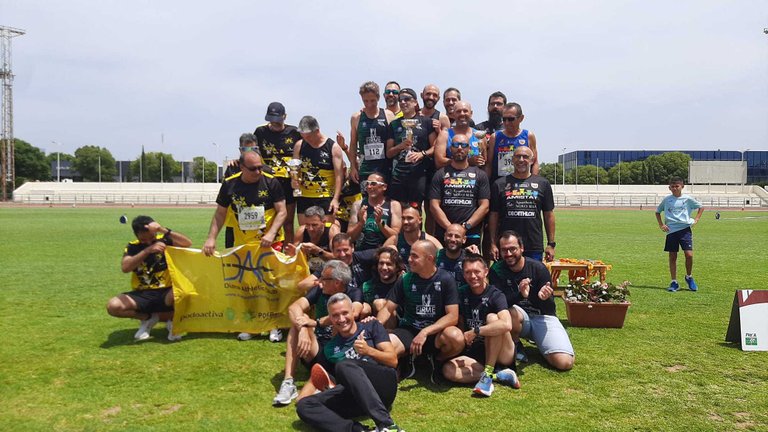 Balearics championship, and guess who was there!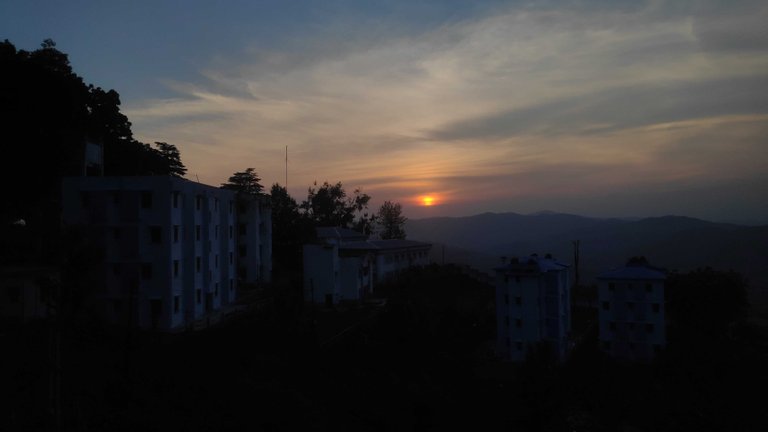 That soudded like a very busy week!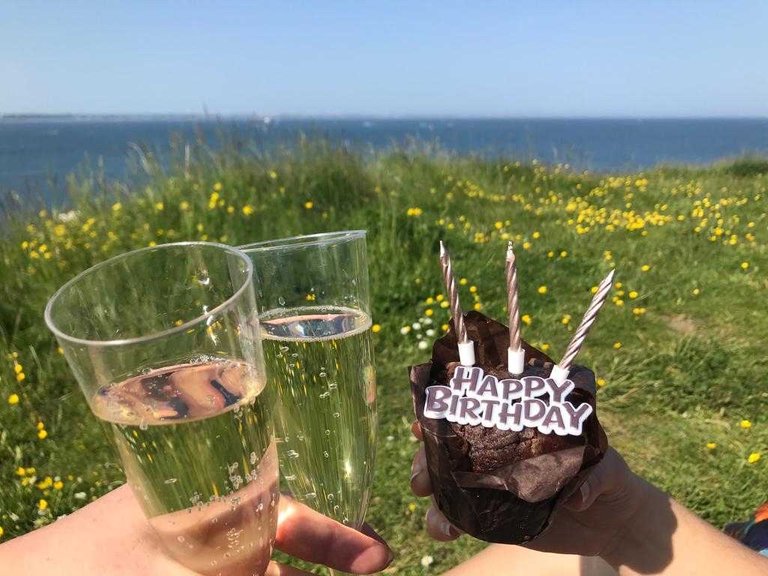 Happy Birthday!!
Walking with the family is always a nice activity to do!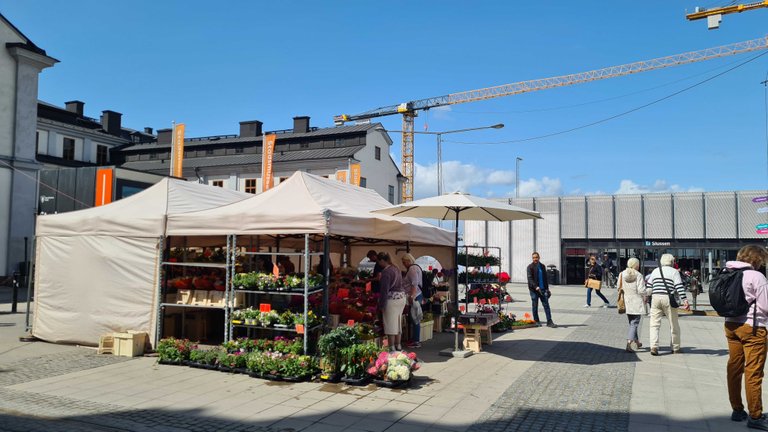 Walking around Stocholm!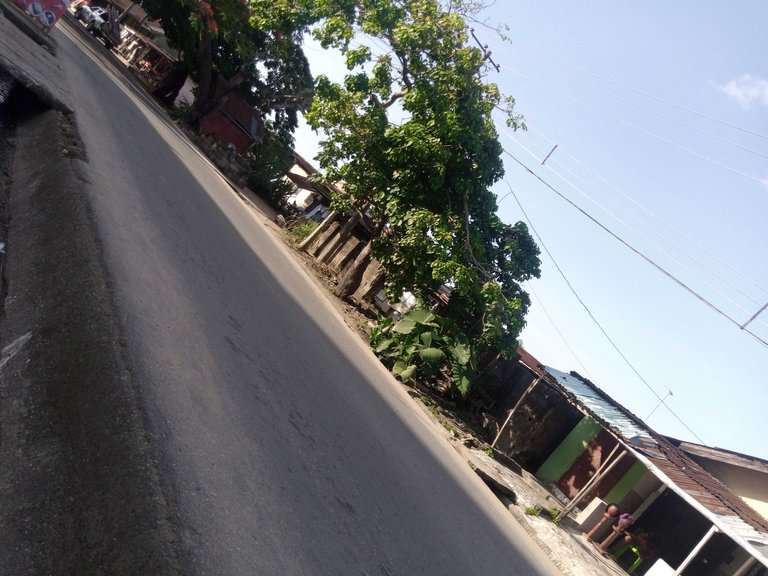 Our actifitter is setting an exaple, waking up early in the morning!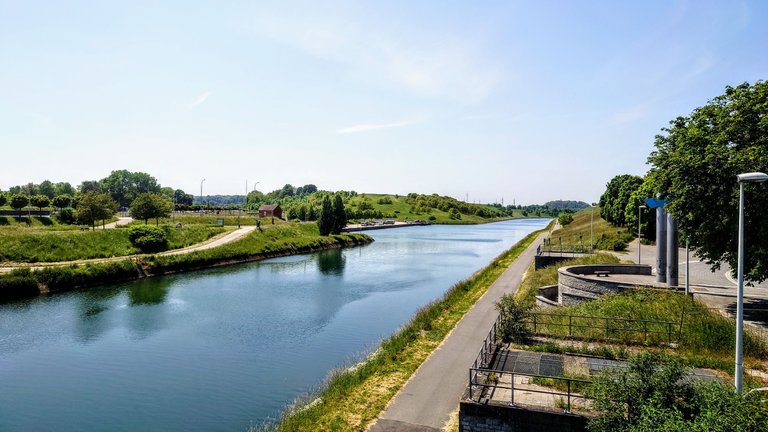 Beautiful walk to impressive spots!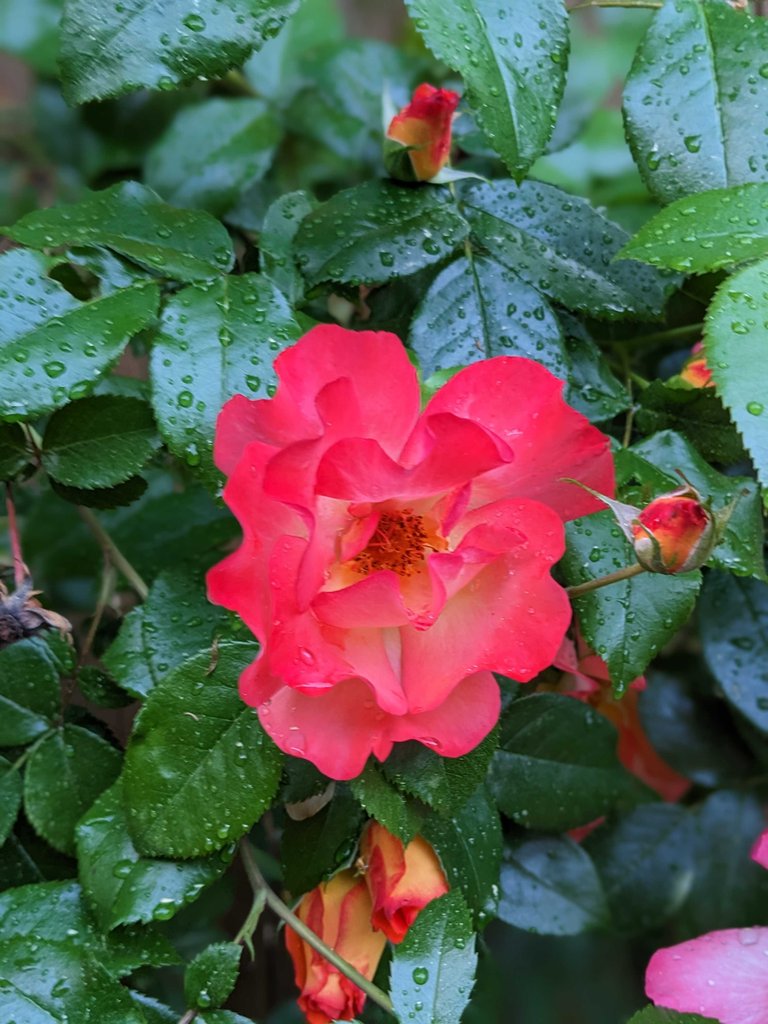 Someone was resting during a rainy day and that was NOT our actifitter!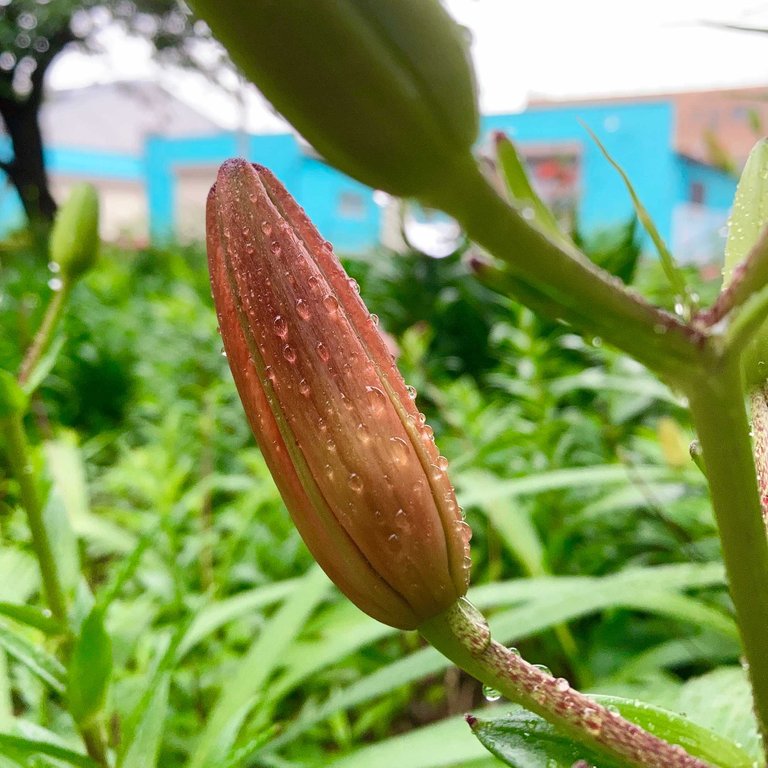 Bad weather but nice photos and activity!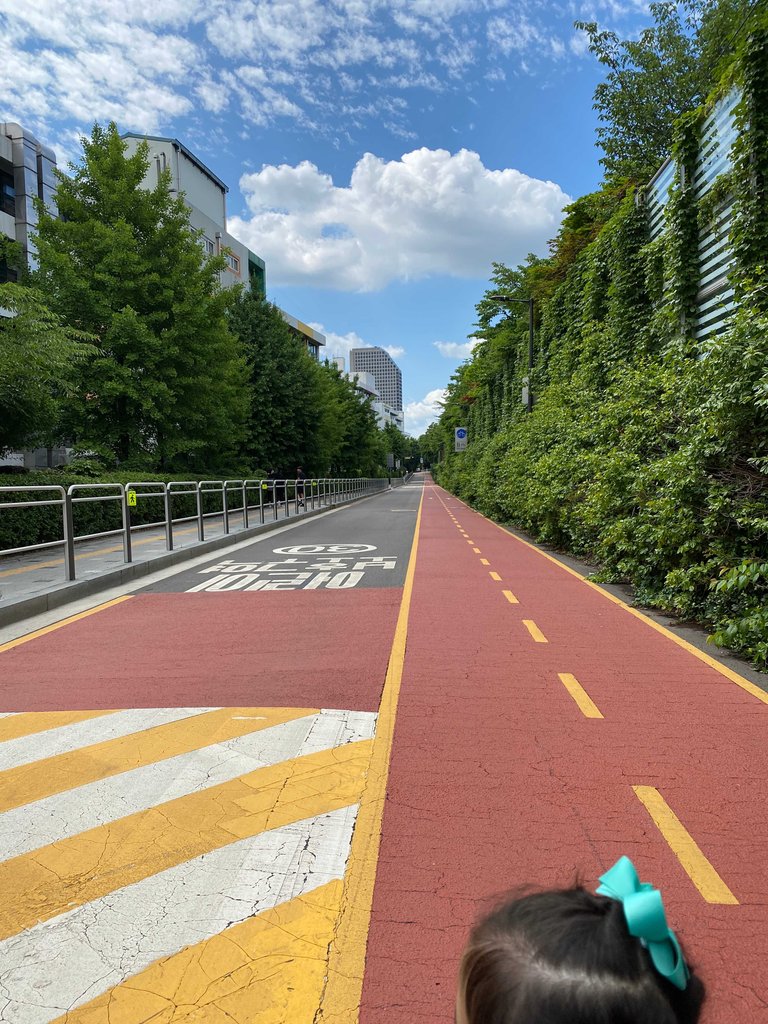 Taking a stroll during a public holiday!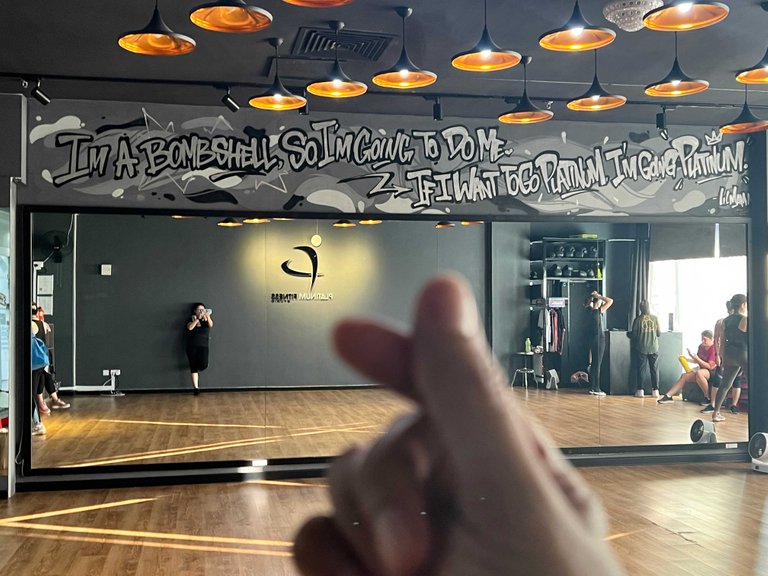 What a way to celebrate positivity!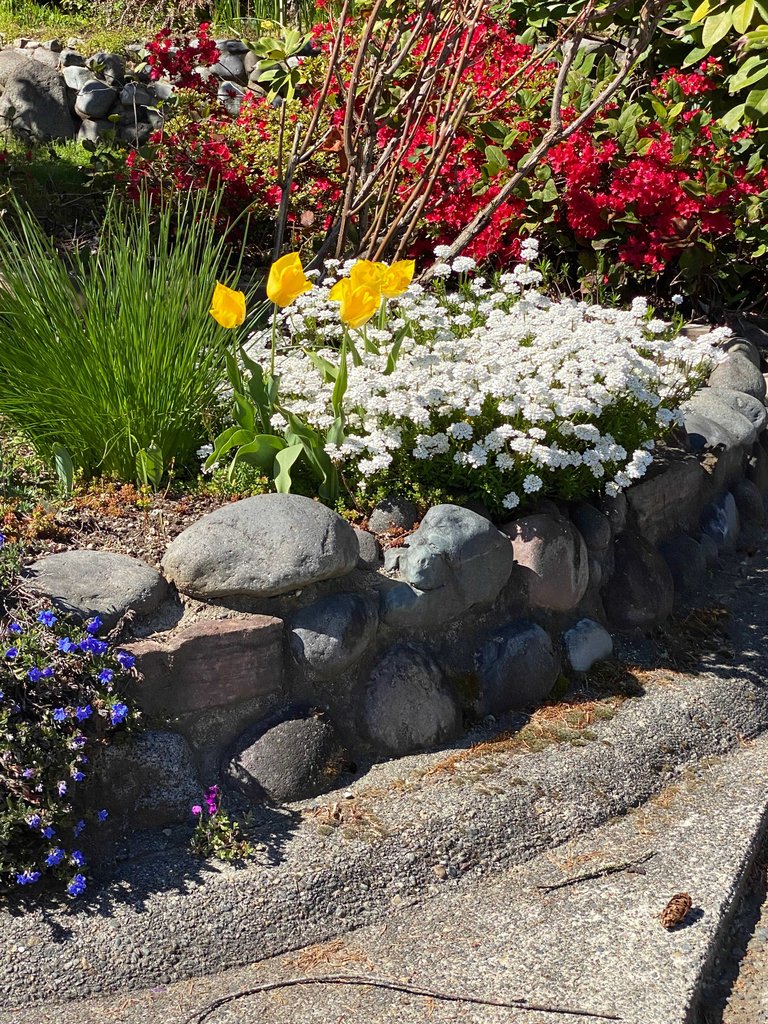 In-nature work out report!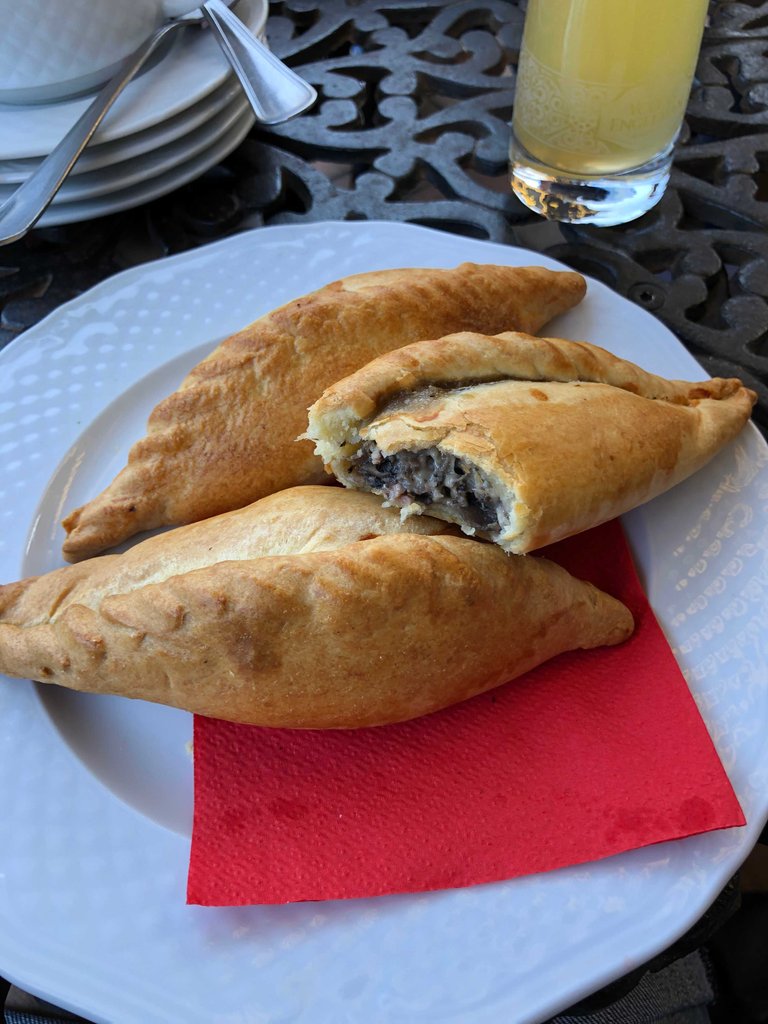 Dinner at a very impressive place!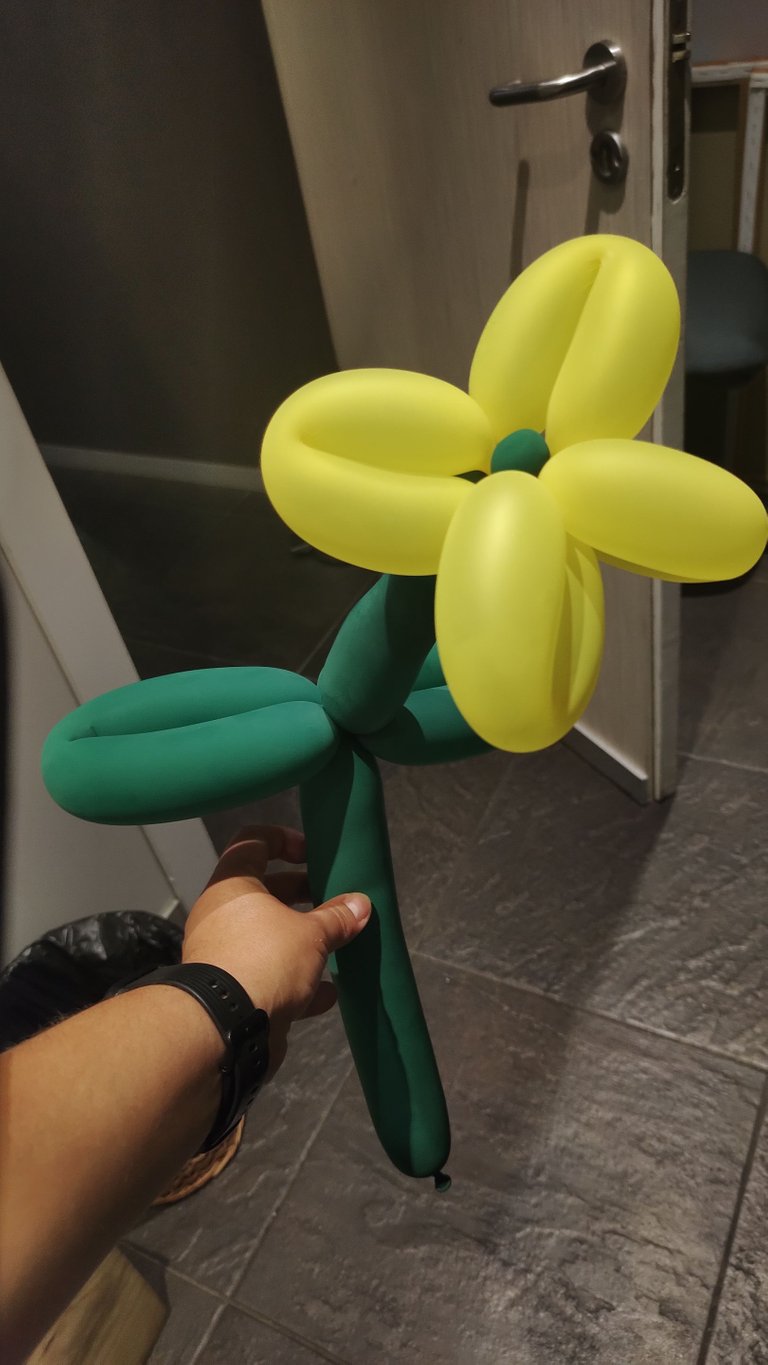 Spa reception duty!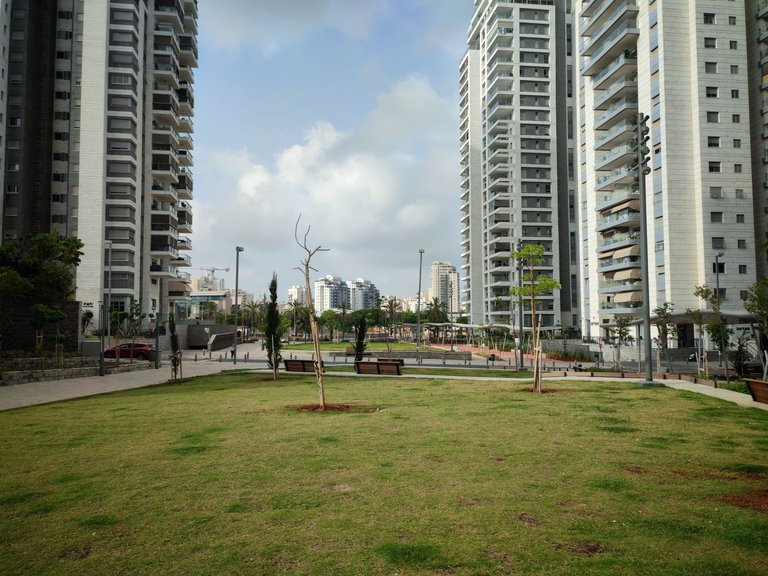 Exploring the new park.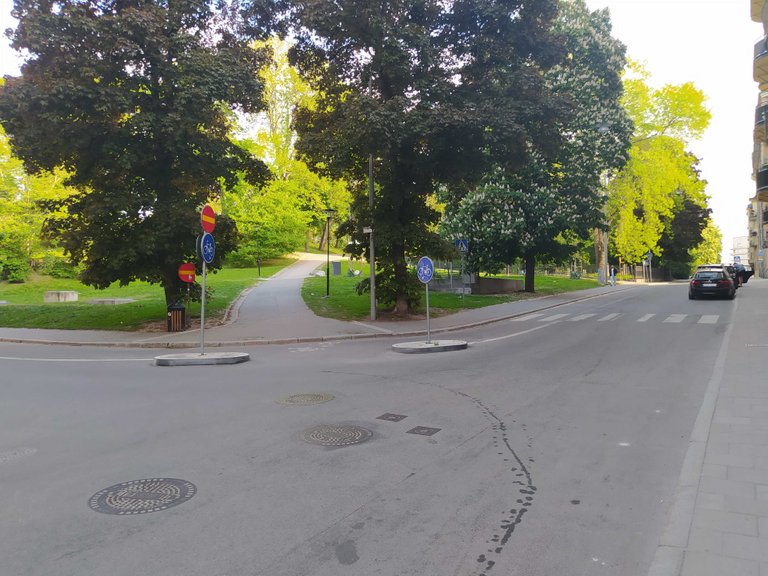 Nice walk in the park, enjoying what's around!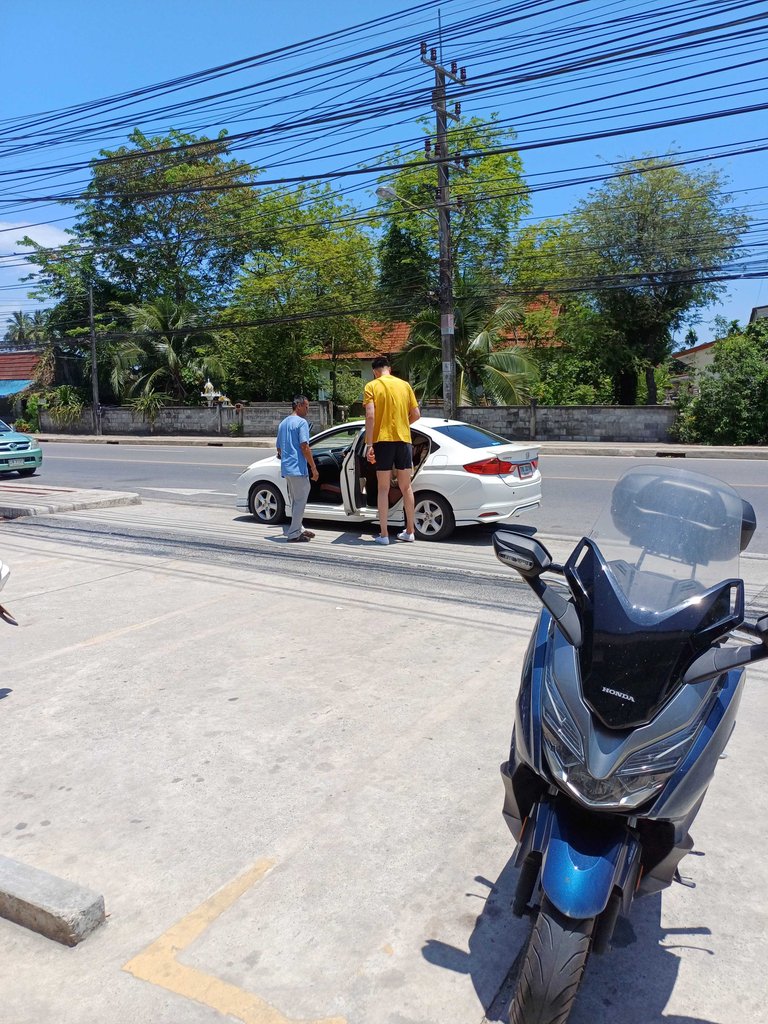 Funny story by our actifitter!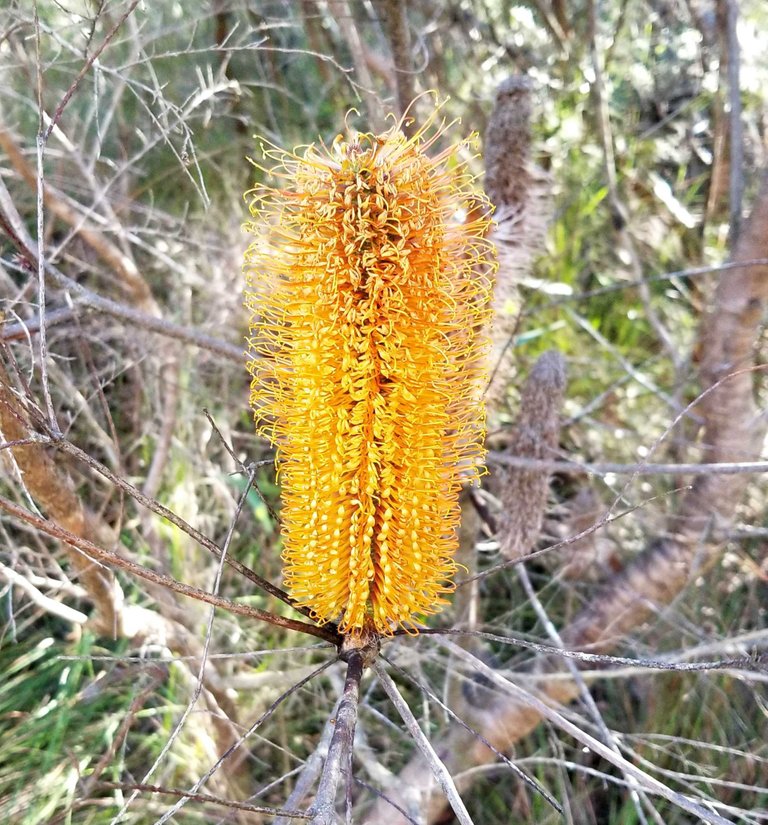 Photo & steps hunting!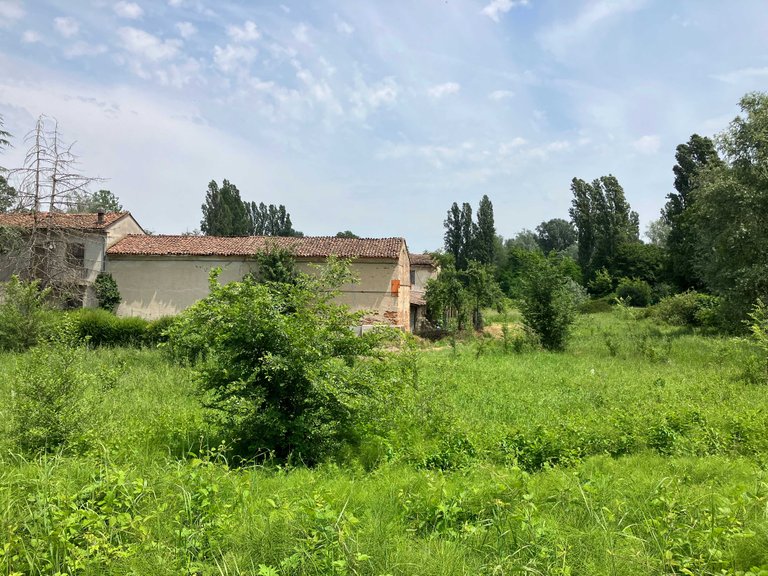 Our actifitter is focusing at a new project, we hope it all goes prima!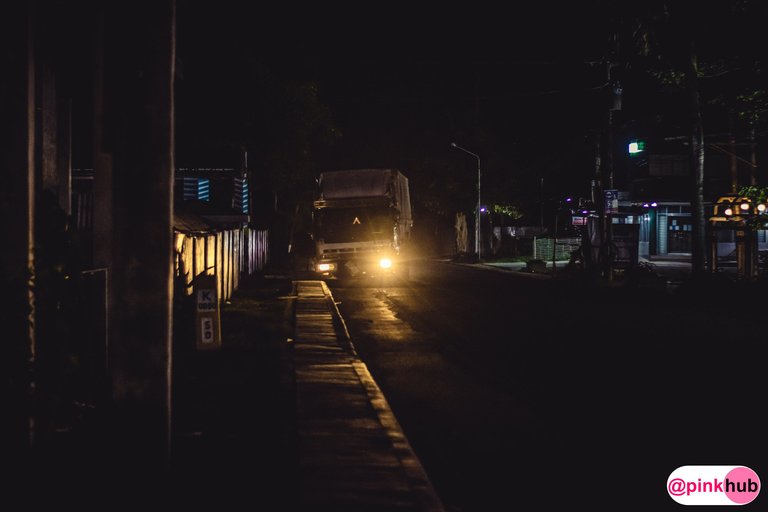 Our actifitter witnessed an accident, but thankfully noone was hurt.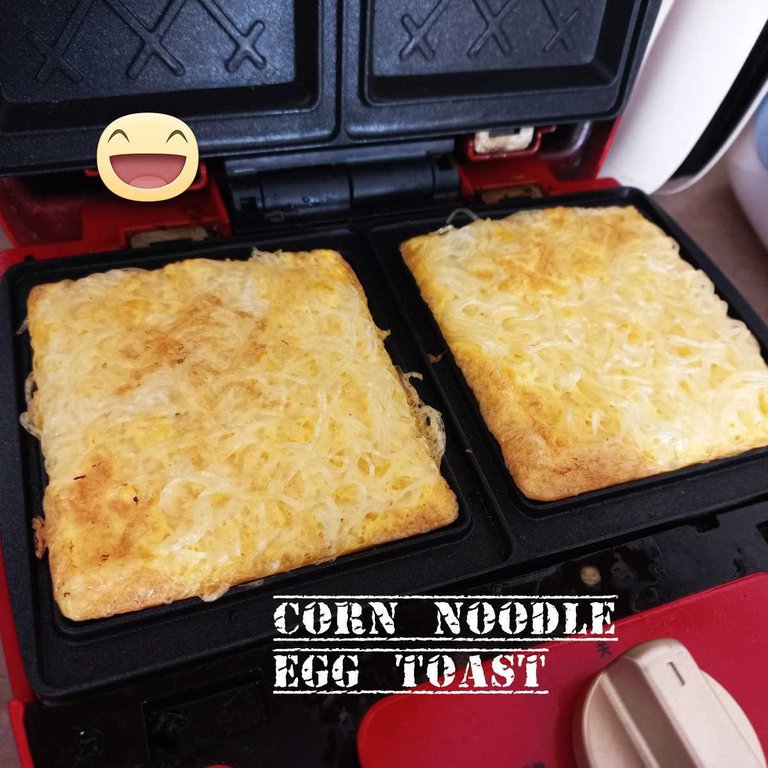 Restarting activities!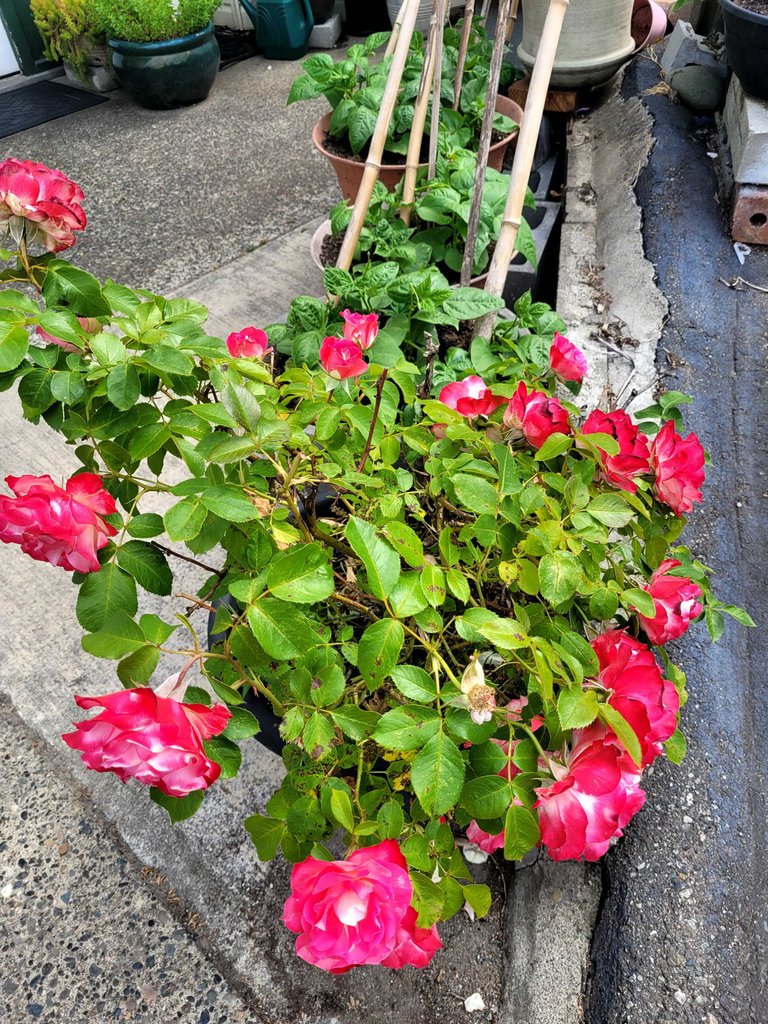 Vegetables growing and walking around with the cute dog!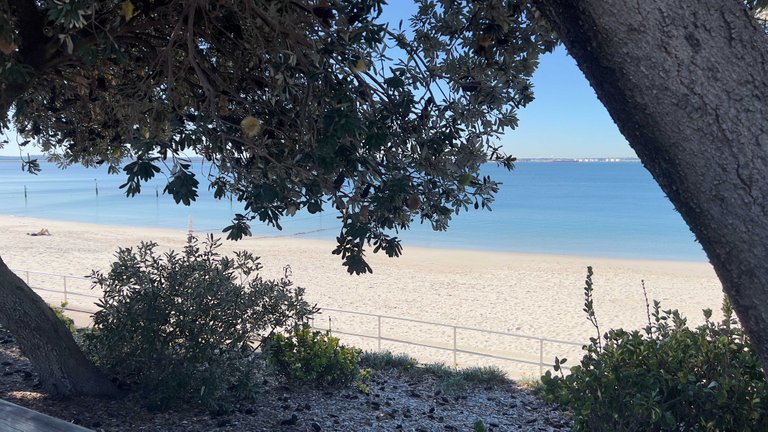 Beautiful walk at the beach!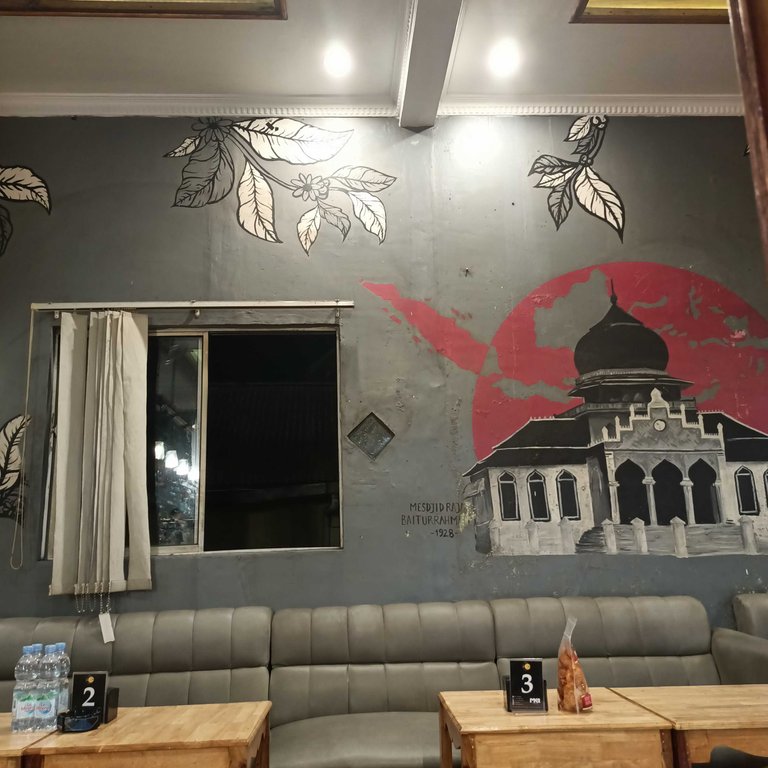 Self care is always necessary, we hope you can also make it to 5K steps next time!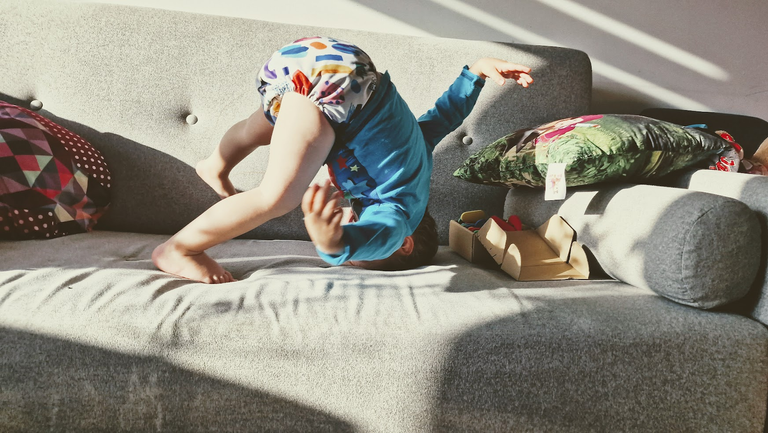 Everyone is active in this family!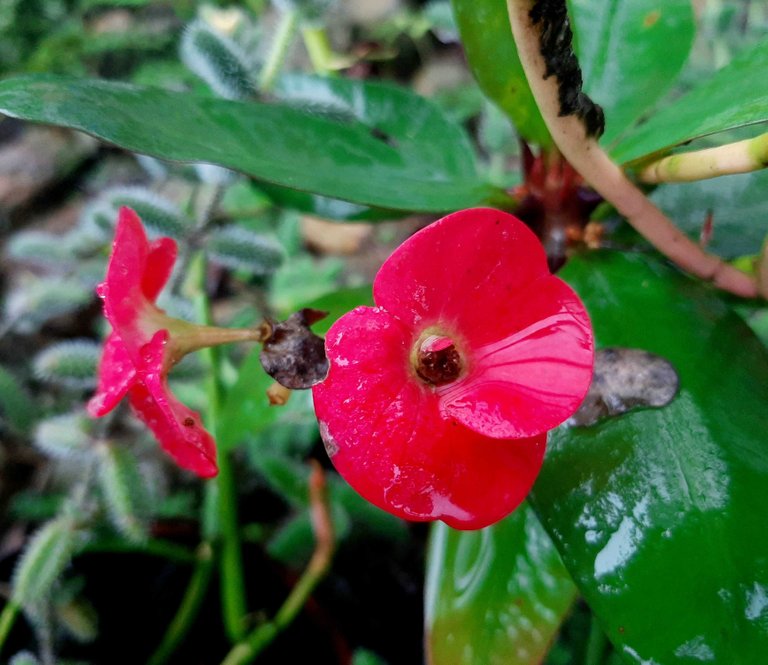 Home at last!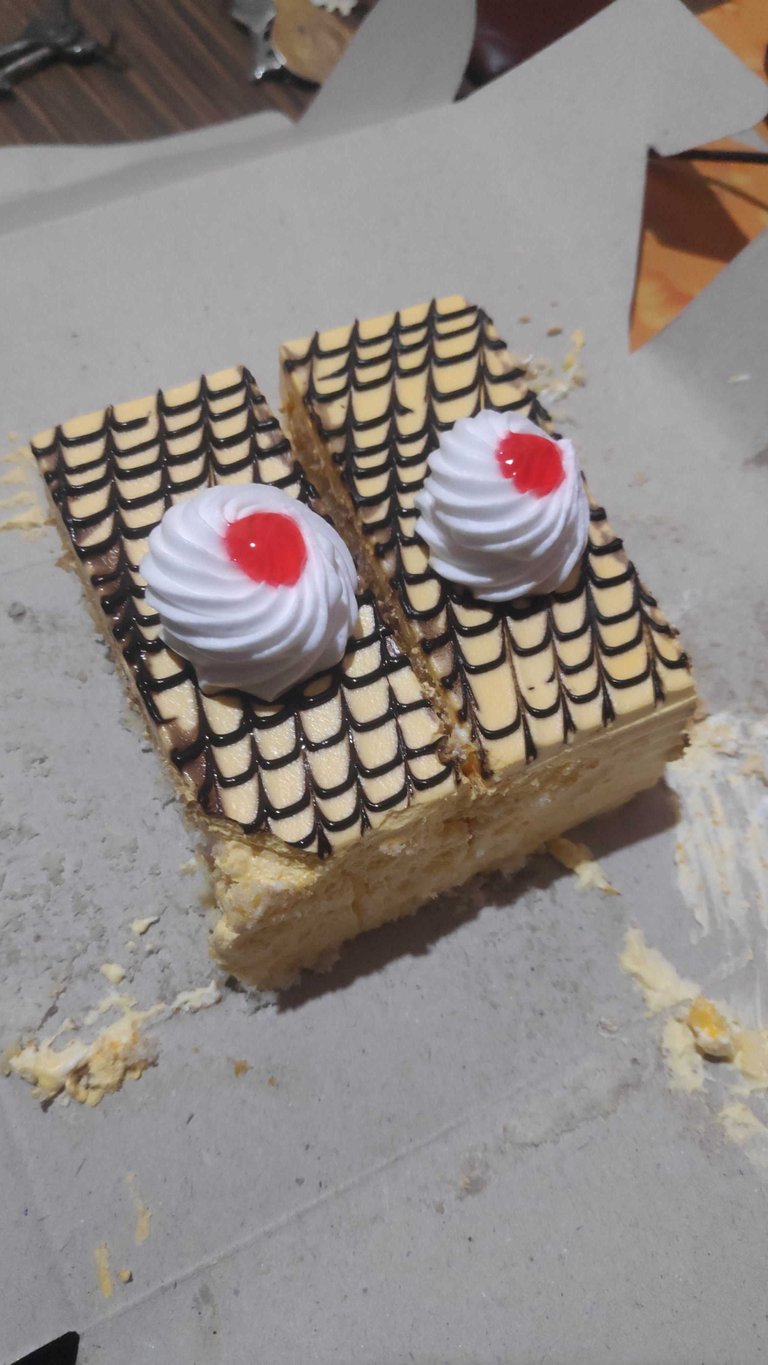 A rewarding day!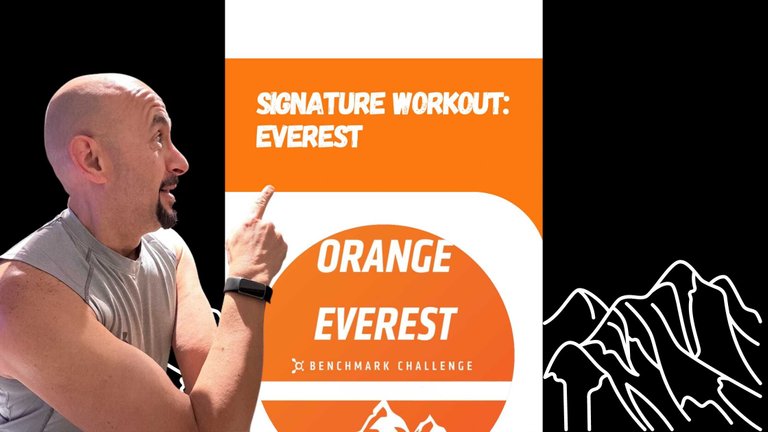 Signature work out, let's climb up the orange everest!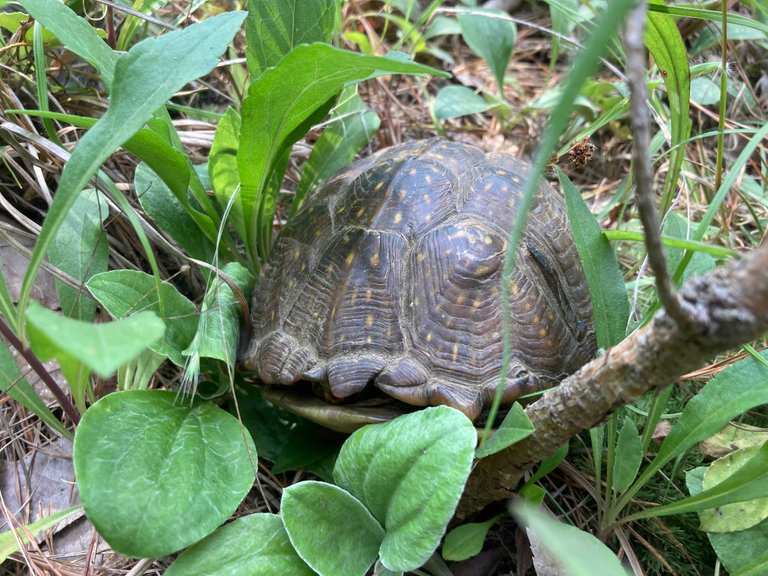 Beautiful daisies and cute turtles!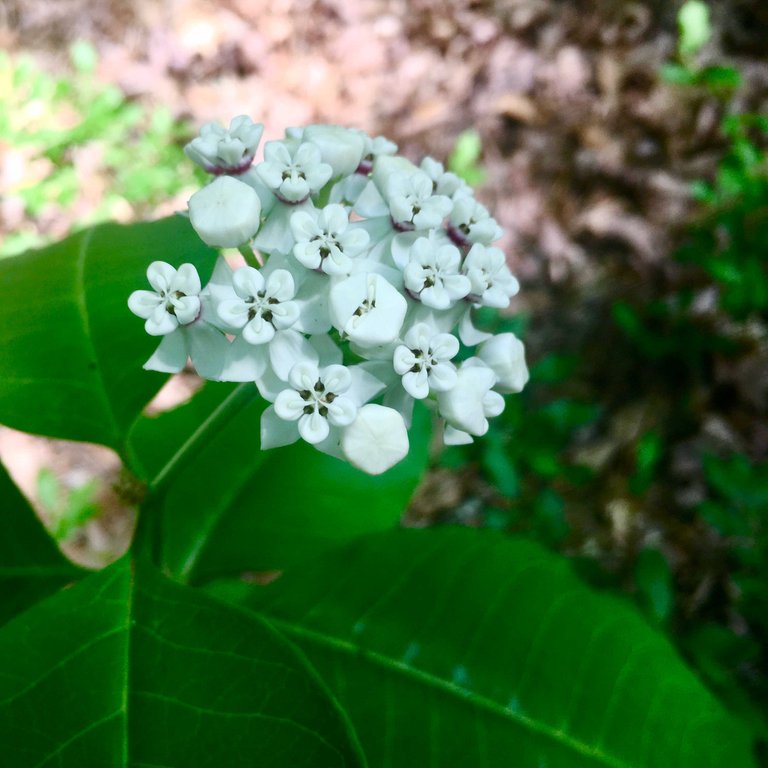 Beautiful flowers all the way!
Runners up (did not get the extra upvote).
Below are some additional reports which caught our attention but unfortunately not did not make it for the extra OCD vote.
We still want to highlight you guys, and better luck next time for some extra vote!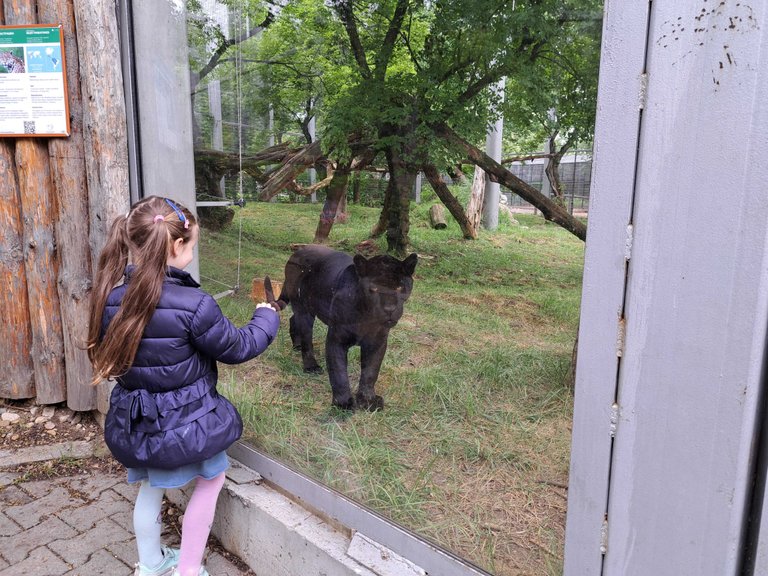 Taking the family to the zoo! It sure looks like lots of fun :)
Special thanks to @priyanarc for helping with the curation, and to @katerinaramm & @mcfarhat for helping with the report compilation.
---
Congratulations and thank you to all of you guys, keep up the great work!
If you would like to get your report picked then keep posting authentic quality content in your actifit report!
---
Some tips for writing a good Actifit report.
Writing a nice and beautiful Actifit report is not a daunting task. Talking about your daily activity in a presentable manner can get you to the top list.
Try to make your report readable and understandable.
The arrangement of the images also makes the content look attractive. Goes without saying, target using original high-quality images that you own. Using images from other sources is not advisable unless properly attributed and care is taken not to abuse any copyrights.
Plagiarism is a big NO-NO. In case we find plagiarized content, your account risks getting banned. Please take a look at our Actifit Etiquette for further details.
Till next week's staff picks!
---
Did you stock up on your gadgets yet? Head over to Actifit Market NOW to WIN!
Actifit supports cross-chain decentralization. Support our efforts below:
@actifit team
---
---