Saltos Navideños... Poder Inferior / Christmas Jumps... Lower Power Video 113
---
Hola que tal mis apreciados seguidores, y a los que muy pronto estarán activos cambiando sus vidas. No pierdan la pista porque están a punto de adentrarse al mágico mundo #fitness, con su entrenador personal @omarcitorojas quien verdaderamente te pone a sudar mientras te diviertas con ejercicios reales, prácticos y diferentes. Y esta no será la excepción porque la rutina de hoy está demasiado buena, destinada al desarrollo, fortalecimiento y tonificación de los miembros inferiores. Beneficios que se obtendrán a través de sentadillas, golpes y rodillazos que serán ejecutados con sus respectivos saltos. Ven y disfruta de este maravilloso mundo #deportivo. No te lo puedes perder.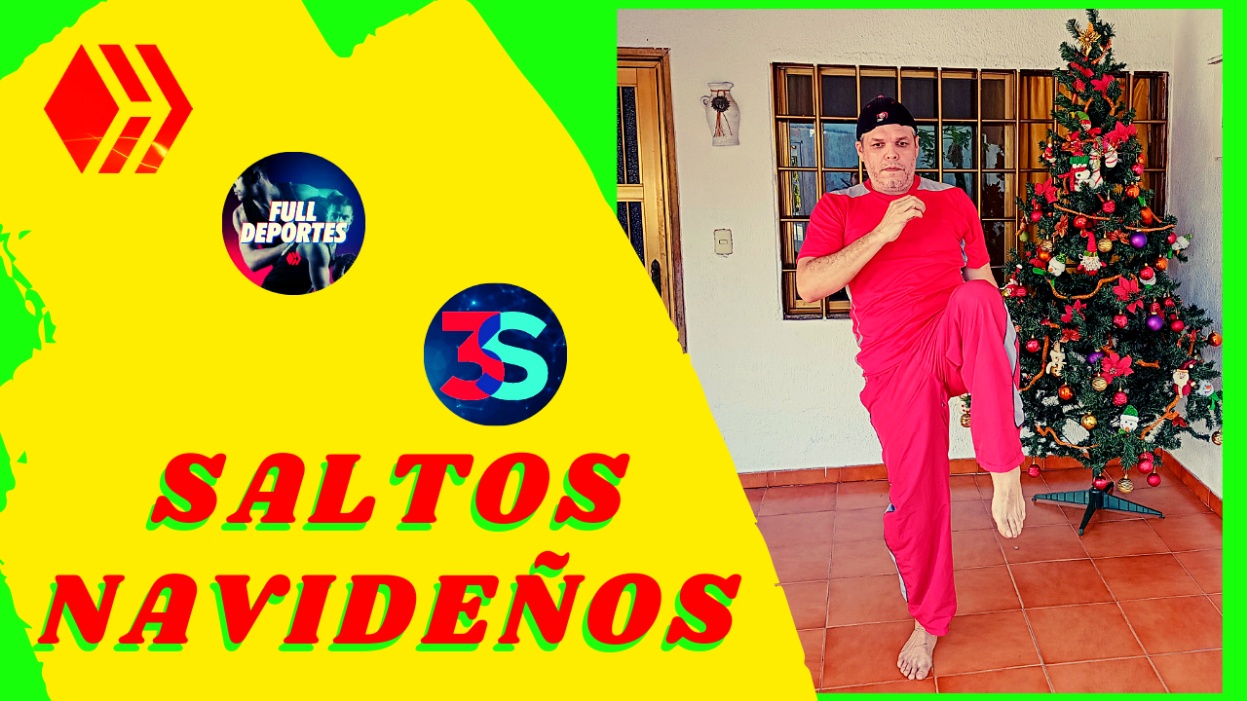 Imagen de mi Autoría Editada en/Image of my Authorship Edited in Canva
Video Editado en/Video Edited in FilmoraGo
Gif creado en la aplicación/Gif created in the application HD Video To Gif Converter
Visita mi canal de/Visit my chanel 3speak
Logos propiedad de/ logos owned by @hiveio, @fulldeportes, @threespeak
Hello, how are you my appreciated followers, and to those who will be active very soon changing their lives. Do not lose track because you are about to enter the magical world #fitness, with your personal trainer @omarcitorojas who really makes you sweat while you have fun with real, practical and different exercises. And this will not be the exception because today's routine is too good, aimed at developing, strengthening and toning the lower limbs. Benefits that will be obtained through squats, blows and knees that will be executed with their respective jumps. Come and enjoy this wonderful #sport world. You can not lose this.

Vamos a calentar. No se pueden saltar esta fase ya que los músculos y articulaciones están rígidos. Motivo por el cual el cuerpo debe acondicionarse para evitar posibles lesiones. 3 minutos cada ejercicio de calentamiento. Primer movimiento central de la rutina. Sentadillas en salto + uppercuts. Partimos de la posición de combate. De inmediato damos un salto, por ejemplo a la izquierda cayendo en sentadilla diagonal + golpe de uppercut con brazo derecho + giro de cadera. Con otro salto volvemos a la posición inicial, pero en este caso también caemos en sentadilla, dando el golpe de uppercut con ambos brazos a la vez. Ahora rápidamente saltas al lado derecho, viene la sentadilla diagonal + uppercut izquierdo + giro de cadera. 20 repeticiones en 4 series.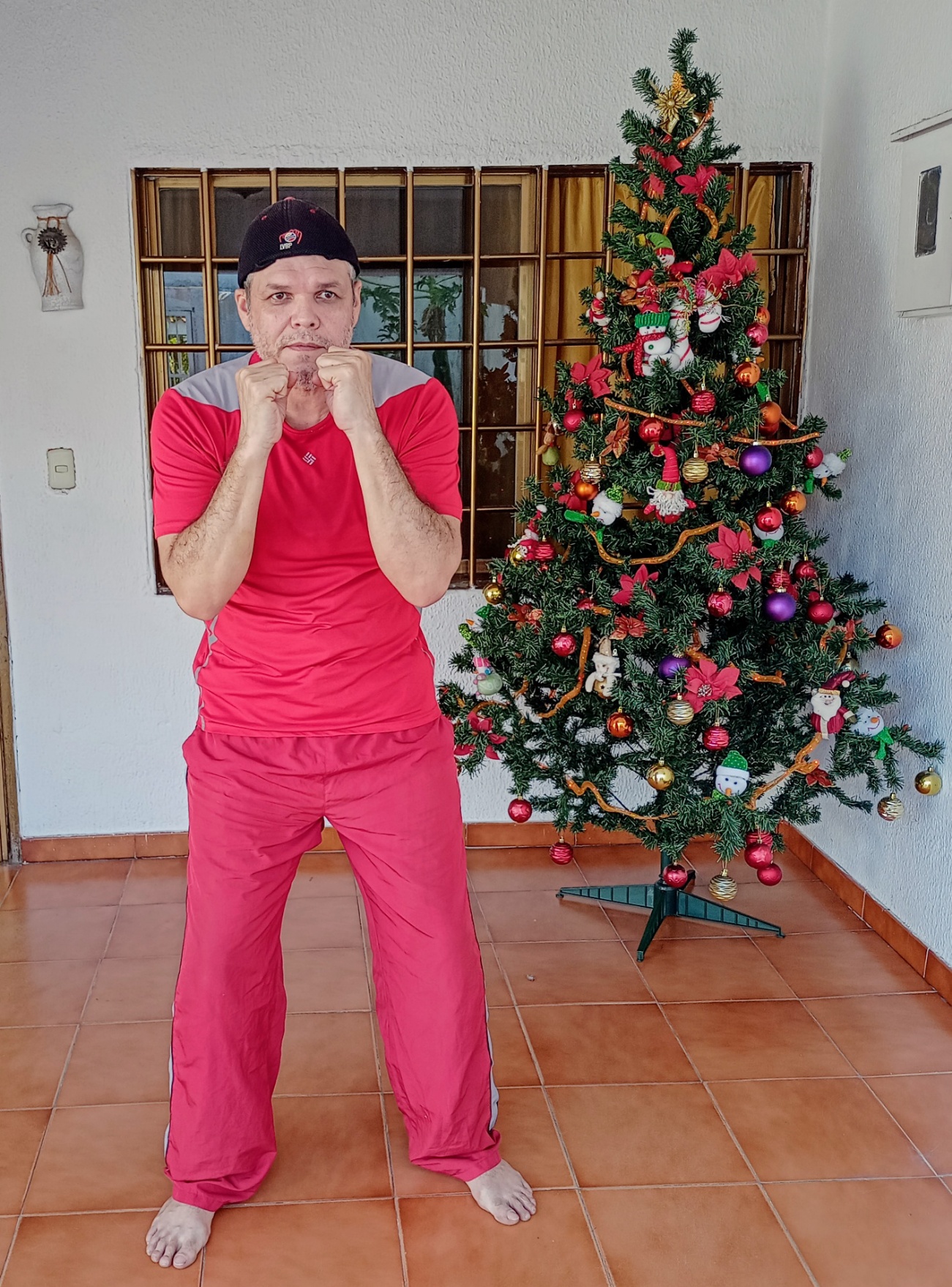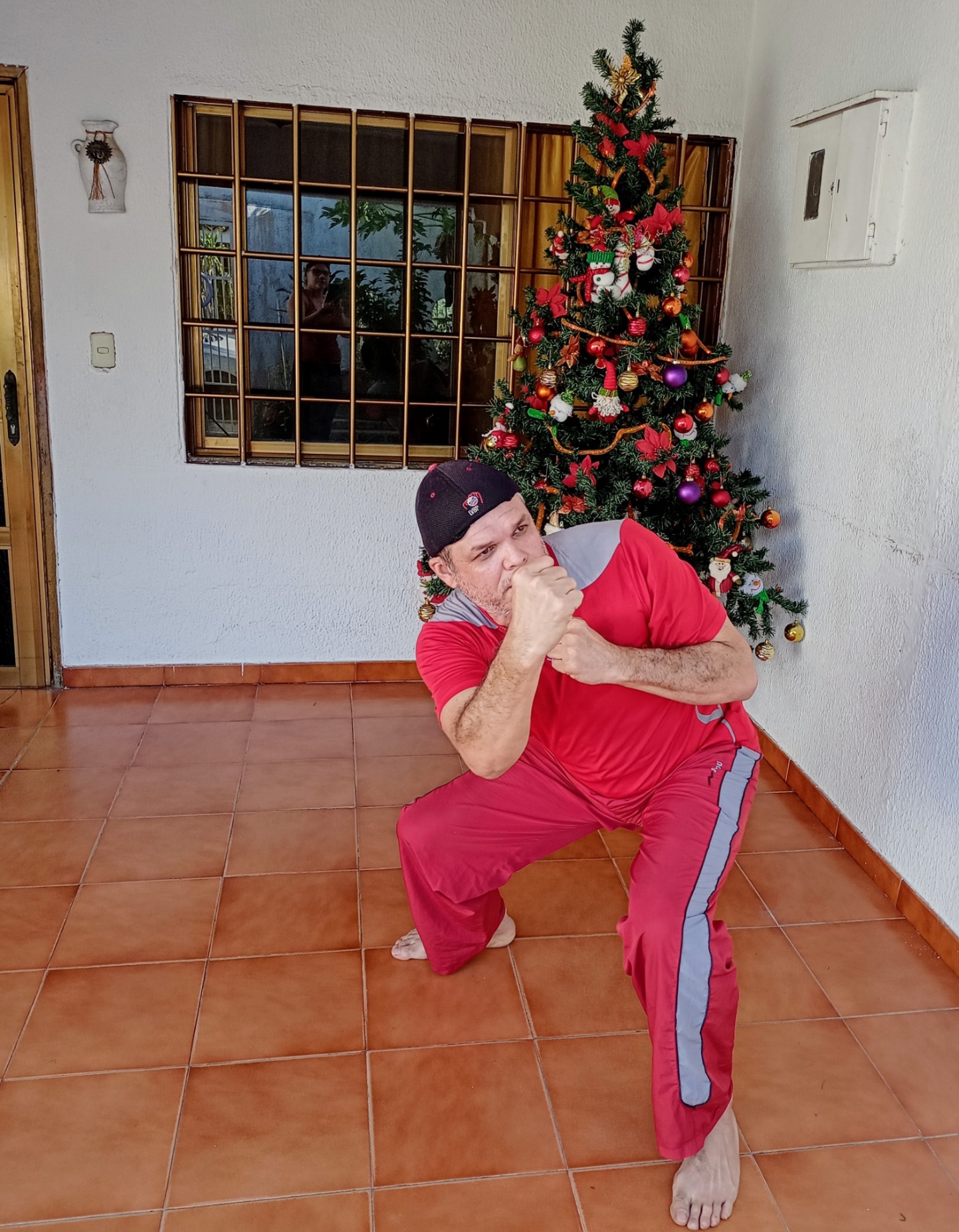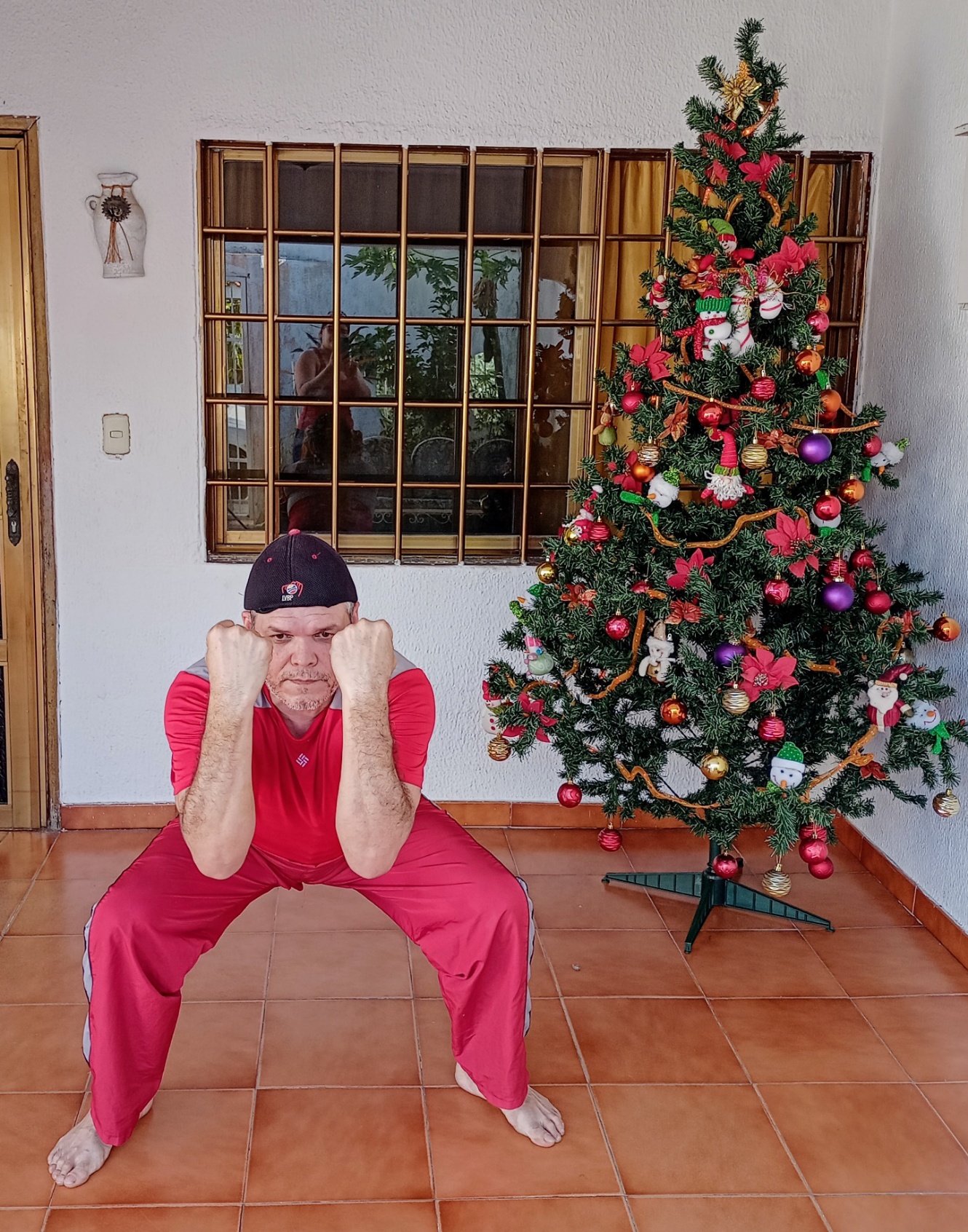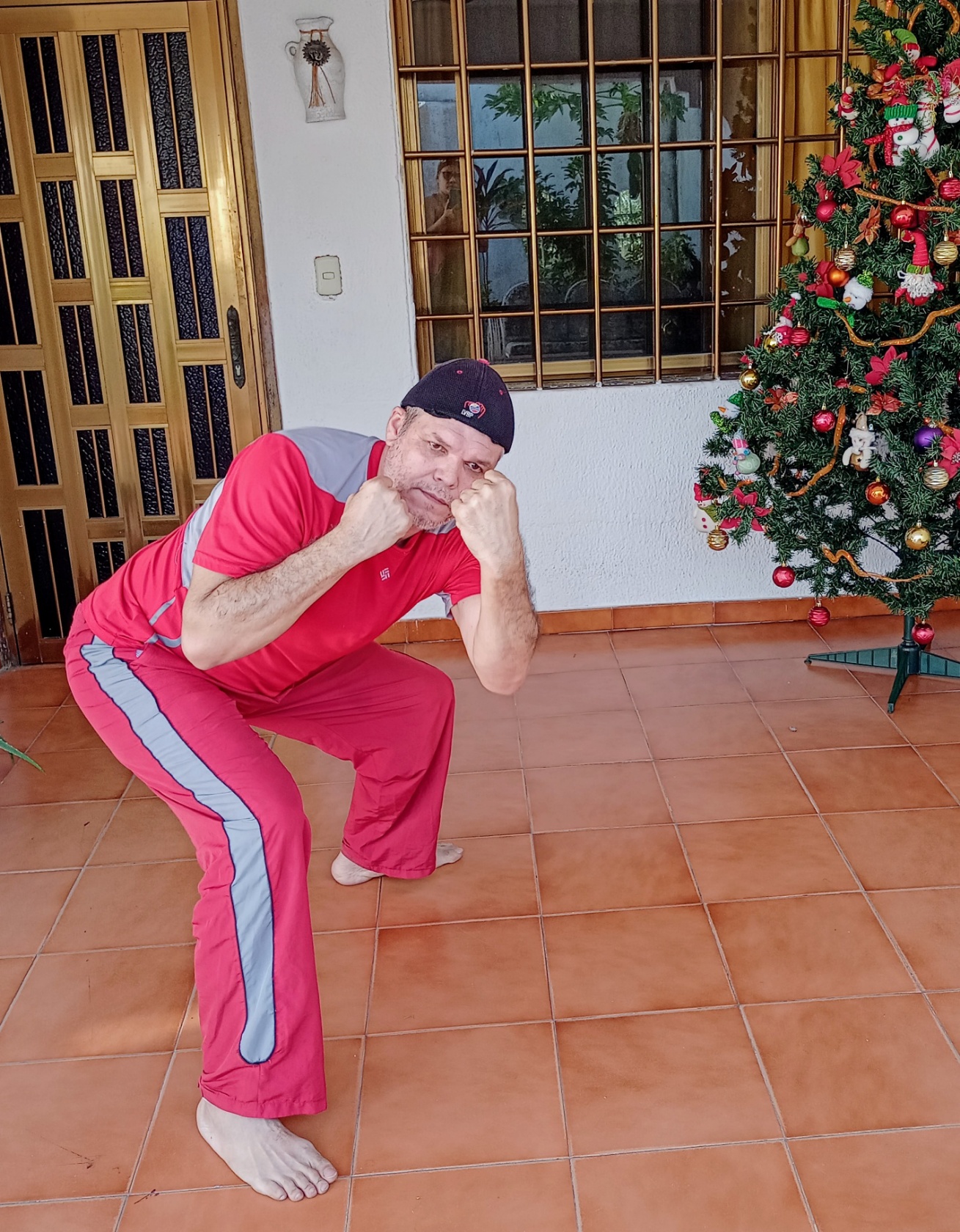 Let's warm up. You cannot skip this phase as the muscles and joints are stiff. Reason why the body must be conditioned to avoid possible injuries. 3 minutes each warm-up exercise. First central movement of the routine. Jump squats + uppercuts. We start from the combat position. Immediately we jump, for example to the left falling in a diagonal squat + uppercut hit with the right arm + hip twist. With another jump we return to the starting position, but in this case we also fall into a squat, striking the uppercut with both arms at the same time. Now you quickly jump to the right side, comes the diagonal squat + left uppercut + hip twist. 20 repetitions in 4 series.

Segunda estación. Sentadilla lateral en salto + rodillazos. Desde un extremo nos colocamos en posición de combate. Rápidamente damos el salto a un lado, caemos en sentadilla, subimos y damos un rodillazo. Viene otra sentadilla y de inmediato damos el rodillazo con pierna opuesta. Con la misma energía saltamos al lado original, caes en sentadilla, subes y rodillazo, sentadilla, subes y rodillazo opuesto. 20 repeticiones en 4 series.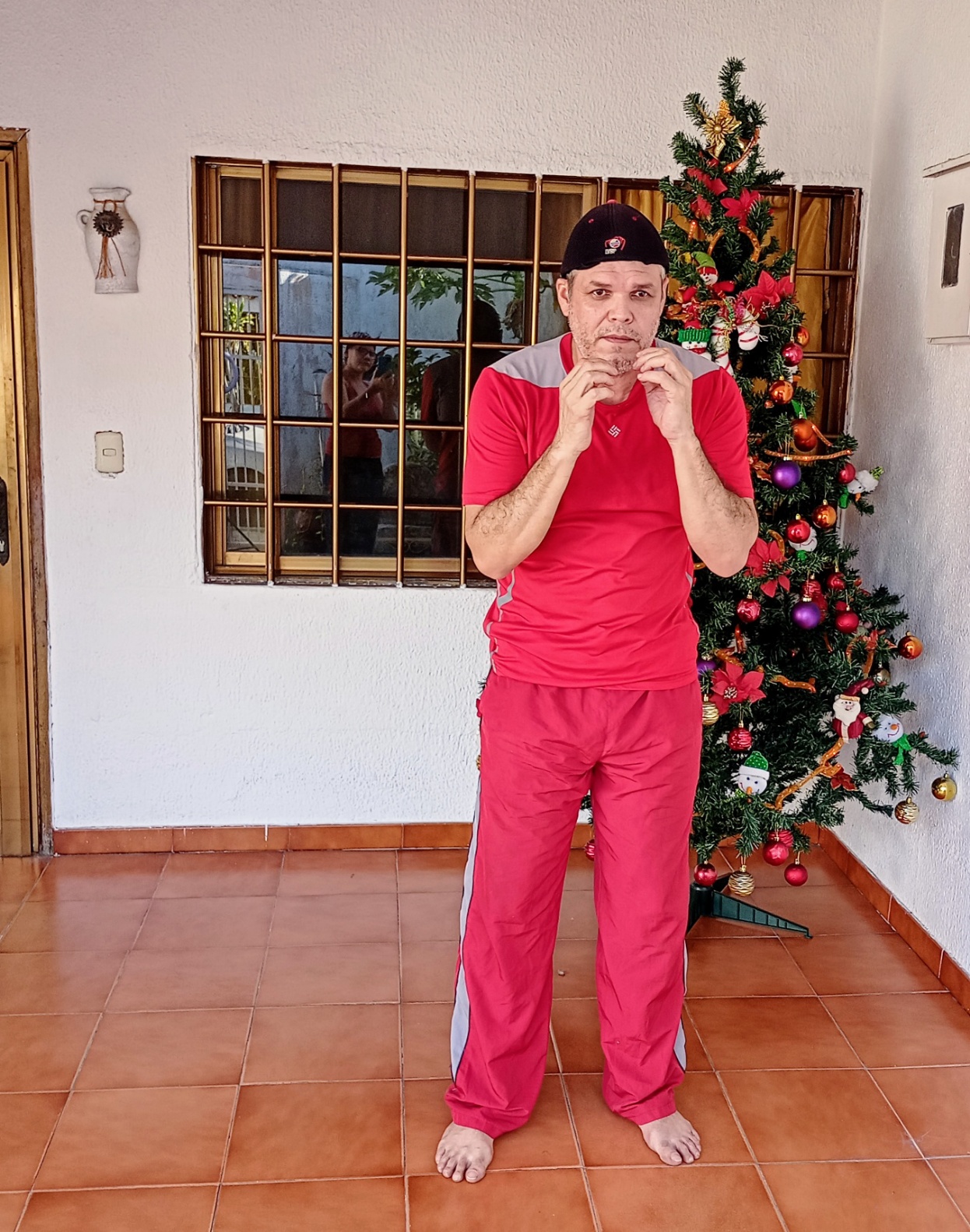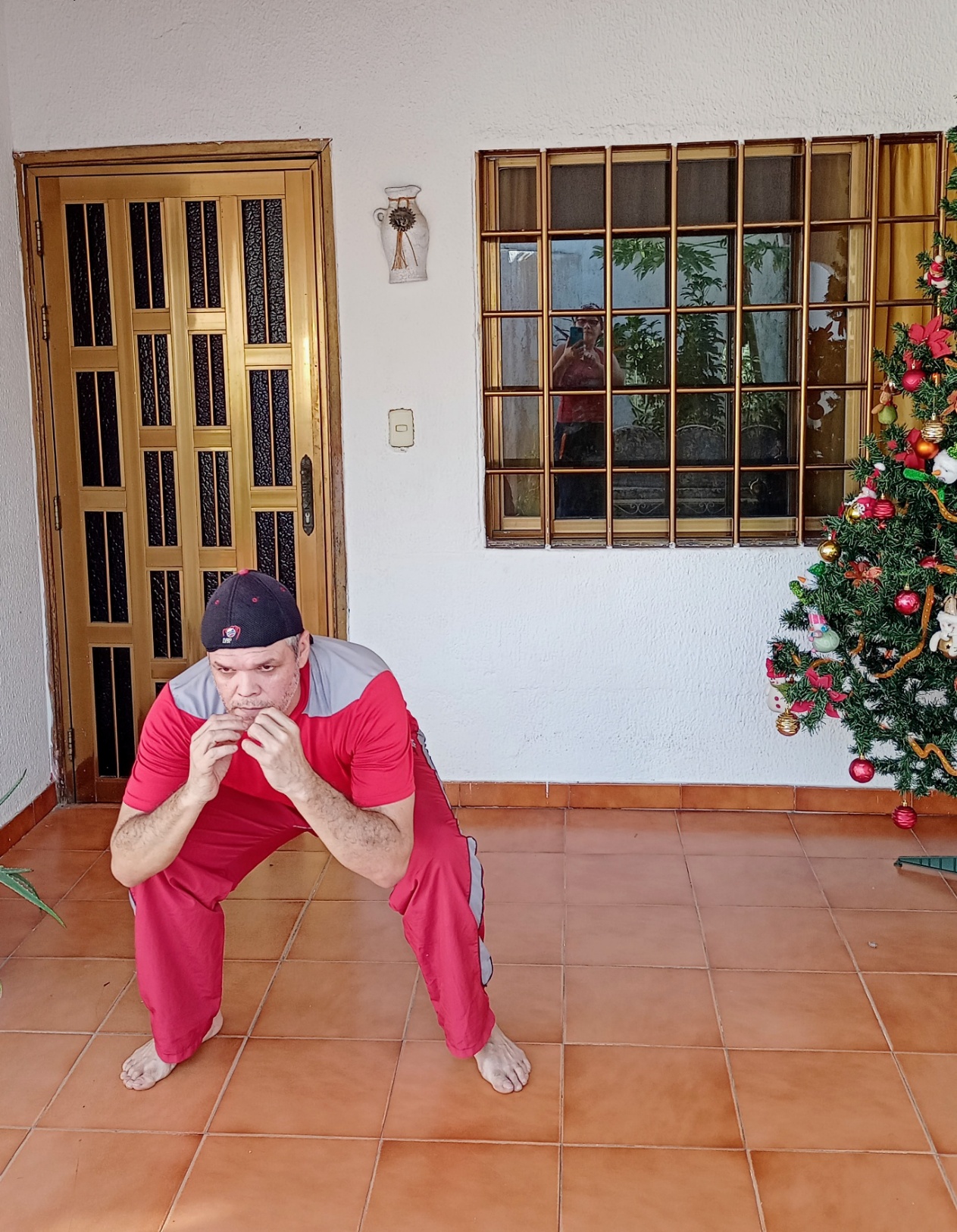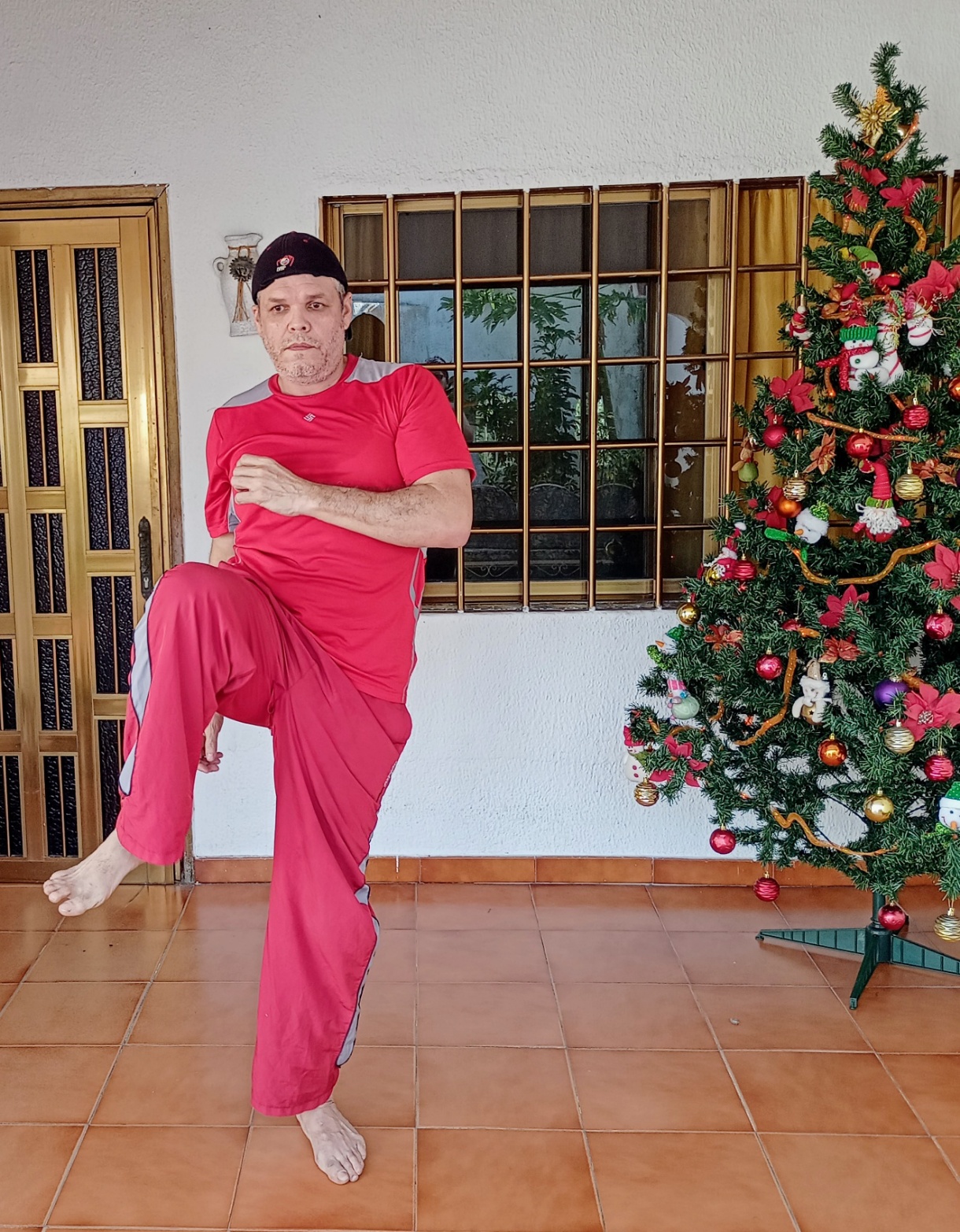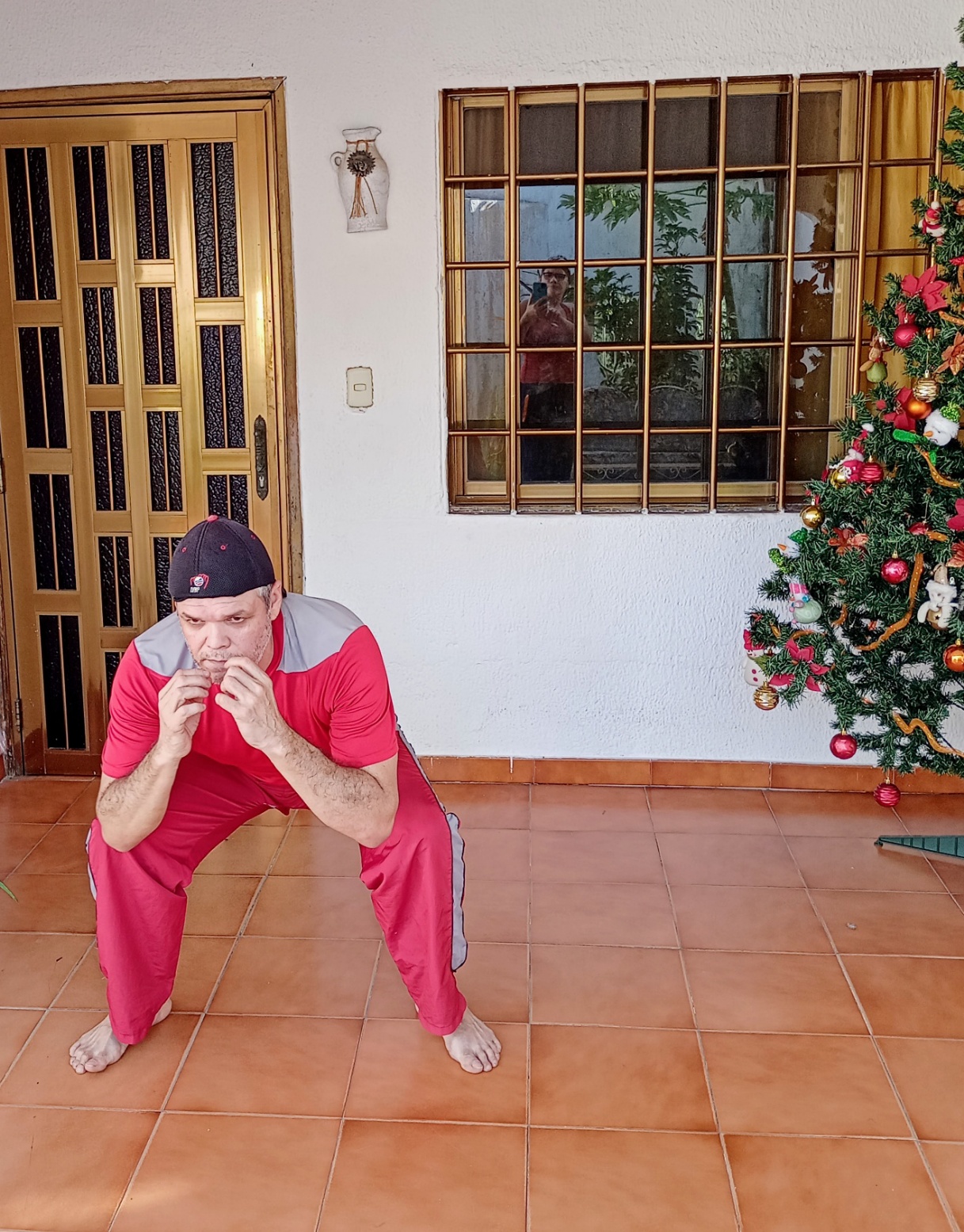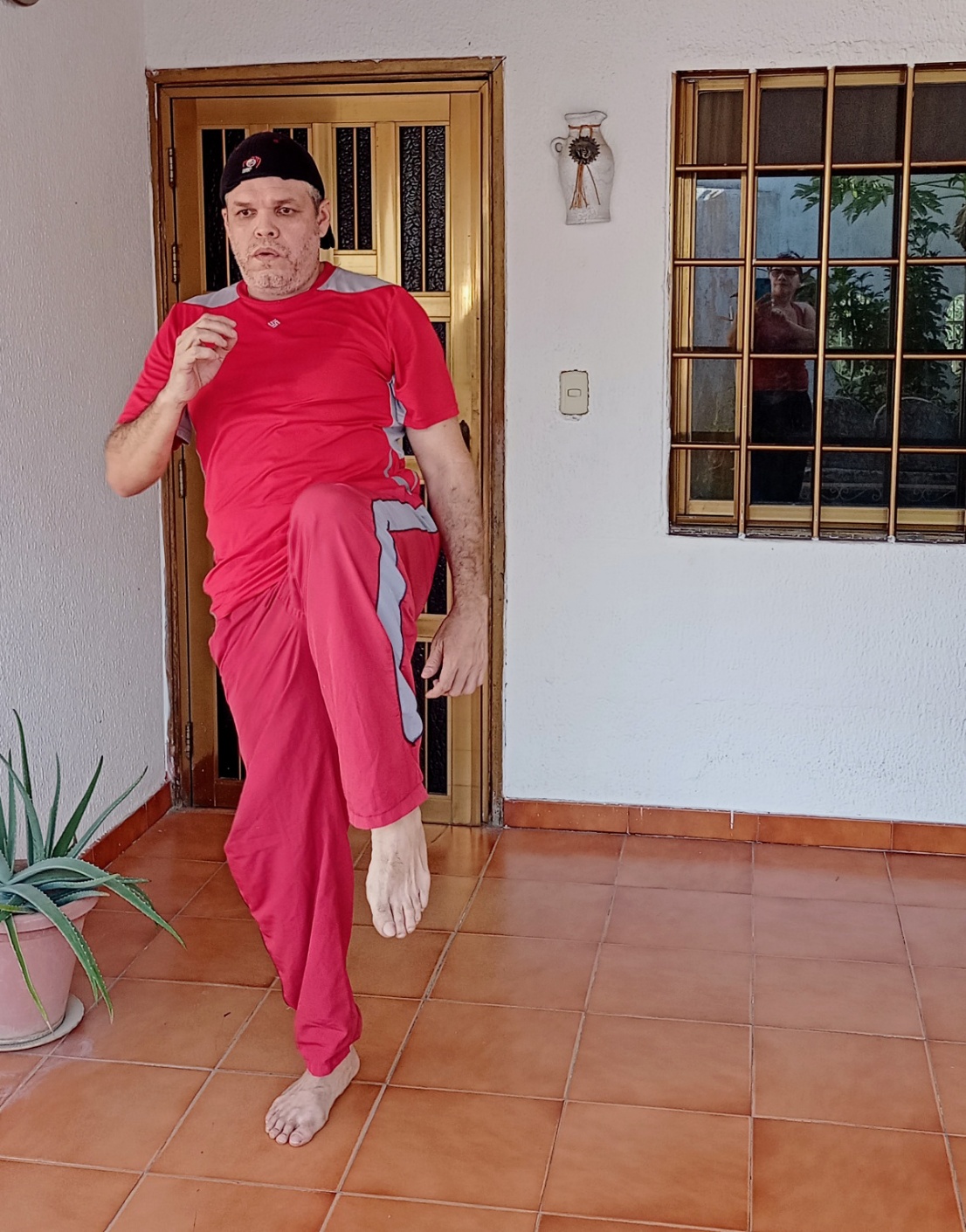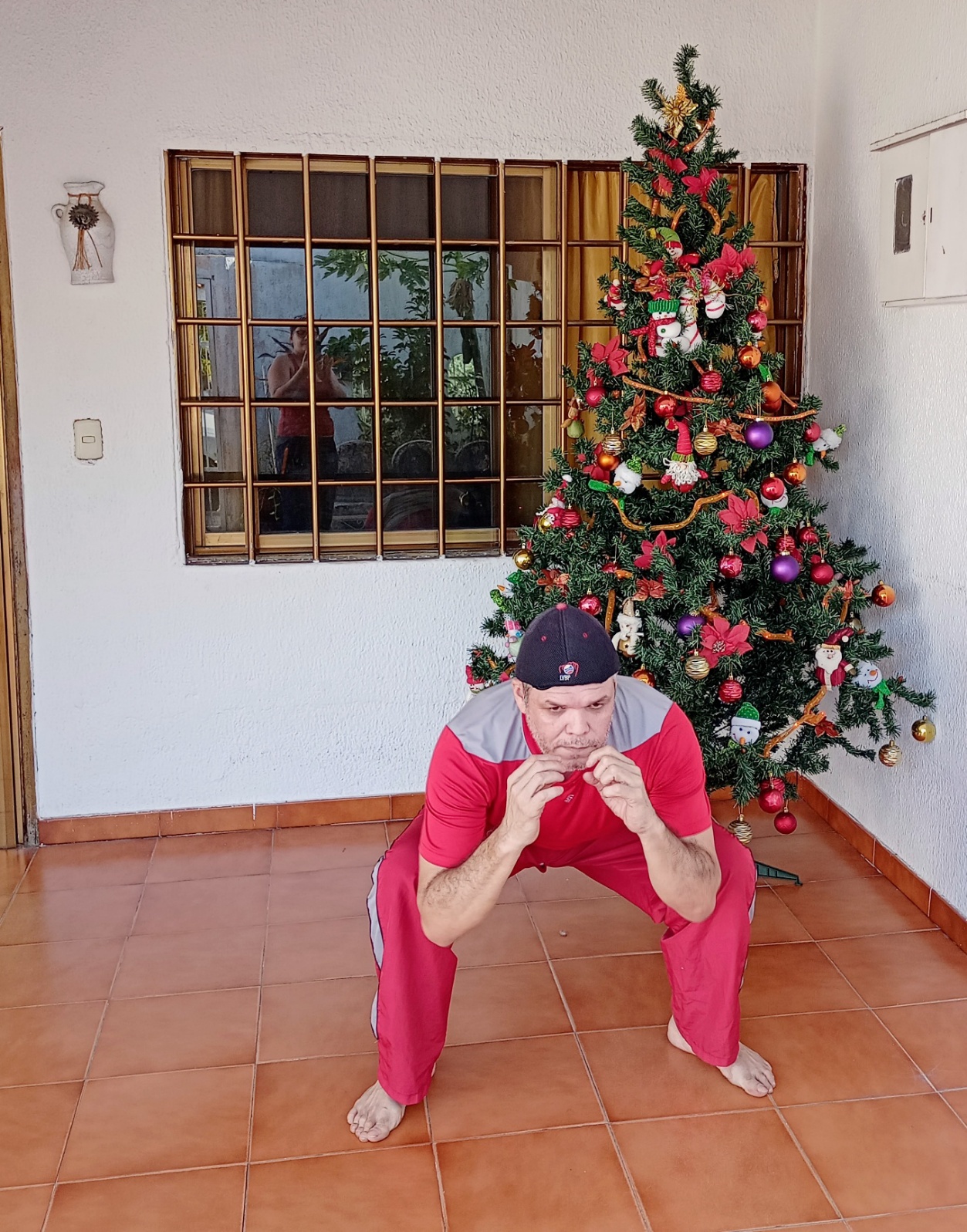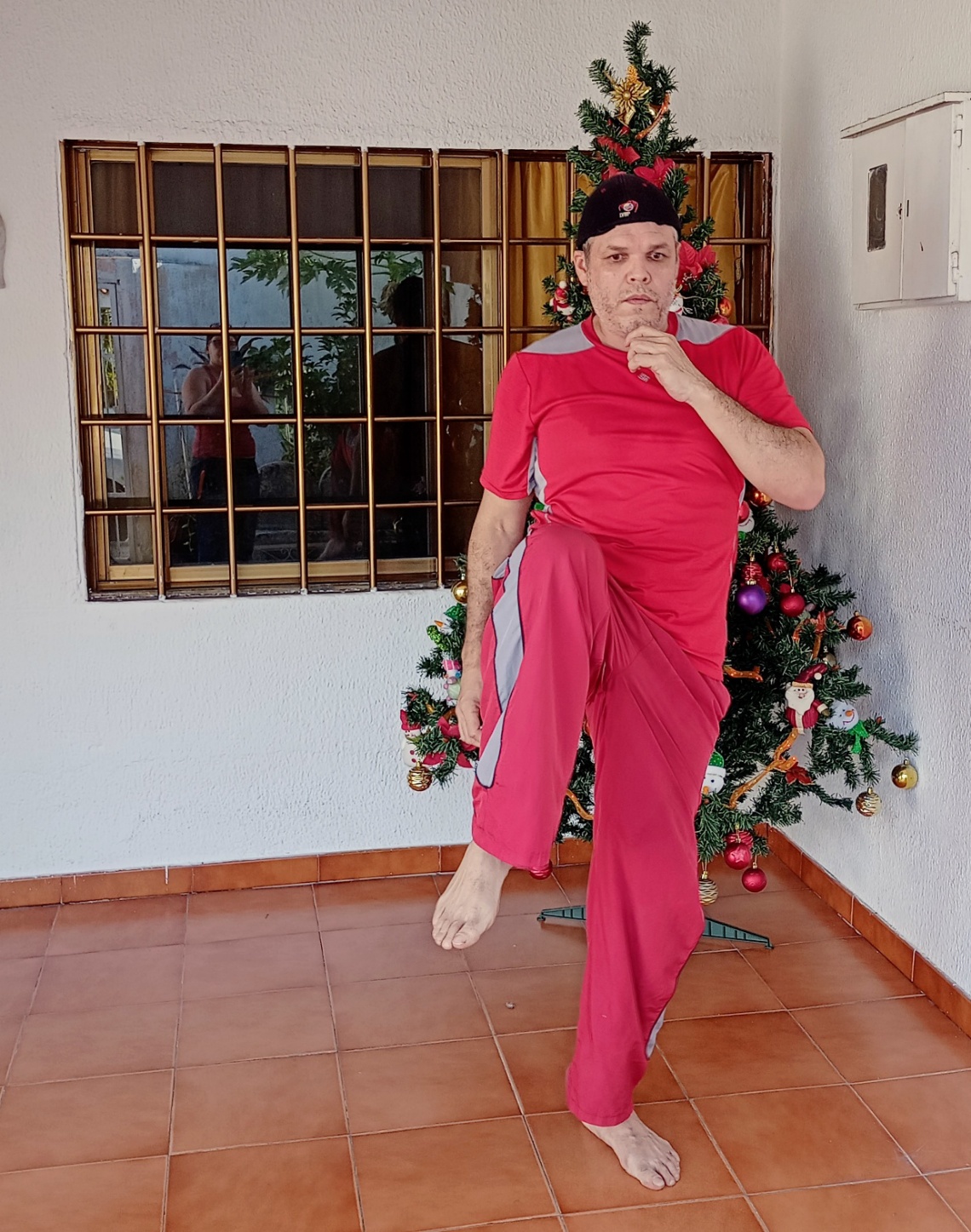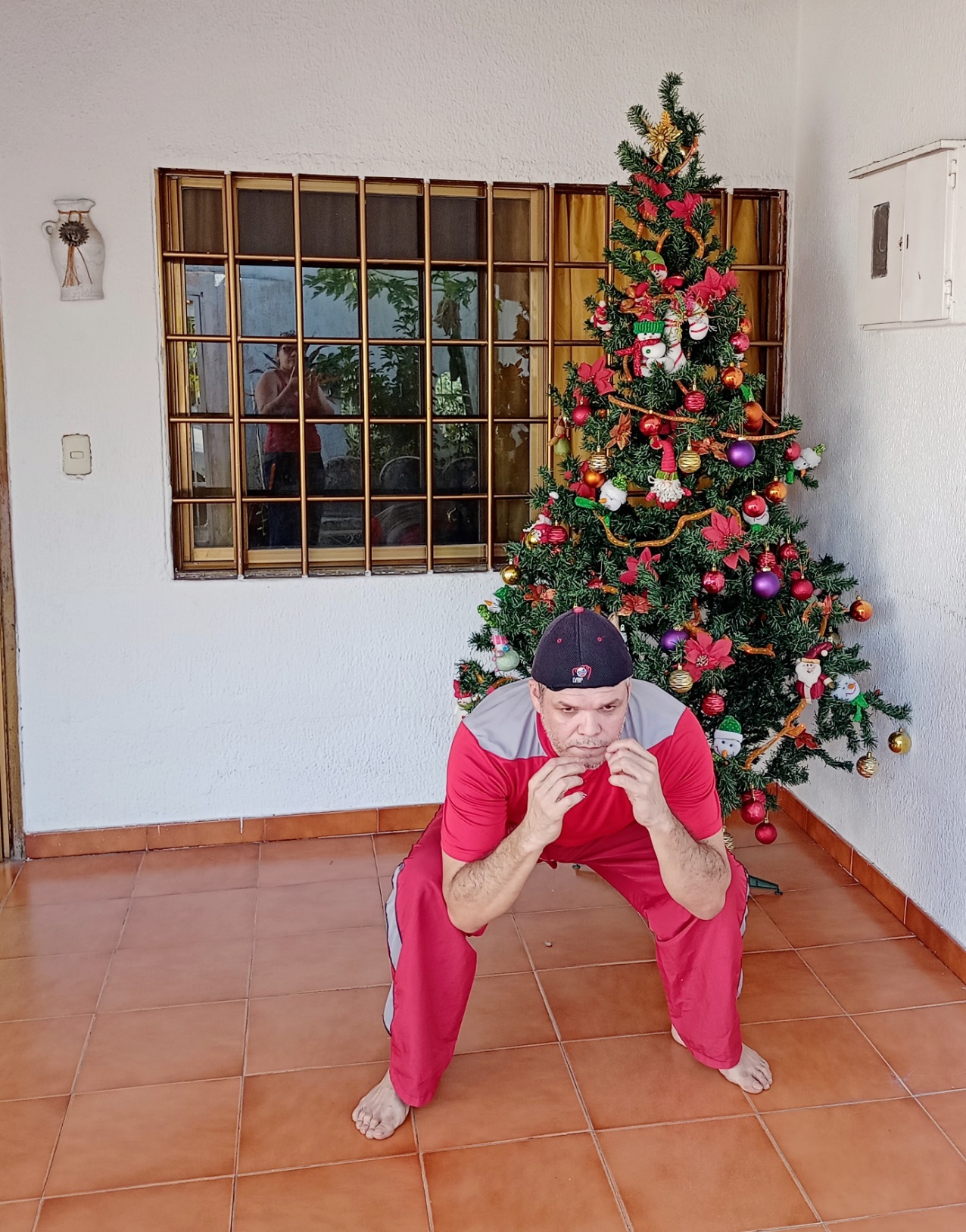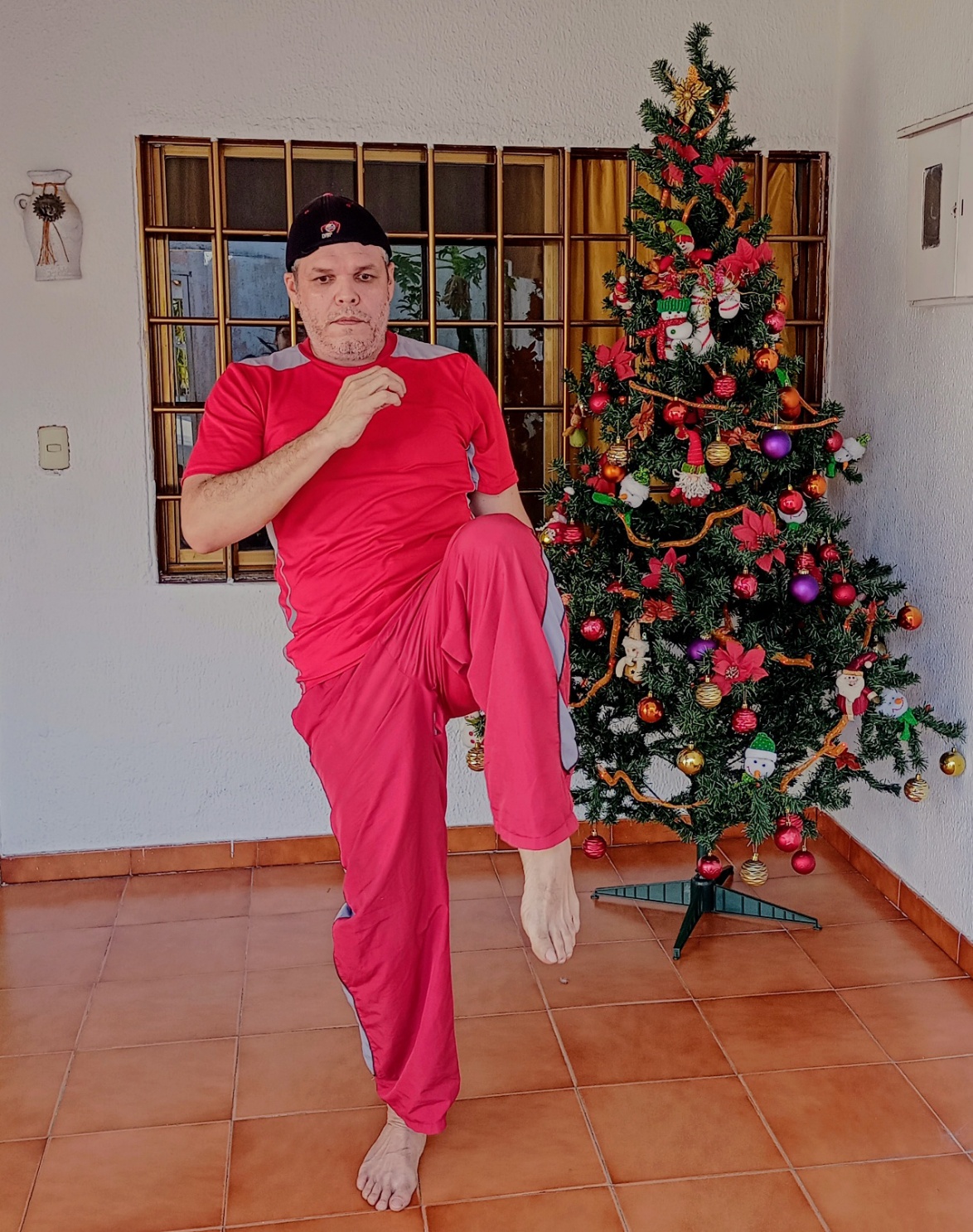 Second station. Lateral jump squat + knees. From one end we get into a fighting position. We quickly jump to the side, squat down, go up, and kneel. Another squat comes and immediately we knee with the opposite leg. With the same energy we jump to the original side, you fall in a squat, raise and knee, squat, raise and opposite knee. 20 repetitions in 4 series.

Tercera estación. Doble rodillazo + cambio de guardia en salto. Posición diagonal de combate. Una pierna adelante y otra detrás. Ahora con la pierna trasera damos dos rodillazos. De inmediato, a través de un salto ejecutamos el cambio de guardia y rápidamente volvemos a dar dos rodillazos con la pierna opuesta. 20 repeticiones en 4 series. Finalizamos con el ejercicio de relajación por 3 minutos. #Deportes en vivo y directo solo por #hive y @fulldeportes. Lógicamente los #videos son gracias a @threespeak. Volveremos; luces, cámara, acción.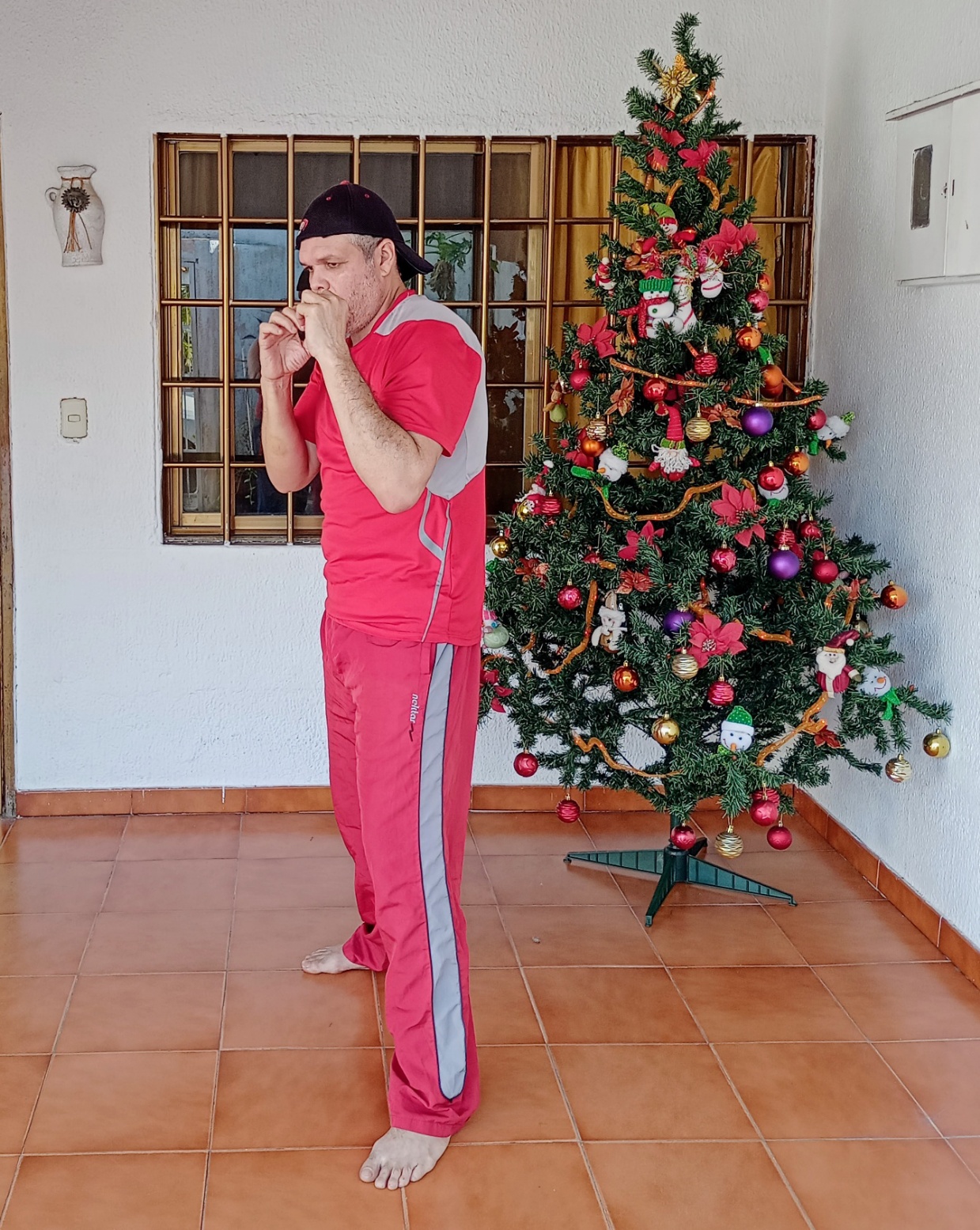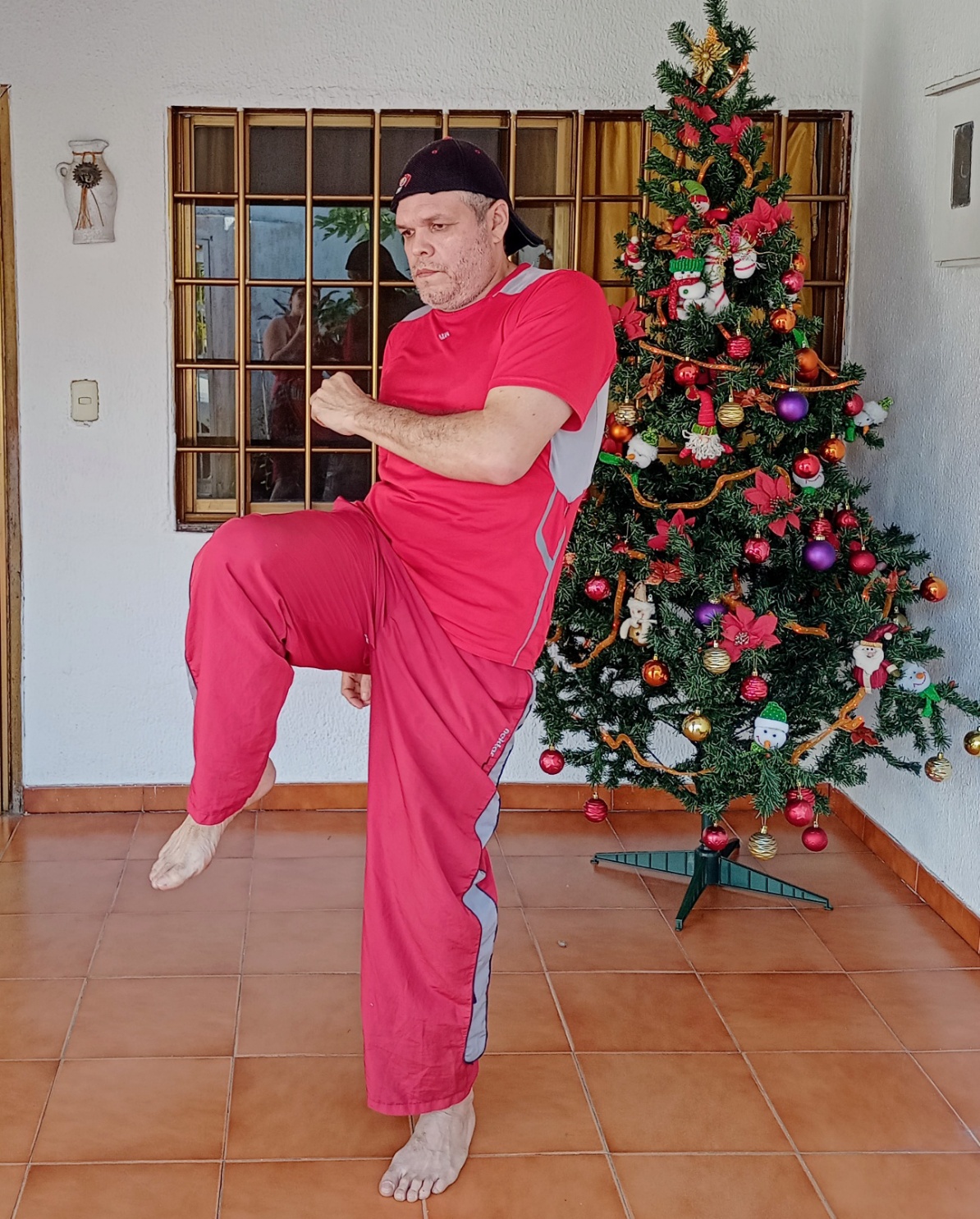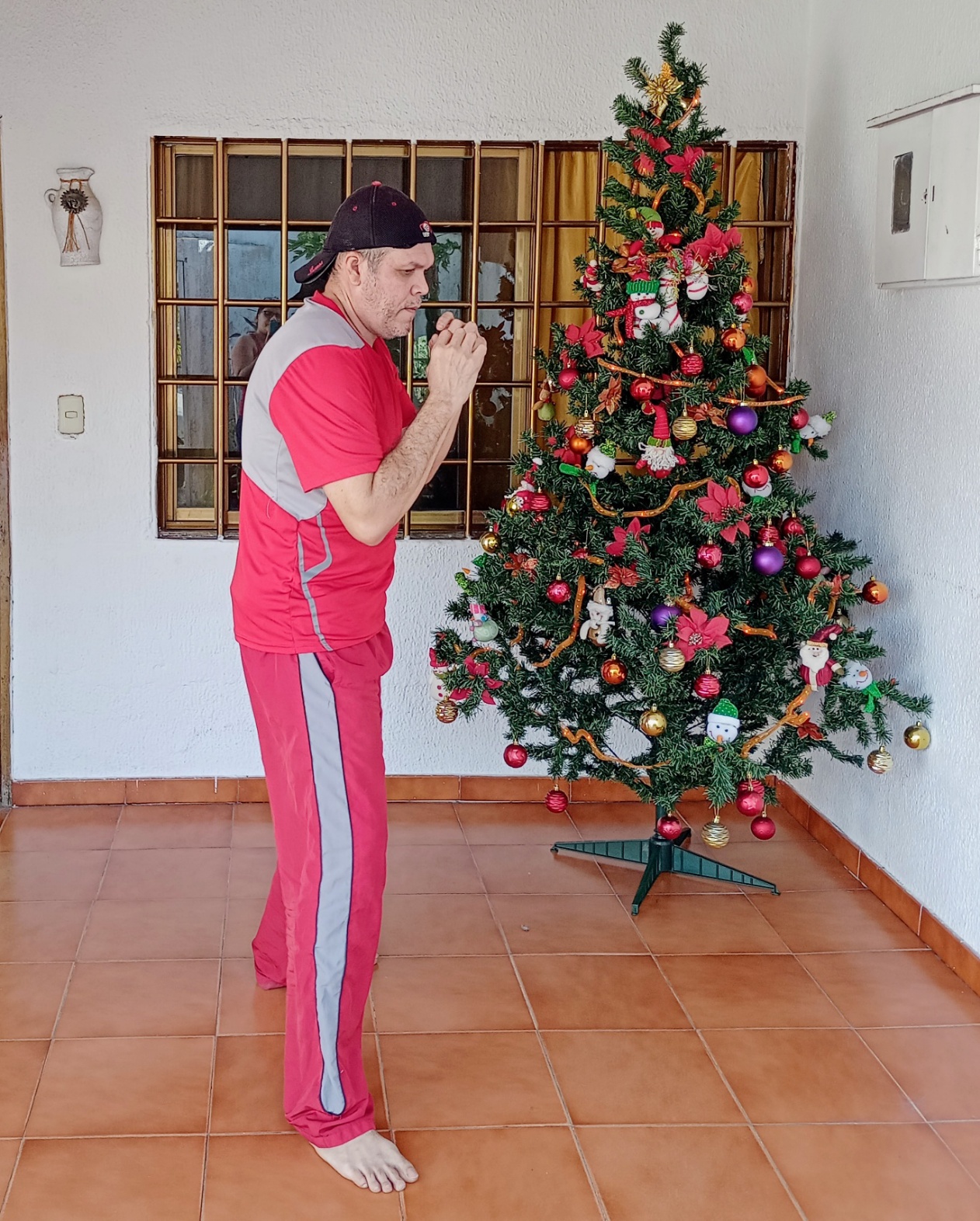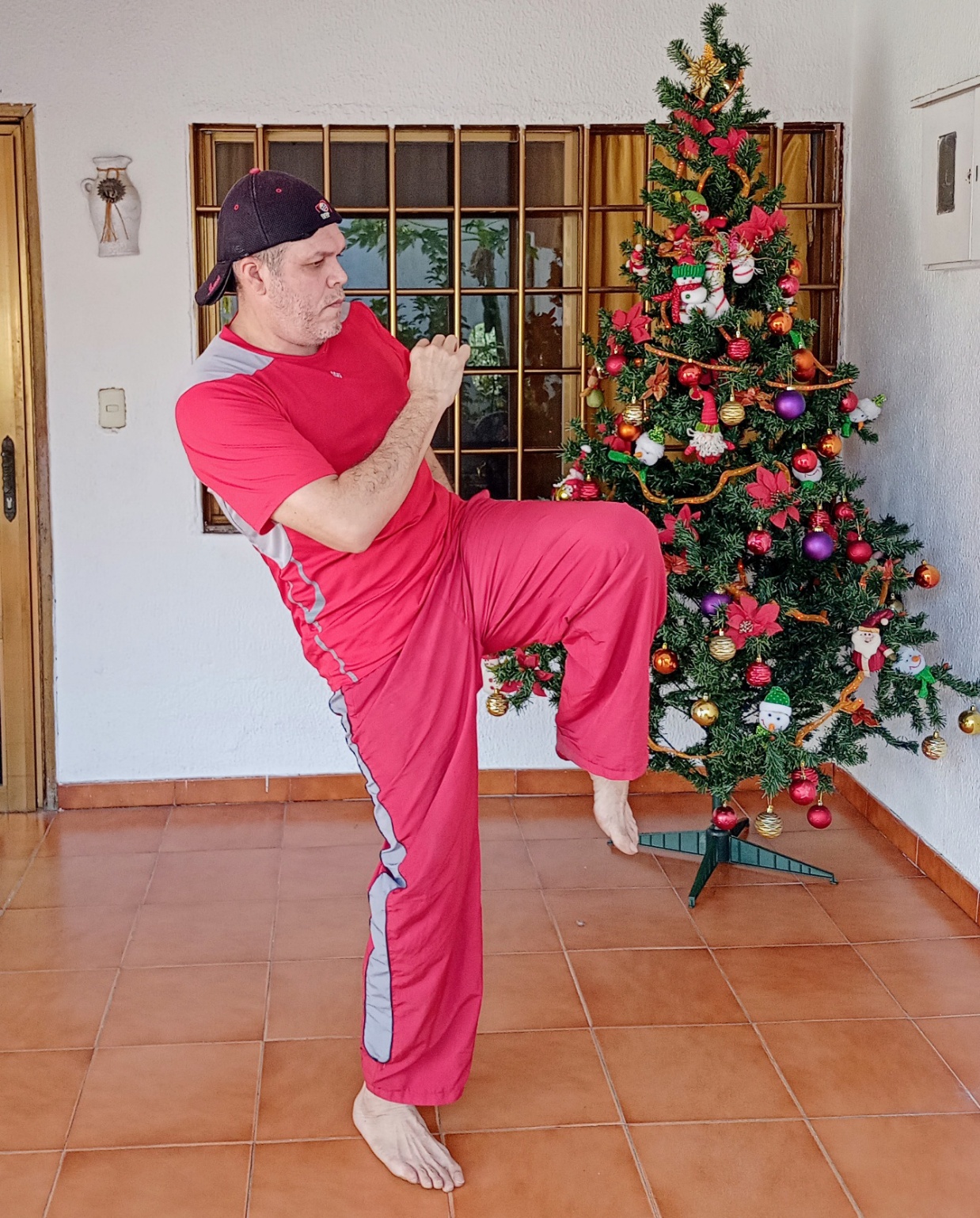 Third station. Double knee + changing of the guard in jump. Diagonal combat position. One leg forward and one behind. Now with the back leg we give two knees. Immediately, through a jump we execute the changing of the guard and quickly return to give two knees with the opposite leg. 20 repetitions in 4 series. We finish with the relaxation exercise for 3 minutes. #Sports live and direct only by #hive and @fulldeportes. Logically the #videos are thanks to @threespeak. We will be back; lights Camera action.

...Gracias Por Visitar...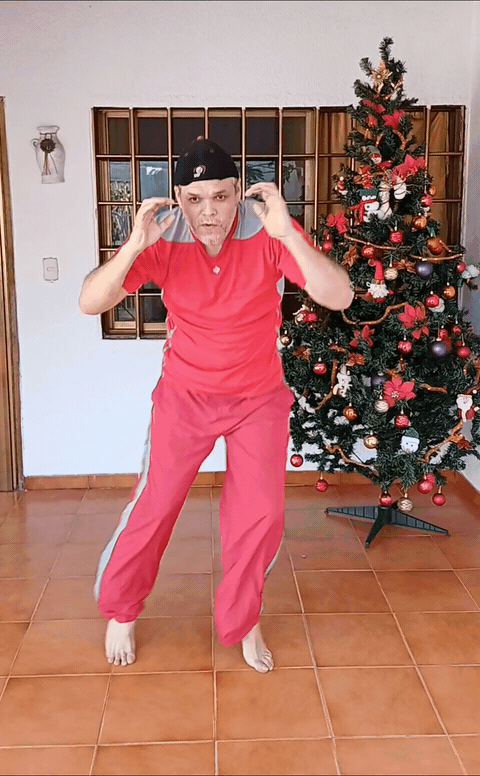 ...Thanks for visiting...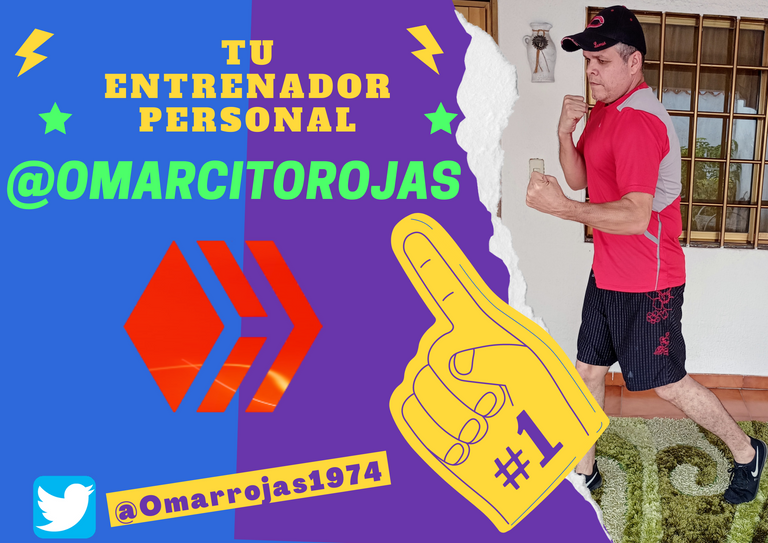 Imágenes Fotográficas y video, tomadas por mi hijo Miguel Núñez.
Photographic images and video, taken by my son Miguel Nuñez
Fondo Musical Queen - I Want to Break Free
Musical Background Queen - I Want to Break Free
Sorry. English is not our native language. Therefore, a web translator is used for texts in English. (Spanishdict)
---
▶️ 3Speak
---
---