Sportstalk Curation Showcase #45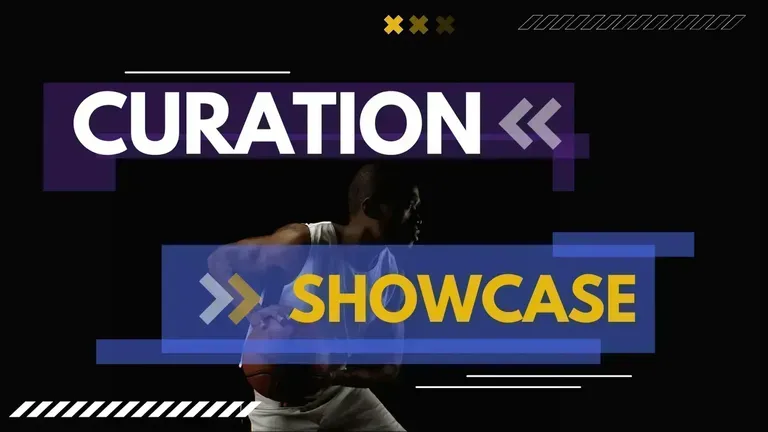 Hello and welcome to another Sportstalk Curation Showcase where we highlight our very own Sportstalk tribe members. The hope is other son Hive will see these posts and find a new author to follow. Lately the tribe has been fairly quiet and thankfully we have had a batch of decent posts come through all at once. Quality and original content is what we are looking for so match reports will always take a back seat as most of us have already watched the game being mentioned and is nothing new.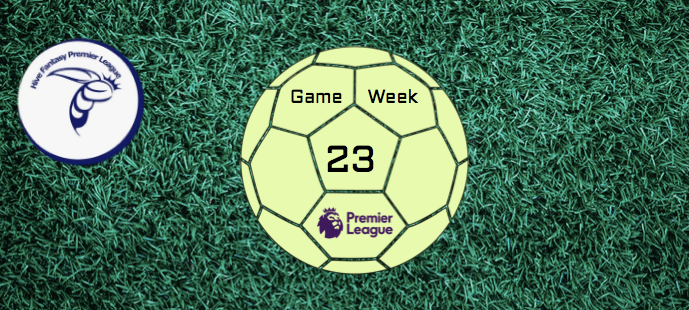 Hive FPL - Game Week 23 Match Previews & Key Stats
I am always staggered by the detail and research that goes into posts published by the @hivefpl team as these take hours to compile. You have to love football, be impartial and know what you are talking about to write an honest preview. This weekend was an especially tricky weekend with a number of upsets happening. I am sure this will continue right up until the last weekend as there is so much on the line. Who would have thought that by midweek we may have two teams level at the top. The other Premier League clubs attacking City with these accusations will only make them more focused.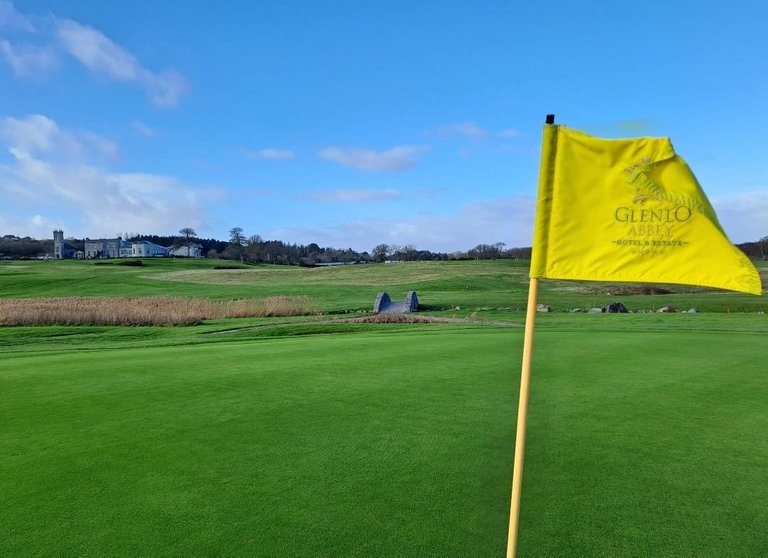 A Magnificent round of golf at 5 star Glenlo Abbey Hotel and Golf resort
@ablaze is lucky to have these beautiful well manicured golf courses on his doorstep, but then again this is mainly for the summer months so time is limited. Everything is so green as it rains more than it is sunny lol. I have always enjoyed the writing style of !ablaze as it is as though he is talking to you and there is a skill in that. This week he spends time playing The Glenlo Abbey Course and is well worth reading as who has a train as a restaurant overlooking the water?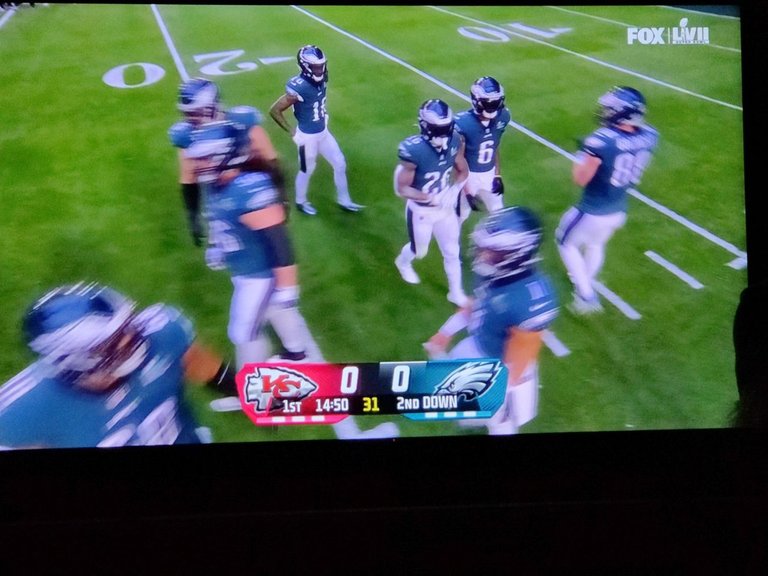 @bozz.sports covered the Super Bowl 57 and I only watched it because of our American members on Sportstalk. Normally I wouldn't have known and grateful I was kept informed when it was on. Who would have thought that it was taken right down to the wire and both teams could have won this as they had their opportunities. If you missed the game go and hunt the highlight package on Youtube as you may actually enjoy it. I am no American Football fan, but I love sports and these events are worth watching for the experience alone.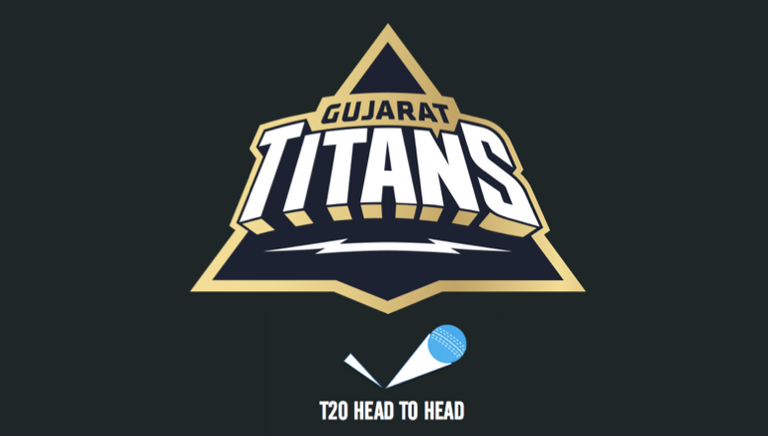 IPL 2023 Gujarat Titans Preview
If you are a cricket lover then you have to be following @talesfrmthecrypt as we as a community are spoiled to have him writing his cricket articles. The depth of knowledge he has and shares when analyzing teams shows the passion he has for the sport. These posts take days if not weeks to compile as the depth of research is clearly visible. This is the kind of information bookies and gamblers hunt for in getting an edge over the odds. I follow cricket, but not to this level as I am not stat driven like @talesfrmthecrypt is.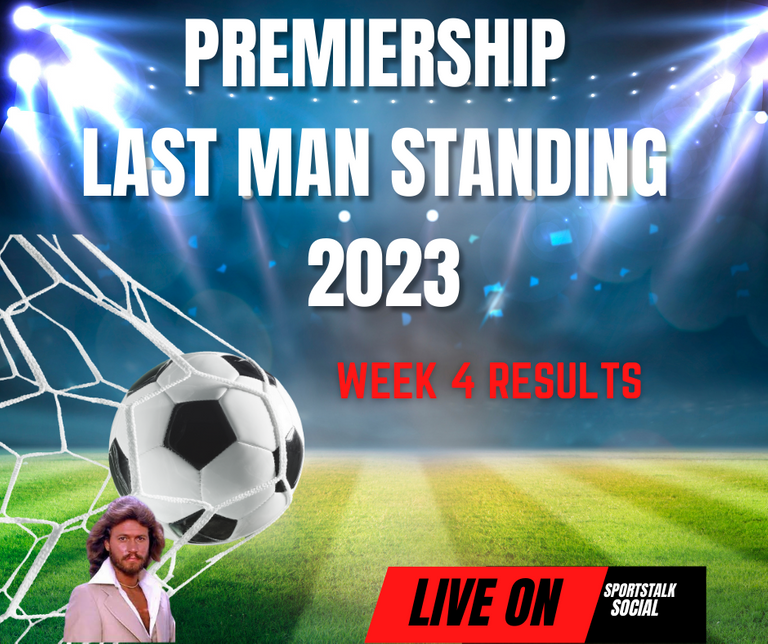 Last Man Standing Quarter Final Results
Lastly we have @blanchy bringing up the rear with his epic "Last Man Standing" contest. This is always worth a laugh as he even talked one of the contestants into changing his mind on a comment. That was a classic @blanchy move and always pay attention and don't be persuaded to change your mind. The Irish are known for this as they can talk the hind legs off a donkey and have the gift of the gab. As expected this last weekend eliminated everyone except 2 poor souls who will face off this weekend.
A big thank you to all the contributors and to those who also missed out as we had more of a selection this week. The important take from all these posts is they are original content of decent quality. Everyone is active on Hive engaging with others and why many miss the extra curation rewards as you cannot be nominated if you are not active. This is the frustrating part of curating as dollars are being left on the table by many of you. Until next time have a good week.
Posted using SportsTalkSocial
---
---