Sportstalk Curation Showcase #1

We'd like to take a moment to highlight some of the week's top posts in the Sports Talk Social community. These are posts that we've curated over the last few days which are still live for curation. This means that if you were to vote for them you'd still be able to reward the author for their contributions to the community. We hope you find some content you enjoy!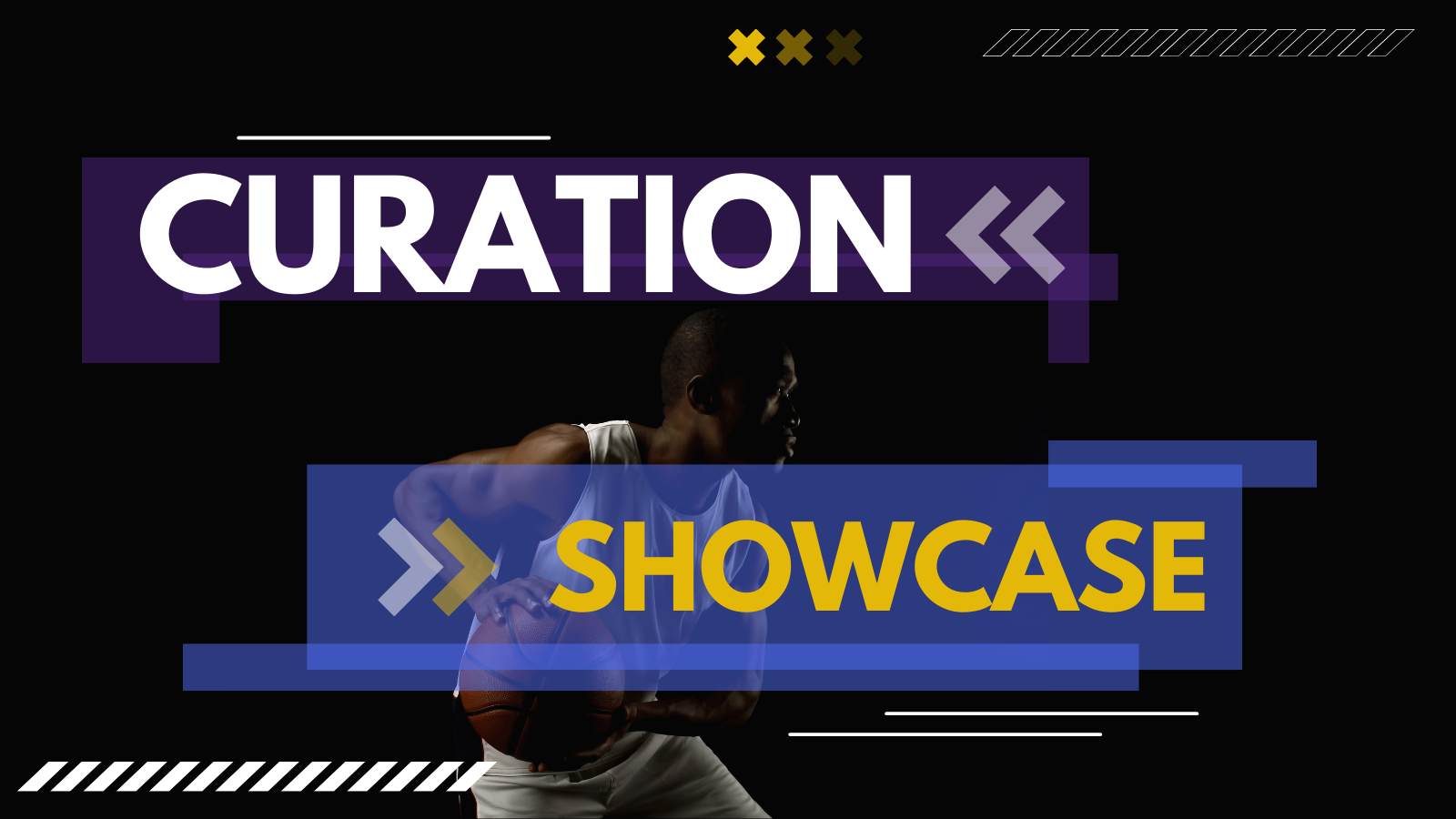 This week we looked at a wide range of topics from producing quality talent to misusing and squandering talent. Our authors covered everything from fitness preparations to the success some athletes have had with keeping their bodies healthy enough for a longer career than expected. Here's this week's curation showcase: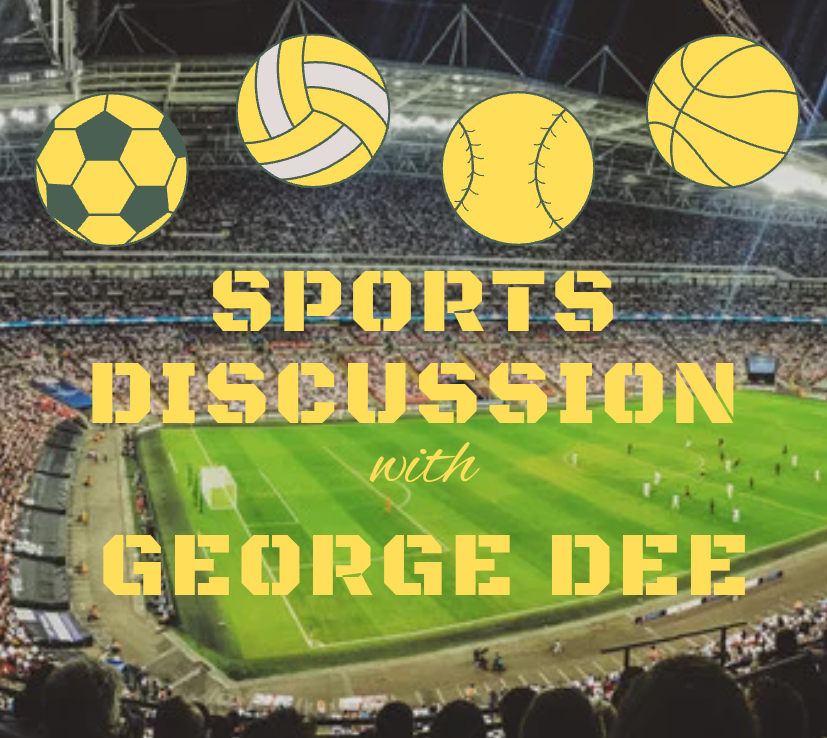 @george-dee made the case of favoritism of some players over others by their managers. He took a look at a few examples of players that he felt should be given a better chance to shine instead of being relegated to the bench. It's certainly a tough call when it comes to which players should get the nod to highlight what they bring to the table and there's no doubt that some managers don't make the right call.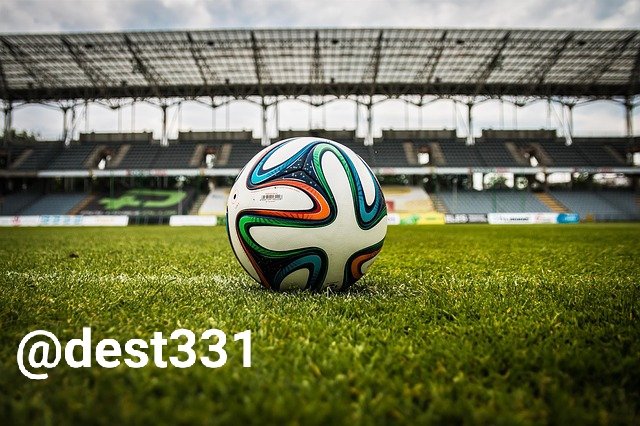 There's no doubt that talent is what drives a team. The more of it that you have the more likely you'll be successful. @dest331 took a look at a few football clubs that are producing talent like no others with profiles on clubs like Benfica, Borussia Dortmund and Anderlecht, among others.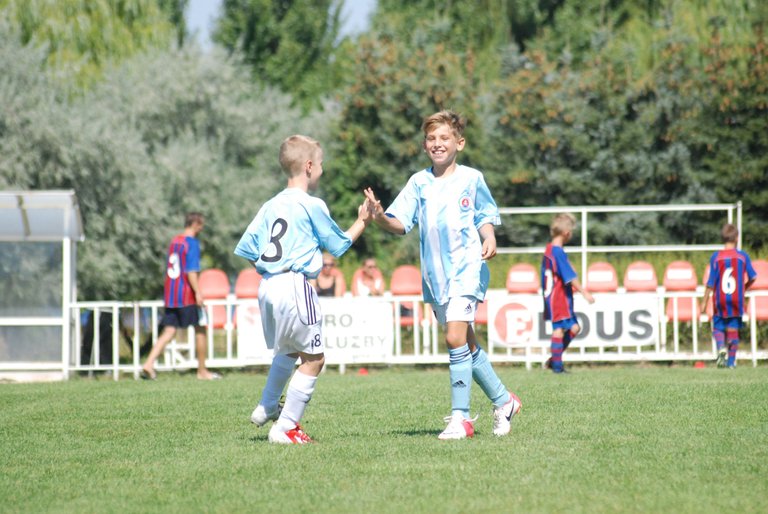 @diikaan looks at the success Ronaldo and Messi had over the past weekend while their younger counterparts didn't enjoy the same levels of success. While succession of players from one generation to the next is normal @diikaan looks at some of the talent that's been produced recently but failed to take the torch from more established players. Will the next generation be ready to lead?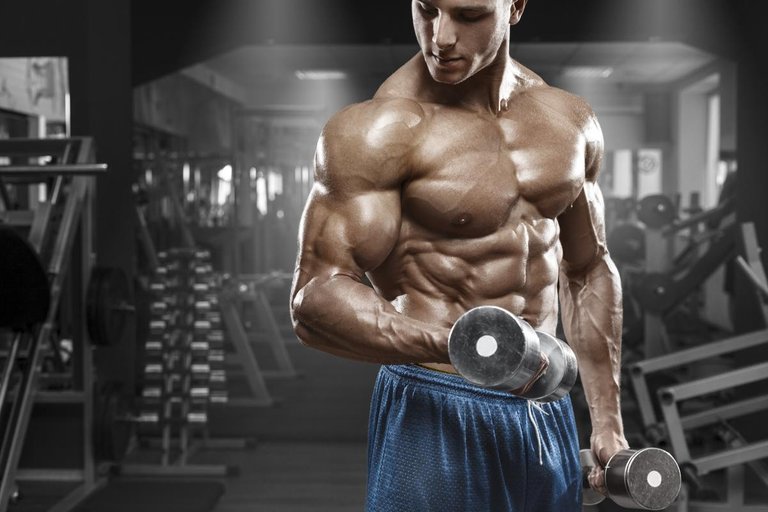 There's no doubt you need to be fit to be prepared for atheltics. The way you prepare will be a huge factor in the likelyhood of any injury you may encounter. @cryptoandcoffee made an excellent post on preparing your body specfically for a match versus just training your muscles in the gym by looking at the recent injuries for a number of cricket players.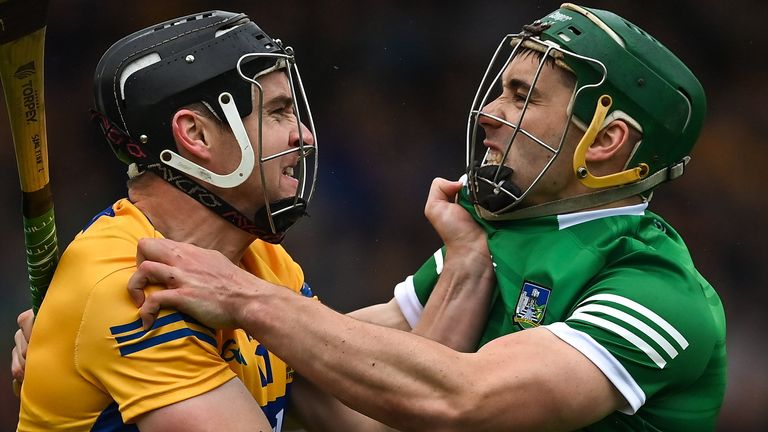 @niallon11 recounted the Munster and Clare match with an intensity any sporting fan can appreciate. @niallon11's team had fought hard to the final moments but things just came up a bit short for the final. There was still consolation in the loss with a hope for the future.
We are so thankful for all of the sports fans that choose to share their passion with us! We hope you continue sharing your quality articles to the blockchain and we'll keep looking for sports content to bring to light.
Posted using SportsTalkSocial
---
---