These are a daily compilation of sports posts curated by @dfacademy-sports. In this daily compendium, we share content exhibiting what we feel to be an exemplification of brilliant sports posts published by talented Steemians.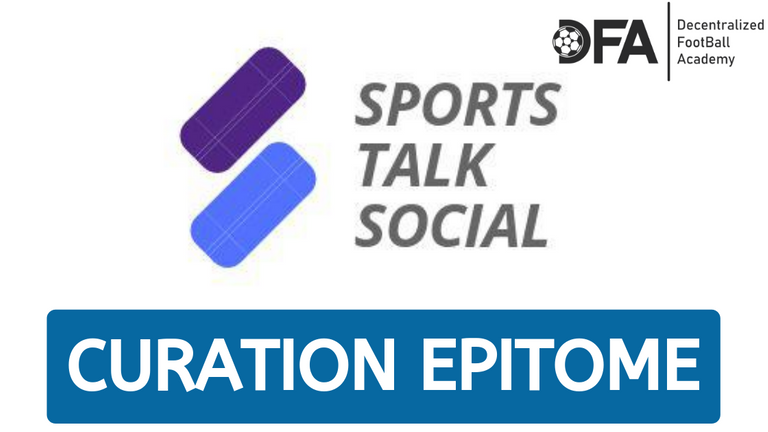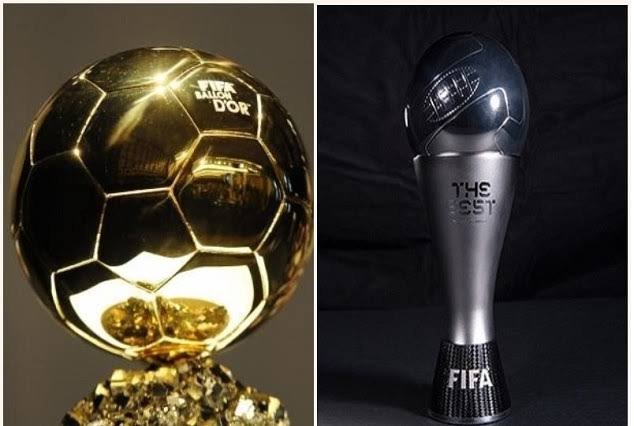 Author: @afolwalex
---
I'm sure a lot of people know they are different awards, but they really don't know who and what is behind both awards. There are lots of arguments on the number of awards Messi and Ronaldo won.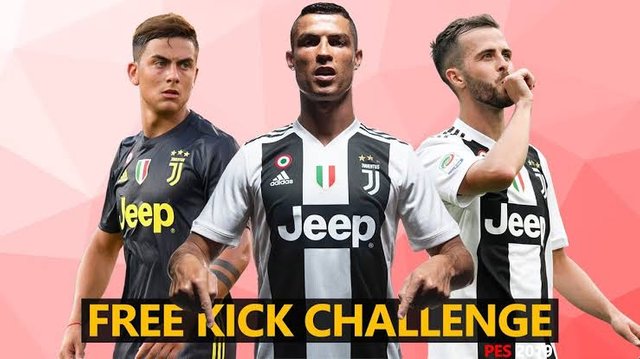 Author: @hyun4
---
Ronaldo free kick success rate is getting worst that when he was in Real Madrid, Ronaldo, who moved from Real Madrid to Juventus in the summer of 2018, has been Juventus free kick kicker. according to the records, Ronaldo kicked a total of 313 free kicks in Real Madrid, Only 20 of them scored goals, resulting to a 6% success rate.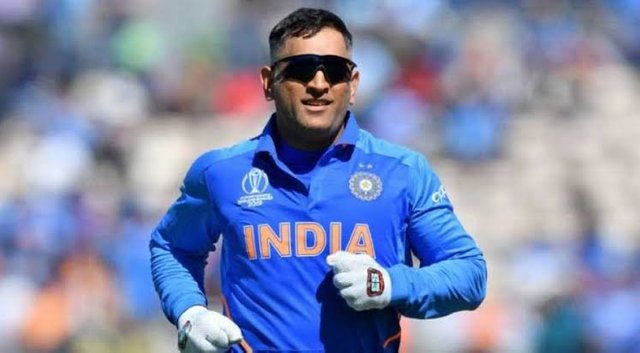 Author: @charliechain
---
Jaipur (Sports Desk) Mahendra Singh Dhoni is in the final stages of his cricket and he can retire anytime. Anyway, he has not been a part of Team India since the ODI World Cup and hence his cricket future has been questioned.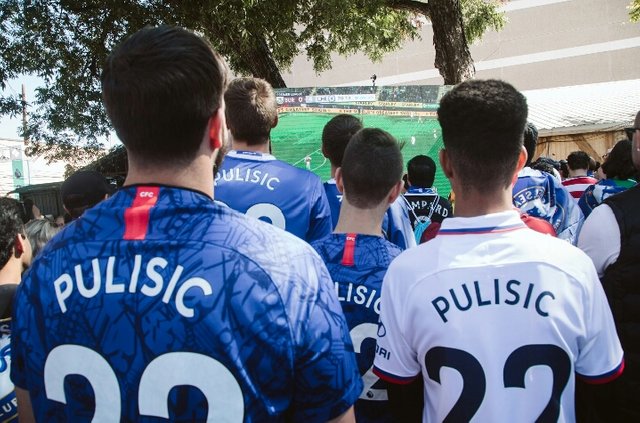 Author: @joetunex
---
When competition in getting into the starting line up is very high and you get a chance for a strat, you've got to put up a performance.

Support
This initiative is supported and conducted by @dfacademy. Our mission with the daily SportsTalk Social Curation Epitome, is to encourage and support hard working Sports authors on the Steem blockchain.