Sports Curation Epitome - 9-May-2020
These are a daily compilation of sports posts curated by @dfacademy-sports. In this daily compendium, we share content exhibiting what we feel to be an exemplification of brilliant sports posts published by talented Sports analyzers.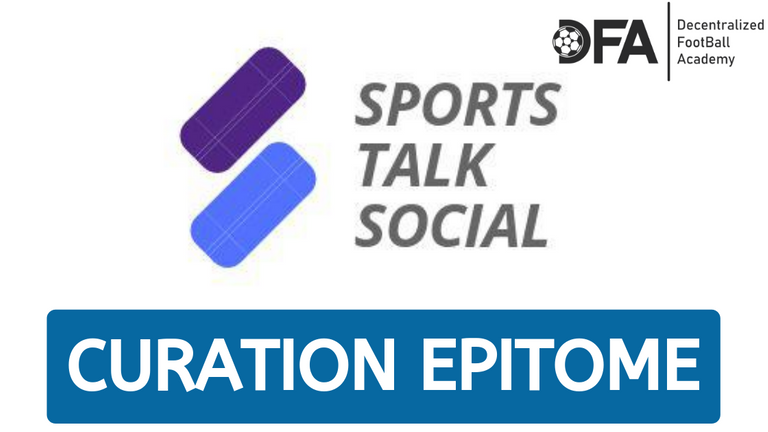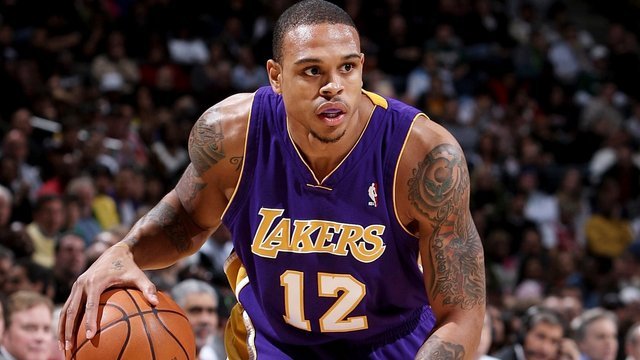 Author: @mindblast
---
The former Los Angeles Lakers player Shannon Brown has been involved in a shooting incident to two people who were looking into a for-sale sign.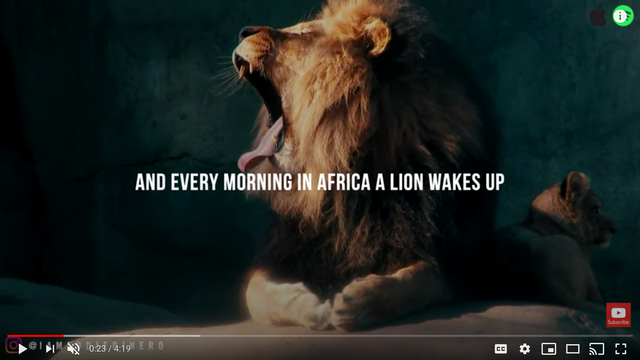 Author: @run.vince.run
---
It's time to get fired up and ready to run hard. So queue the motivational YouTube video and lets get down to work.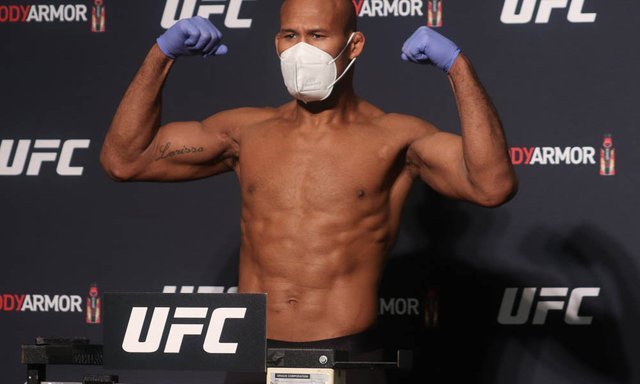 Author: @sports.guy55
---
The collective groan of the MMA world can be heard all at the same time but also shows that the safeguards put in place by the event organizers are at least in theory, working.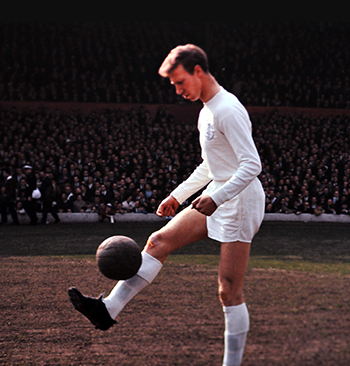 Author: @leedsunited
---
A lot of it is down to the Premier League agreeing to play out their fixture list at neutral venues and them getting a majority vote for this plan to go ahead,

Support
This initiative is supported and conducted by @dfacademy. Our mission with the daily SportsTalk Social Curation Epitome, is to encourage and support hard working Sports authors on the Hive blockchain.
---
---