Rabona - Season 22 Cruised By, New Financial PB
---
Season 22, League 2, Rank 11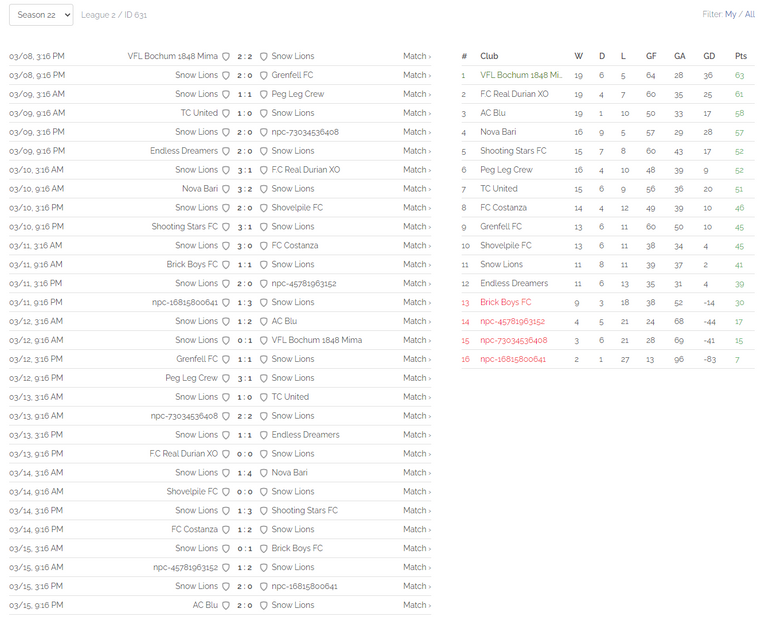 Even less involvement than in the previous season. Although Snow Lions finished two places away from the relegation zone, the point difference was 11 points or four matches. A comfortable margin.
---
The Team
Again, the team is one year older. How time flies in Rabona.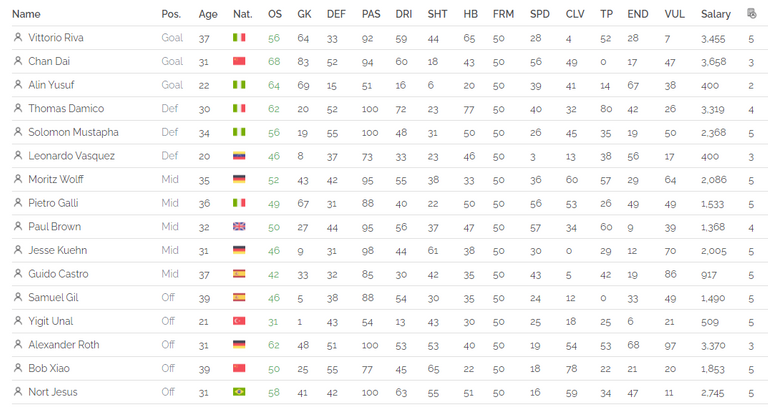 My best striker, Bob Xiao, is 39 years old. Does that mean that he will disappear when the next season starts? Should I freeze him?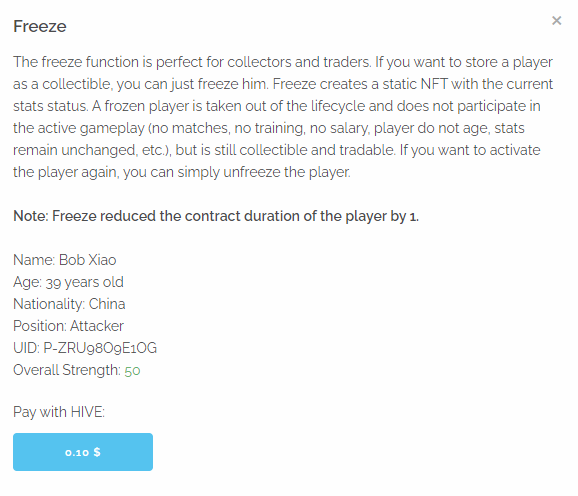 No, I am not sentimental when it comes to aheap of bytes. And I don't really believe in NFTs :) Let him be and see what will happen.
---
Finance - 832 K RBN - New PB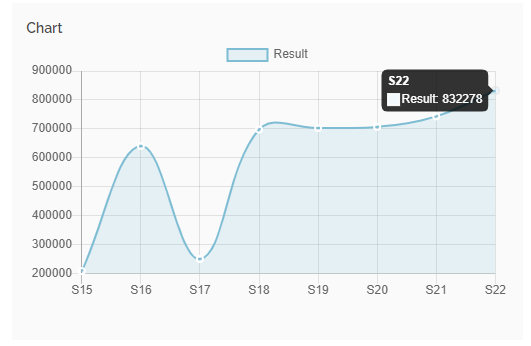 No investment in the team means no salary increase means better financial outcome. This season the profit was over 832 K RBN. Good!
Maybe I should start thinking about upgrading the stadium to 6,000 seats.

Let's do the math.

Upgrade cost                 4,500,000 RBN
Cost increase per match          3,500 RBN
Seats increase                   2,800
Ticket price                        45 RBN


---




Income increase per season

15 x 2,800 x 45 =           1,890,000 RBN




---




Cost increase per season

15 x 3,500 =                   52,500 RBN




---




Profit increase             1,837,500 RBN




---




ROI

4,500,000 / 1,837,500       2 seasons and a half



Should I do it?
Oh yes, it will take two seasons to upgrade the stadium in any way. That means that I should be playing the game with this (tiny) level of involvement for at least another five seasons to break even. Not counting seasonal profit, of course.
Ps: I hope that the math is correct.
---
15.03.2021 - Rabona - Season 21 (Very Late) Report
28.02.2021 - Rabona - Season 20, League 2, Rank 8
20.02.2021 - Rabona - 4th in League 2, Season 19
12.02.2021 - Rabona - Season 18 With Financial PB
05.02.2021 - Rabona - Season 17 Is Done, 6th Place in 2nd League
03.02.2021 - Rabona - Check Contract Renewals Frequently
26.01.2021 - Rabona - Seasons 15 and 16 - League 2, Upgrading Stadium
12.01.2021 - Rabona - Snow Lions Playing In League 2 For Last Three Seasons
27.12.2020 - Rabona - Season 12, Two Matches Left
19.12.2020 - Rabona - Season 11 Ends Soon
18.12.2020 - Rabona - Kicking Some Ball In Second League
05.12.2020 - Rabona - Setting Line-Up For First Match
04.12.2020 - Rabona - Before My First Season
29.11.2020 - Rabona, I am in
---
Must read introductions and instructions for the beginners, masterfully prepared by @jelly13:
---
---
Disclaimer
This article shows my actions and ideas. It is not to be taken as financial advice. Do your own research and make your own decisions. Of course, we can help each other.
Links marked with * are affiliate links. If you use one of them to join an offering we can both gain. Again, the decision is yours. Yet, you can trust me that I only promote what I use.
---
Better and better
Posted Using LeoFinance Beta
---
---