Morning Run - Field of dreams
I just finished a 6.32km running that lasted about 0hh:38mm:9ss !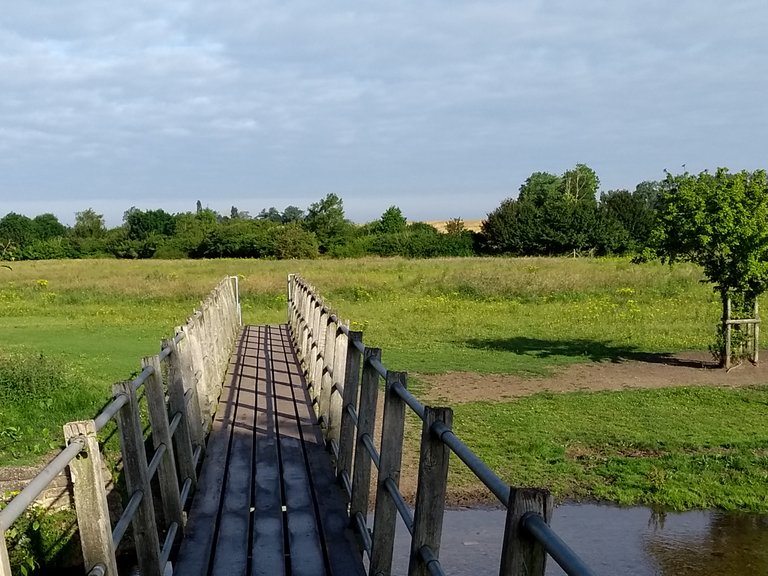 As usual I was not feeling that sprightly when I got up, but got ready to run anyway. That means getting my kit on and grabbing my AfterShokz headphones for some podcast listening. I put on my Asics trail shoes as I had decided to try the cross-country option again. Just up the road from us there is a footpath that can get muddy which leads to the footbridge over the railway. Crossing that produces a dip in the pace graph on Strava. I saw @normie.fitness was having some issues with GPS on his runs, but my Garmin watch seems to give accurate results.
There was nobody swimming in the river today. I headed straight on towards Henlow Camp. That takes me across some fields that I think were growing wheat and broad beans. The farmer leaves a bare track across these for walkers. Running cross-country does work some different muscles as you are on uneven surfaces. Have to take care where you step.
When I reach the houses I turn back past a farm. I managed a personal record on a segment from there even without consciously trying. It looked like someone had been trying to level out this farm track. Then it is downhill across another wheat field.
I did not notice any horse in the meadow today, but as I crossed the bridge a white egret was in the middle of the river. I failed to get a decent photo of it with my phone. I took a picture of the view anyway. You can see the hill I had just come down in the distance.
I ran along by the river to the plant nursery and then took the road back to home. I was pretty warm when I got back. It is not that hot, but it is humid. I had some berries I picked last night with my cereal along with some huge shop-bought strawberries.
I will try to do more runs over the fields as it geŧs me well away from any traffic and the associated fumes.
Run free and stay well.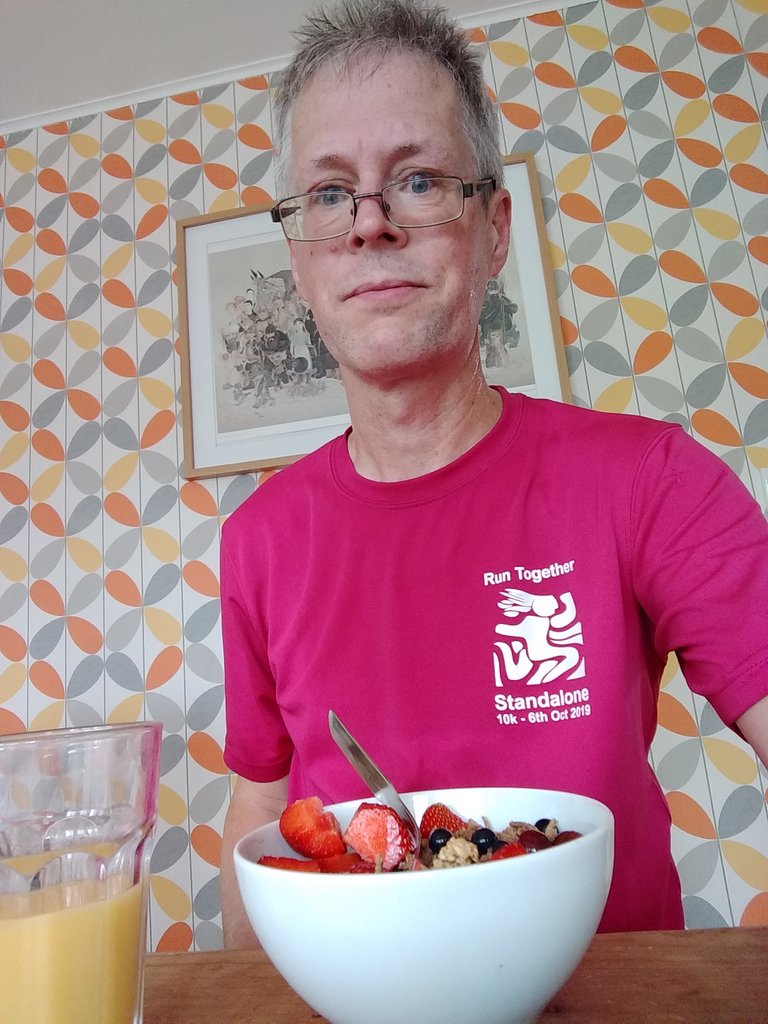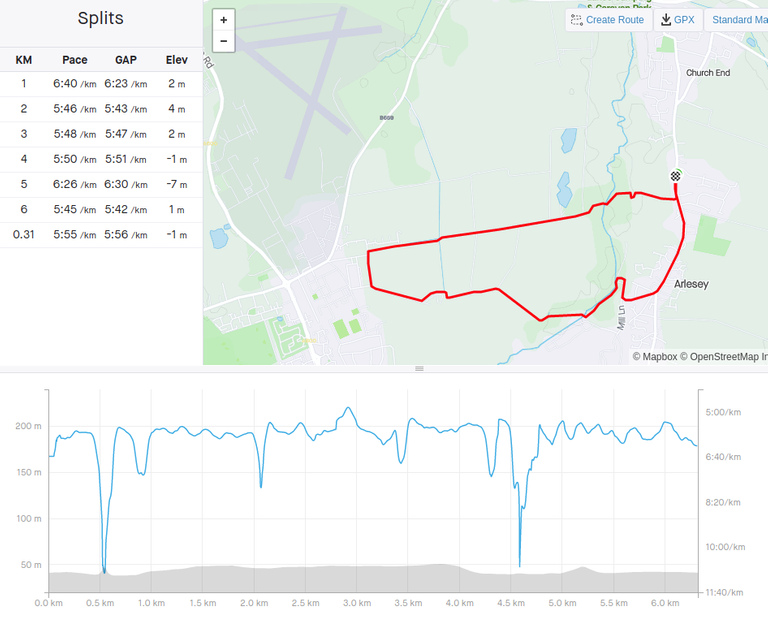 Check out some detailed info at my EXHAUST page
Join me in testing out EXHAUST!
---
---