Sports Talk Social Curation Report for 2022-07-12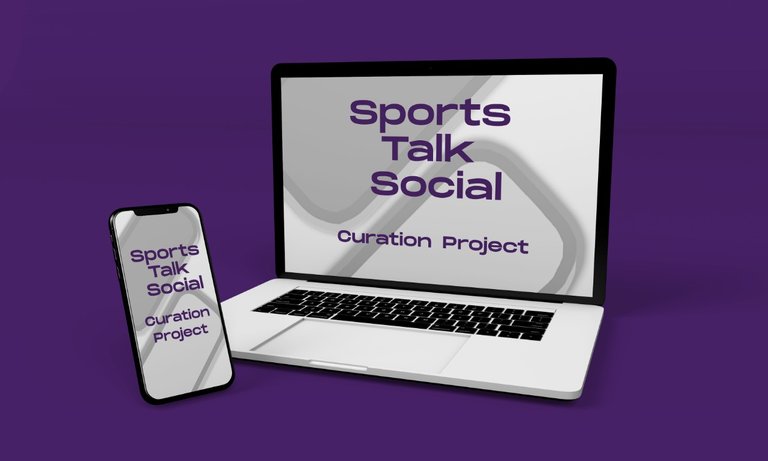 Hello and welcome to this edition of Sports Talk Social curation report. This is a small effort to bring to you the best posts from the sports community and also simultaneously awarding the content creator with a 90% upvote. This project is run by @eforucom and @somu04
Here is a list of all the posts which I have curated. I hope you will also find them helpful.
Author: @wolfgangsport
Title: The Missed Opportunity for Czech Republic's Golden Generation (1996-2006) The Czech Republic is a country of just over ten million people, landlocked and surrounded by Austria, Germany, Poland and Slovakia. As Czechoslovakia - made up of modern day Czech Republic and Slovak...
Author: @jongolson
Title: The Sunday Night SportsNerd Show - NHL Draft Review ▶️ Watch on 3SpeakThe dog days of summer....But the good news is we're only a few weeks away from training camps in the NFL!We did have the NHL draft last week to go over as well, and this Sunday we w...
Author: @hivefpl
Title: Hive FPL Review: The Manchester Teams Manchester United and Manchester City are two teams that we could say are technically in opposite sides of the development spectrum. Life has not been easy for the red side since the departure of Sir ...
Author: @hive-world
Title: GIVE THESE LOANEE PLAYERS OPPORTUNITY IN THE CLUB What a disappointment for the Chelsea loanee who had prepared to showcase his talent in the preseason tour. Lan Maatsen has mentally prepared for Chelsea preseason tour in US, he was hoping to i...
Author: @apunawu
Title: FIFA New Offside Technology for 2022 World Cup: What You Must Know As you may have heard, new offside technology will be used at the 2022 World Cup. This technology is called the "VAR" system, which stands for "Video Assistant Referee".The VAR system has been used in...
Author: @arsenal4life
Title: I think we're ready but we could be better The transfer window is still n full swing and right now, I reckon that Edu will have shifted his focus to outgoings. There are a number of players that look certain to be leaving the club this coming ...
Author: @amirtheawesome1
Title: Pep Guardiola X Mechanical City We're one part away from the end game now of this series. I started by talking about the Premier League and Pep Guardiola's flawed success in The Premier League X Farmers League then focused more on d...
Author: @jasperdick
Title: An Ode to my Father, and the Spirit of Adventure Sports! Now I like to watch a game of soccer, rugby, cricket or tennis as much as anyone. I do even enjoy playing tennis occasionally – sometimes you have to earn your gin & tonic in our lovely South African...
Author: @iamchuks
Title: Dembele Has Agree To Renew His Contract With Barcelona Until 2024 The contract saga between FC Barcelona and Ousmane Dembele has come to an end. The Frenchman has finally agreed to renew his contract with the club, thereby accepting Barcelona's offer which inc...
Author: @tfame3865
Title: Speculations in the transfer market and Manchester United team over Cristiano Ronaldo future Good day my fans, welcome to another sport update. We all knows that right at this time and moment almost every team are trying to balance their team by either singing new players to their team, allo...
 
 
---
---