Sportstalk Curation Showcase #10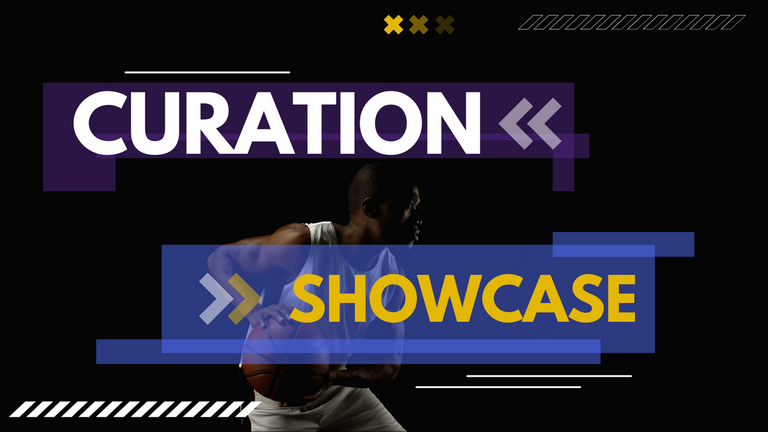 Hello and welcome to another update regarding the Sportstalk Curation Showcase. The idea is to highlight quality posts letting the other users on Hive see what we have going on in our sporting tribe. All of the following posts are live and have been submitted within the last day or so and fall well within the 7 days window of curation.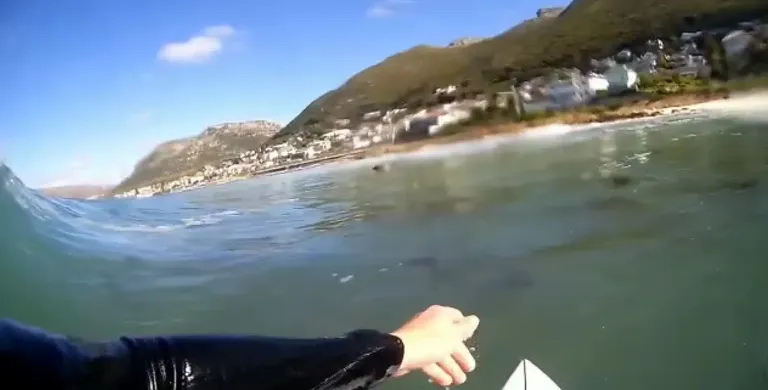 SURFING: HIVE indirectly saves me from a cut lip! How?
First up today we have @jasperdick who is our resident surf nut from Cape Town. If you follow his posts he films his surfing sessions using a Go Pro giving the readers an onboard view of what it feels like. Those of you who have tried surfing or body surfing know that every wave is different and a wipe out is just around the corner. This time @jasperdick got lucky as you can see by the camera attachment this is similar to a gum guard and actually helped him this time. I can recall being dumped by a wave when it was like the bottom fell out and there was no water anymore just sand and it is a painful experience.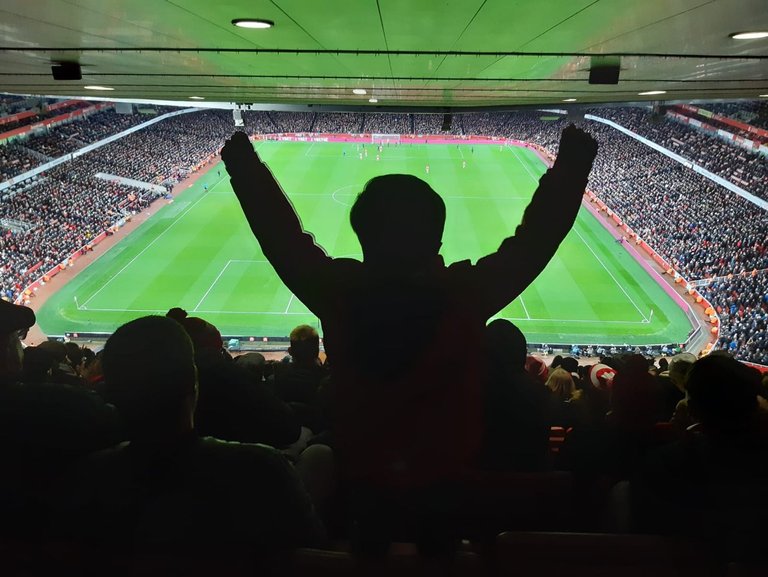 Why I believe Arsenal will have their best season in years
@ablaze is back again this week, but talking more about his beloved Arsenal who have started the season of very well. I do like that he isn't getting carried away with the winning and jumping ahead of himself as this is still early on with 35 games remaining. Of course we all want the teams we support to do well and especially if they have done nothing for a number of seasons in Arsenals case 9 years was the last time they finished in the top 4. We are not talking about winning the League, but qualifying for Champions League as these are baby steps to the ultimate goal. They are a young team so at some point one would expect this to happen even if it is not this season.

@bozz.sports is back which means only one thing and that the American Football season is about to start. I think it is pretty cool if you can get a group of buddies together and compete in a fantasy league against each other. Obviously there are prizes on offer as it make sit even more fun along with a booby prize for coming last resulting in buying liquor for the others. @bozz.sports knows all about this prize and this season needs to wake up due to inflation as it is getting more expensive lol. I look forward to following how this season unravels and he has to do better this season (maybe). You can't suck at everything (jokes) and the luck has to change.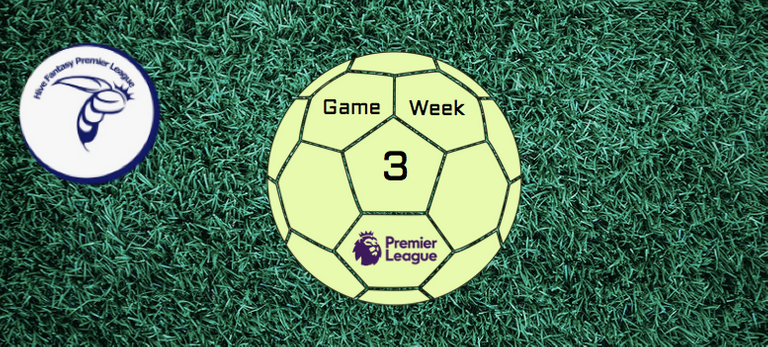 Hive FPL - Game Week 3 Match Analysis & Key Stats
The @hivefpl is back with their weekly update and analysis which is always good to scroll through. I think the big take home form this report is that the games are going to come thick and fast now with mid week games along with weekend fixtures. How you rotate your squad is going to be key and swapping the correct players in and out. Many of the names mentioned I have no clue but these must be the bargain buys saving your budget for better players. This is a fine balancing act and whoever wins this deserves the credit as this is not easy. Maybe why I prefer to watch from the side lines than get involved.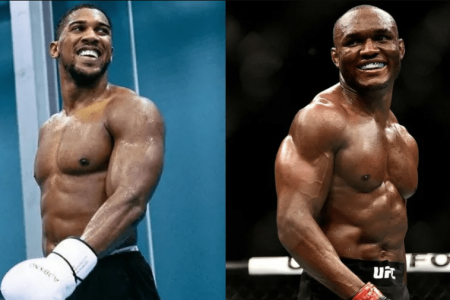 A WEEKEND OF THE MIGHTY FALLING
@diikaan discusses the weekends title fight upsets in the UFC and heavy weight boxing world . I think this is healthy for the sport when fighters who are too over confident get beaten. Show some respect to the fighter you are up against. First up with Anthony Joshua who was beaten by Usyk for the second time. AJ is more mouth than action and is so over rated and clearly loves himself to death. It has to be time to move on and retire as he is a waste of space as he clearly lacks boxing skills with a physique like he has to use. Boxing is all about heart and he just doesn't have it. This was the second fight he has lost to USYK who lets be honest is nothing special.
The second upset was another show boat who talks too much and was made to eat his own words in Nigerian Kamaru Usman. He was well ahead in the fight and fell for a feint right hook opening up for a left kick to the head which knocked him out. No one saw that coming least the fighter himself who was floored with a brilliant kick. What I found insulting was during the press conference afterwards it was clear to hear on his phone conversation with Dana White apologizing for losing and the rematch he will murder Edwards. He was out foxed and has learned nothing from this defeat. What these boxers both need is to eat some humble pie and look at themselves as they are their biggest weakness.
Some really great reads in the curation showcase today and will be looking for more amazing posts for our next edition. Stay busy and I will keep hunting, until next time have a good one.
Let's stay connected!
Posted using SportsTalkSocial
---
---