SPORTS Governance Proposal: SPORTS Account Changes

account = "sports-gov"

nodelist = NodeList()
nodelist.update_nodes()
nodes = nodelist.get_nodes(hive=True)
hive = Hive(node=nodes)


def transfer_token(to, amount, symbol, memo, account):
    he_wallet = Wallet(account, blockchain_instance=hive)
    transfer_tx = he_wallet.transfer(to, amount, symbol, memo)
    time.sleep(1)
    c = Comment(loaded_post, steem_instance=hive)
    c.reply(str(transfer_tx), "stake_tx", account)


transfer_token("patrickulrich", 100000, "SPORTS", "Refund for proposal", account)

!end
After receiving no complaints on my petition, I'd like to formally propose to the SPORTS community to remove @sportstalksocial and @sportswitness from the @sports-gov account system. While the goal of having these accounts controlled by @sports-gov was admirable, it creates unneccassary bottlenecks to getting the funds combined into @sports-gov overall.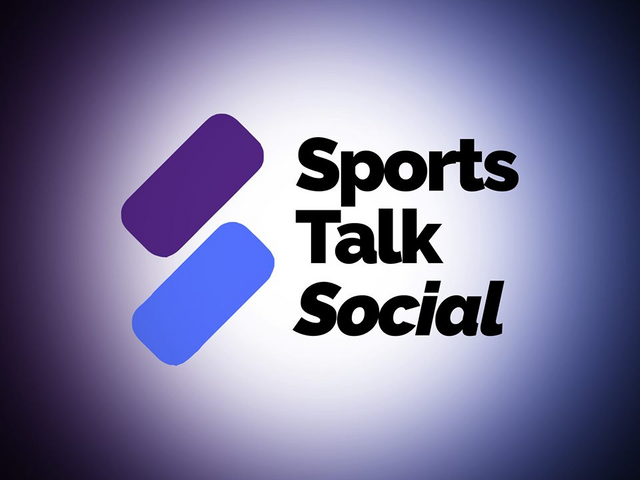 The Proposal
I would like to remove @sportstalksocial and @sportswitness from @sports-gov by removing @tmholdings from their active and posting authorities.
This change is proposed to reduce the distribution of tribe assets into a single account. As it stands now funds are held across multiple accounts that then require regular maintainance proposals to unite the funds in the @sports-gov account.
For @sportstalksocial, this would be accomplished by updating the Daily SPORTS curation bot to include operations to send any Hive/HBD/tribe tokens from the account to @sports-gov automatically without requiring a tribe proposal to combine the funds. Funds would then be used by @sports-gov by normal proposal.
Likewise for @sportswitness, I would like to send all current assets to @sports-gov. For future witness usage I would define set reporting dates that would include batch transactions for any witness earnings based on future token fund proposals for that project.
The Costs
I will be requesting 100,000 SPORTS returned for the proposal fee if approved.
How to Vote
@sports-gov will reply to this post with two comments. If you'd like to see this proposal pass then upvote the YES comment with any % upvote.

If you would not like to see that these changes implemented then please upvote the NO comment with any % upvote.

Top 100 Stakeholders
I've tagged the top 100 SPORTS stakeholders to this initial proposal as notification of the new proposal. If you would like to not be included in future proposal tags please don't hesitate to let me know and I'll be sure you're removed from my list.
---
---