Sports Talk Social: The Community's Future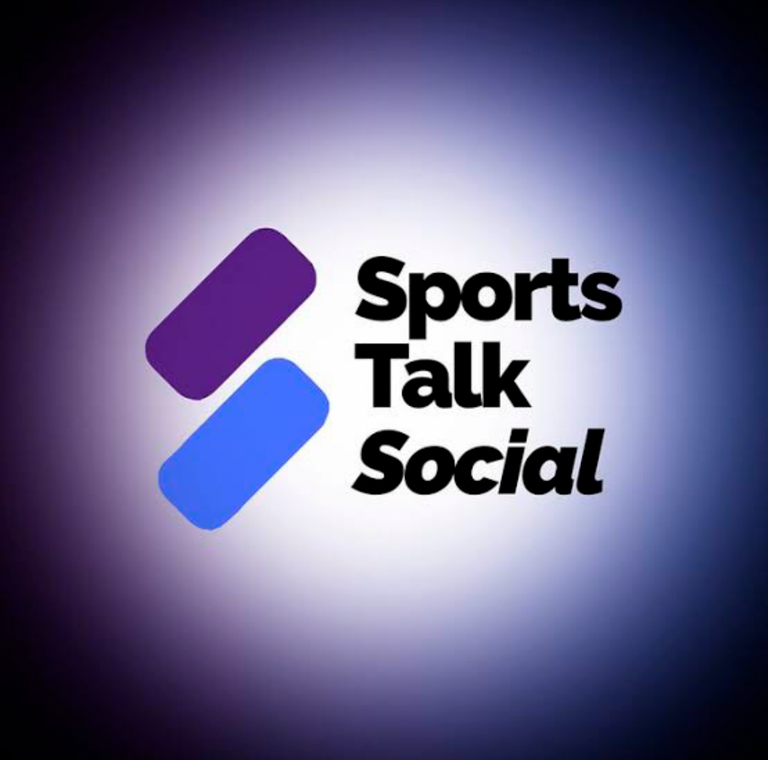 I recently made a post where I analyzed how our community has performed over the past two years.
I believe that a sports community has all the potential to be one of the greatest communities, as it is a huge topic, with many passionate people who like to talk and talk about it.
Right now, unfortunately, our community is in no man's land because nobody really understands how the DAO works, and we have a lot of stakeholders who are not really interested in our community.
This makes it currently impossible to implement any idea.
My proposal would be to put the DAO on hold and have a core team at least until we are all satisfied with the state of the community and think that the DAO can be reactivated again.
The core team would initially be composed of 2 elements:
@cryptoancoffee -> a very active and well-known user of our community who shares a great passion talking about sports

@cryptosimplify -> a reasonably active user, practicing federated sports and with experience in software development/management
So that decisions are not made by just two people, a discussion group will be set up in which we consider including people like @blanchy, @talesfrmthecrypt, @empress-eremmy and @niallon11.
However, we will still have to talk to each of these people to find out if they would be interested.
The proposed initial roadmap is:
transfer all private keys of the @patrickulrich community accounts to the core team;
transfer the @patrickulrich domain to the core team;
analyze the current status of the SPORTS tokenomics;
analyze whether the cut rule on SPORTS rewards is cut in half if the post is created outside our front end;
burn all liquidity SPORTS that exist in community accounts (except @sport-gov due to active proposals);
rebrand community logo and SPS token logo;
re-analyze/deploy advertising on our front end (the return generated by this publicity will be used to make SPORTS buy backs & burns and to increase the Hive HP of the community accounts)
analyze whether it makes sense for our community to invest in tokens that will generate dividends (another form of passive income that will allow more buy backs & burns)
If this proposal is approved, no community money will be asked or used for this change to occur.
To Support our proposal, please follow this link
---
---