SportsTalkSocial: Proposal to implement deep changes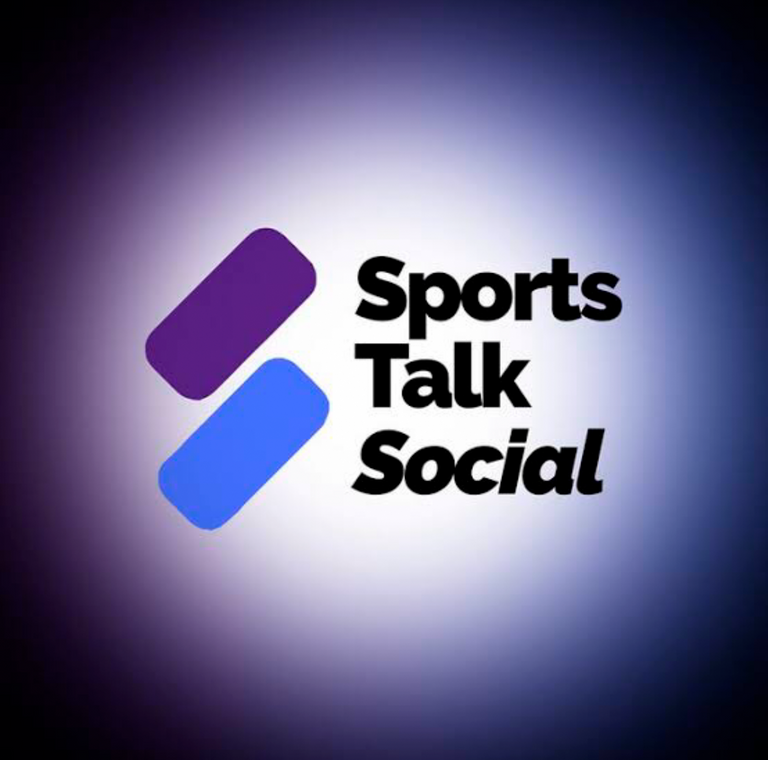 Introduction
There seems to be a small glimmer of hope regarding community accounts.
After talking to @taskmanager, who implemented the DAO, I learned that the @sports-gov account has another custodian and in addition to that @sportstalksocial responded to my message on Discord, but after 3 exchanges of messages on the 11th of May he never responded.
If there were any doubts, it seems to me that they no longer exist.
For me, this made it very clear that this way we will never be able to improve anything in the community.
Therefore, I propose these amendments.

Proposal
This proposal proposes the following changes:
1- @sports-gov custodians @taskmanager or @patrickulrich will transfer the @sports-gov keys to @cryptosimplify
2 - @sportstalksocial custodian @patrickulrich will transfer the @sportstalksocial keys to @cryptosimplify
3 - @cryptosimplify will be share the accounts keys with @cryptoandcoffee
4 - The delegation to @actifit.rewards will be removed
5 - @sports-gov will follow the @sportstalksocial for curation votes.
6 - See with @patrickulrich how we can handle the frontend code to implement the ads
7- @sports-gov HDB will be used to buy more Hive to increase account HP
8- @sports-gov SWAP.BTC will be sold and more Hive will be Power Up
9 - We will analyze the best offer to delegate some HP to generate passive income to community (ALIVE, LEO, ARCHON or BRO are some projects that will be analyzed)
10 - We will analyze projects that return yield delegating Hive Engine that accounts have and are not be used
11 - All HBD won by @sports-gov and @sportstalksocial through posts will be used to buy Hive.
How to Vote
@sports-gov will reply to this post with two comments. If you'd like to see this proposal pass, then upvote the YES comment with any % upvote.

---
---